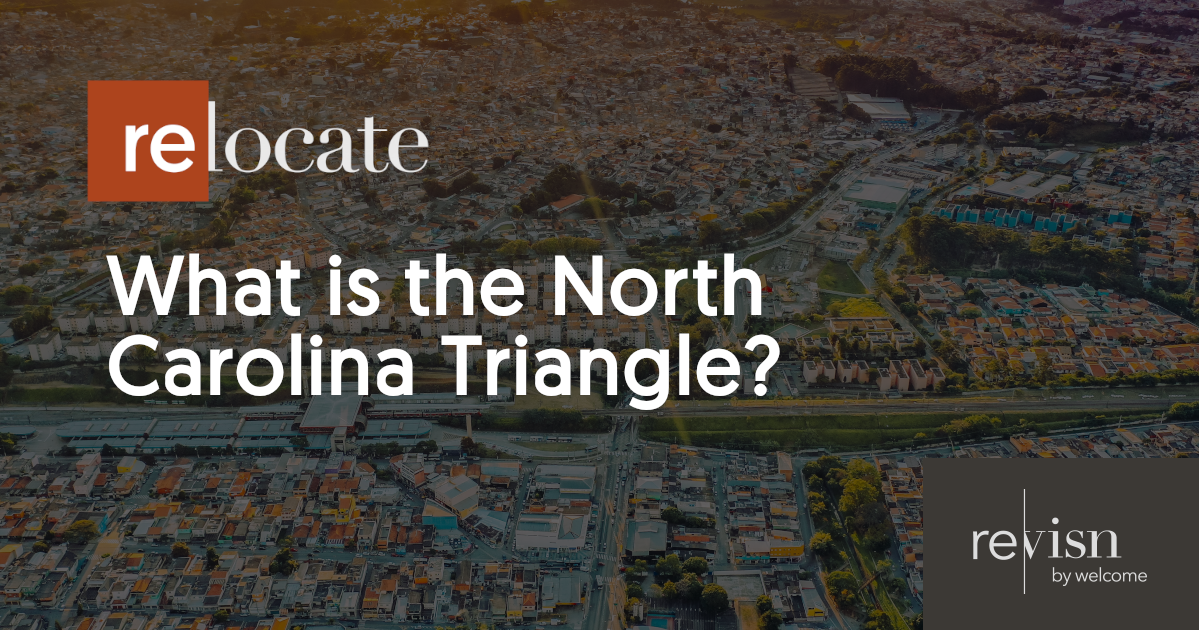 The Triangle area of North Carolina describes the shape created by the three most central, populous towns in the state near the capital: Raleigh in Wake County, Durham in Durham County, and Chapel Hill in Orange County. While most out-of-staters like to lump the three together, these cities all reside in three distinctly different counties with their own culture and economies, though share some of the same job opportunities by proximity. Thus, the Triangle area of North Carolina is one of the top relocation spots in the country. Many relocators are wary of moving into a city like Raleigh, which, since the advent of COVID-19, can be expensive to own property. The counties that make up the Triangle and surround Wake County are just as viable options to lay down your roots and call North Carolina home. Read on to learn more about each of these counties.
Wake County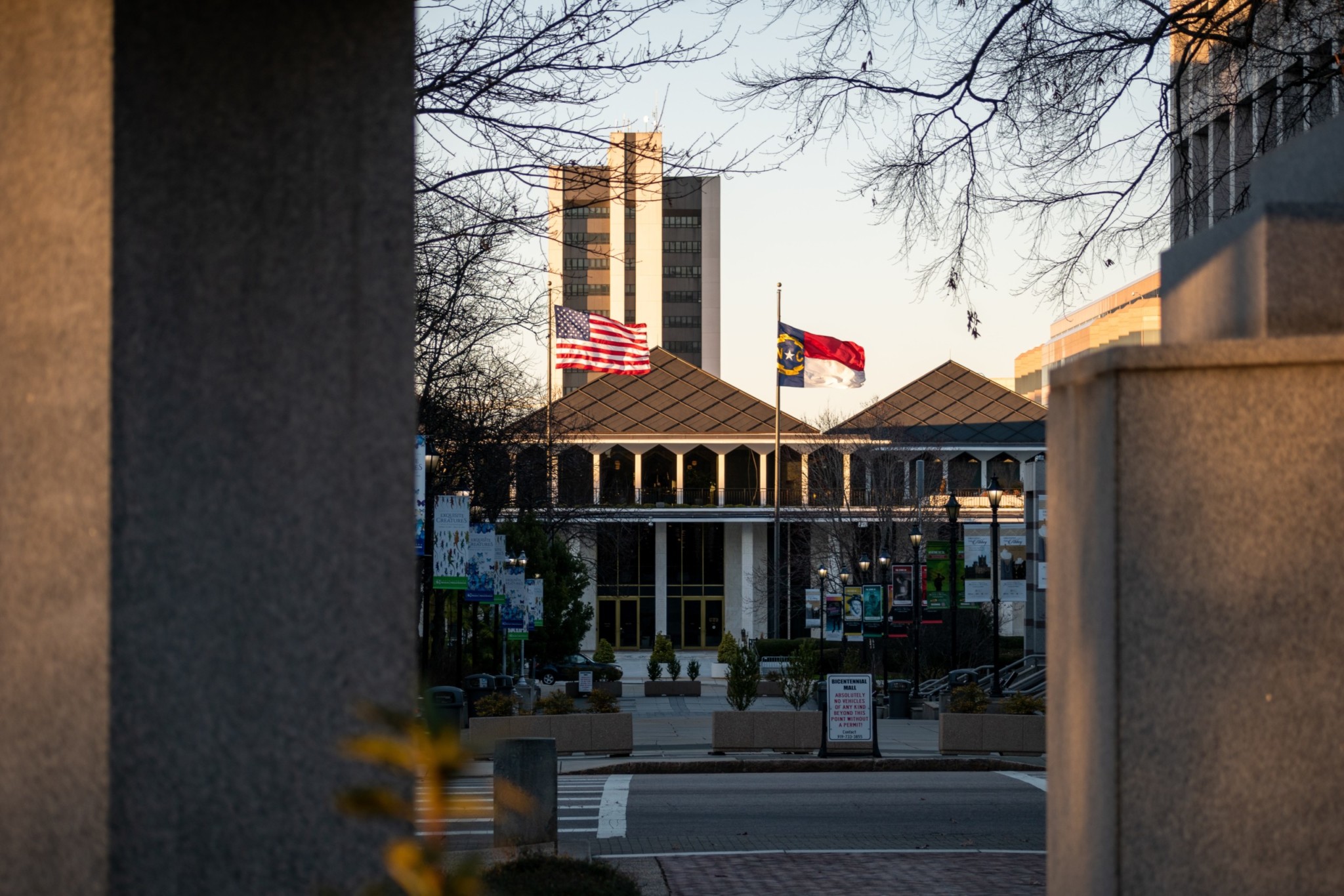 Population: 1,150,000
County Seat: Raleigh
Median Income: $83,567

Wake County is the home of the state capital, Raleigh, and sits at the center of the North Carolina Triangle. It is home to eleven other municipalities, including: Apex, Cary, Fuquay-Varina, Garner, Holly Springs, Knightdale, Morrisville, Rolesville, Wake Forest, Wendell, and Zebulon. Wake County is the most wealthy of all Triangle counties with the highest median income, and the most populous. Revisn loves Wake County for its abundance of shopping, eating, parks and greenways, and diversity. Wake is found to be the most metropolitan county in the Triangle with the busiest city and suburban life.
Durham County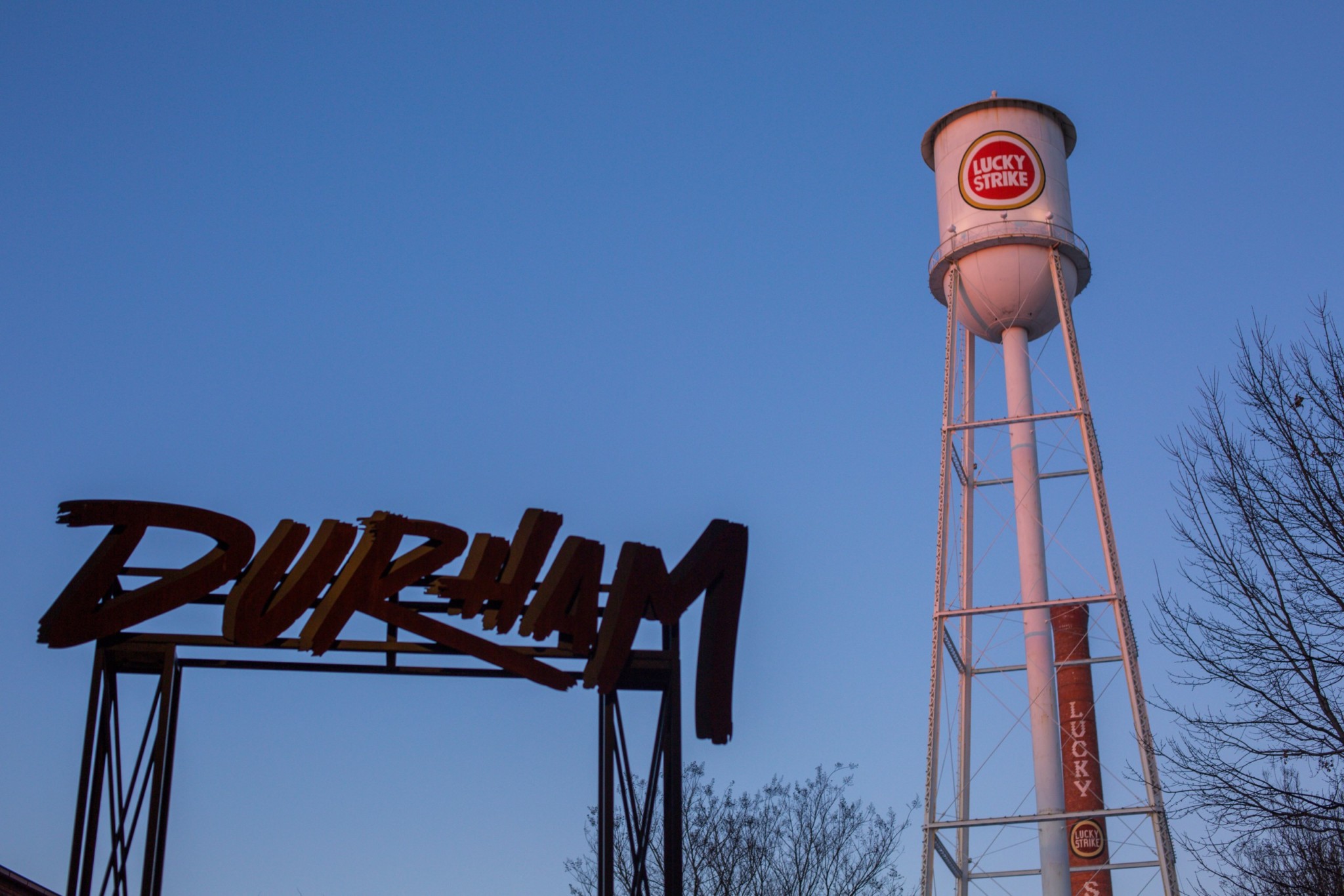 Population: 330,000
County Seat: Durham
Median Income: $62,812
Durham County is the home to city of Durham, which is the only incorporated municipality in the county. Durham is the 6th post populous county in the state and second-most in the Triangle. Durham has long been a hip spot for workers of all stripes due to its proximity to the Research Triangle Park and its urban draw for artists. There is also plenty to do and see in Durham, including the beautiful Eno River, the eclectic Motorco music venue, and the historic Carolina Theater. The median income for Durham places this county as the third-most wealthy in the Triangle behind Orange and Wake Counties.
Orange County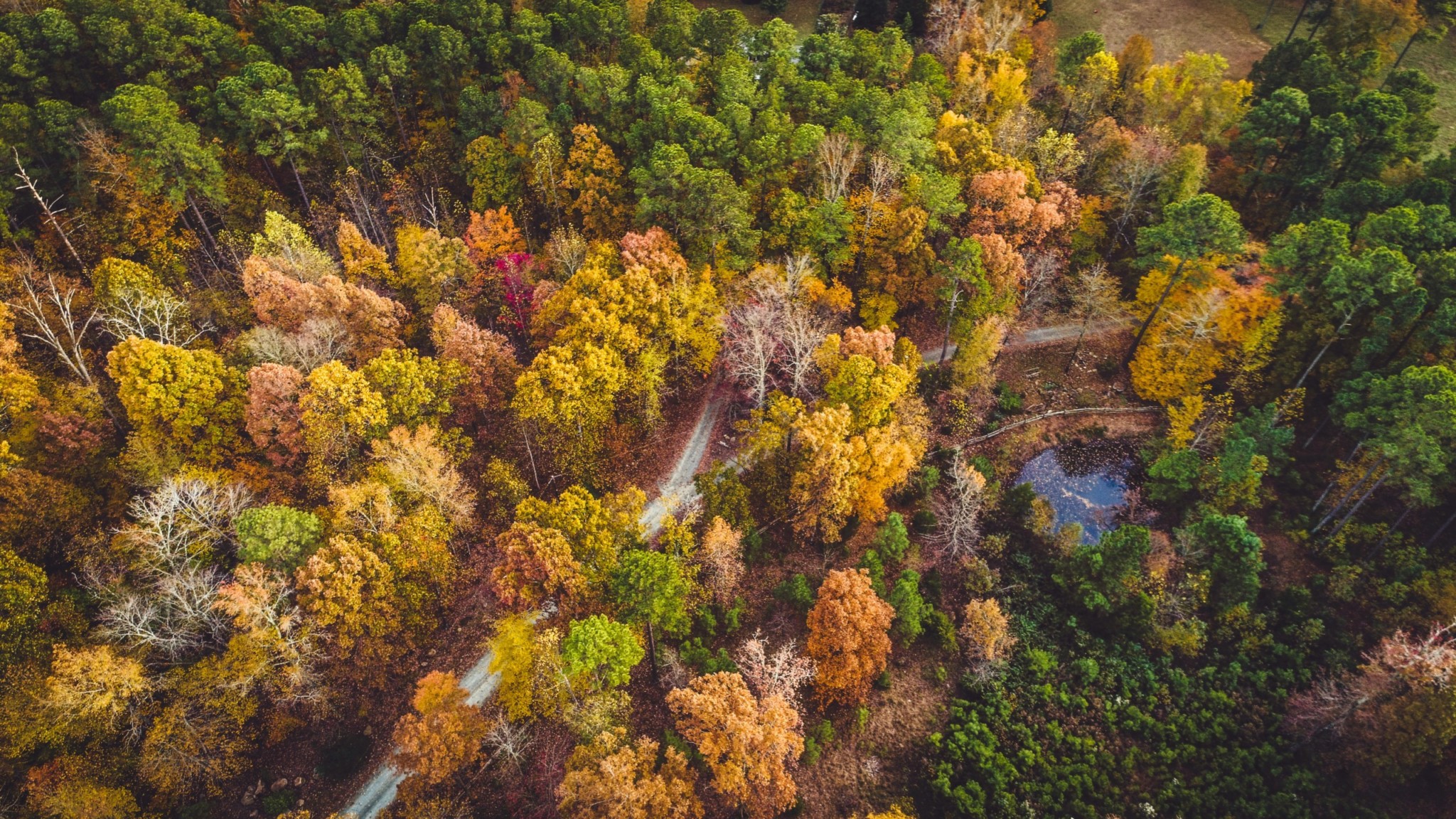 Population: 150,000
County Seat: Hillsborough
Median Income: $74,803
One of the more forested and rural counties in the Triangle, Orange County seconds our list of most wealthy communities with only about 10% of the population of the larger Wake County. Hillsborough, its seat, as well as Chapel Hill, Carrboro, and Mebane make up Orange County. Orange County has hometown pride for the historic University of North Carolina at Chapel Hill. Many "townies" enjoy popping into Linda's across from campus to enjoy late night food and drinks, catching a show over at the Cat's Cradle in Carrboro, or cruising out to Hillsborough to see the Occoneechee Mountain State Park. Many older, wealthier families live in this county, where the cozy and woodsy sprawl makes for a perfect place to lay down your roots.
Chatham County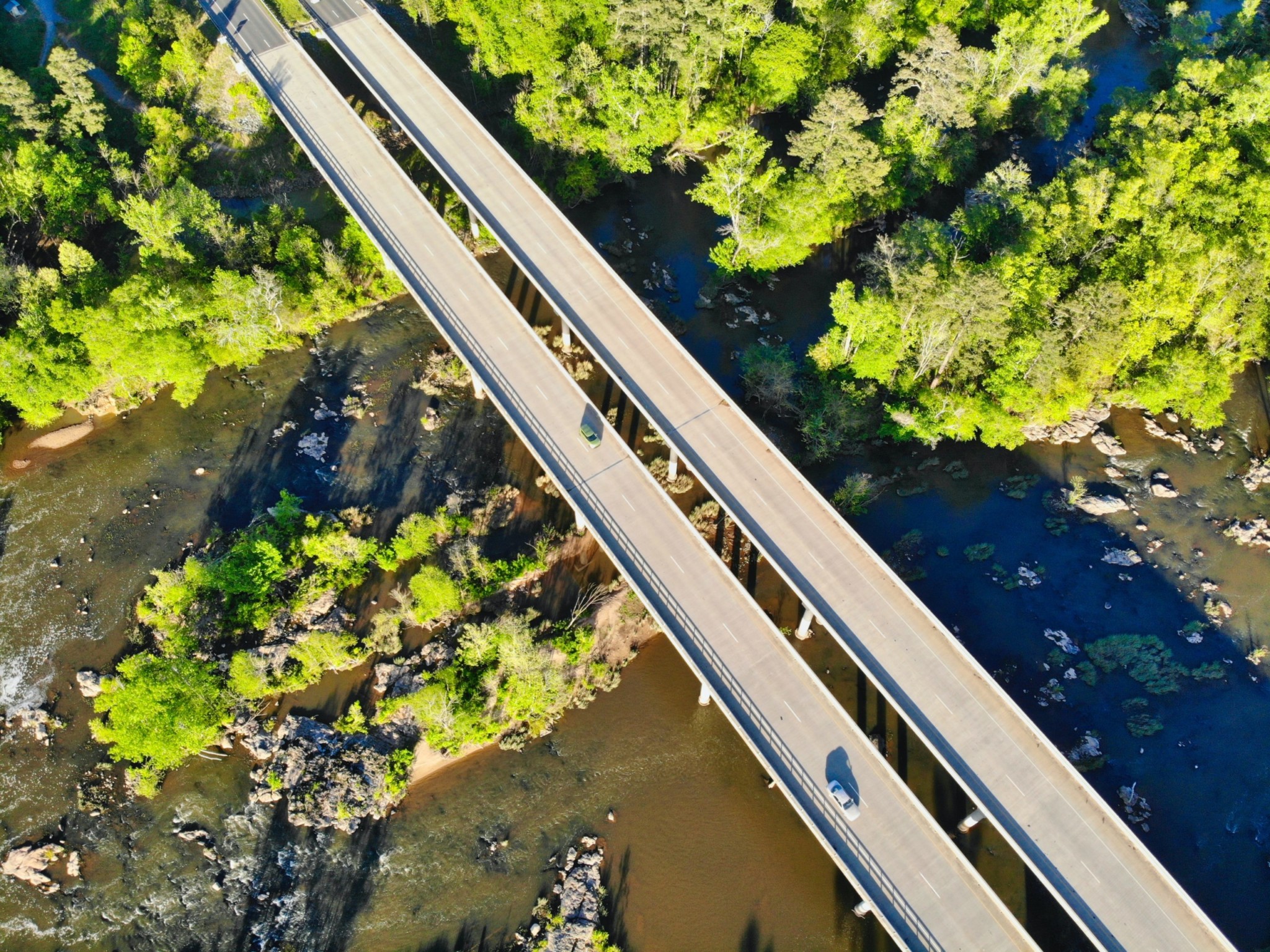 Population: 78,000
County Seat: Pittsboro
Median Income: $45,036
Similarly forested and rural like Orange County, Chatham County is located west of the capital and closer to the foothills of the NC mountains. The five towns that make up Chatham County are the county seat of Pittsboro, Siler City, the small town of Goldston, and small parts of Cary and Apex. Chatham County is one least wealthy counties in the Triangle, but still full of exciting opportunity in housing and community development. Locals love the shopping at Fearrington, an English-inspired census-designated village near Pittsboro, which is home to wedding venues, luxurious hotels, and sumptuous restaurants. Chatham County residents also enjoy being close to the Haw River for swimming and nature days, and the Haw River Ballroom and Brewing for live music and beer.
Johnston County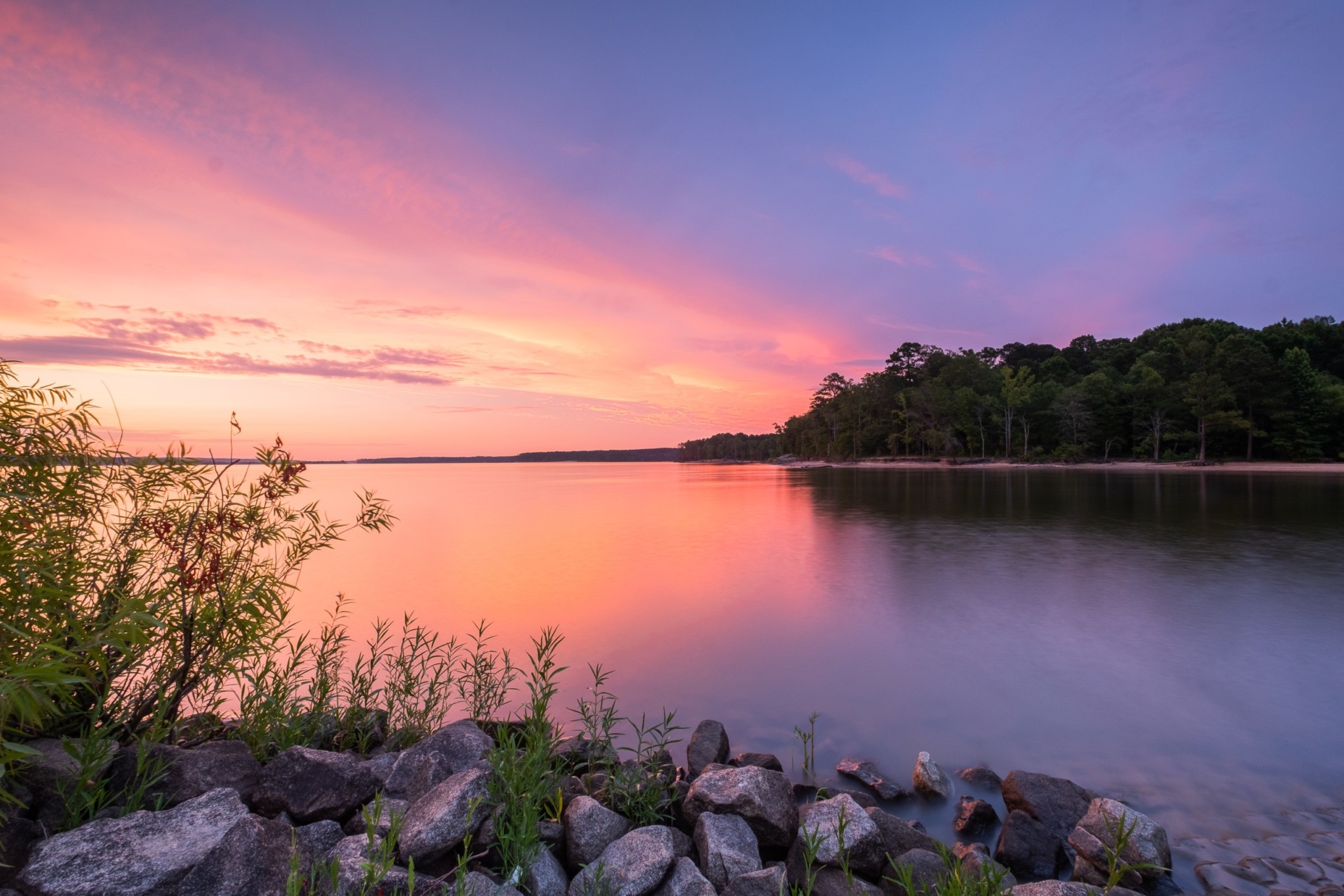 Population: 226,504
County Seat: Smithfield
Median Income: $61,806
Located south of the capital, Johnston County or "JoCo" is one of the higher-populated counties in the Triangle. The median income in Johnston County lies somewhere in the middle of their Triangle Sister counties. Johnston County is up-and-coming as one of the best places to relocate outside of the more expensive and populated Wake County, with county seat Smithfield growing every day in terms of infrastructure, shopping, and living. Other towns and communities in Johnston County include Archer Lodge, Benson, Clayton, Four Oaks, Kenly, Micro, Pine Level, Princeton, Selma, and Wilsons Mills.. JoCo loves their Southern pride, as much as they like their food fried! Smithfield is home to one of the most prolific hog farmer in the south, Smithfield Foods, so finding a pig pickin' or church picnic to attend on a lazy Sunday afternoon is no trouble to come by.
Are you relocating to the North Carolina Triangle?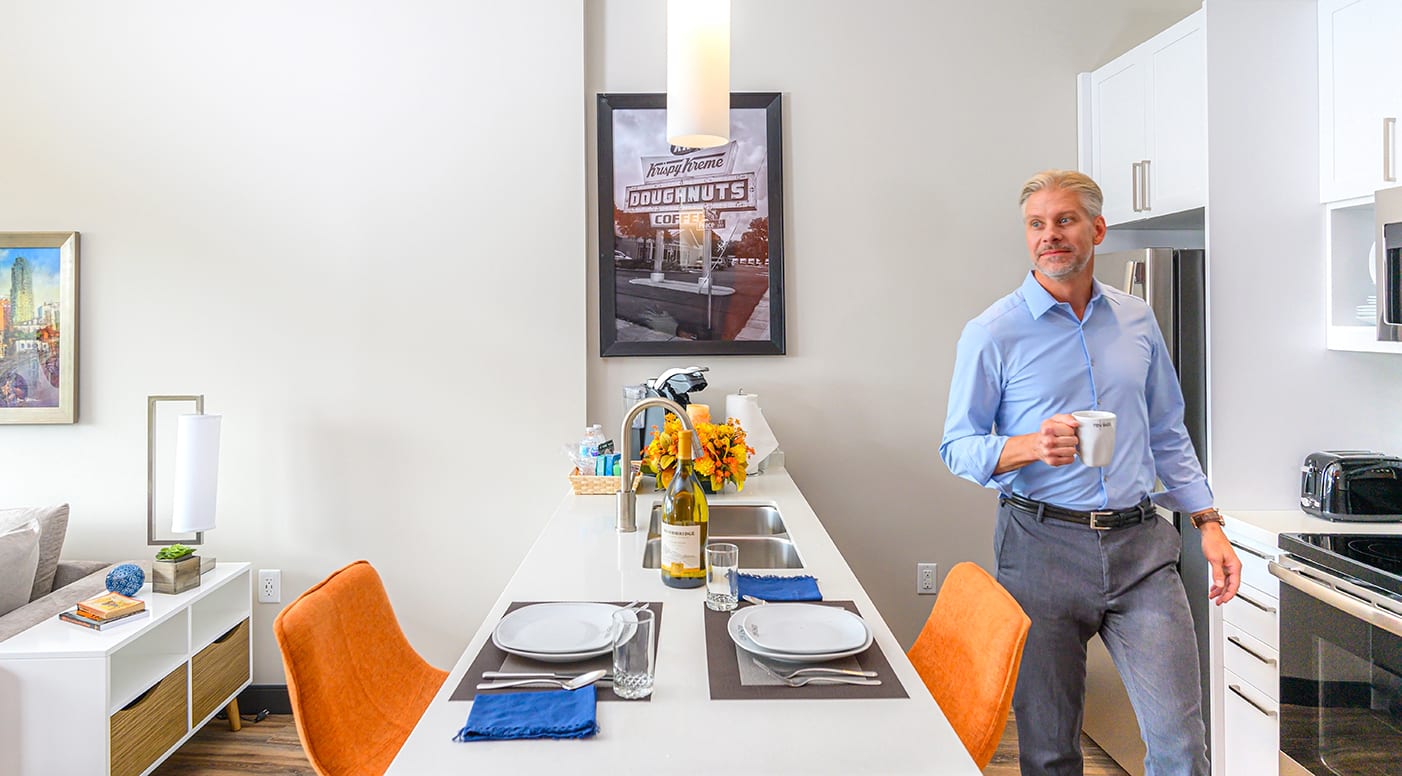 If you are looking to move to the Triangle, but don't think Raleigh is the right choice, you can still choose Revisn short-term, fully furnished apartments, centrally located to all surrounding counties in the area. Stay in the lap of luxury and the height of North Carolina metropolis while waiting to close, build, or sell your home.
Revisn not only corners the market in affordable, fully furnished short-term housing in Raleigh, but we also care about the needs of our guests. Every aspect of the Revisn experience has been designed for the 21st century traveler: the family, the solo businessperson, and the curious tourist.
At Revisn, we love pets! Every guest is welcomed to bring any pet under 40 pounds for a small deposit fee and signed pet agreement. Settle in with your furry friend without relying on a friend or boarding facility.
Advanced technology is not an afterthought at Revisn. It permeates every aspect of your stay while becoming utterly transparent. Control your stay via the Revisn smartphone app. Your smartphone becomes your building and residence access key, your connection to Revisn's 24-hour concierge, your source for dining and shopping recommendations, and your source for controlling every aspect of your residence.
Passionate about saving the Earth? Us too! Revisn's rooftop terrace is fitted with solar systems of 134 modules angled to maximize the amount of sunlight they will receive on its posterior roof. These panels produce 20% of our building's power. This is equivalent of 1,086 tree seedlings planted, 92,397 pounds of carbon offset or 102,722 miles not driven. Check them out for yourself when you stay with us by enjoying some time up on the terrace.
Call Revisn today at 919-999-0160 and take that first step to becoming a North Carolinian.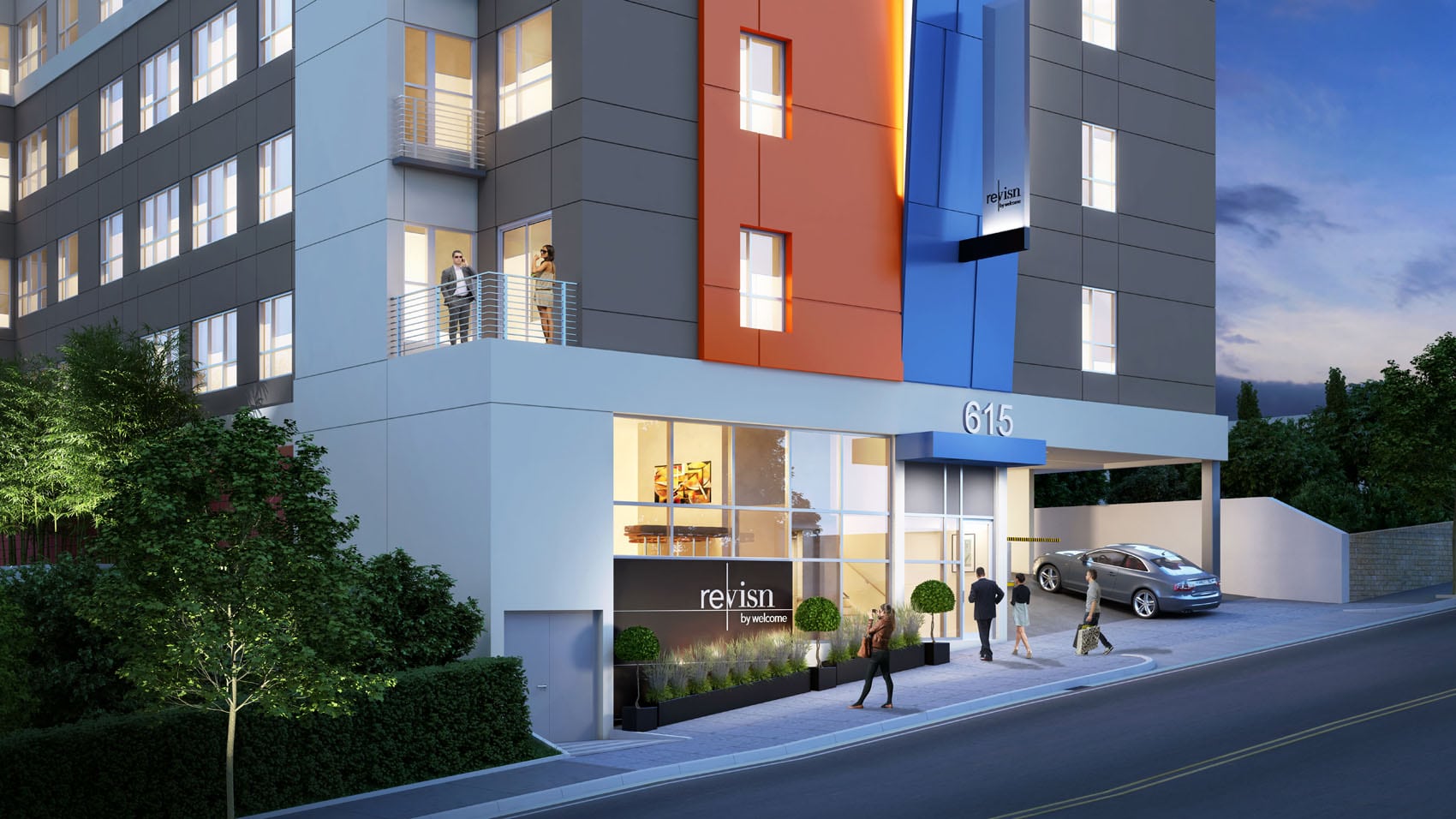 Fully-furnished, flexible lease residential experience with hotel amenities.Revisn is a perfect executive apartment for guests who need accommodations for 30 days or longer.