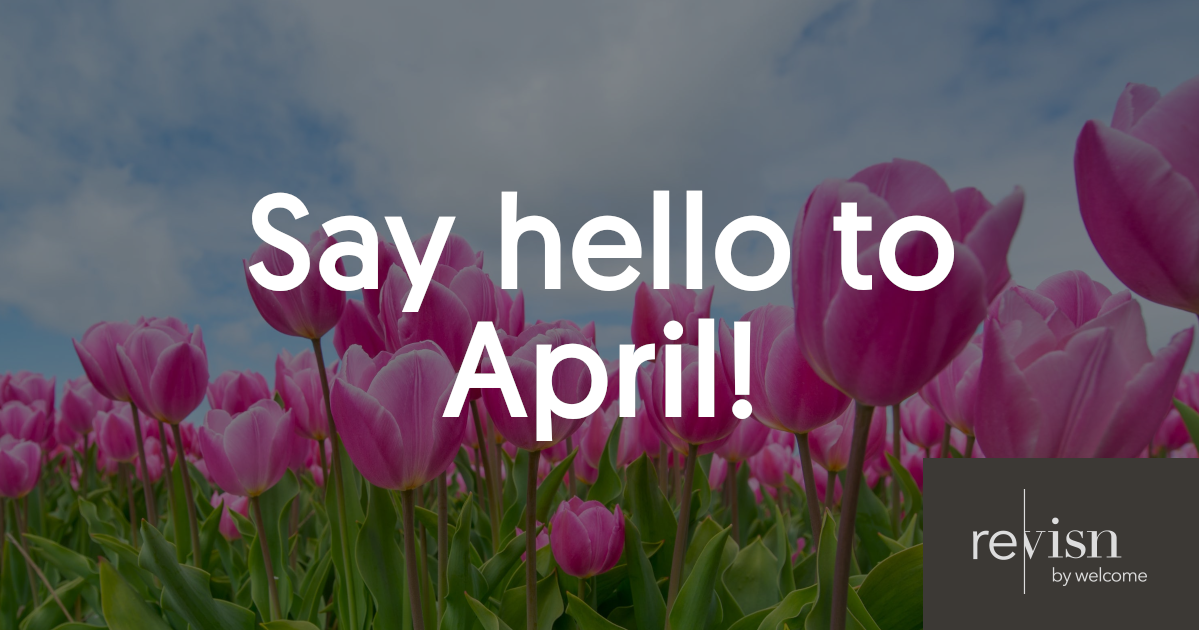 April in Raleigh - brought to you by Revisn
 Your 30-Day Short Term Fully Furnished Rental Option
Hello@revisn.com or (919) 999-0160
While the globe keeps turning, Raleigh continues to adapt to our new cultural landscape. Check out this list of things to know and do this April in Raleigh, provided to you by Revisn short-term apartments in Glenwood South.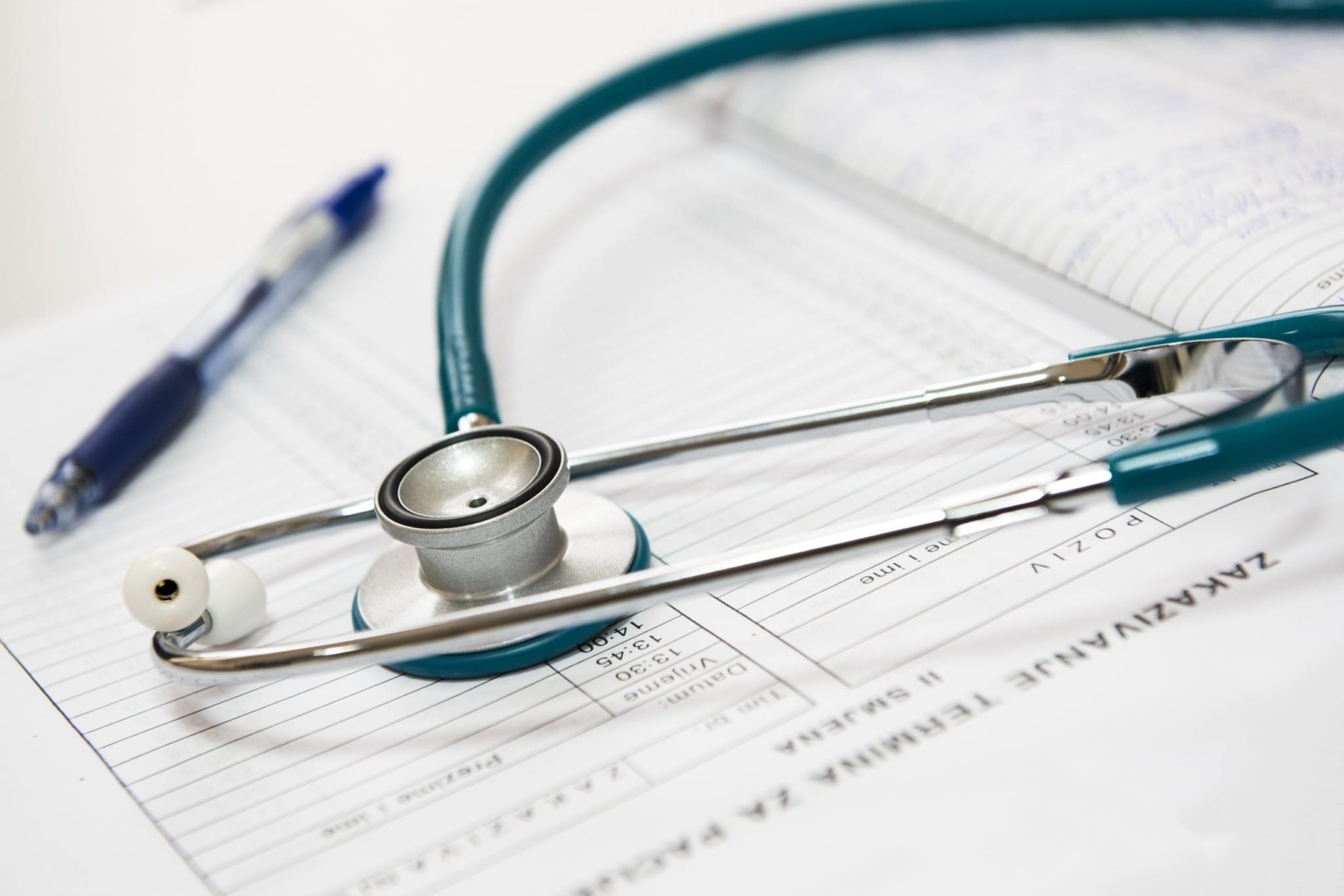 150 Ways to Support Raleigh Local Businesses
VisitRaleigh has compiled an extensive list of the best local businesses that need your support during COVID-19 uncertainty. Support your local favorites including Glenwood South favorites such as Azurelise Chocolates, MoJoe's Burger Joint, The Raleigh Wine Shop, and more!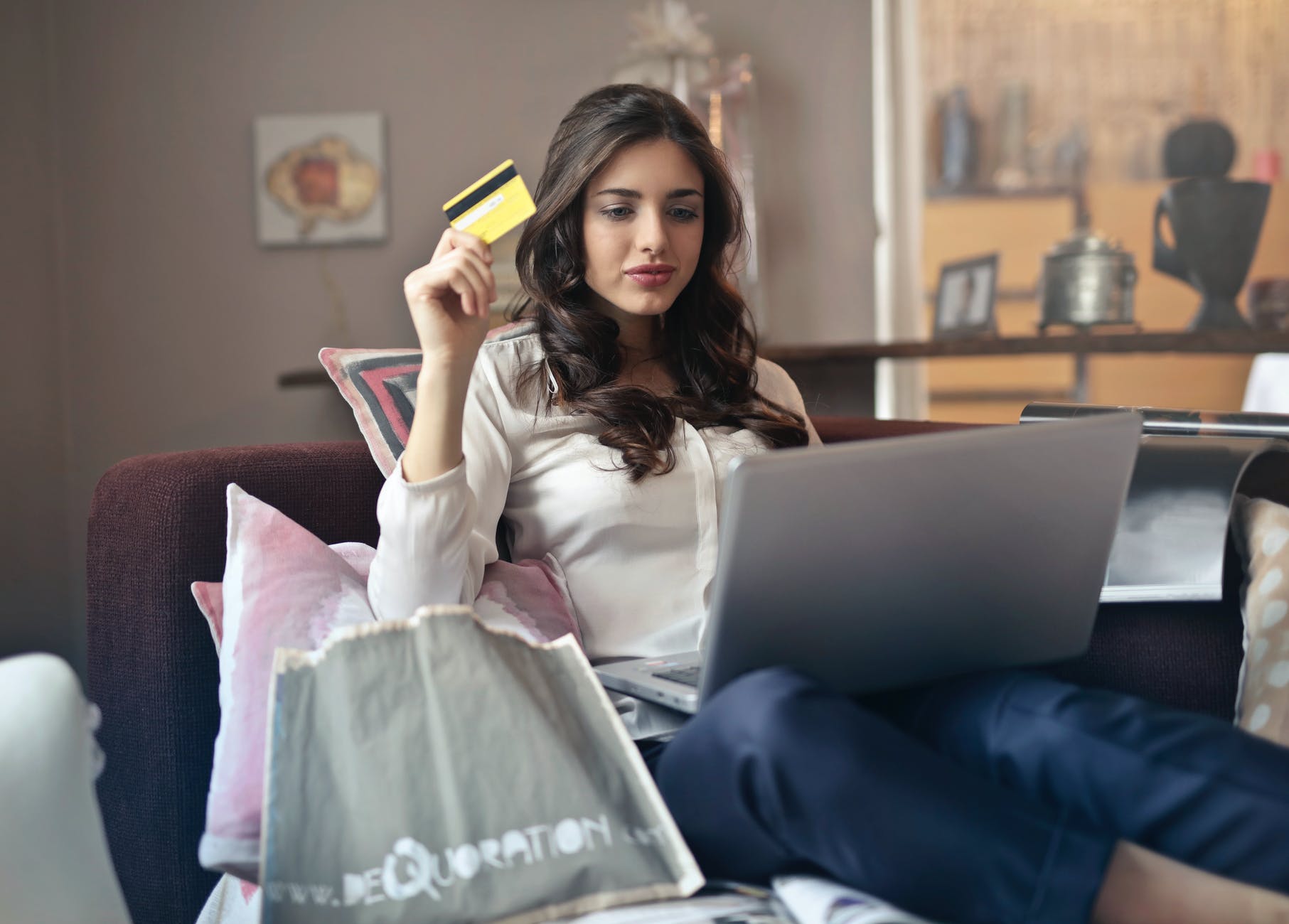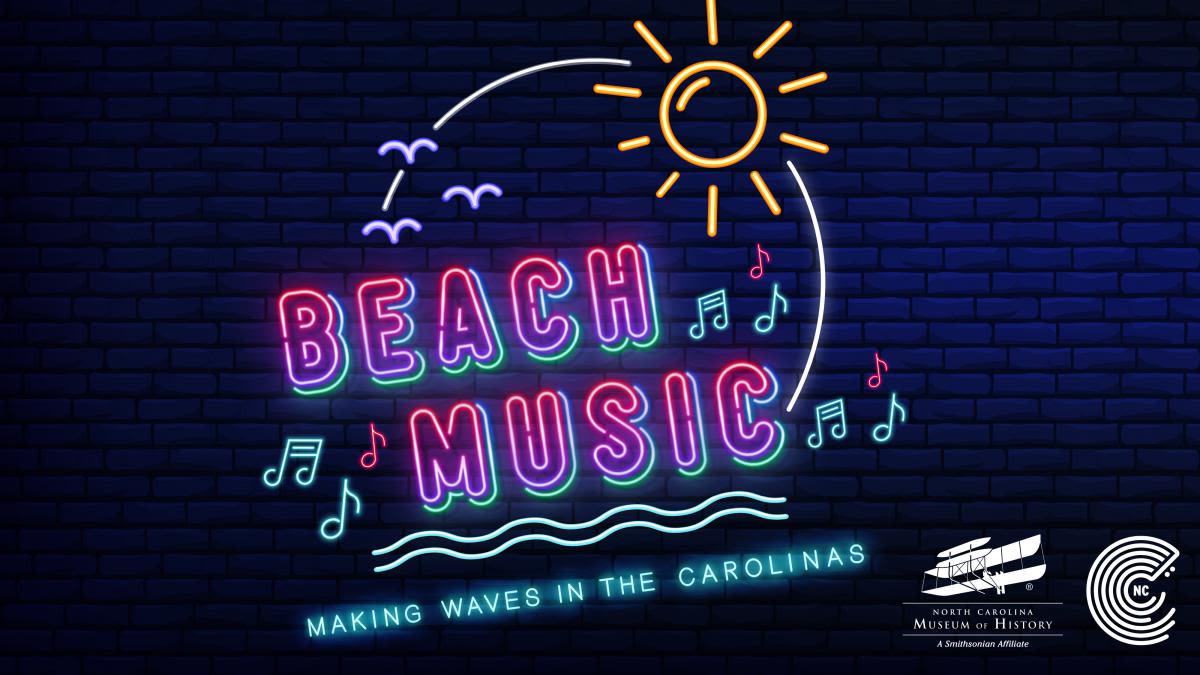 Beach Music: Making Waves in the Carolinas
Recurring Tuesday through Sunday until 2022; 9am-5pm. Free admission.
From the Website:
Beach music is the defining sound of the Carolinas. Propelled by African American rhythm and blues, boundary-crossing teens in the late 1950s and early 1960s created a culture with its own signature dance (the shag), its own beloved stars (the Embers, the Catalinas, Chairmen of the Board, and the Tams, to name just a few), and its own rich memories that have endured across the decades. The North Carolina Museum of History's newest exhibit, Beach Music: Making Waves in the Carolinas shares not only the hits and the dance moves but also the fascinating stories behind the music. The gallery is rich in sound, alive with color, and interactive for all ages.
Recurring weekly on Saturdays until June 26; 6-9pm. Free.
From the website:
Enjoy dinner from your favorite Downtown Raleigh restaurants as you dine outdoors on closed streets and listen to live music by local musicians. Streets will be closed and tables and chairs will be provided for safe, extended outdoor dining on Saturdays in April-June from 6-9 pm.
Location:
April 17 - Warehouse District
April 24 - Fayetteville St.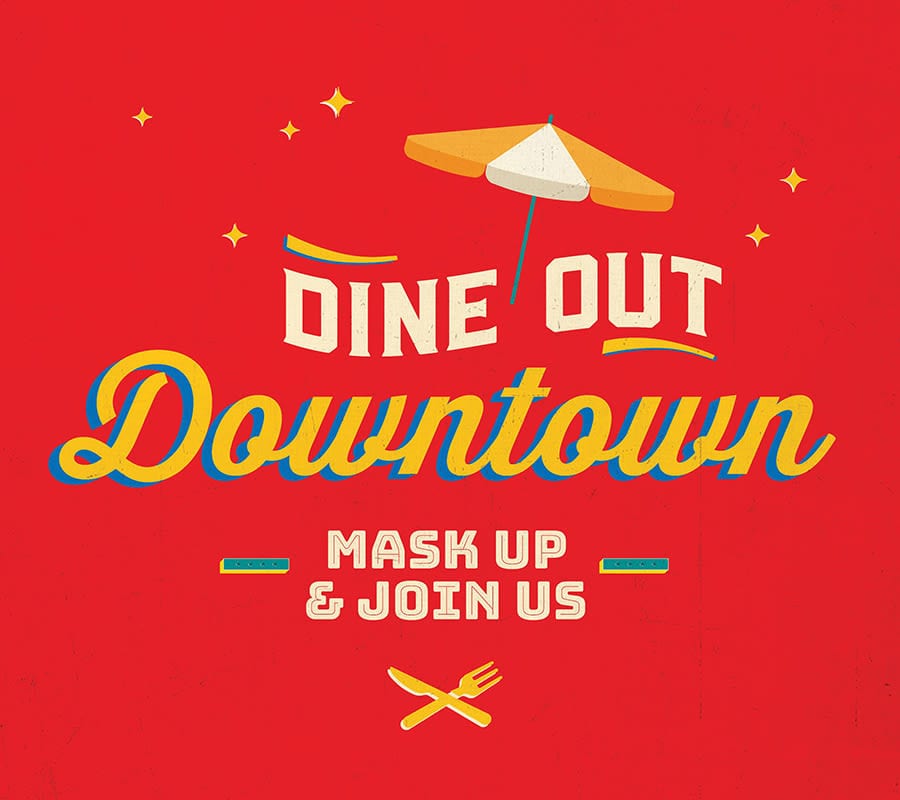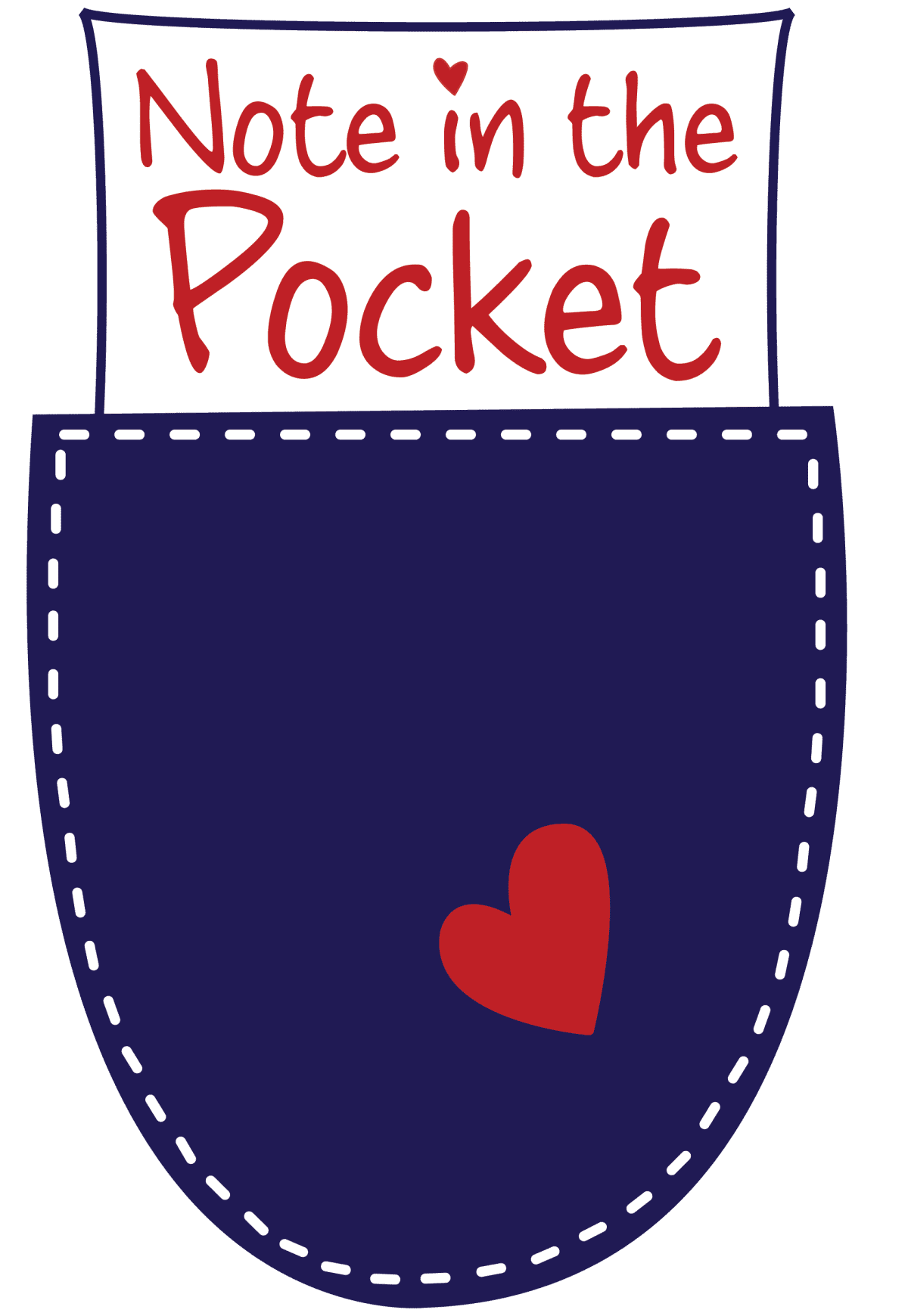 April 23-25; 8AM - 10AM. $30 sign up for 5k race, $15 for Virtual Kids Run
From the website: It's official - the Socks & Undie 5k Rundie will be the FIRST in-person race to return to Dorothea Dix Park!
The annual Socks & Undie 5k Rundie and Virtual Kids Fun Run benefits Note in the Pocket. Our mission is to provide free, quality clothing for children and families across our community.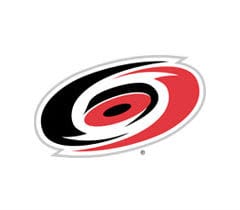 Need somewhere to stay this April in Raleigh?
Revisn has got you covered. Our executive apartments come fully furnished and fully equipped, including modern designer furniture, high-end appliances, cutting-edge technology, and luxurious personal amenities. For everything else, just ask our 24-hour concierge.
Stay a few weeks or a few months while you explore the city. The flexibility of Revisn lets you decide when your stay beings and ends without being locked into calendar months or long-term leases. All you need to bring is a toothbrush and your clothes. We provide the rest. These short term apartments provide you the residential experience you've been looking for.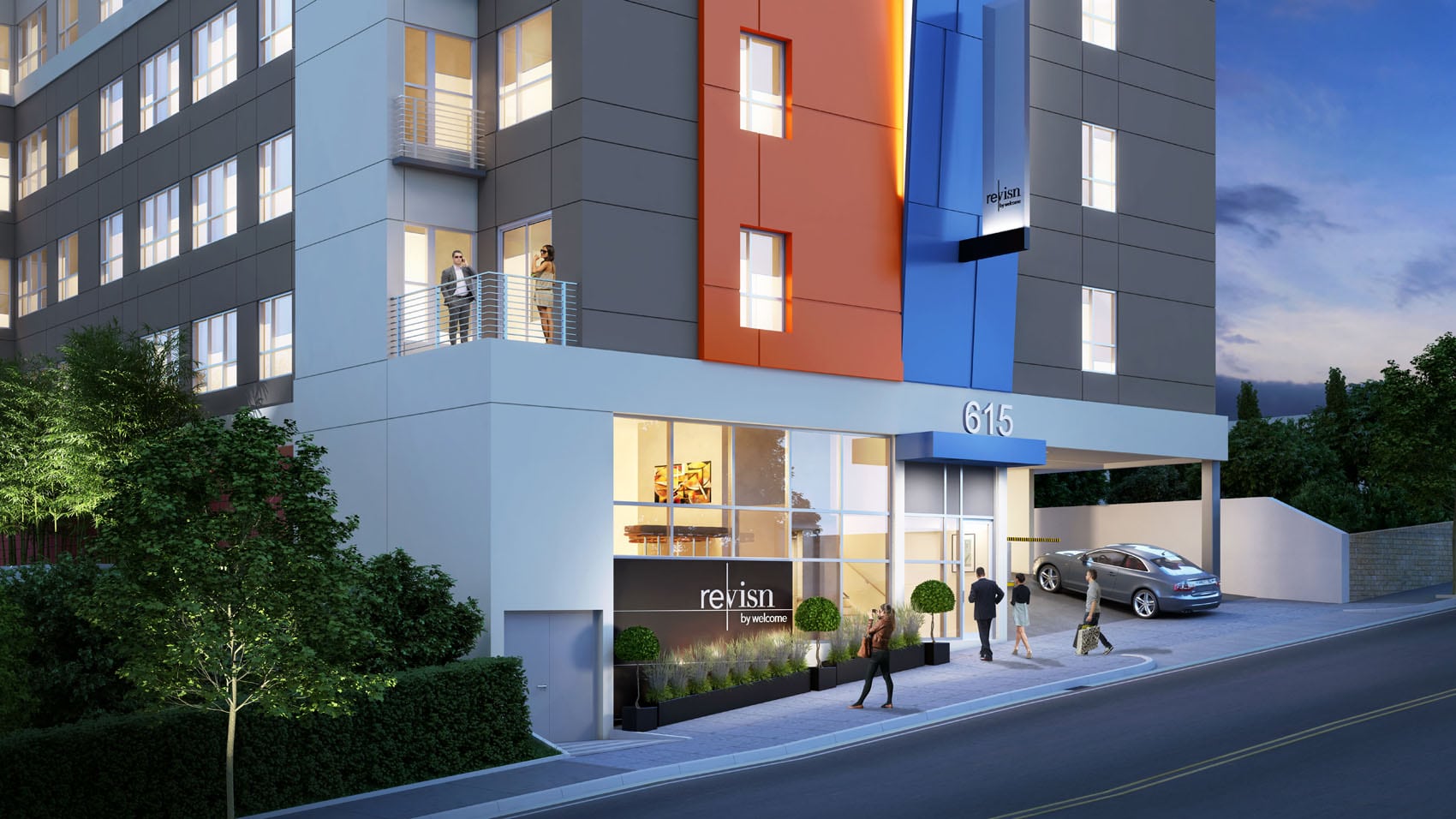 Fully-furnished, flexible lease residential experience with hotel amenities.Revisn is a perfect executive apartment for guests who need accommodations for 30 days or longer.