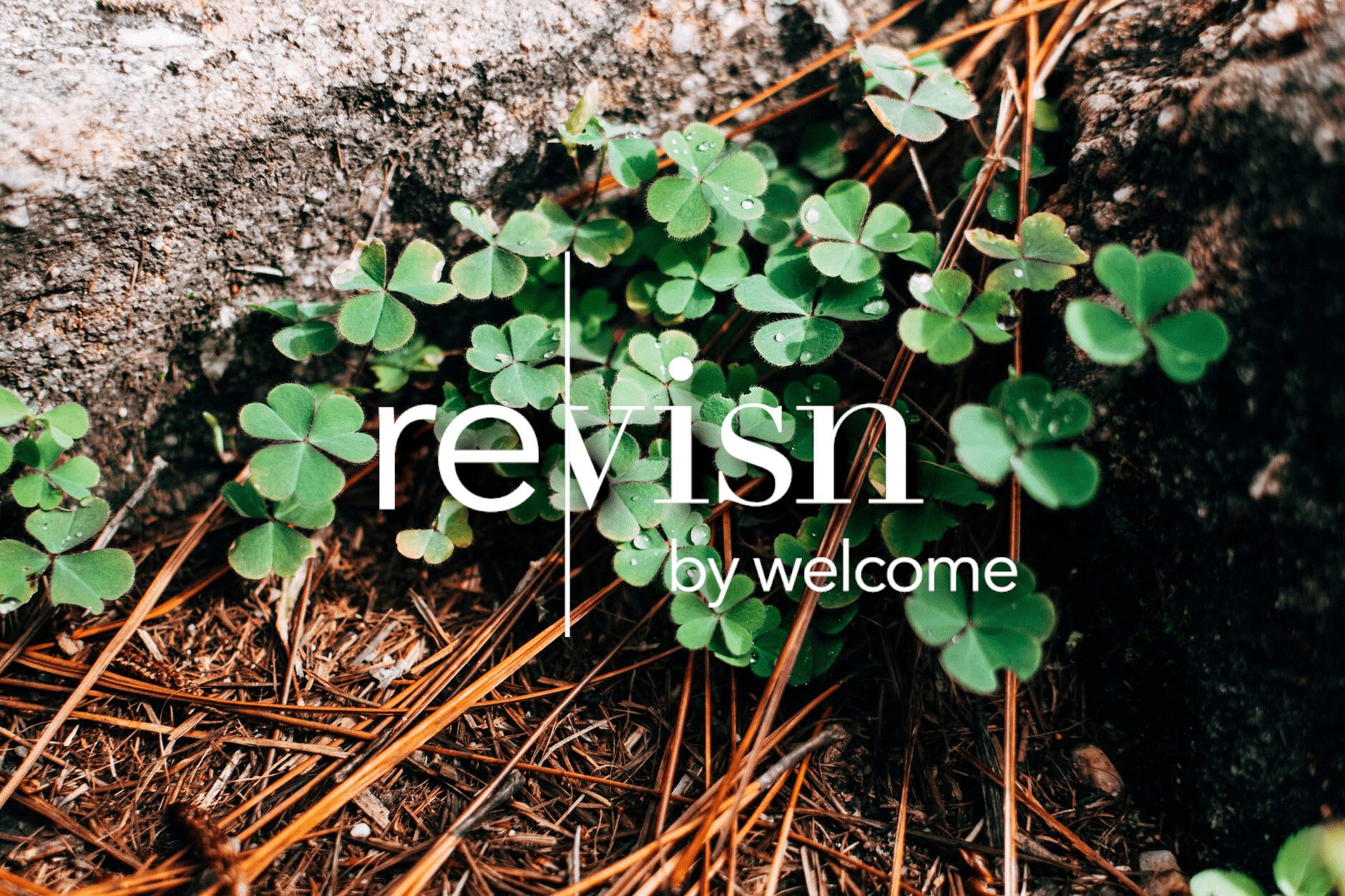 Your Guide to March in Raleigh!
Brought to you by Revisn
Short Term, Fully Furnished Apartments
Hello@revisn.com or (919) 999-0160
Here at Revisn, we want to provide you with all of the fun info you need for your next trip to Raleigh! This March in Raleigh, we will be sharing with you the top events to look forward to this month.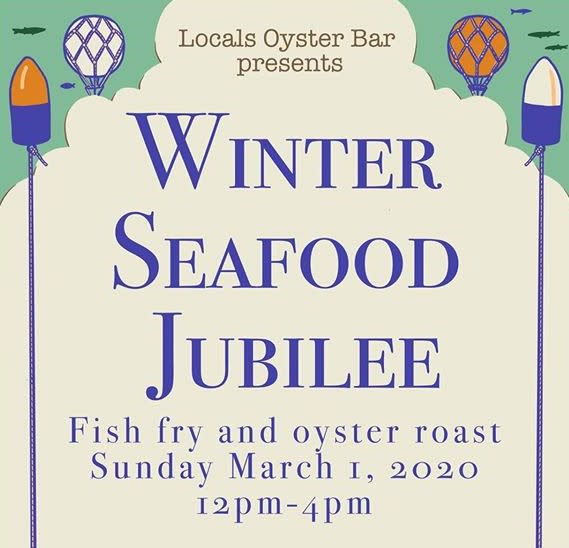 Dates: March 1, 2020
Venue: Locals Oyster Bar - Transfer Co. Food Hall
Times: Noon-4pm
Admission: Free
Join Locals Seafood at their Oyster Bar in Transfer Co. Food Hall for their annual Winter Seafood Jubilee! Steamed oysters and fried fish are on the menu noon - 4pm. Fishermen and women, oyster farmers, and seafood advocates will be there to answer your questions about NC Seafood!
Dates: All month
Venue: Gregg Museum of Art & Design
Admission: Free
"The sparkle of a diamond signaling a commitment to marriage. The gleam of chrome and glossy paint on a brand new car or motorcycle. The sheen of real gold on just about anything. Nearly everyone would agree that shiny or sparkling things are eye-catching. But just what is it about them that makes them so (literally) attractive? In its spring exhibition, All that Glitters—Spark and Dazzle from the Permanent Collection, the Gregg Museum not only showcases some of the most visually stunning objects in its holdings, but uses them as points of departure to probe some of the deeper cultural, psychological, and even evolutionary impulses that may have brought about their creation in the first place."
Taken from the Gregg Museum's website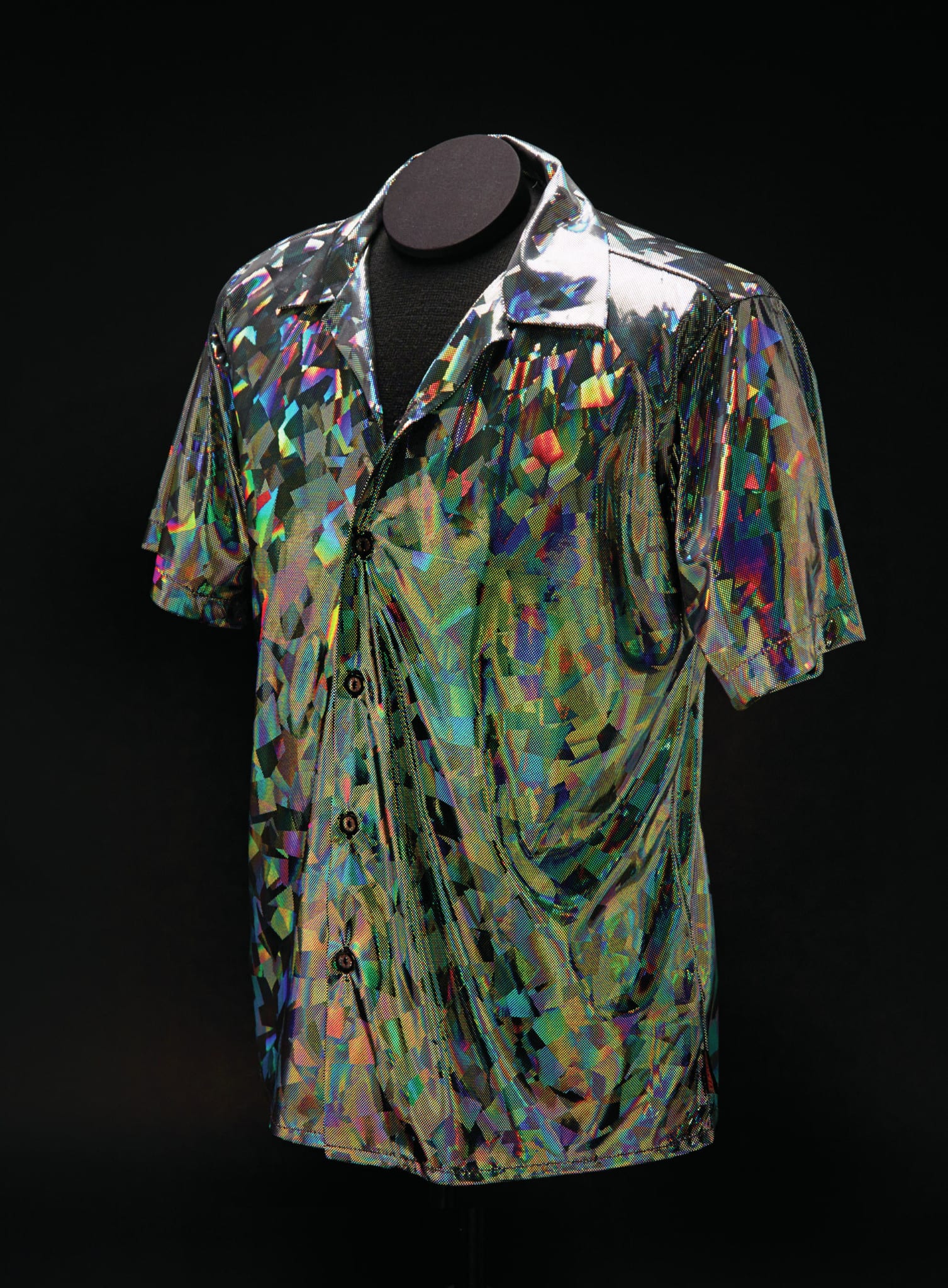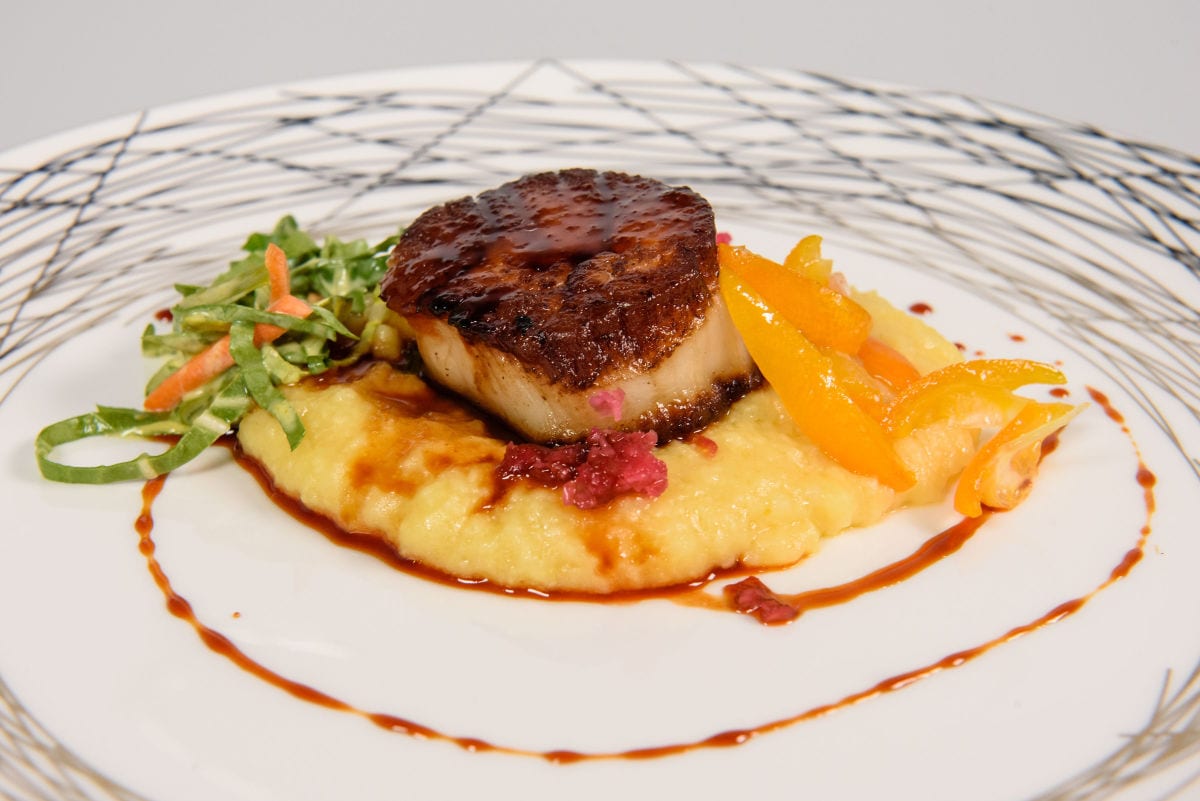 Dates: March 4 - 5, March 11
Venue: Rocky Top Catering
Times: 6pm
Admission: $75-$125
A great lineup of chefs go head-to-head to win a 2002 Chevrolet Corvette convertible in this tournament-style competition! Each chef prepares three courses, each with at least one secret ingredient while judges choose who advances! Plus, attendees have the opportunity to WIN a 1969 Chevy Camaro for $50/raffle ticket. You can't miss this!
Dates: March 6, 2020 - March 8, 2020
Venue: Jim Graham Building at North Carolina State Fairgrounds
Times: Fri. & Sat. 10am-10pm; Sun. 11am-6pm
Admission: $6 - $22
Celebrate the cultures of the globe and enjoy 3 days of international food, dance, music, education and fun! The festival is a key component of the Triangle's cultural and artistic offerings with over sixty different ethnic groups participating. Attractions include great international food, cultural exhibits, ethnic crafts and lessons, as well as bazaars with varieties of international items for sale. Two stages feature global dance performances and music, and the kid's corner offers fun for young citizens of the world. Join us for an entertaining, informative and delicious event and discover the world!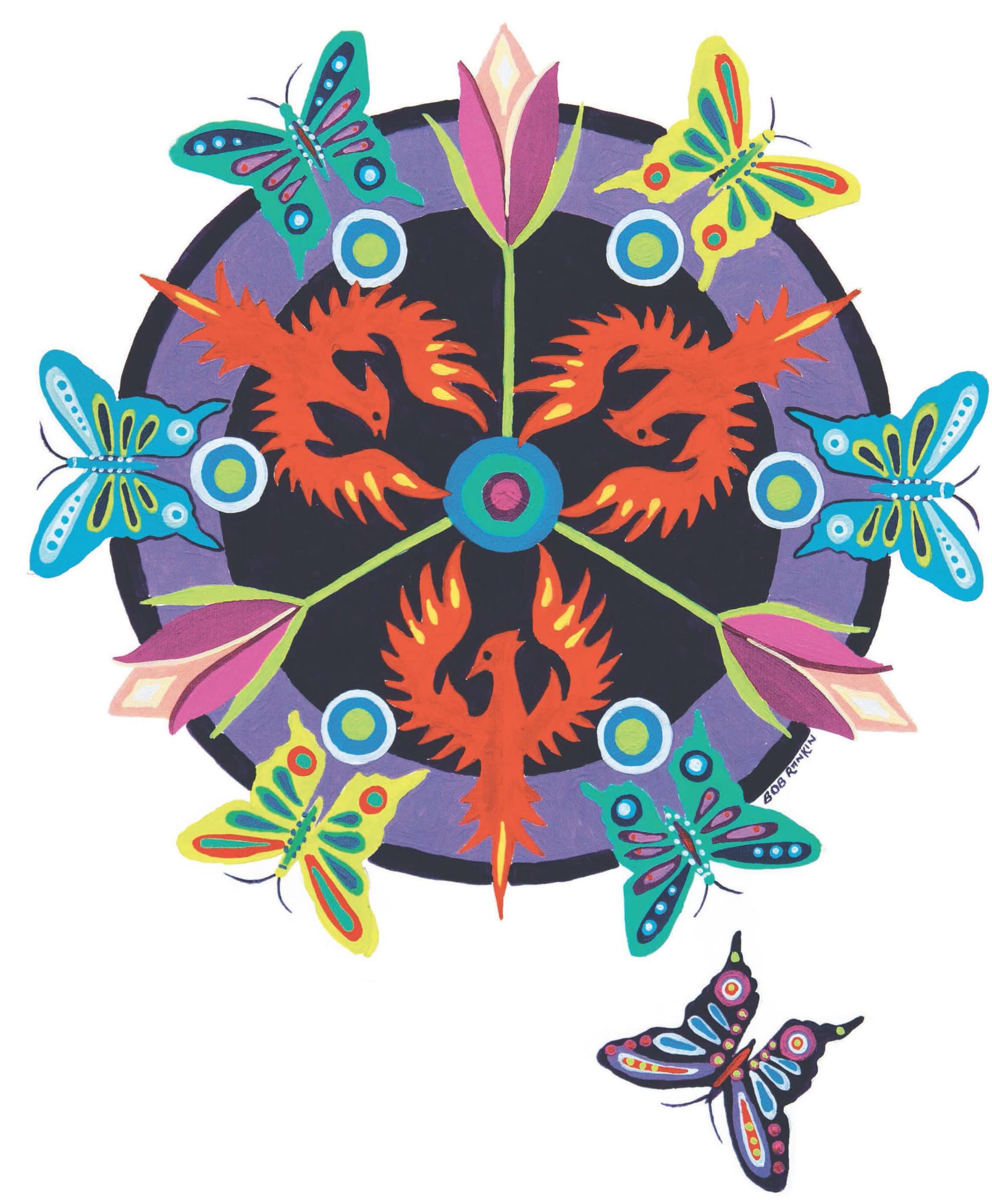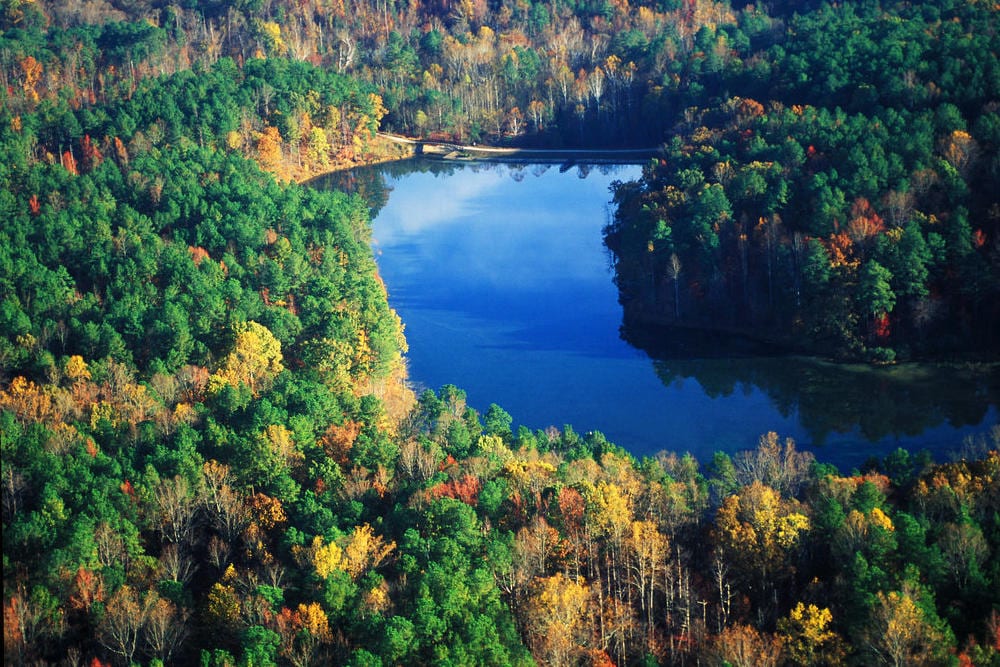 Dates: March 7, 2020
Venue: William B. Umstead State Park
Location: RDU/Brier Creek
A scenic and hilly marathon with well stocked aid station, great volunteers and a post-race meal. All 26.2 miles of the 17th annual marathon will be run within the borders of William B. Umstead State Park, a five thousand-acre tract of dense woods, lakes, streams, hills, and trails that rests in the heart of the Triangle. The course consists of some technical single-track, but is run mostly on the park's wide bridle trails that are covered with fine gravel.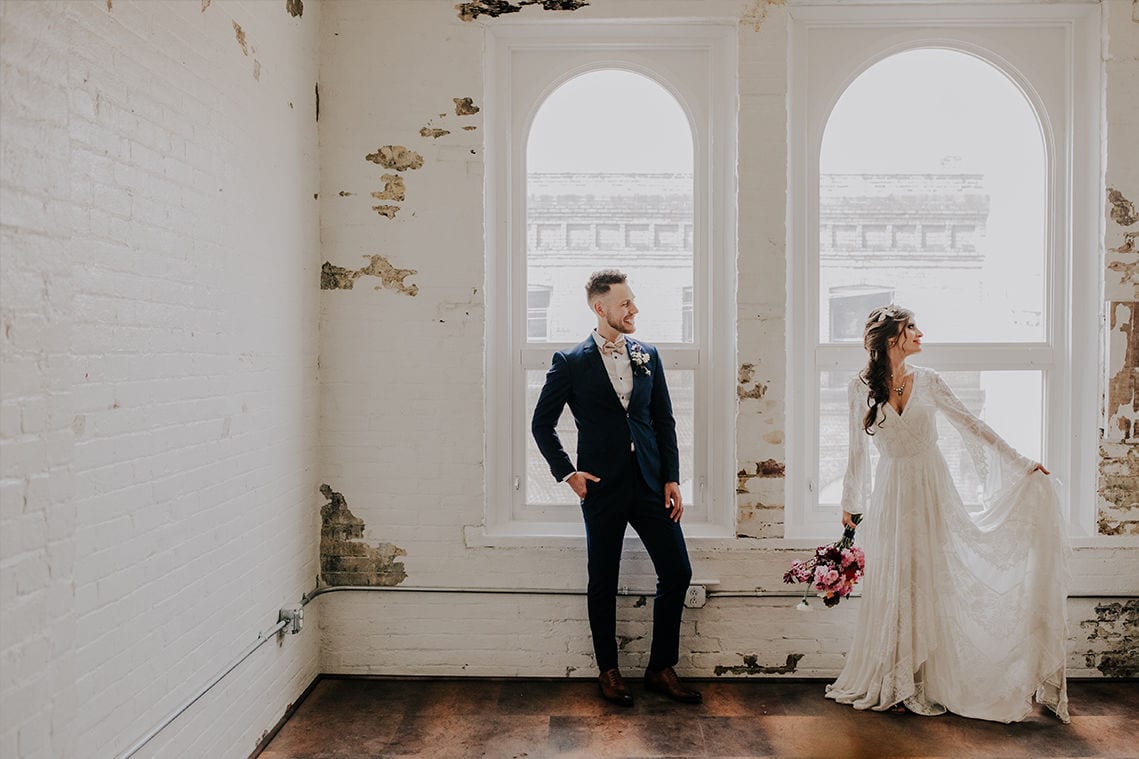 Dates: March 14, 2020
Venue: Glenwood South
Times: 3-10pm
Admission: $25-$40
Happy St. Patty's, Raleigh! The Raleigh St. Pat's Pub Crawl is returning for its 14th year. This highly-organized bar crawl includes 5 liquor shooters (1 at each bar/dance club), beer (for early partiers), mix & mingle games for fun & prizes and a full evening of entertainment, plus fun souvenirs!
Dates: March 15, 2020
Venue: PNC Arena
Times: 3pm
Admission: $17+
A true classic family fun experience, the Harlem Globetrotters are back in Raleigh! Perfect for the little ones and adults alike, the exhibition team will entertain the crowd with basketball comedy & theater, which are sure to be memories to hold onto forever!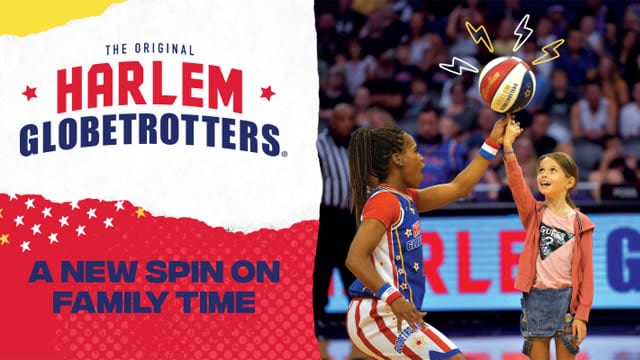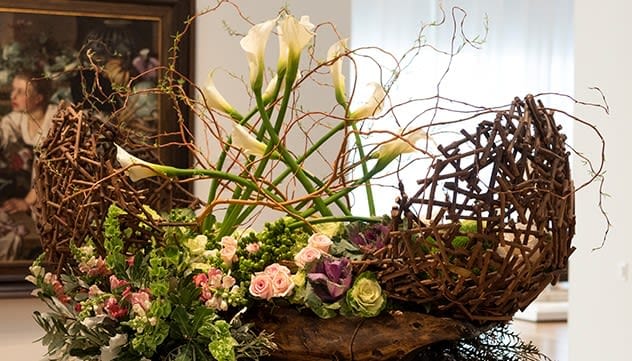 Dates: March 19, 2020 - March 22, 2020
Recurrence: Recurring daily
Venue: North Carolina Museum of Art
Times: Thurs.-Fri., 9am-9pm; Sat.-Sun. 9am-5pm
Admission: Non-members $20; Museum Members $16; Free for Children 6 and Under
This March in Raleigh, visit Art in Bloom at the NCMA. Art in Bloom features more than 50 floral masterpieces created by world-class designers inspired by art in the Museum's collection. During the four-day festival, participants can attend presentations and workshops, dine in Iris, and find one-of-a-kind gifts in the Museum Store!
Dates: March 21, 2020
Venue: PNC Arena
Times: 7pm
Admission: Check website for pricing information
Inching closer to the Stanley Cup, this game is a can't-miss for a visit to Raleigh. Come see the 'Canes battle it out against the Ottawa Senators.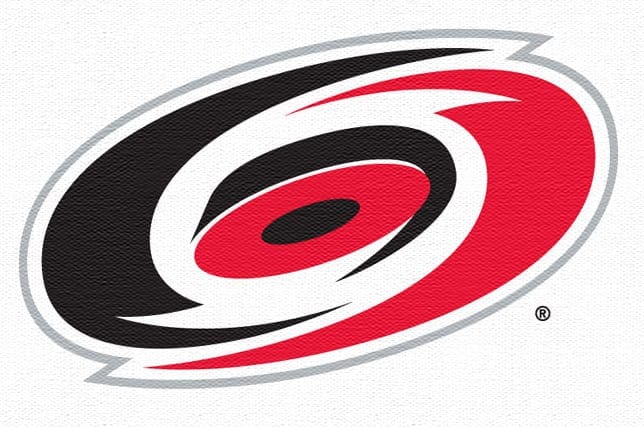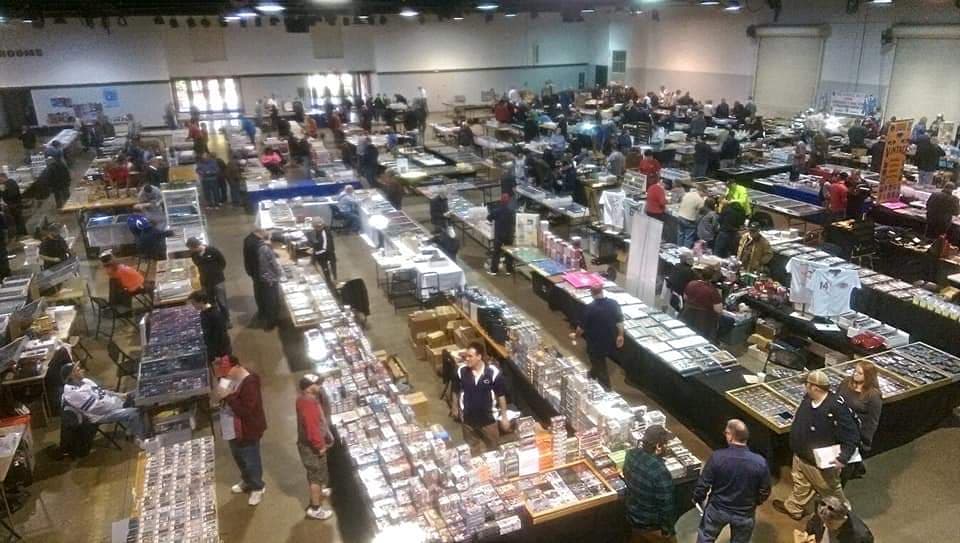 Dates: March 28-29, 2020
Venue: Kerr Scott Building at North Carolina State Fairgrounds
Times: Fri. 2-7pm; Sat. 9am-4pm; Sun. 10am-4pm
Admission: $5 adults; kids 12 & under free
Raleigh Sports Card, Memorabilia, Comic Book Show is a three-day show featuring 200+ vendor tables. Enjoy spectacular bargains from a huge variety of sports, hobby, memorabilia, and comic book dealers from across the region. Even if you've never collected, it's sure to be an interesting time! Free parking! Door prizes will be held throughout the show!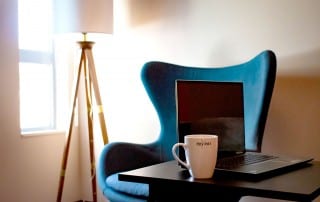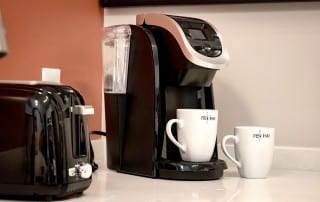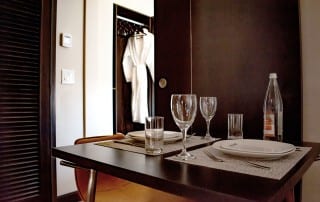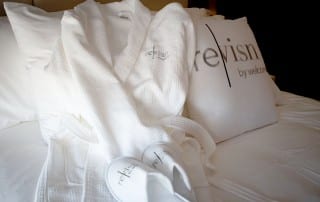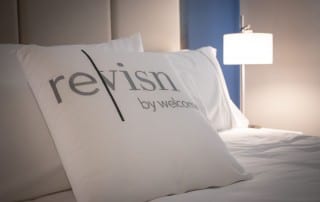 Need somewhere to stay this March in Raleigh?
Revisn has got you covered. Our executive apartments come fully furnished and fully equipped, including modern designer furniture, high-end appliances, cutting-edge technology, and luxurious personal amenities. For everything else, just ask our 24-hour concierge.
Stay a few weeks or a few months while you explore the city. The flexibility of Revisn lets you decide when your stay beings and ends without being locked into calendar months or long-term leases. All you need to bring is a toothbrush and your clothes. We provide the rest. These short term apartments provide you the residential experience you've been looking for.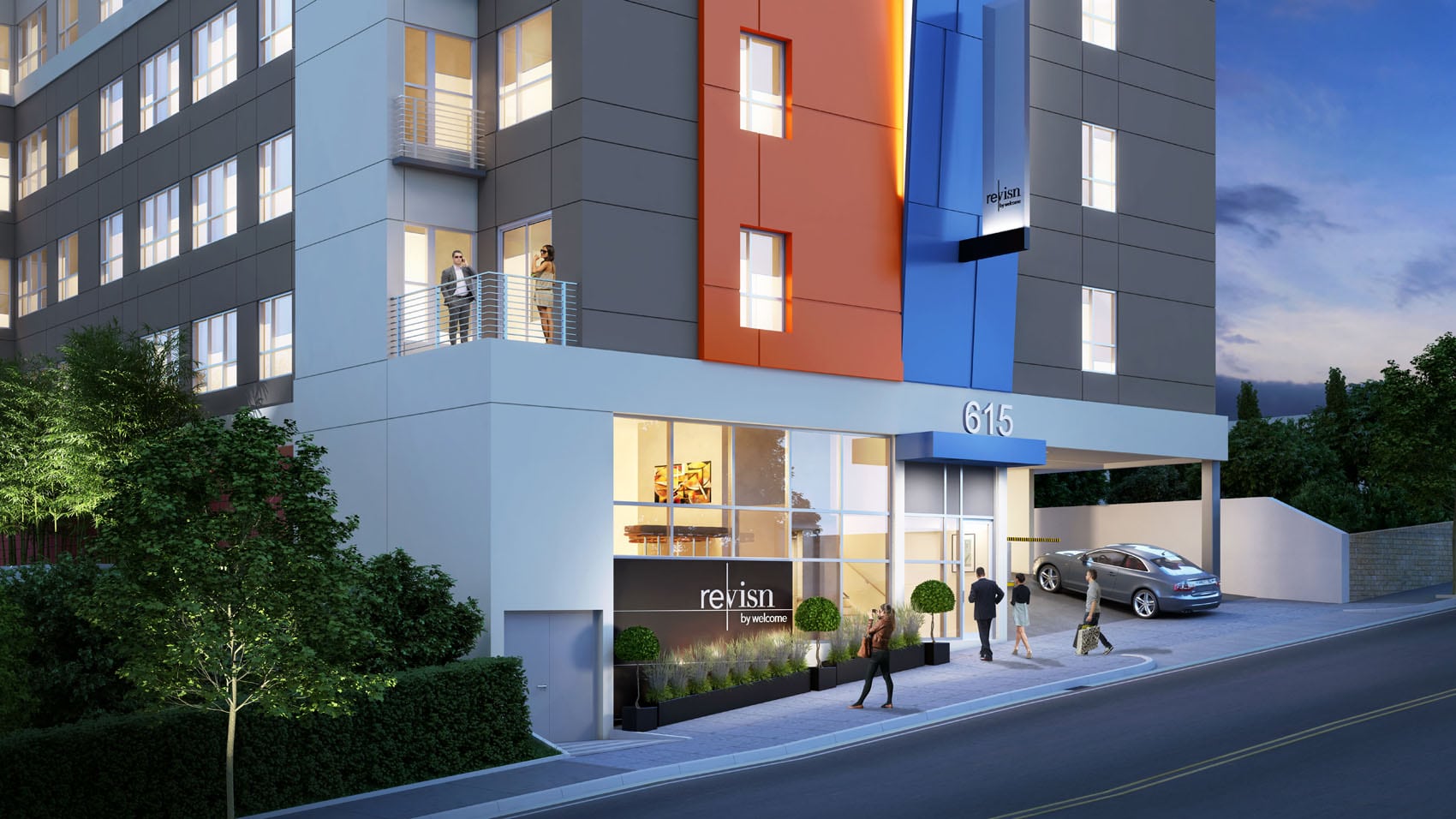 Fully-furnished, flexible lease residential experience with hotel amenities.Revisn is a perfect executive apartment for guests who need accommodations for 30 days or longer.