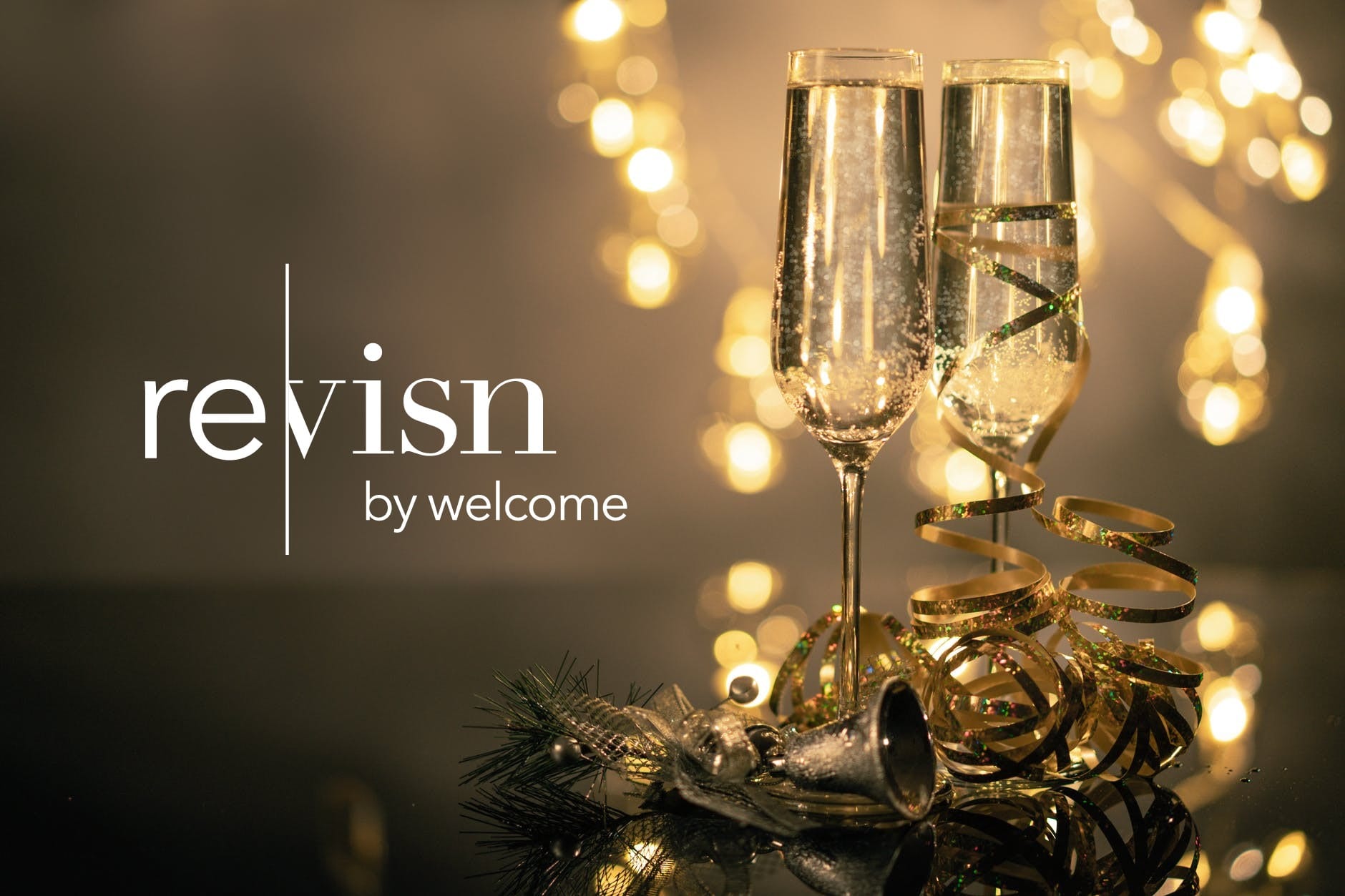 Brought to you by Revisn
 Your 30-Day Short Term Fully Furnished Rental Option
Hello@revisn.com or (919) 999-0160
Here at Revisn, we want to provide you with all the information you need for the Raleigh area! Every month, we will be sharing with you the top events to look forward to this month. Whether you are a Raleigh local or looking for a reason to come to the city, we got the list you've been looking for!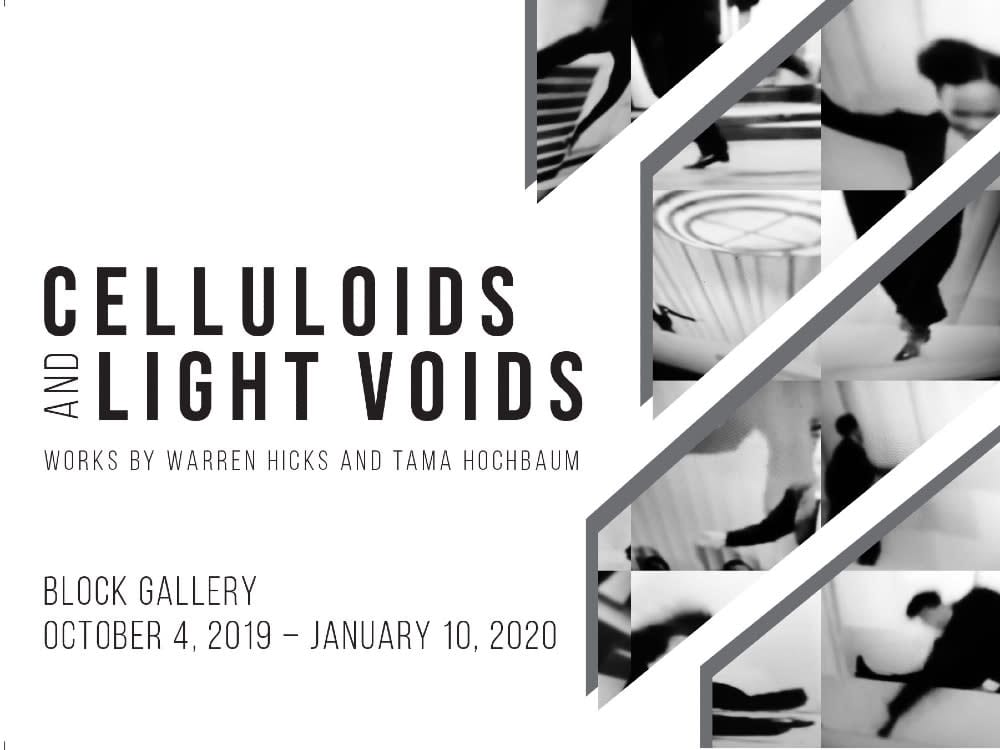 Dates: January 1-10, 2020
Venue: Block Gallery at Raleigh Municipal Building
Admission: Free
Photography has long been a rapidly evolving medium with the introduction of new technologies, making it even easier to capture an image. The introduction of the cell phone camera jettisoned these past image methods to art appreciation lectures and the history books for the most part. These compact mobile devices provide a viable instant image capture with the possibilities of multiples at a time. Both artists of Celluloids and Light Voids utilize their cell phone cameras for convenience and inspiration.
Dates: $27+
Venue: Duke Energy Center for the Performing Arts
Admission: January 4, 2020
This interactive concert will sure to bring a lot of fun and make audiences move their feet! Character Max—an energetic but impulsive young boy—makes his way onto the stage to "help" the orchestra. Soon Max is on a whirlwind adventure that takes him from the concert hall to the vibrant lands of Latin American culture! Come early for free, kid-friendly activities in the lobby beginning one hour before each performance.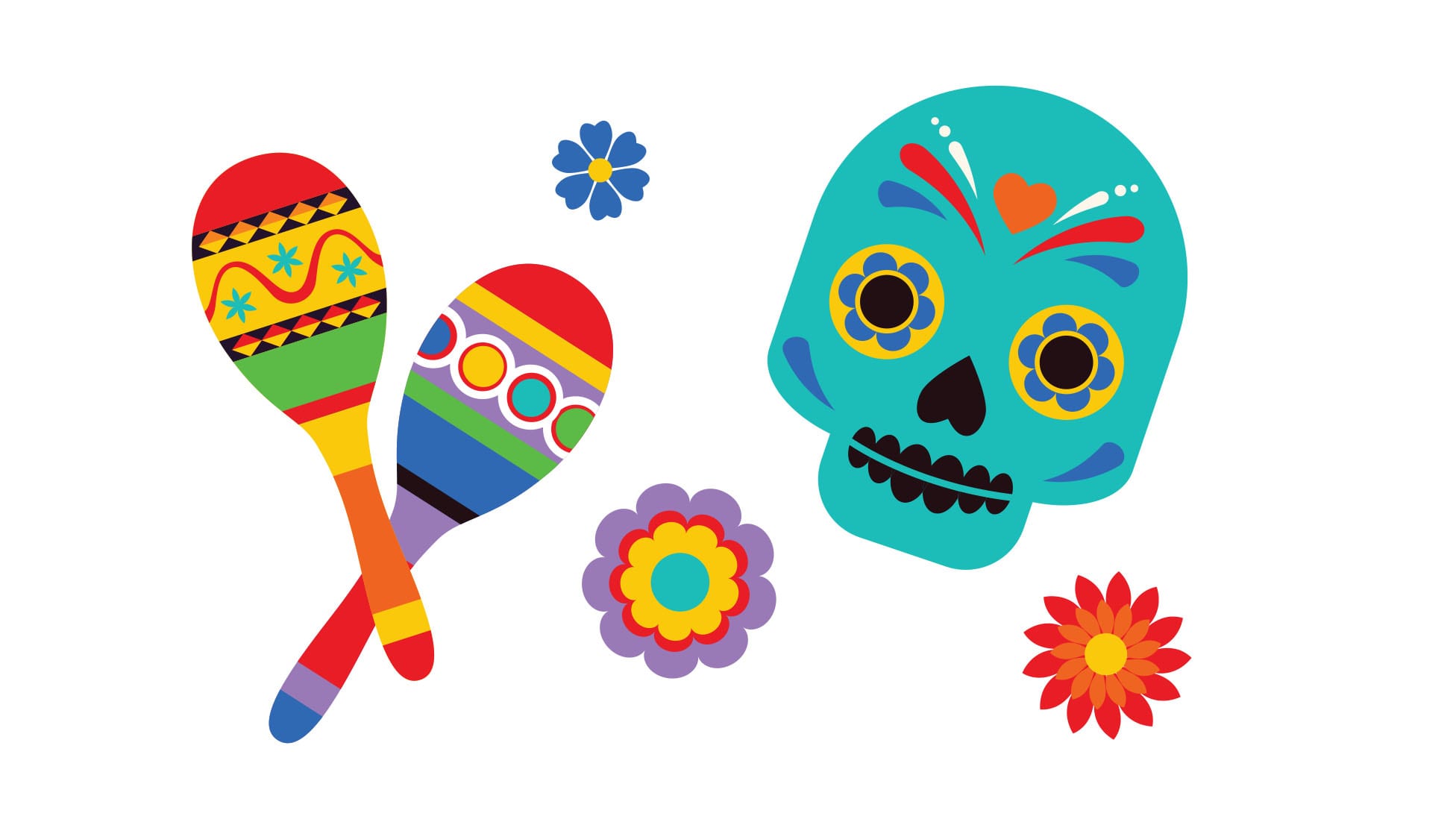 The Planets: North Carolina Symphony
Dates: January 10-11, 2020
Venue: North Carolina Symphony
Admission: $48+
Majestic in its scope, dazzling in its sound—Holst's astrological depiction of the planets is magical, awe-inspiring and timeless music. Experience the ultimate trip through the galaxy. Hear The Planets, as the North Carolina Symphony performs Gustav Holst's sonic celestial showpiece.
Dates: January 12, 2020
Venue: Downtown Raleigh
Admission: $25 recreational; $30 competitive
Run For Young is a family-friend race aiming to raise awareness for teen driver safety. The race began in 2008 in loving memory of Wakefield High School student Sadiki Young. Register by January 2nd.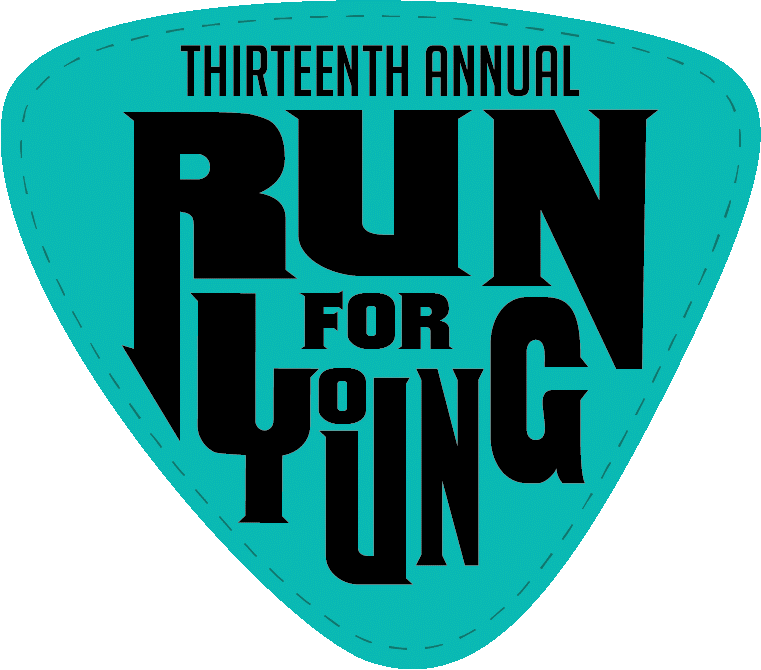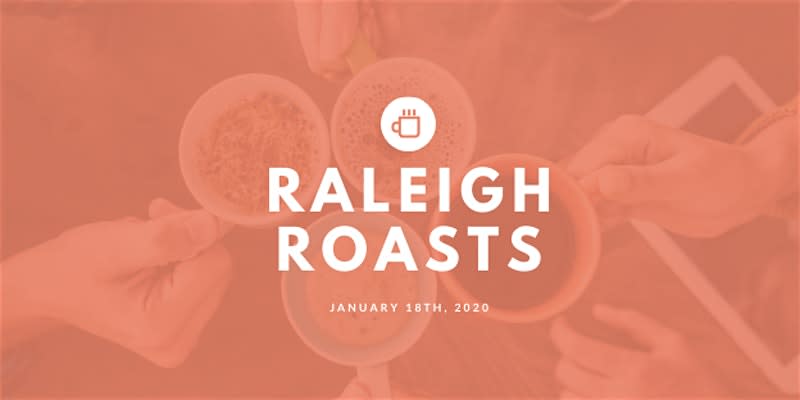 Dates: January 18, 2020
Venue: City of Raleigh Museum
Admission: $10 general public; $5 COR Museum members
Raleigh Roasts is an annual event hosted by the City of Raleigh Museum, bringing over 800 people to sample local coffee & pastries. You can become a COR Museum member today to save on admission! Line will close at 12:45pm sharp.
19th Annual African American Cultural Celebration
Dates: January 25, 2020
Venue: North Carolina Museum of History
Admission: Free
To kickoff Black History Month, the North Carolina Museum of History in Raleigh hosts the 19th Annual African American Cultural Celebration! Named a Top 20 Event by the Southeast Tourism Society since 2015, this event features musicians, storytellers, dancers, chefs, historians, playwrights, authors, artists, reenactors, and more.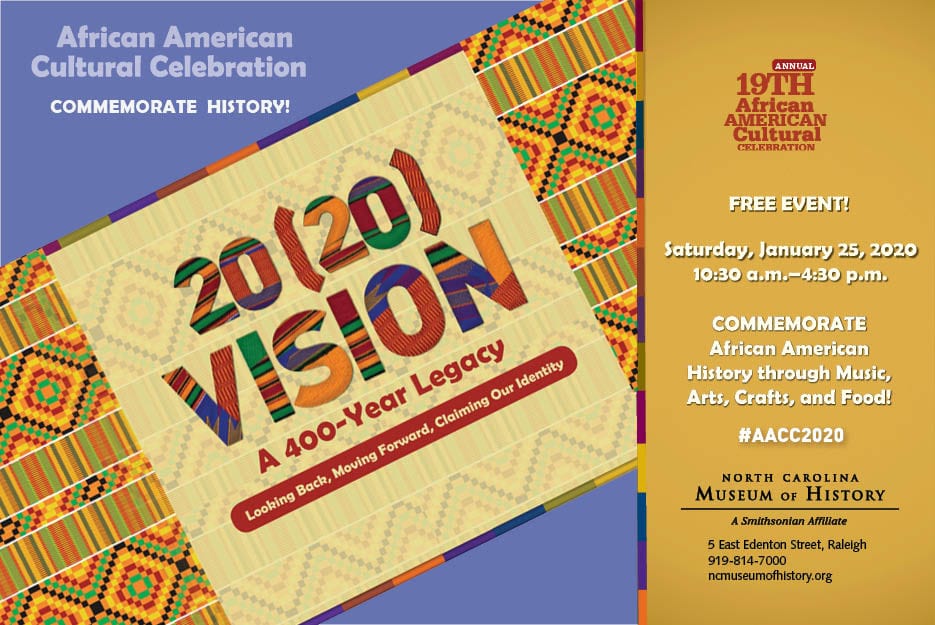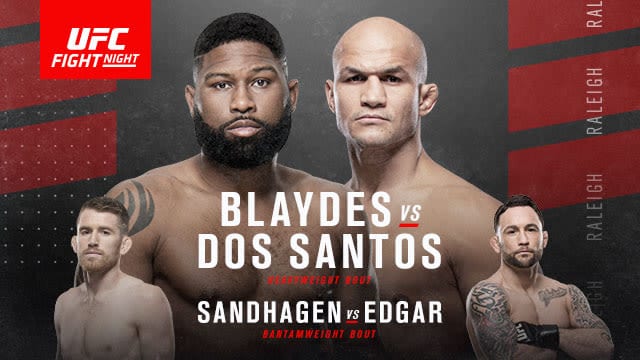 Dates: January 25, 2020
Venue: PNC Arena
Admission: $65+
The UFC's first visit to Raleigh! Headlined by heavyweights Junior Dos Santos and Curtis "Razor" Blaydes in a five-round main event. Plus, lightweight and featherweight superstar Frankie Edgar faces top five contender Cory Sandhagen.
Natural Explorations: Animals in Winter
Dates: January 25, 2020
Venue: Historic Yates Mill County Park
Admission: Free
Fun for the whole family! Discover how animals deal with cold weather and which ones hibernate during the winter months in the scenic Yates Mill Park. Play games and take a short hike to look for signs of wintering animals. Registration is required for all family members, and children must be accompanied by an adult.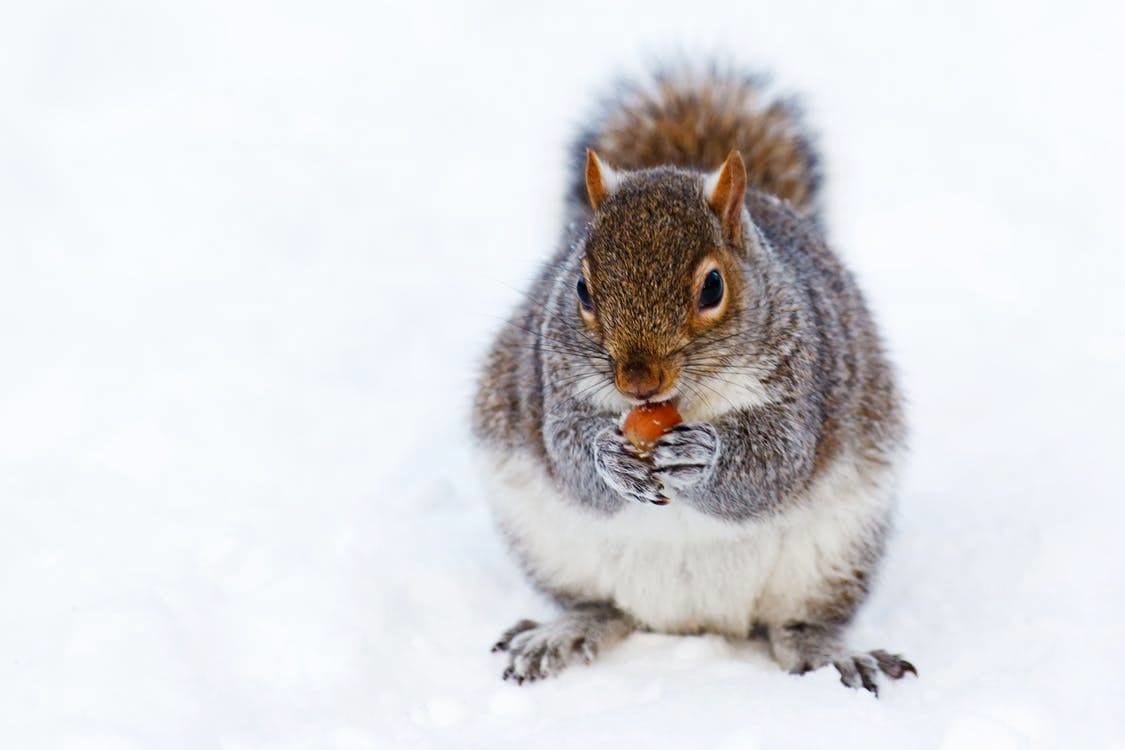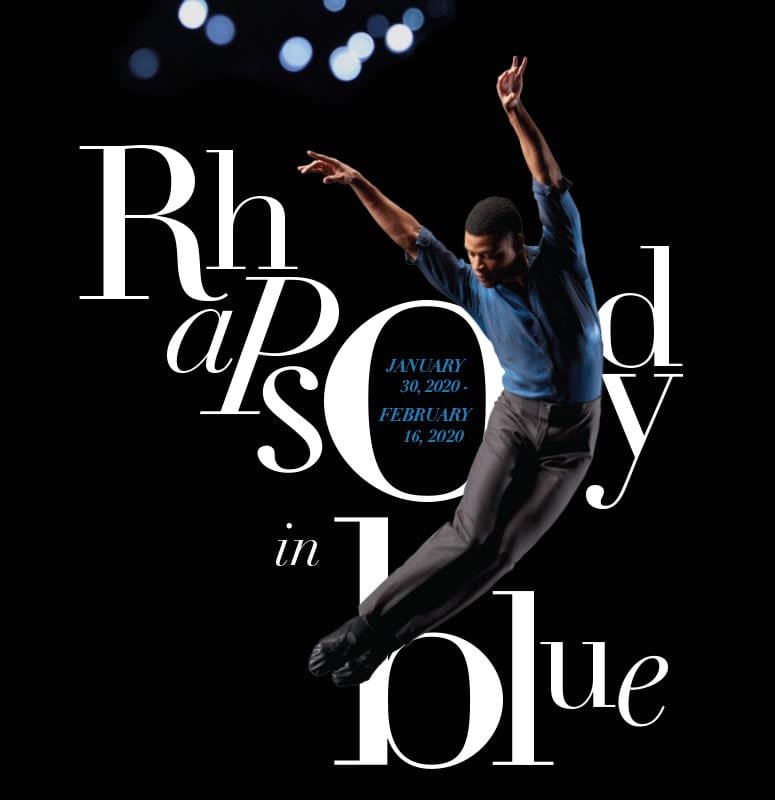 Dates: January 30-31, 2020 into February 2020
Venue: Duke Energy Center for the Performing Arts
Admission: $36+
An evening of Gershwin, Bernstein and dance! This February program is a tribute to American composers featuring a ballet set to the iconic Rhapsody in Blue. This program will be accompanied by a new work choreographed by Zalman Raffael and Robert Weiss.
Dates: Recurring Weekly on Tuesday
Venue: Imurj
Admission: $10 for Imurj members; $12 for non-members
Everyone is invited or this 90-minute model figure drawing session! Bring your sketch pad, grab a drink at the bar, and meet others who love the arts. All skill levels are welcome. The model will pose from 7-8:30pm. Food available for purchase. Bring drawing/painting supplies and a chill attitude!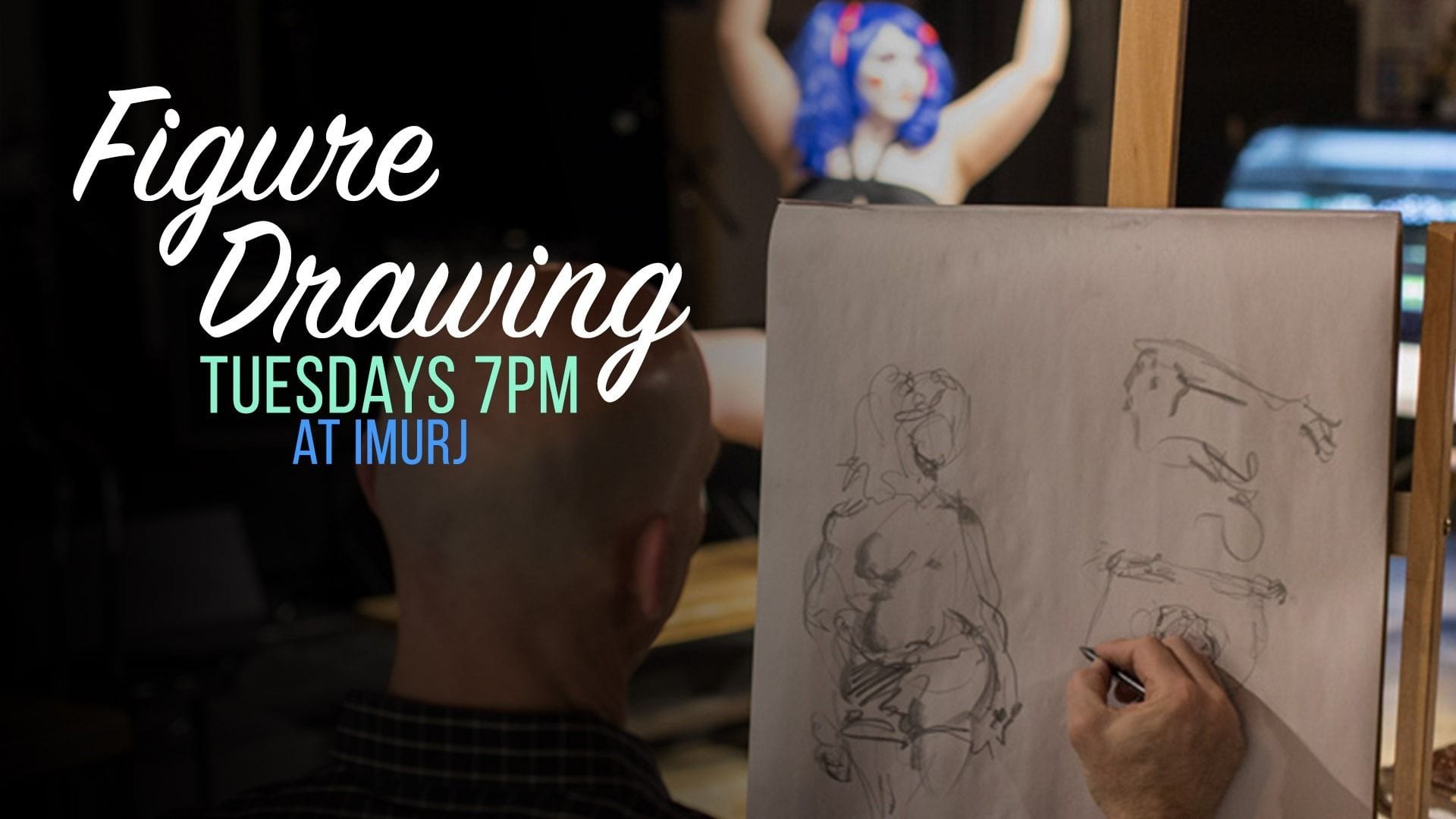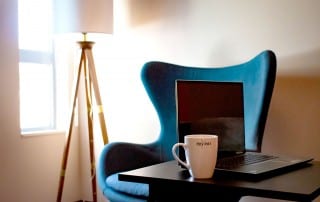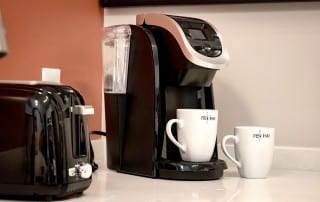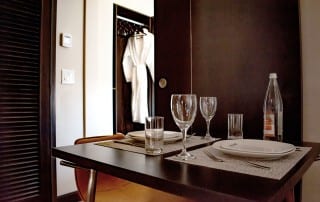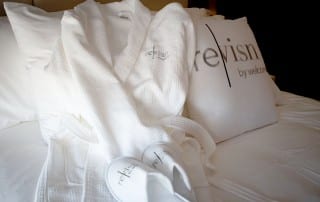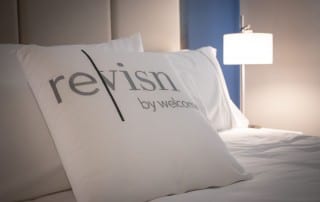 Need somewhere to stay during these events?
Revisn has got you covered. Our executive apartments come fully furnished and fully equipped, including modern designer furniture, high-end appliances, cutting-edge technology, and luxurious personal amenities. For everything else, just ask our 24-hour concierge.
Stay a few weeks or a few months while you explore the city. The flexibility of Revisn lets you decide when your stay beings and ends without being locked into calendar months or long-term leases. All you need to bring is a toothbrush and your clothes. We provide the rest. These short term apartments provide you the residential experience you've been looking for.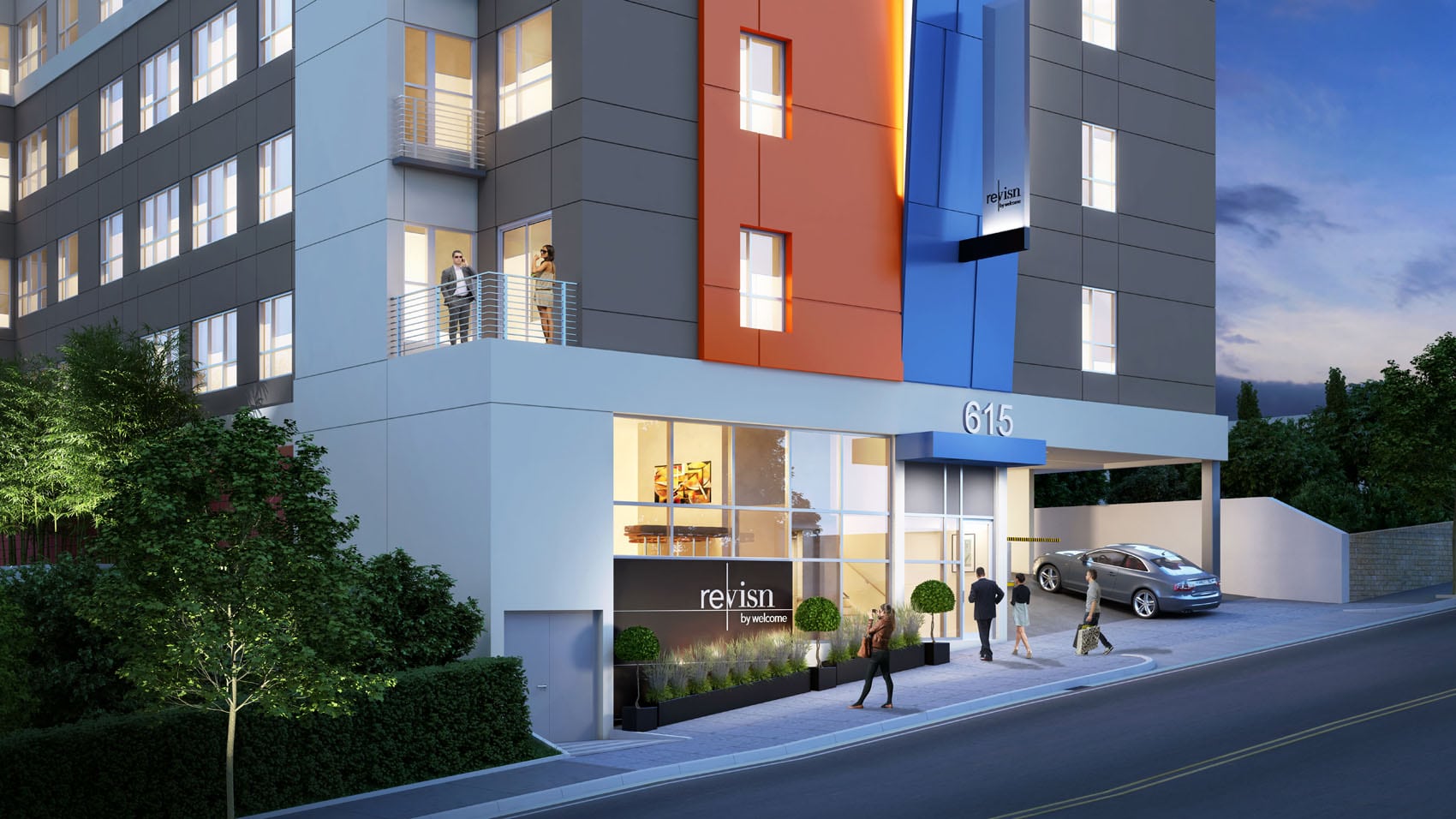 Fully-furnished, flexible lease residential experience with hotel amenities.Revisn is a perfect executive apartment for guests who need accommodations for 30 days or longer.