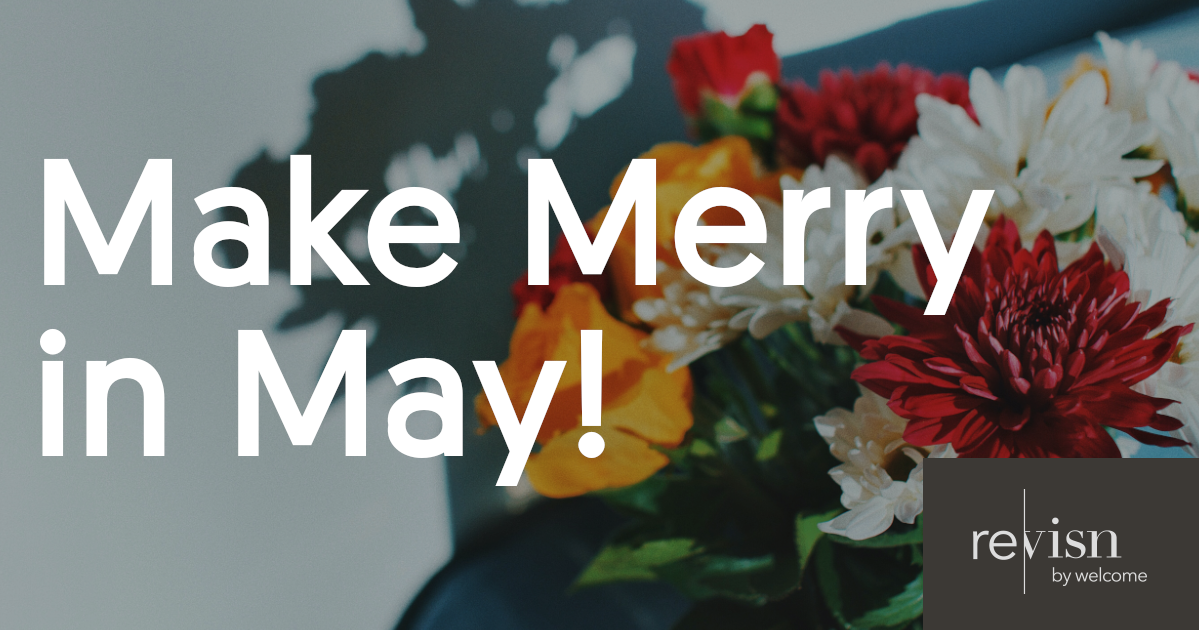 May in Raleigh - brought to you by Revisn
 Your 30-Day Short Term Fully Furnished Rental Option
Hello@revisn.com or (919) 999-0160
May in Raleigh is sure to be a blast! Check out this list of things to know and do this May in Raleigh, provided to you by Revisn short-term apartments in Glenwood South.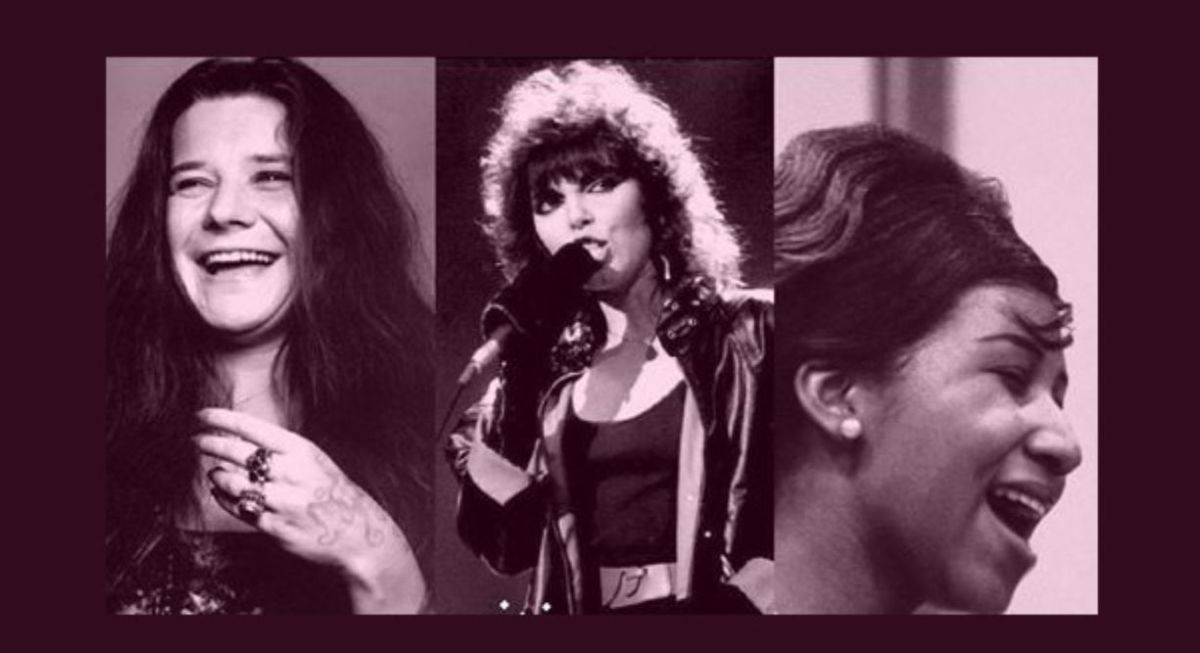 Women Rock! by the NC Symphony
May 6-7, 2022 at Meymandi Concert Hall in Downtown Raleigh; showtimes vary. See website for admission details.
From the Website:
Celebrate the women who changed rock and roll forever. Guest vocalists and the Symphony perform hits from Carole King, Tina Turner, Janis Joplin, Pat Benatar, Heart, and more—featuring songs such as "I Feel the Earth Move," "What's Love Got to Do With It," "Proud Mary," "Hit Me With Your Best Shot," "These Dreams," and "(You Make Me Feel Like) A Natural Woman."
May 13-14, 2022 at the North Carolina Museum of History; free admission.
From the website: A free-to-attend festival that highlights the best of independent film in a place that strives to tell the stories that connect us all—this is Longleaf. Our weekend festival screens films that demonstrate a Tar Heel State connection, through the people involved in making them or through their subject.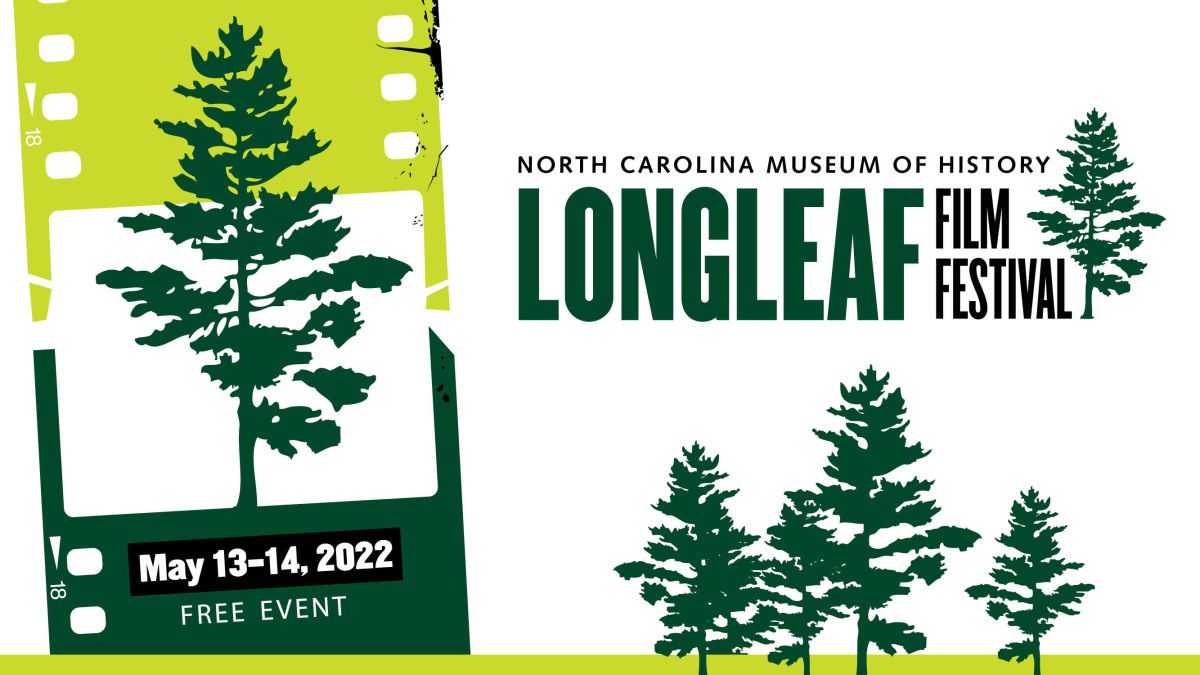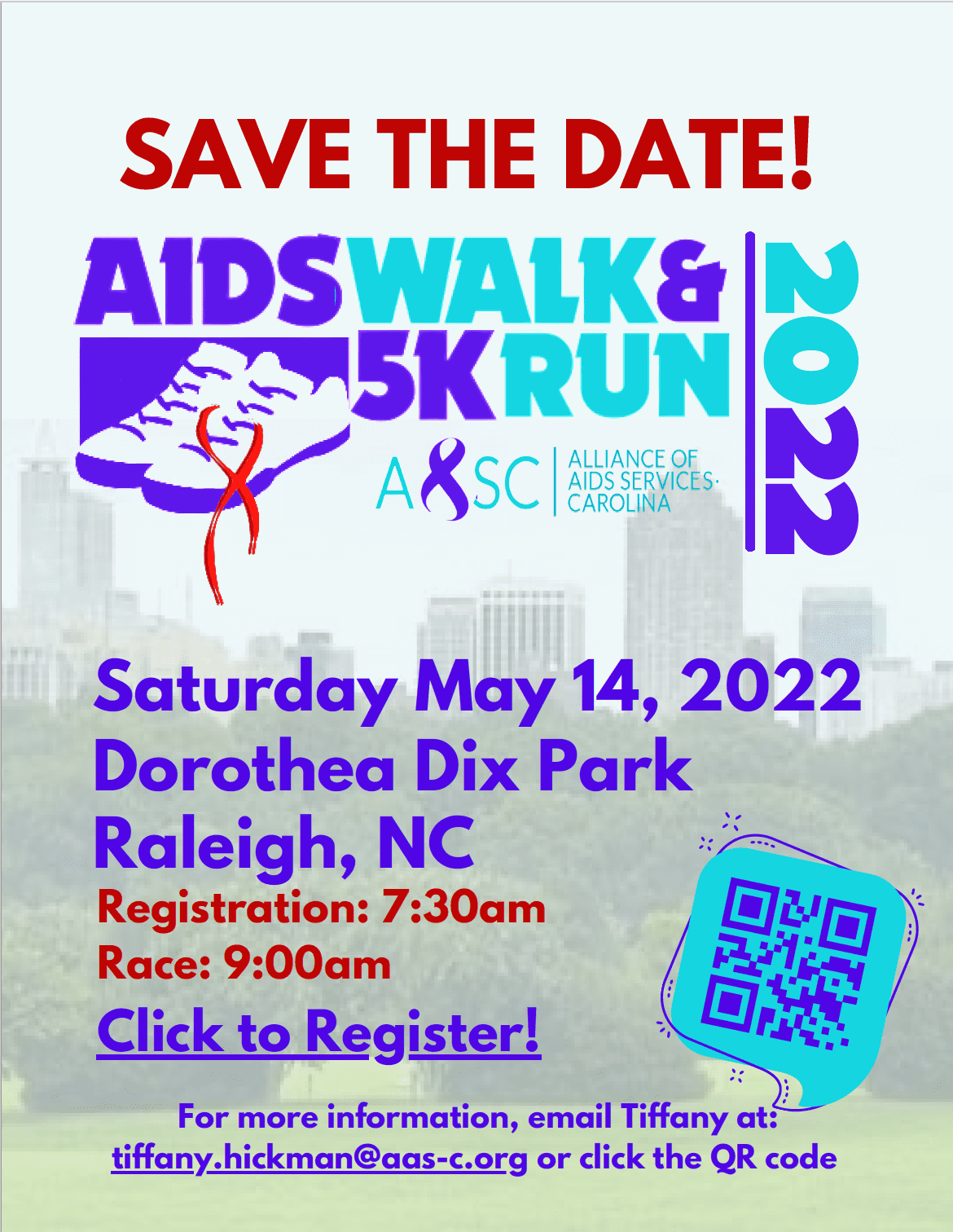 May 14, 2022 from 7am to noon to 6pm at Dorothea Dix park; $25+ admission.

From the website: The AIDS Walk and 5K Run supports the Alliance of AIDS Services-Carolina's commitment to educating, supporting and connecting the community to non-judgmental and compassionate prevention, care and support.
Mary 14, 2022 from 3-7pm at Moore Square Market; free admission.
From the website: Come and enjoy an evening of shopping from our variety of local makers, artisans, and small business owners selling clothing, jewelry, handicrafts, artwork, ethnic goods, spices, sauces, fairy hair & more!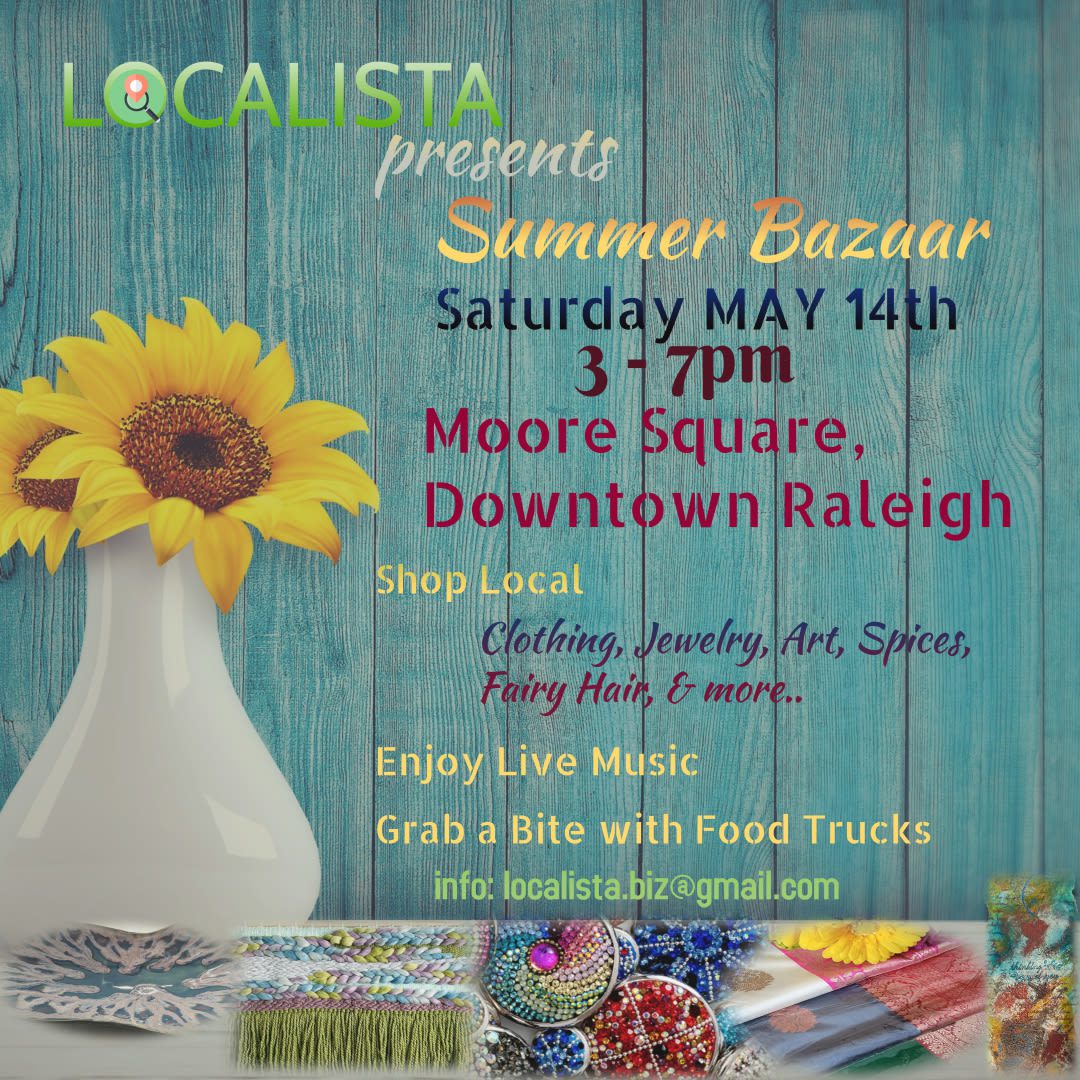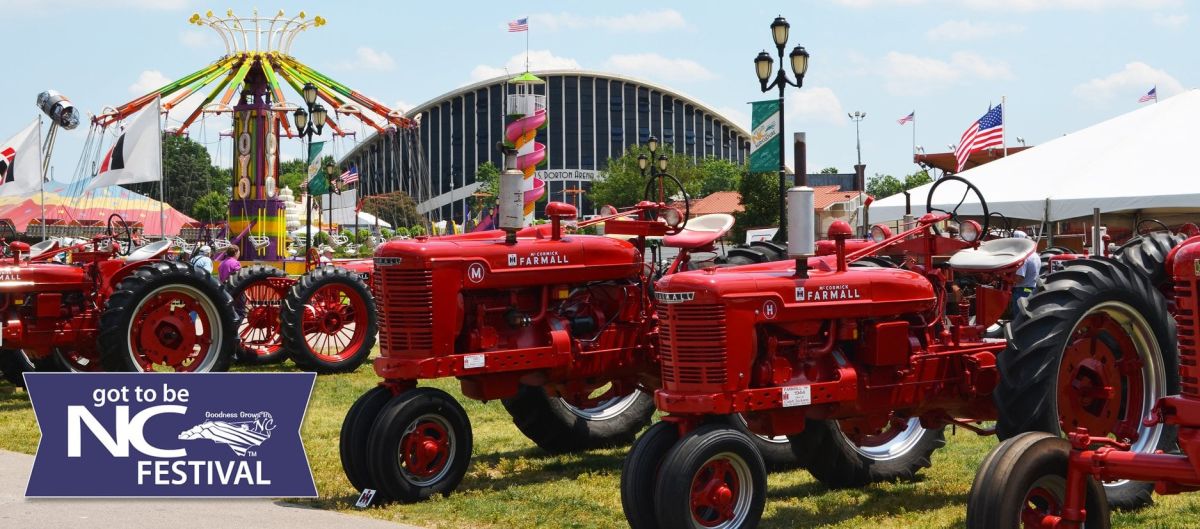 May 20-22, 2022 at the NC State Fairgrounds, free admission.
From the Website: Join your friends and family for three great days of down-home celebration North Carolina-style at the Got to Be NC Festival at the North Carolina State Fairgrounds. Gate Admission and Parking are free!
May 21-22, 2022 throughout Downtown Raleigh; free admission.
From the website: Explore the eclectic, award-winning Art Market featuring over 175 juried fine artists and craftspeople exhibiting original works of art in 10 different categories. All will be available for purchase, including painting, photography, pottery, jewelry, woodwork, and more.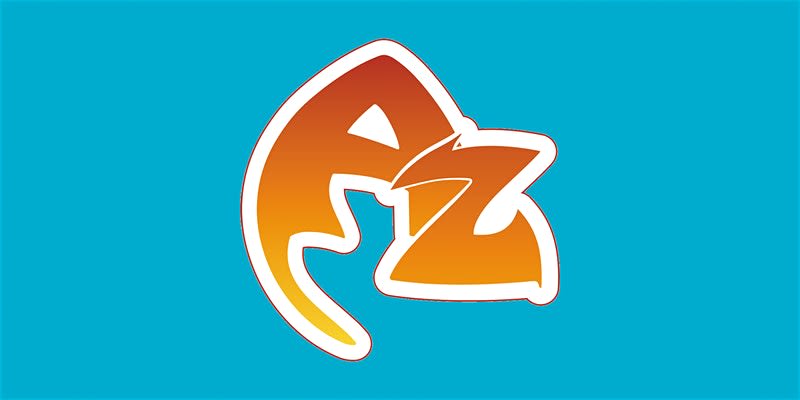 May 27-29, 2022, recurring daily at the Raleigh Convention Center; $65+ admission fee.
From the website: Animazement is a volunteer, fan-run anime convention at the Raleigh Convention Center (Memorial Day weekend), celebrating popular Japanese visual culture in all of its forms. The convention attracts thousands of attendees, and features a huge range of events, such as videos, cultural demos, fan and guest panels, J-pop/rock concerts, martial arts demos, craft classes, artists, vendors and more. Tickets may be purchased at the door. For more information, visit the event website.
May 29, 2022 from 8pm at the North Carolina Museum of Art Amphitheater; $55+ admission.
From the website: Performing live at the NCMA Amphitheater on May 29th: Herbie Hancock. There are few artists in the music industry who have had more influence on acoustic and electronic jazz and R and B than Herbie Hancock. As Miles Davis said, "Herbie was the step after Bud Powell and Thelonious Monk, and I haven't heard anybody yet who has come after him." Now in the sixth decade of his professional life, Hancock remains where he has always been: at the forefront of world culture, technology, business, and music. In addition to being recognized as a legendary pianist and composer, he has been an integral part of every popular music movement since the 1960s. As a member of the Miles Davis Quintet that pioneered a groundbreaking sound in jazz, he also developed new approaches on his own recordings.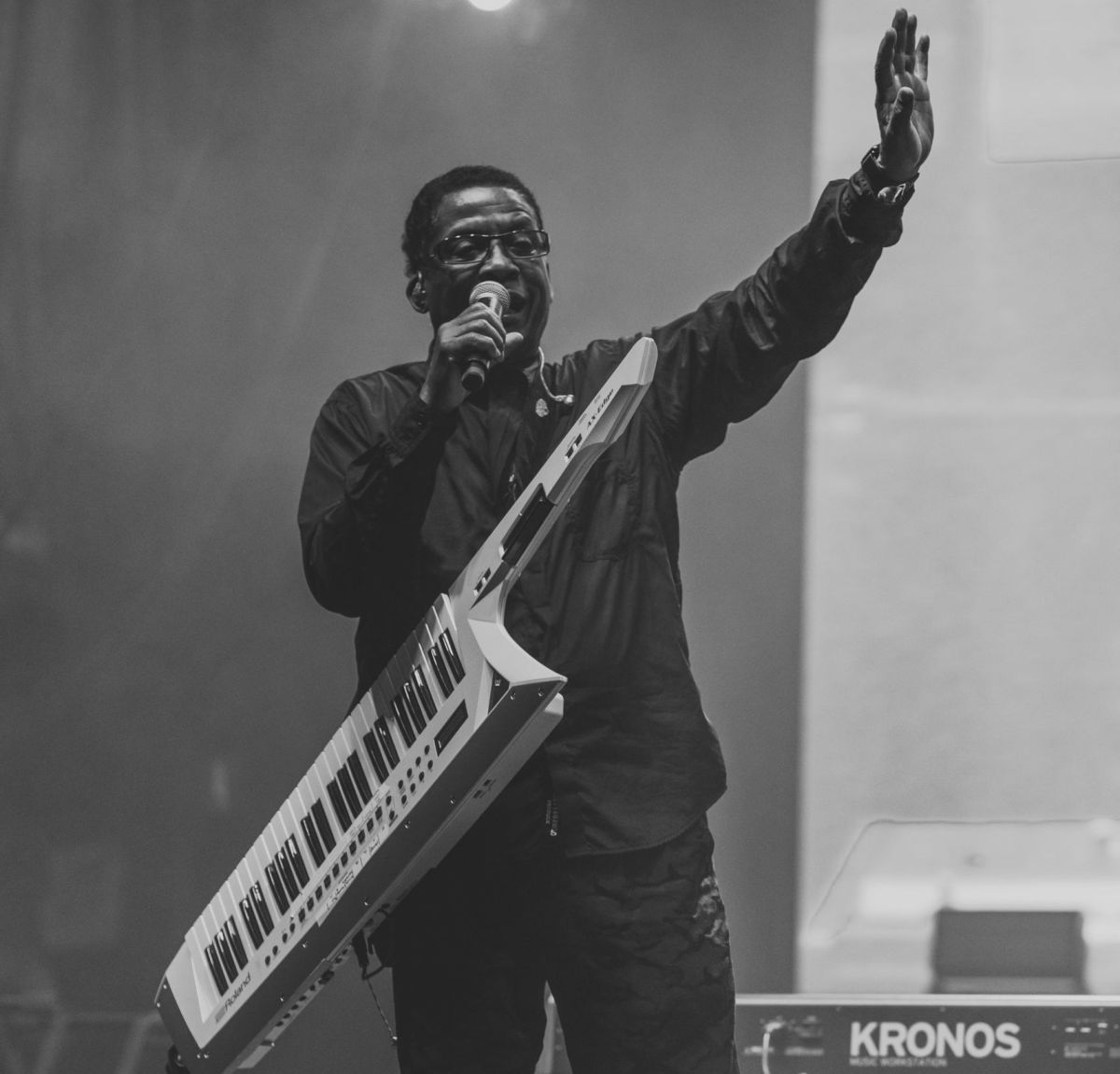 Need somewhere to stay this February in Raleigh?
Revisn has got you covered. Our executive apartments come fully furnished and fully equipped, including modern designer furniture, high-end appliances, cutting-edge technology, and luxurious personal amenities. For everything else, just ask our 24-hour concierge.
Stay a few weeks or a few months while you explore the city. The flexibility of Revisn lets you decide when your stay beings and ends without being locked into calendar months or long-term leases. All you need to bring is a toothbrush and your clothes. We provide the rest. These short term apartments provide you the residential experience you've been looking for.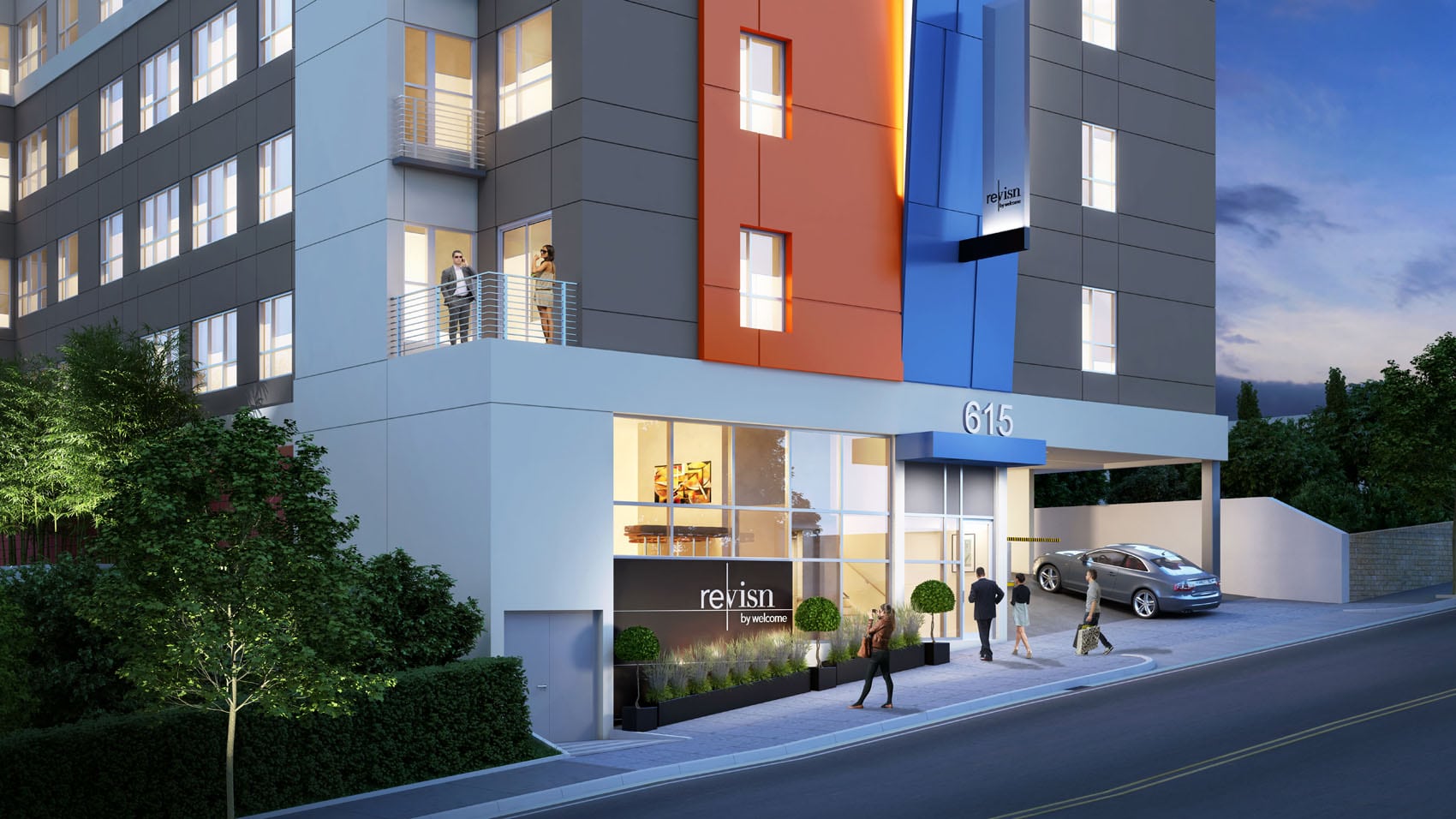 Fully-furnished, flexible lease residential experience with hotel amenities.Revisn is a perfect executive apartment for guests who need accommodations for 30 days or longer.