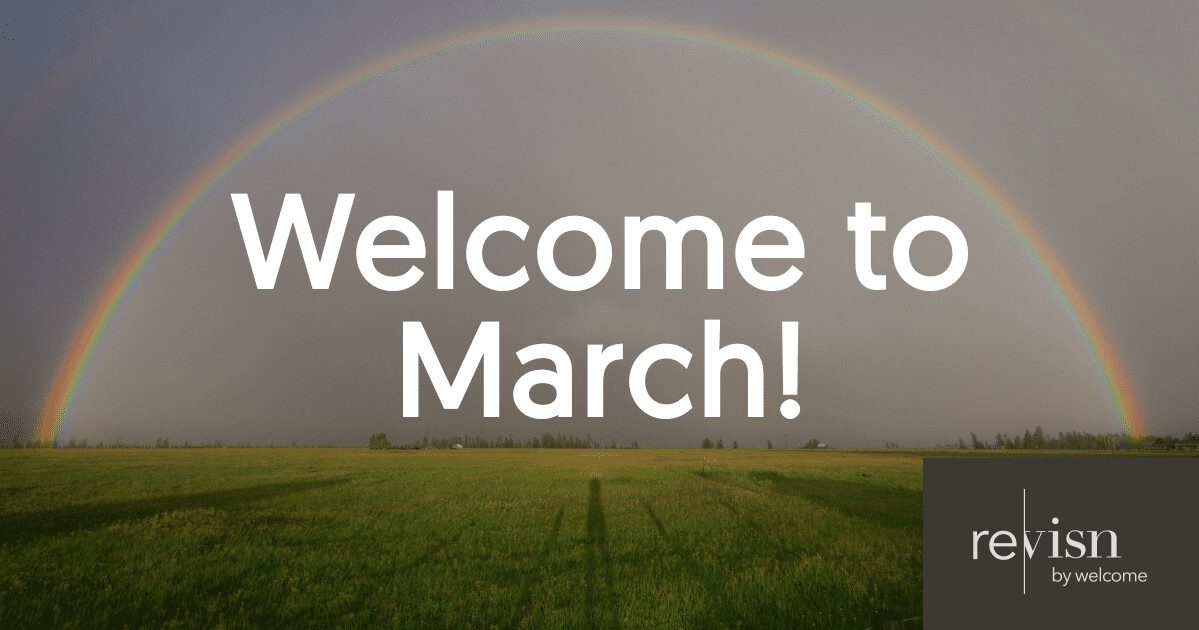 Brought to you by Revisn
 Your 30-Day Short Term Fully Furnished Rental Option
Hello@revisn.com or (919) 999-0160
While the world keeps turning, Raleigh continues to adapt to our new cultural landscape. Check out this list of things to know and do this March in Raleigh, provided to you by Revisn short-term apartments in Glenwood South.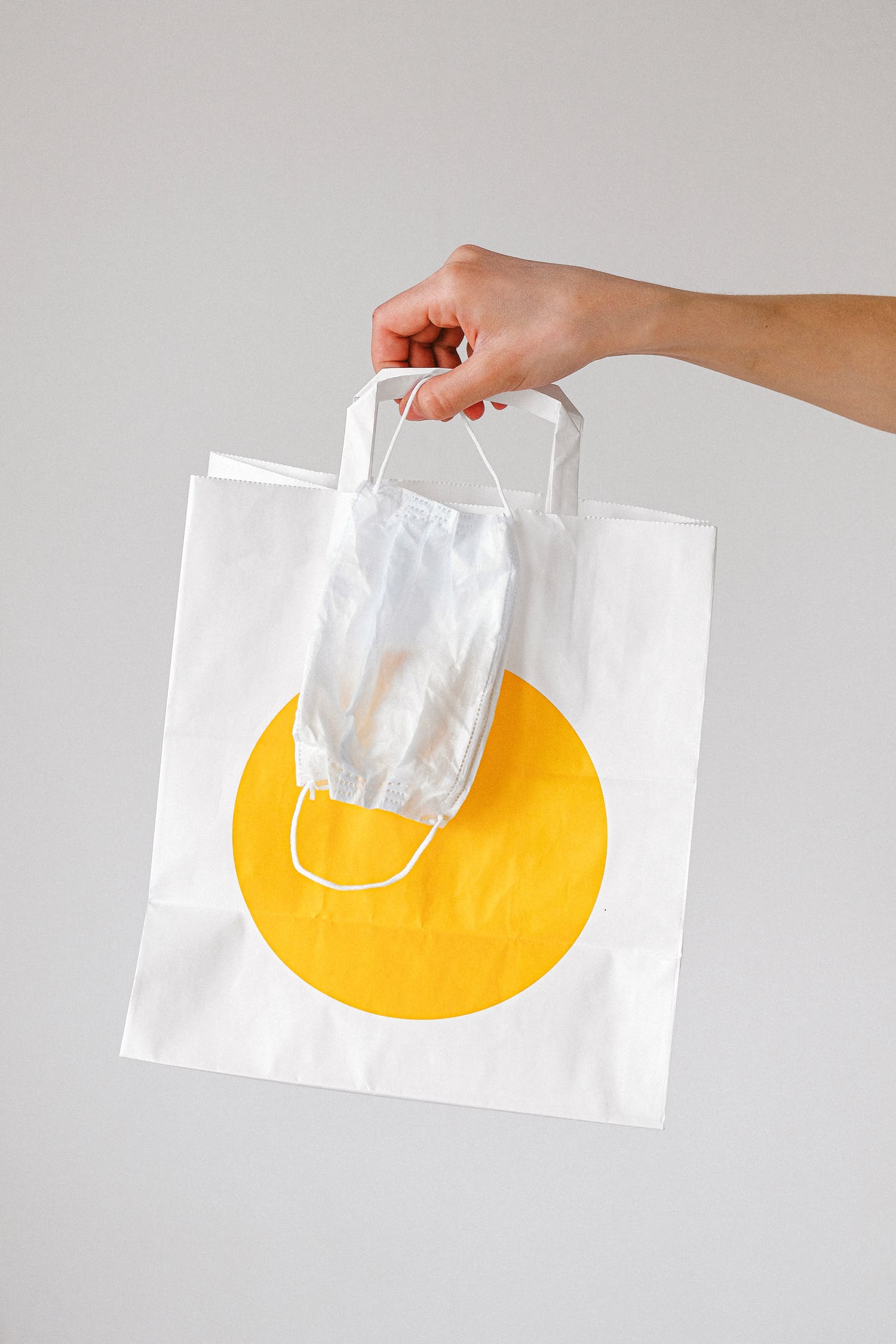 150 Ways to Support Raleigh Local Businesses
VisitRaleigh has compiled an extensive list of the best local businesses that need your support during COVID-19 uncertainty. Support your local favorites including Glenwood South favorites such as Azurelise Chocolates, MoJoe's Burger Joint, The Raleigh Wine Shop, and more!
All Month
Coronavirus testing is now more accessible than ever this March in Raleigh. Get the quick, easy, and painless test at your local pharmacy, or use the official locator by the North Carolina Department of Health and Human Services to find your nearest public testing site. The coronavirus test is free through these events and does not require insurance. Schedule your appointment today if you are feeling any coronavirus symptoms, including but not limited to fever, shortness of breath, body aches, and fatigue.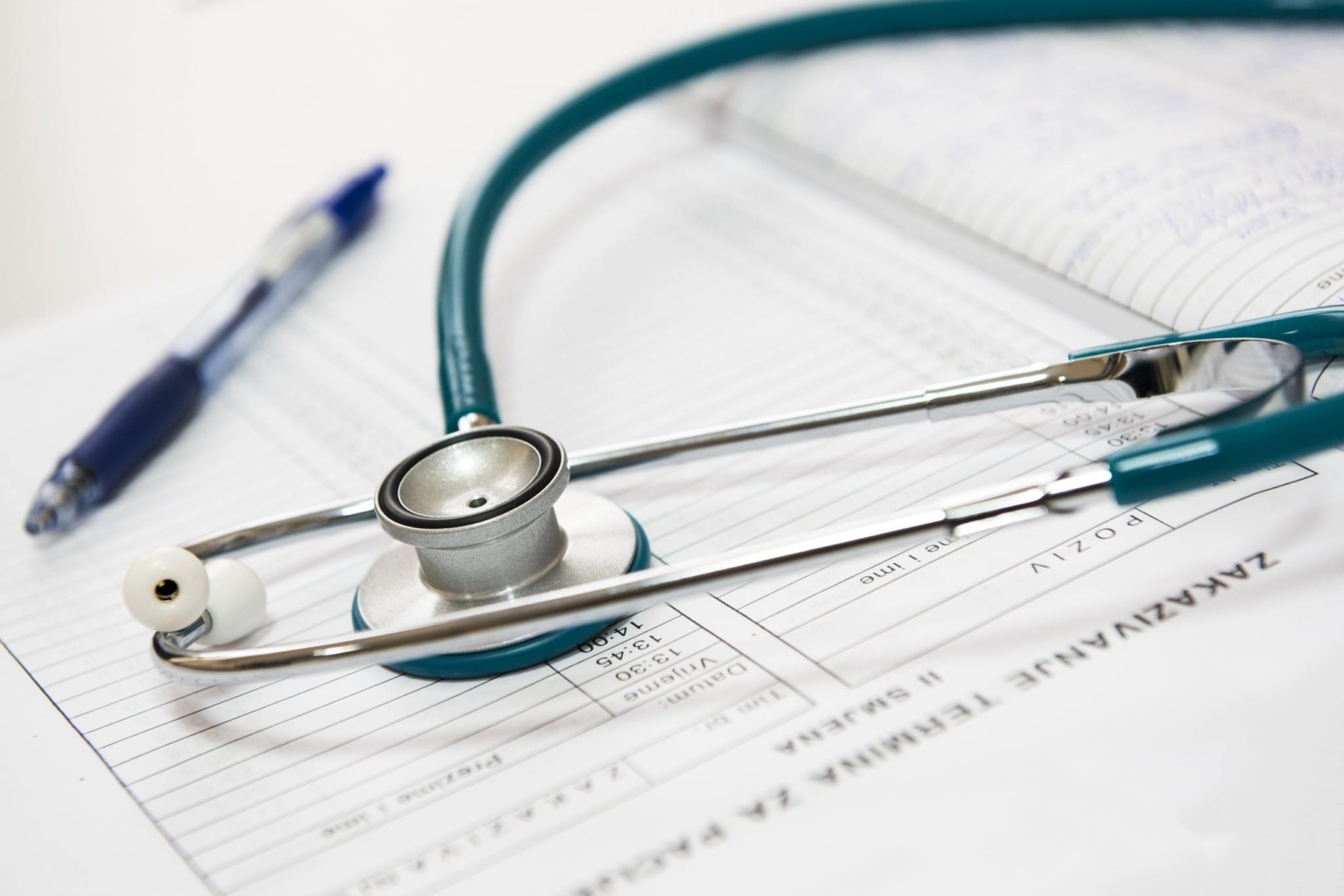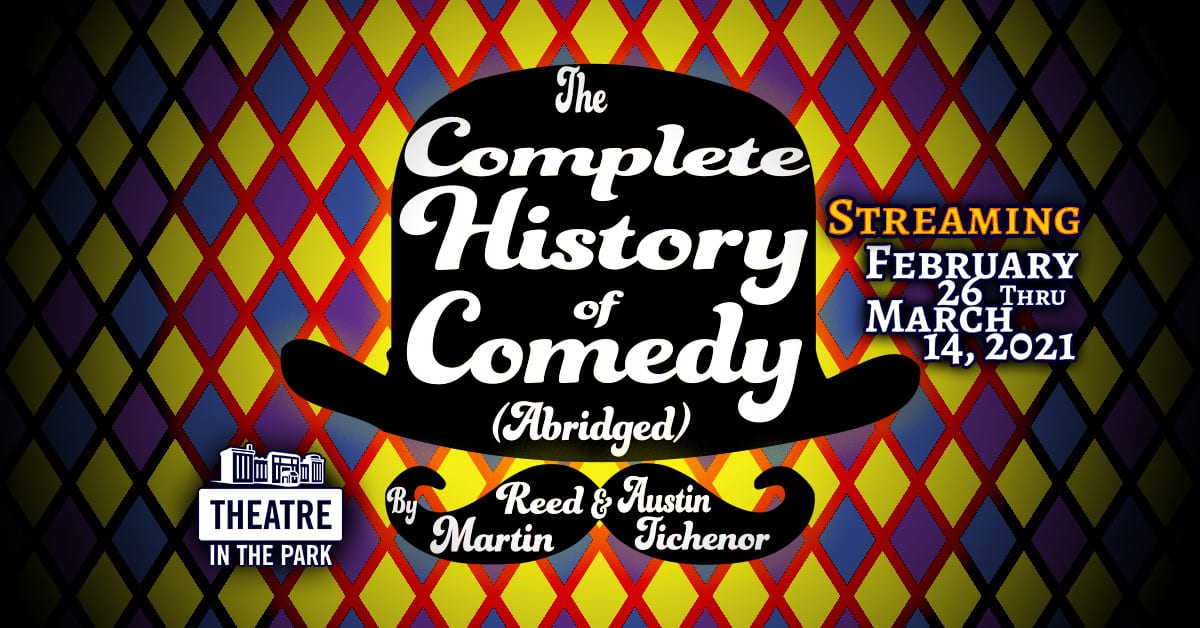 The Complete History of Comedy (Abridged)
March 12-14; check website for performance times. $16 admission.
A comedy streaming event by Reed Martin & Austin Tichenor!
From the website: From the high-brow to the low, The Complete History of Comedy (Abridged) covers comedy through the ages, from Aristophanes and Shakespeare and Molière to Vaudeville and Charlie Chaplin to The Daily Show. "The Complete History of Comedy (Abridged) - is a madcap, breakneck-speed [90 minutes]. Audacious, often outrageous & bawdy, the frantic pacing of Comedy reminds you of an old- time burlesque or vaudeville revenue." - Boston Stages
Exhibit: Golden Mummies of Egypt
Recurring until July 2021 at North Carolina Museum of Art. $17 for youth; $23 for adults
From the website:
Golden Mummies presents eight extraordinary mummies and explores beliefs about the afterlife during the era when Egypt was part of the Greek and Roman worlds (circa 300 B.C.E.–200 C.E.).
In a series of lavishly illustrated thematic sections, the exhibition uses the outstanding collections of the Manchester Museum to allow visitors to examine life for the wealthy in multicultural Roman Egypt, where diverse Egyptian, Roman, and Greek communities and cultural influences were blended. The exhibition journey traces expectations for the afterlife and introduces cultural constructions of identity, strikingly demonstrated by the haunting painted panel portraits. The practices of preservation and decoration of the body, and the transformation of the deceased into a god, are spectacularly shown by the mummies on display.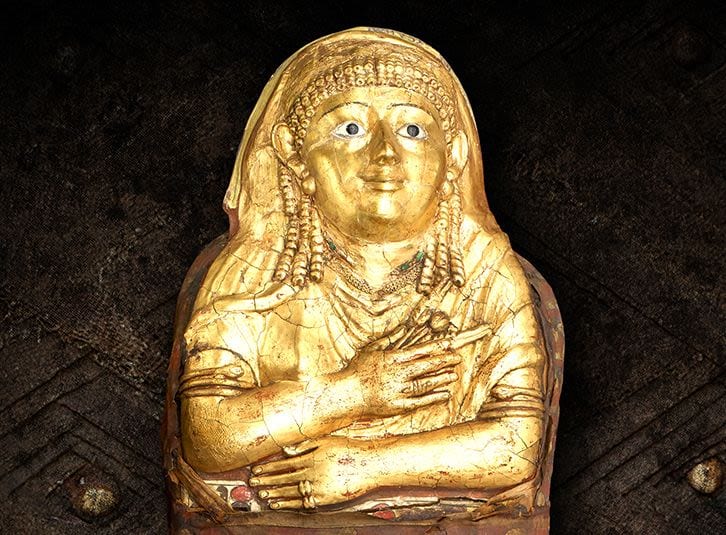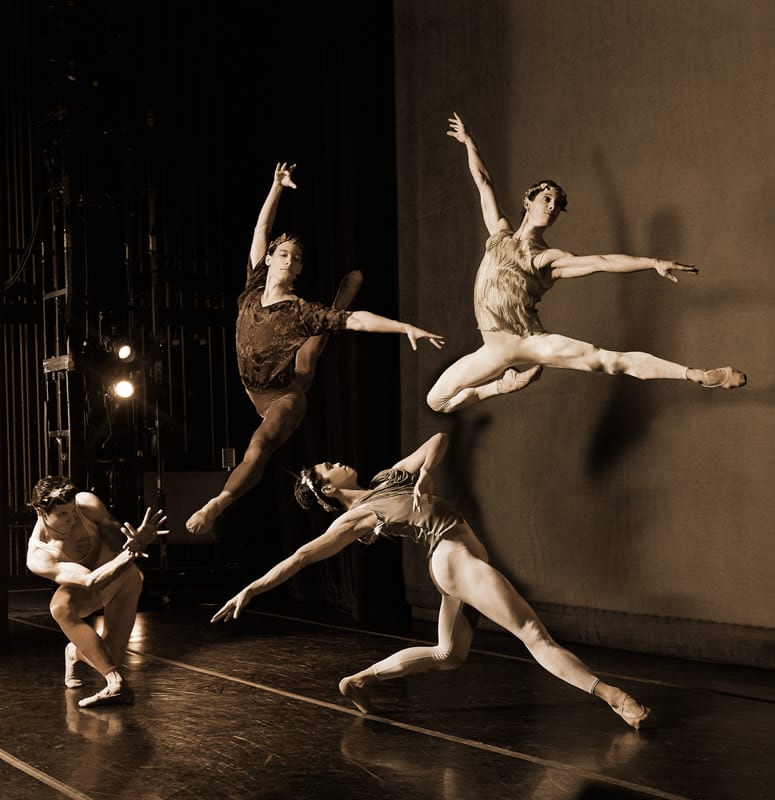 Vivalid's Four Seasons
March 17-21; subscription ticket required. See website for ticket prices.
From the website: Featuring Four Miniatures by Founding Artistic Director Robert Weiss, these new works will consist of two solos and two pas de deux, danced by our company members and by guest artists from New York City Ballet. The evening will also include Weiss' choreography to Vivaldi's The Four Seasons. This program will be live-streamed for two evenings: Wednesday, March 17 and Thursday, March 18 at 7:30 pm. Each performance will remain accessible to our patrons until midnight on Sunday, March 21.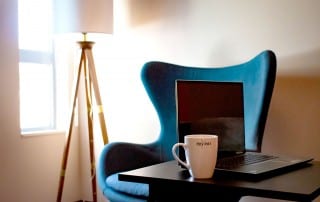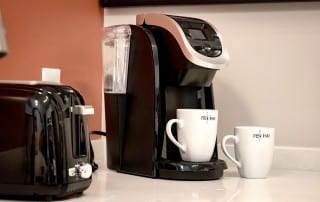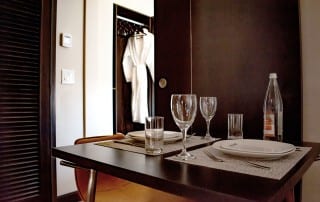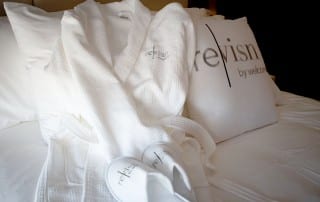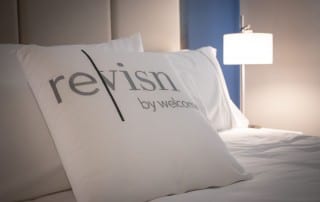 Need somewhere to stay this March in Raleigh?
Revisn has got you covered. Our executive apartments come fully furnished and fully equipped, including modern designer furniture, high-end appliances, cutting-edge technology, and luxurious personal amenities. For everything else, just ask our 24-hour concierge.
Stay a few weeks or a few months while you explore the city. The flexibility of Revisn lets you decide when your stay beings and ends without being locked into calendar months or long-term leases. All you need to bring is a toothbrush and your clothes. We provide the rest. These short term apartments provide you the residential experience you've been looking for.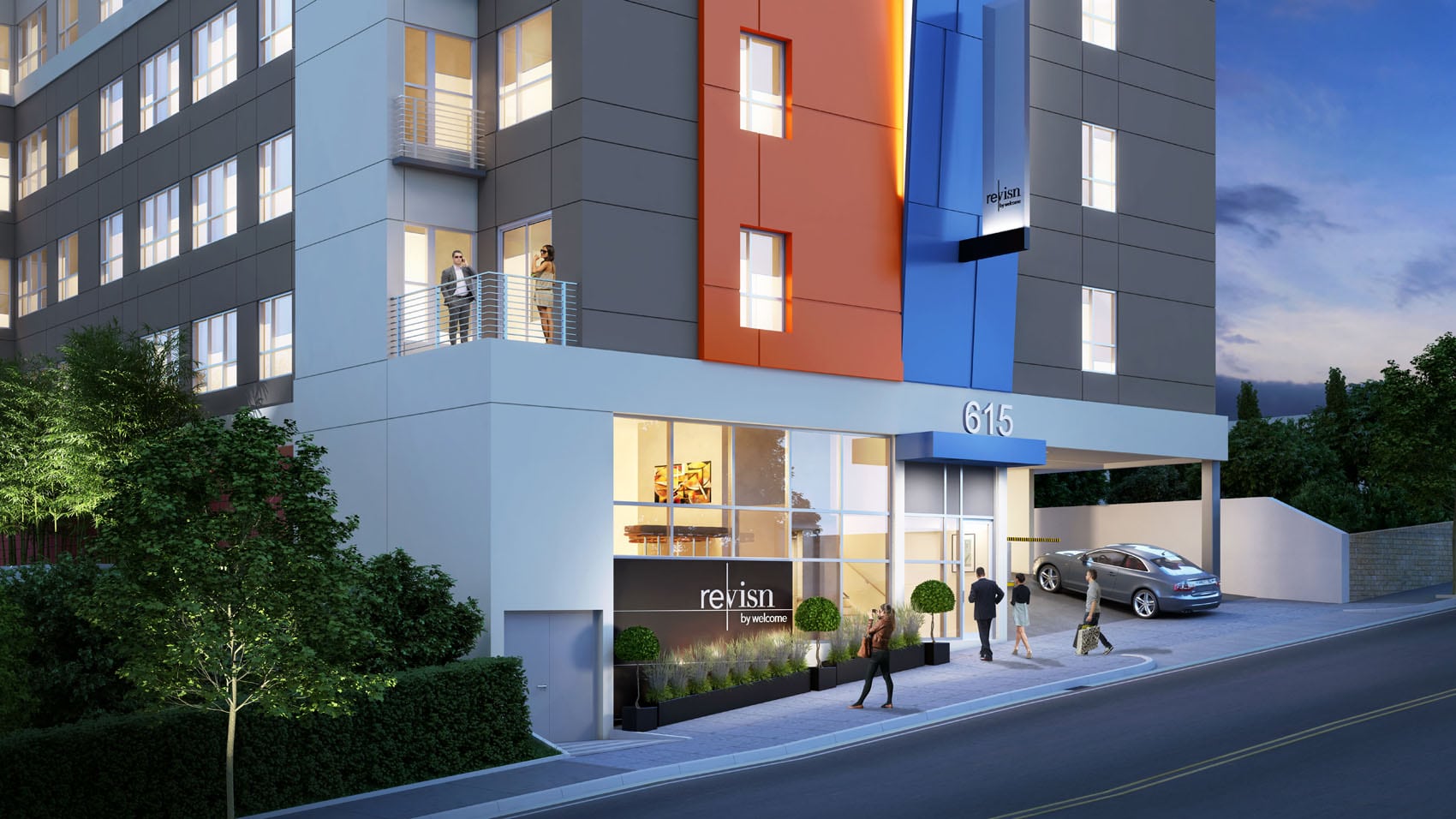 Fully-furnished, flexible lease residential experience with hotel amenities.Revisn is a perfect executive apartment for guests who need accommodations for 30 days or longer.