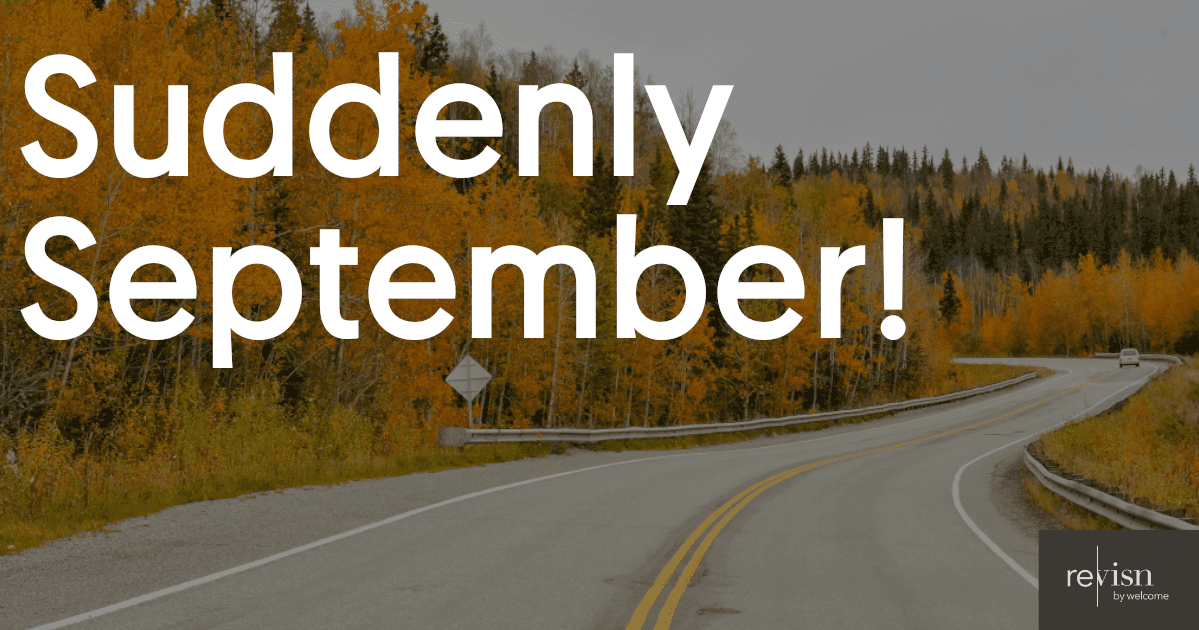 September in Raleigh - brought to you by Revisn
 Your 30-Day Short Term Fully Furnished Rental Option
Hello@revisn.com or (919) 999-0160
September in Raleigh is sure to be a blast! Check out this list of things to know and do this August in Raleigh, provided to you by Revisn short-term apartments in Glenwood South.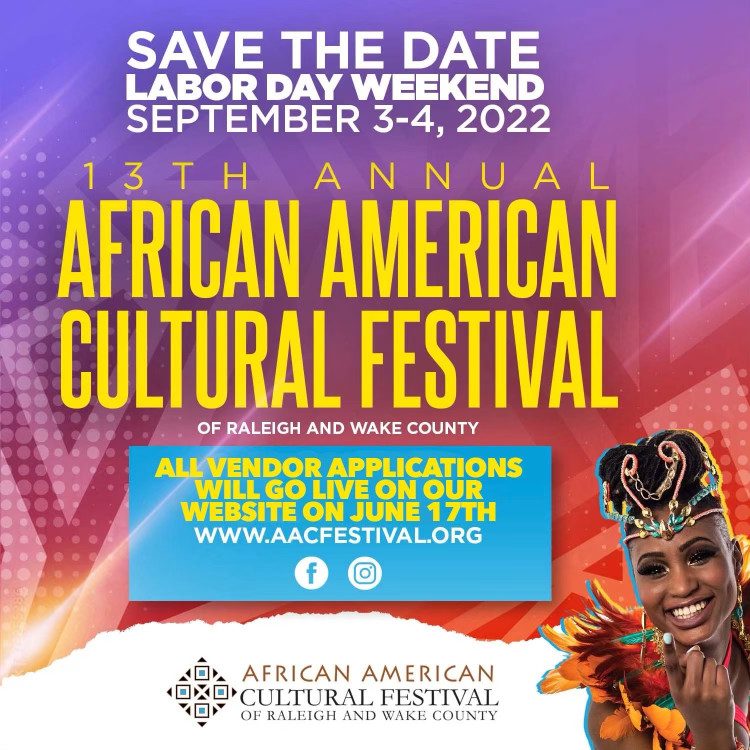 13th Annual African American Cultural Festival of Raleigh
September 3-4, 2022 at Duke Energy Center, 1-7pm. Free admission.
From the Website:
The African American Cultural Festival of Raleigh and Wake County is an annual celebration of African American culture as expressed through art, music, food and community. Fore more than a decade now, the two-day festival held over Labor Day weekend has connected diverse people and families from across our region with local, national and international artists, performers, food vendors, area business owners and local media outlets. The festival has become Raleigh's premiere destination for teaching, sharing and celebrating the distinctive folk and cultural traditions of African Americans in N.C. and from around the world.
September 8-10, 2022 throughout Downtown Raleigh venues; $35-$225 admission.
From the website:
Hopscotch Music Festival returns to downtown Raleigh for its 12th year, Sept. 8-10, 2022. Described as "America's (secretly) best festival" and "the premiere experimental and underground festival in America," Hopscotch lineups in the past have featured more than 100 acts performing within Raleigh's walkable downtown footprint.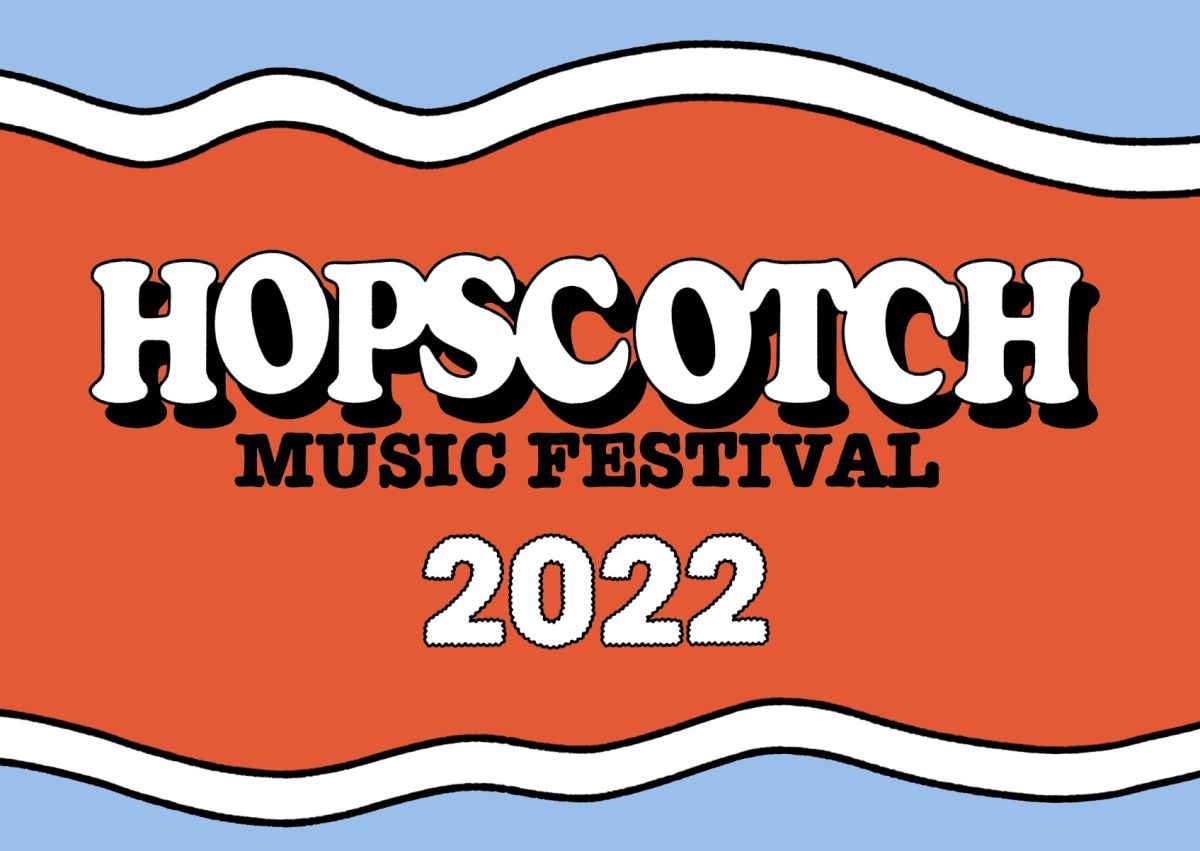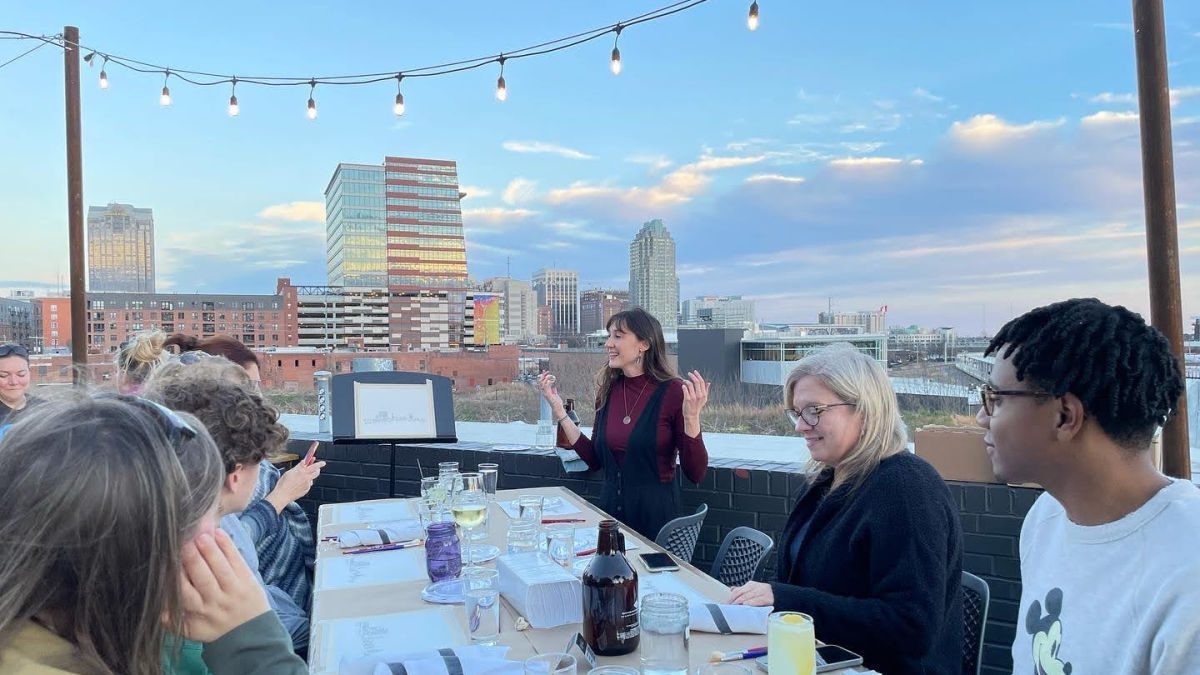 Brush the Skyline: Watercolors and Brews Workshop
September 8, 2022 at Wye Hill Kitchen & Brewing beginning at 7pm; $45 admission.

From the website:
Join Lauren Blackwell, Raleigh native and local artist, as she takes you to one of downtown's favorite local breweries and scenic overlooks for a session in painting skylines. Relax, have a drink or some dinner from Wye Hill Kitchen & Brewing, and appreciate a gorgeous view of the city at sunset while Lauren guides you through a workshop on watercolor landscapes. All supplies will be provided and you will be able to take home a travel canvas of your own creation for the memory. Lauren loves teaching art for all skill levels so whether you paint regularly or have never held a brush, this experience is just the right blend of creative and fun. The workshop lasts for roughly 1 hour, but guests are encouraged to stay and patronize Wye Hill if they would like. Food and drink is a la carte and the workshop will take place outdoors so dress accordingly!
Adidas Cross Country Challenge
September 16-17, 2022 at Wake Med Soccer Park; free for spectators, $10 parking fee. 
From the website:
The 2022 adidas Cross Country Challenge is set for September 16-17 at the WakeMed Soccer Park Cross Country Course. College races will take place on Friday afternoon/early evening, and High School races are scheduled for Saturday morning.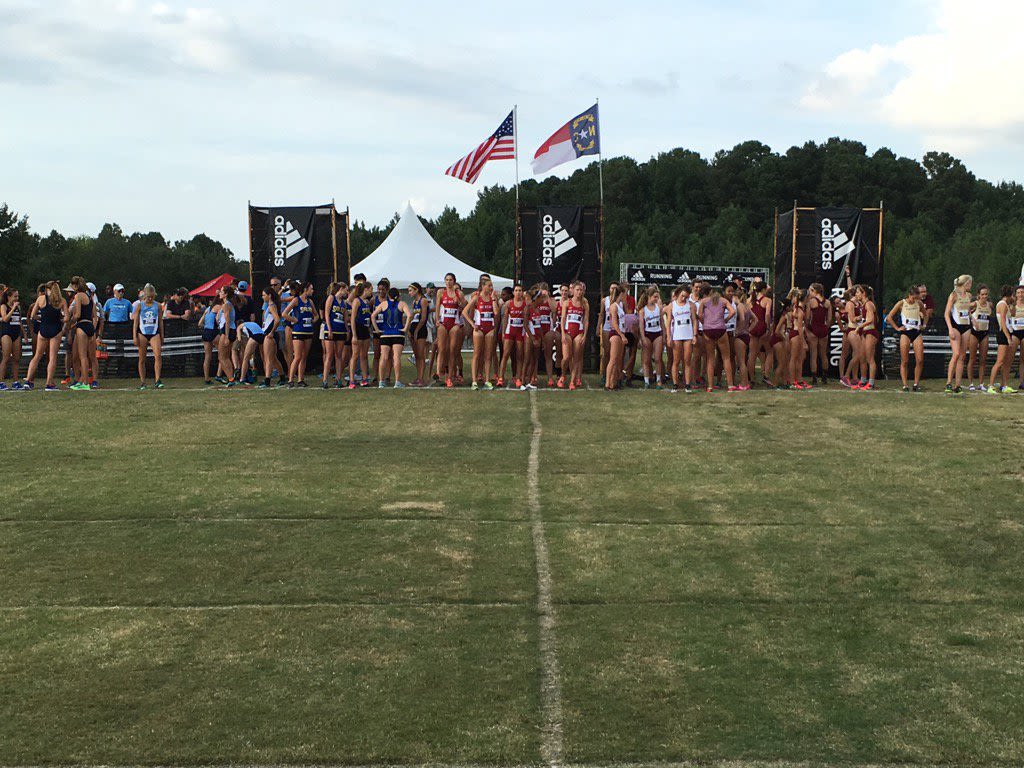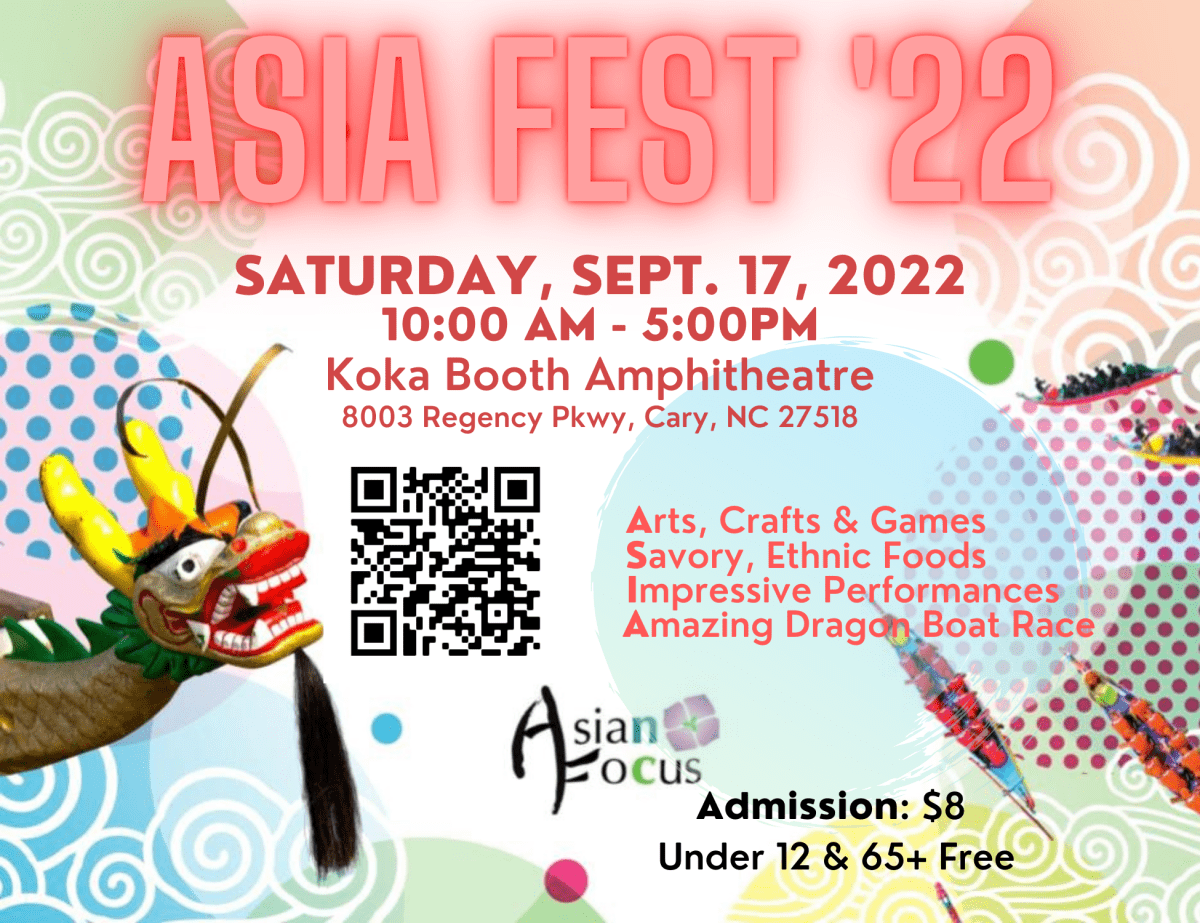 September 17, 2022 at Koka Booth Amphitheatre from 10am-5pm; $8, under 12 and 65+ free.
From the Website:
Asia Fest is back! Asian Focus is beyond thrilled to bring this festival to Koka Booth Amphitheatre on Sept. 17, 2022. Asia Fest 2022 offers the only dragon boat race in the Triangle and a celebration of Asian cultures with live stage performances, games for the kids, global street food vendors, cultural and health information booths, and much more. We are very excited to have businesses and people of our diverse community come back together to celebrate our thriving community. Please join us for a family fun event.
September 17, 2022 at the NC Museum of Natural Sciences, from 10am-7pm. Free admission.
From the website:
BugFest is back downtown! The largest bug-centered event of its kind in the entire country, BugFest educates and engages the public in science and the natural world. Museum guests participate in more than 100 exhibits, crafts, games and activities as you interact with entomologists and other scientists while learning about the fascinating world of arthropods. This year, BugFest spotlights the myriapods, the group that includes millipedes and centipedes. How many legs do they really have? One species of millipede has 1,306!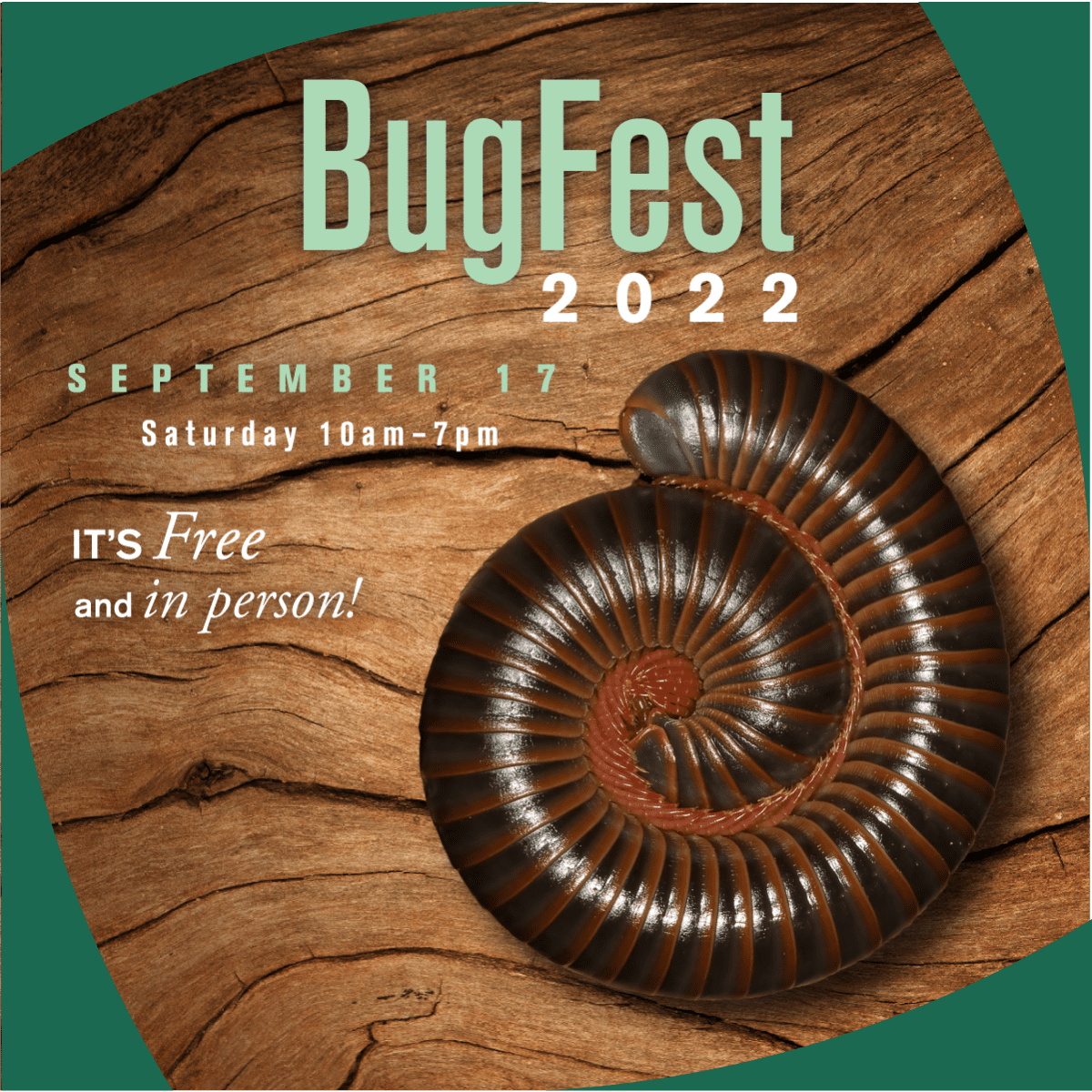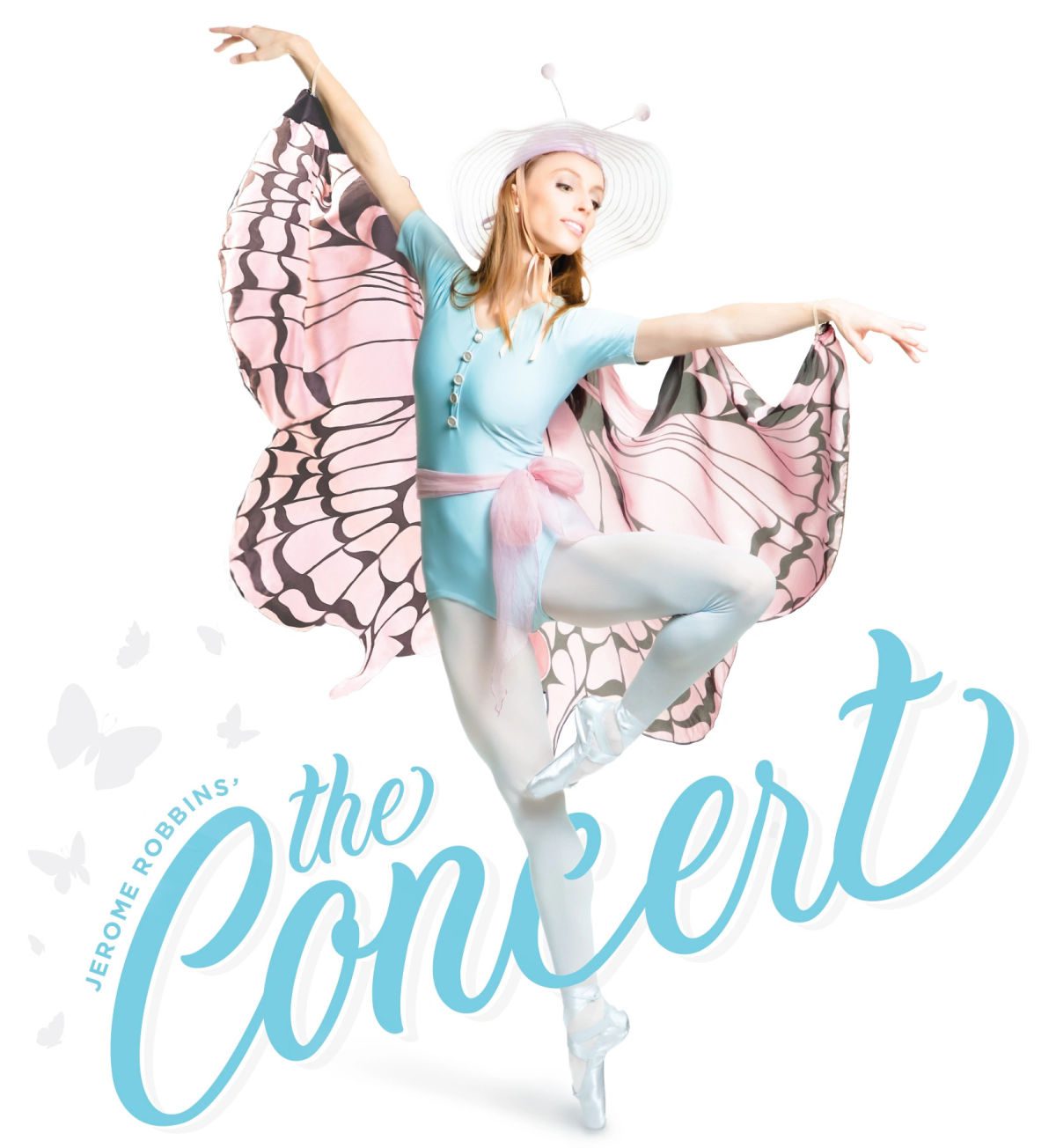 Carolina Ballet Presents 'The Concert'
September 22-25, 2022 at Memorial Auditorium; various starting times per day. $35+ admission.
From the website:
See the company premiere of Jerome Robbins' gleeful look into the secret thoughts and fantasies of a concert audience, along with three additional ballets! Frederic Chopin's mesmerizing score will be played from the stage by acclaimed concert pianist William Wolfram.
September 30 - October 1, 2022 at the Koka Booth Amphitheater; Friday 5-1opm, Saturday 12-8:30pm. $20+ admission.
From the website:
In keeping with the "Service Above Self" mission, the Apex Sunrise and Cary MacGregor Rotary Clubs have again partnered together in collaboration with the Town of Cary to host the 8th Annual Triangle Rotary Oktoberfest at Cary's Booth Amphitheatre. We have created the largest and most authentic German festival in NC to celebrate German culture in the Triangle and to support charitable organizations here in our community and abroad including this year's main beneficiary, Meg's Smile Foundation.
Live entertainment will showcase The Black Forest Band from Canada, the largest and most exciting Wiener Dog Races in NC, a kid friendly (and parent approved) Kinder Platz with inflatables and face painting, MassKrugstemmen (Stein Hoist), Schlagen-Hammer (Hammer-Striking) competitions, and the Miss and Mr. Oktoberfest contest.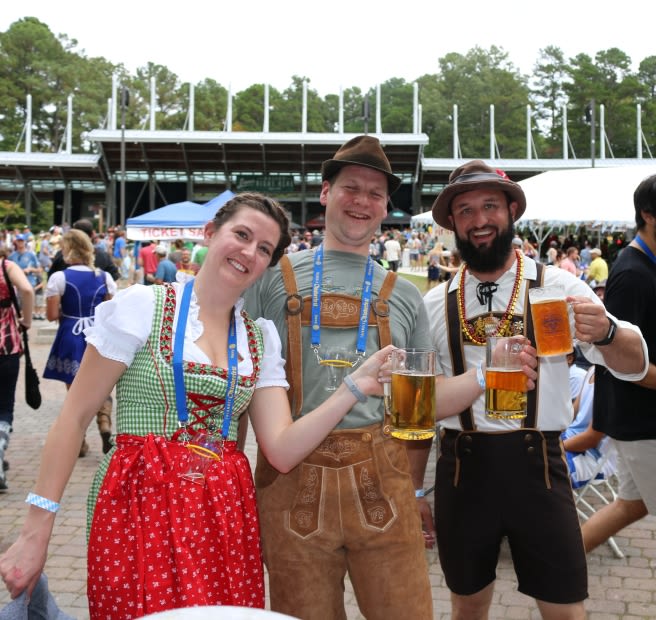 Need somewhere to stay this September in Raleigh?
Revisn has got you covered. Our executive apartments come fully furnished and fully equipped, including modern designer furniture, high-end appliances, cutting-edge technology, and luxurious personal amenities. For everything else, just ask our 24-hour concierge.
Stay a few weeks or a few months while you explore the city. The flexibility of Revisn lets you decide when your stay beings and ends without being locked into calendar months or long-term leases. All you need to bring is a toothbrush and your clothes. We provide the rest. These short term apartments provide you the residential experience you've been looking for.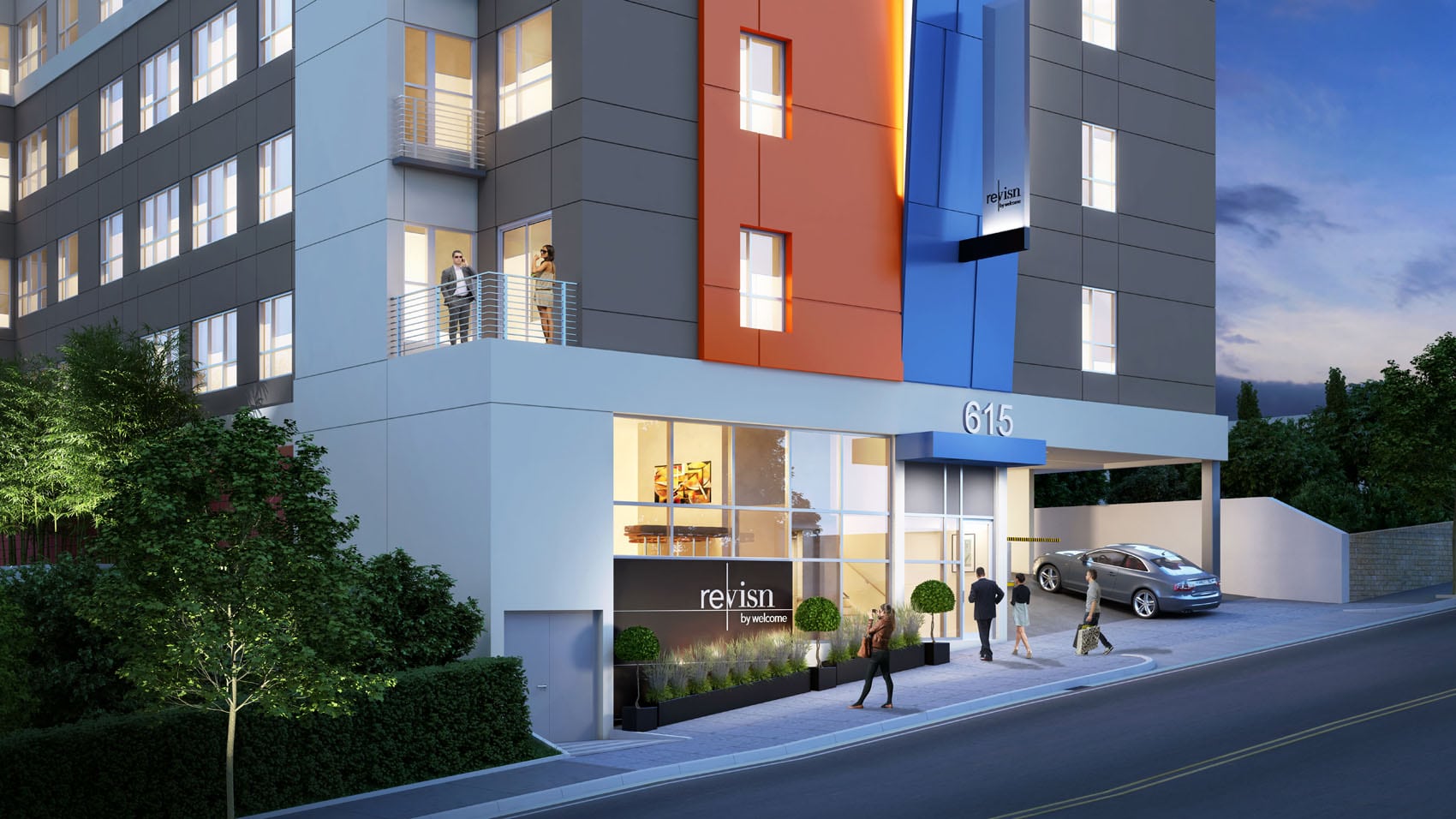 Fully-furnished, flexible lease residential experience with hotel amenities.Revisn is a perfect executive apartment for guests who need accommodations for 30 days or longer.