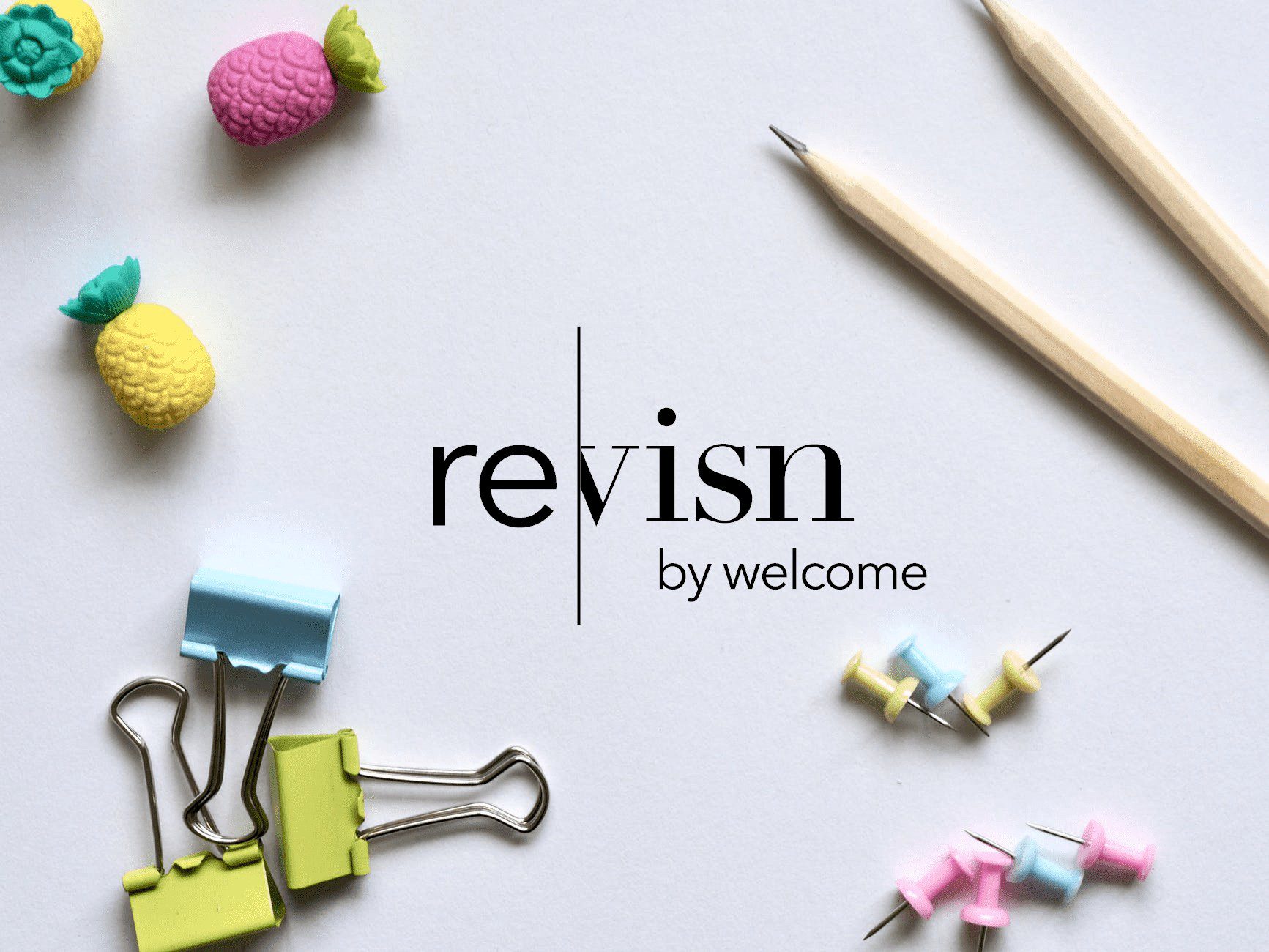 What is a guest blog?
Looking to guest blog? Revisn is a short-term, luxury, fully-furnished apartment facility with boutique hotel amenities situated in the trendy Glenwood South district of Raleigh, North Carolina, surrounded by dozens of small businesses. Revisn endeavors to work and collaborate with many of these small businesses. To continue in the spirit of these partnerships, Revisn seeks to establish several mutually beneficial digital partnerships with bloggers around Raleigh, NC to bolster both marketing and SEO efforts of both collaborators.
Guest Blog with Revisn
Revisn is seeking a cooperatively beneficial guest blogging relationship with hospitality, travel, lifestyle, and business bloggers in the Raleigh, NC area and beyond. Revisn guest bloggers are encouraged to publish content within the aforementioned themes while retaining the creative license to publish on any topic.
To guest blog on Revisn, send an email to marketing@revisn.com with:
A minimum 350 word blog post on a topic within the theme of hospitality, travel, lifestyle, or business.

Guest blogging tip: Include hyperlinks on keywords relevant to your industry for increased SEO

A 1920 x 1080 graphic relevant to the topic of your post, preferably a free stock image or an image your company retains the rights to and allows us to publish. If your brand or company cannot provide a graphic, Revisn will create one on your behalf.
Permission for Revisn to post on your brand or company's website as a guest blogger per your brand or company's guest blogging regulations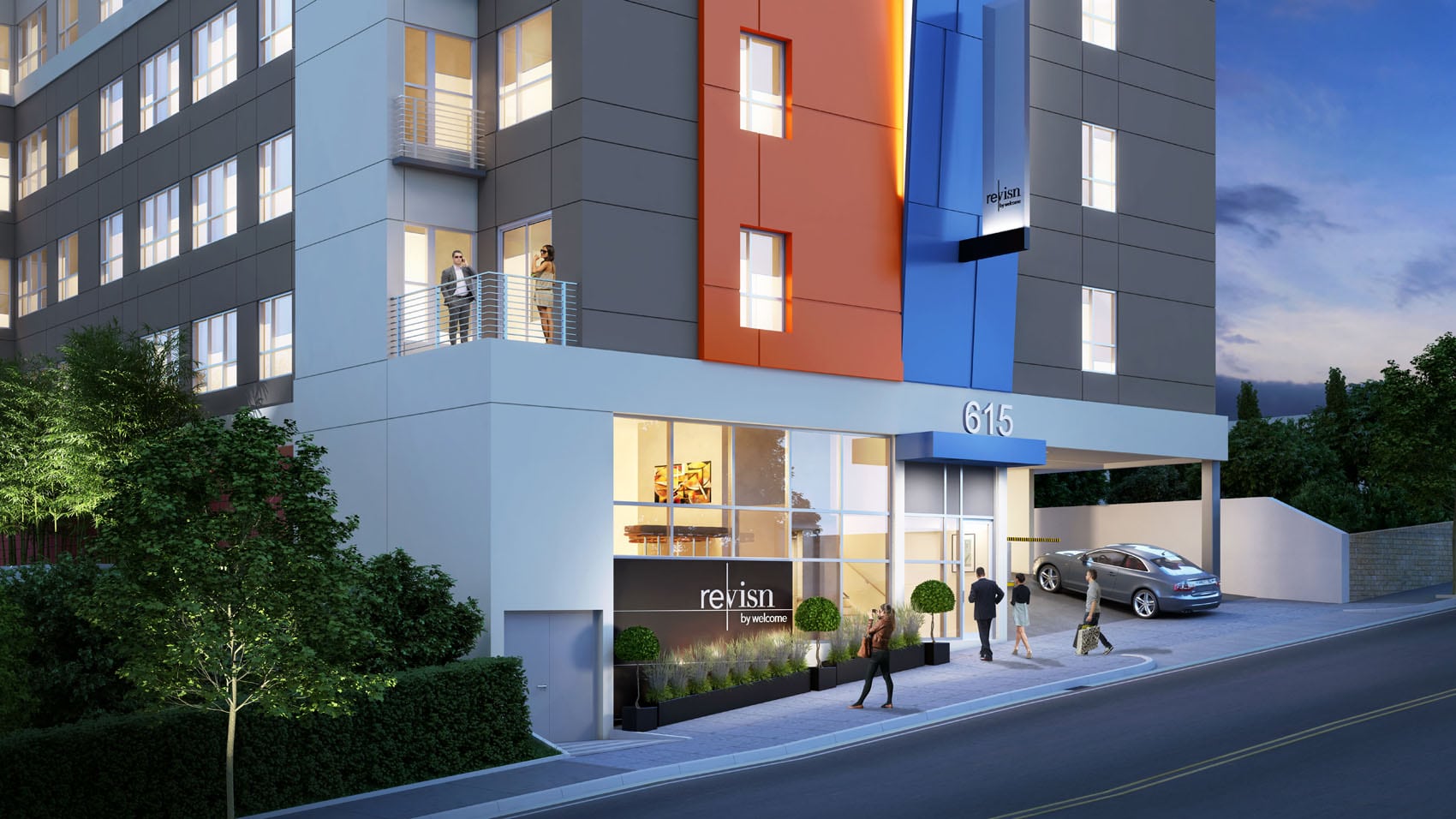 Fully-furnished, flexible lease residential experience with hotel amenities.Revisn is a perfect executive apartment for guests who need accommodations for 30 days or longer.