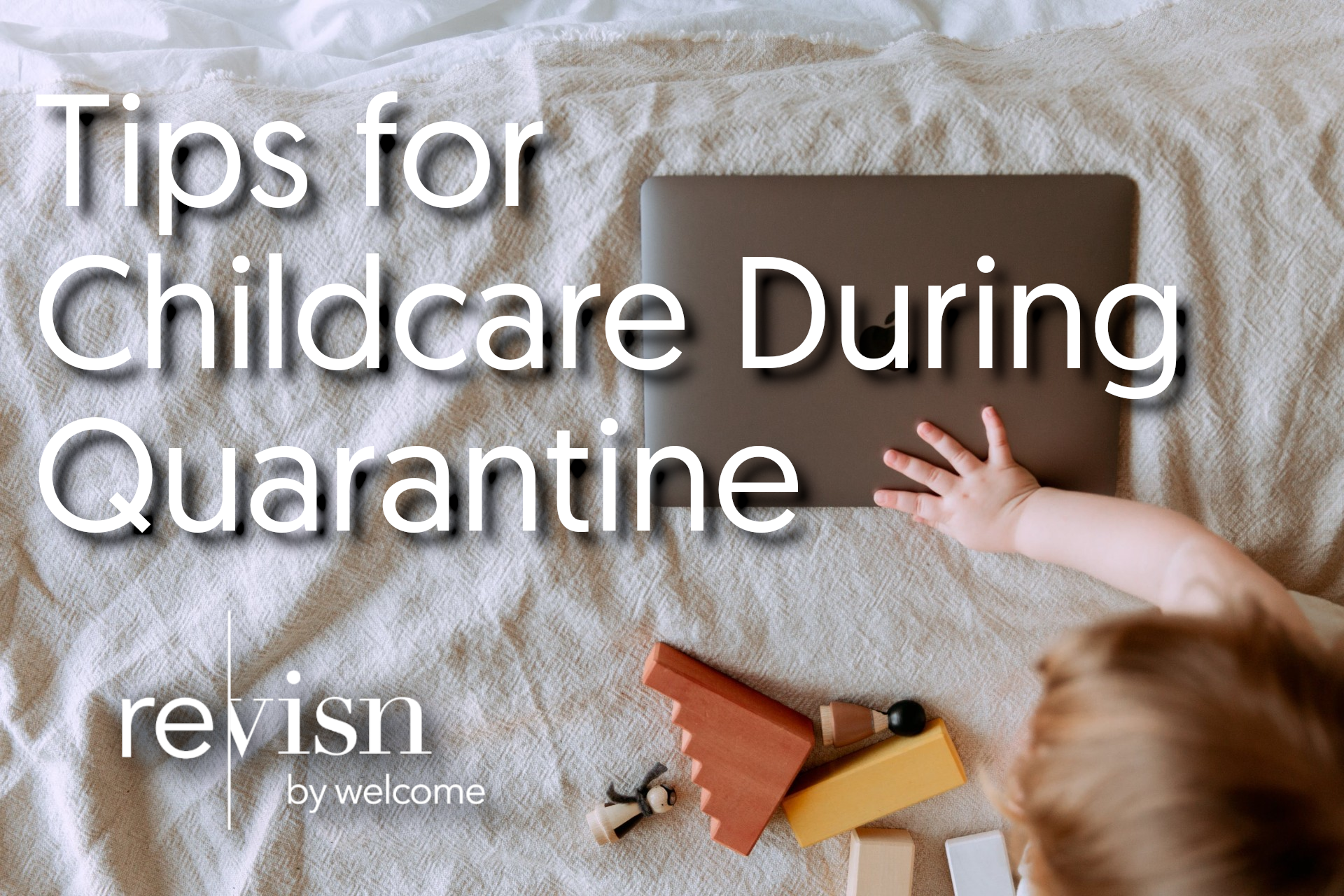 Childcare, especially for youngsters, has changed quite drastically since self-quarantining and social distancing measures have been put in place. Without the option to send them off to school or their friend's house, your child may be at a loss to reconcile how much time they must spend at home with what their schedule used to look like. Luckily, Revisn has compiled a quick list of childcare tips to guide you through quarantine. This is not a definitive list or professional advice, but a handy guide to get started with changing up your childcare style.
Set Routines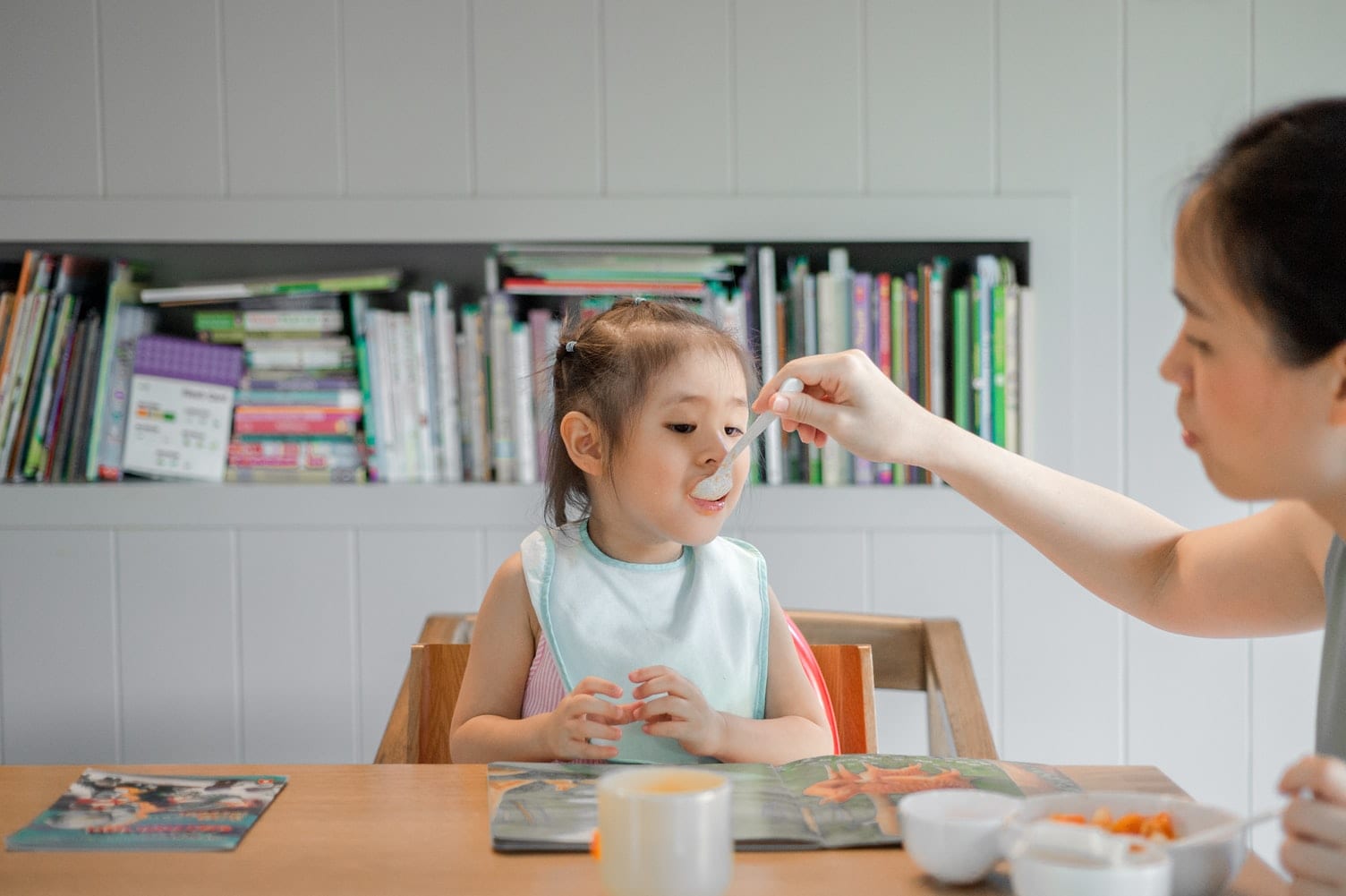 First off, you must speak with your child about instituting a structure to your weekdays and weekends. Differentiating between the two during this time is important, especially since it is summer vacation, and districts around the country are weighing the options of reopening schools this fall. Make sure they have a wake-up time, a bedtime, and structured telework/school time between relaxing and playing. Leave the afternoons for play, exploration, eating, and meaningful connection. Once you have your work out of the way, and they have completed some tasks (maybe assign them some chores to do while you work!), reconnect through this time of relaxation. Leave room for mistakes, goofing off, and unwinding. Do not stress yourself out about upholding a routine that you know you cannot fulfill. Only you know your family and style of childcare, and one idea of a routine is not the same as another family's idea.
Play Time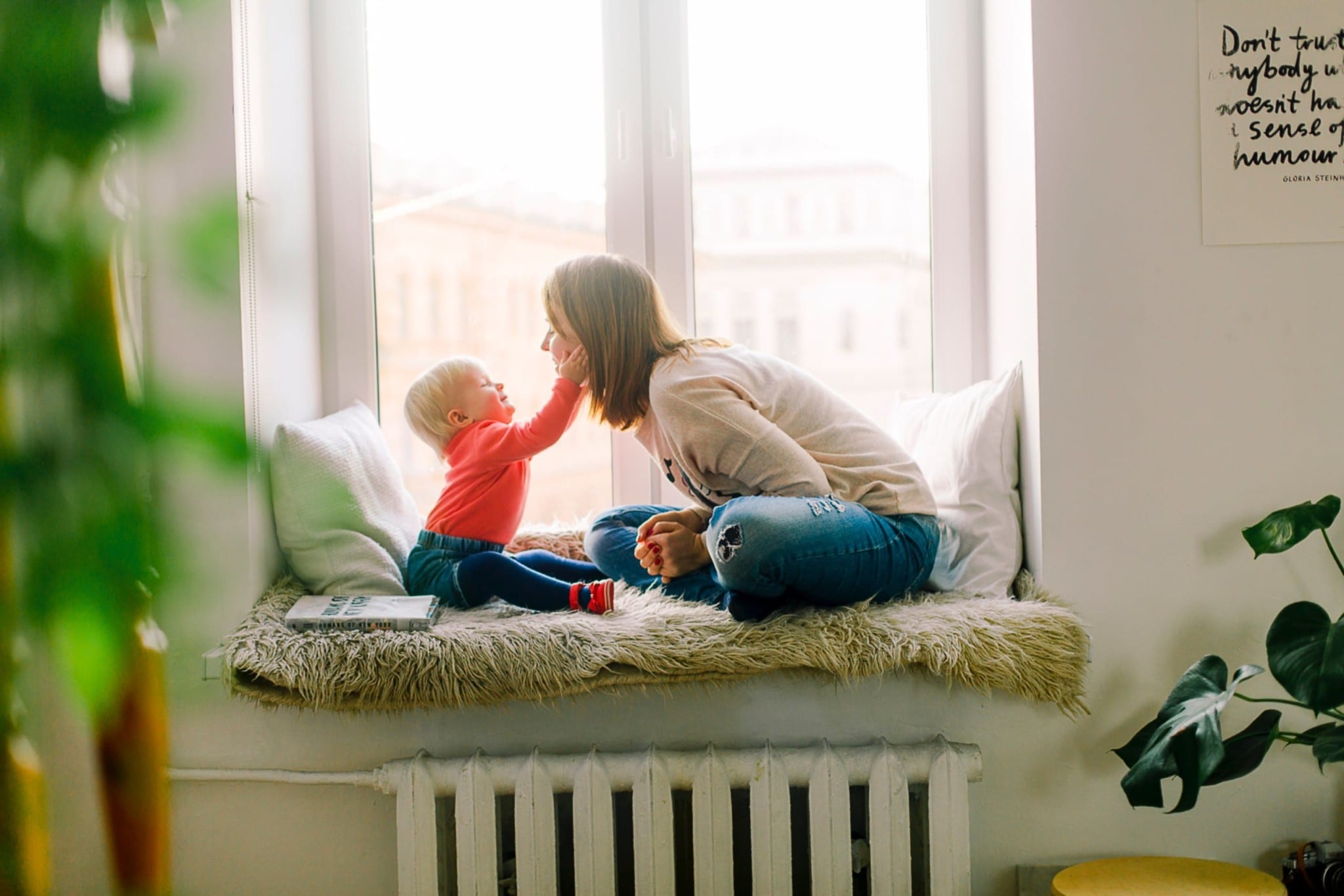 Play time is not only engaging and necessary for your children, but bringing out your inner child as a parent is bound to blow off the steam you have accumulated. Take time every day to have fun with your child, and let them take the lead. Offer them the options of toys, outside activity, or imaginary "pretend" games, and follow along. Get on the floor and build a massive pillow fort, turn the backyard into a campsite, and indulge in your inner child. Your own child will appreciate you for it, and find immense joy in you partaking in their play.
Ask Questions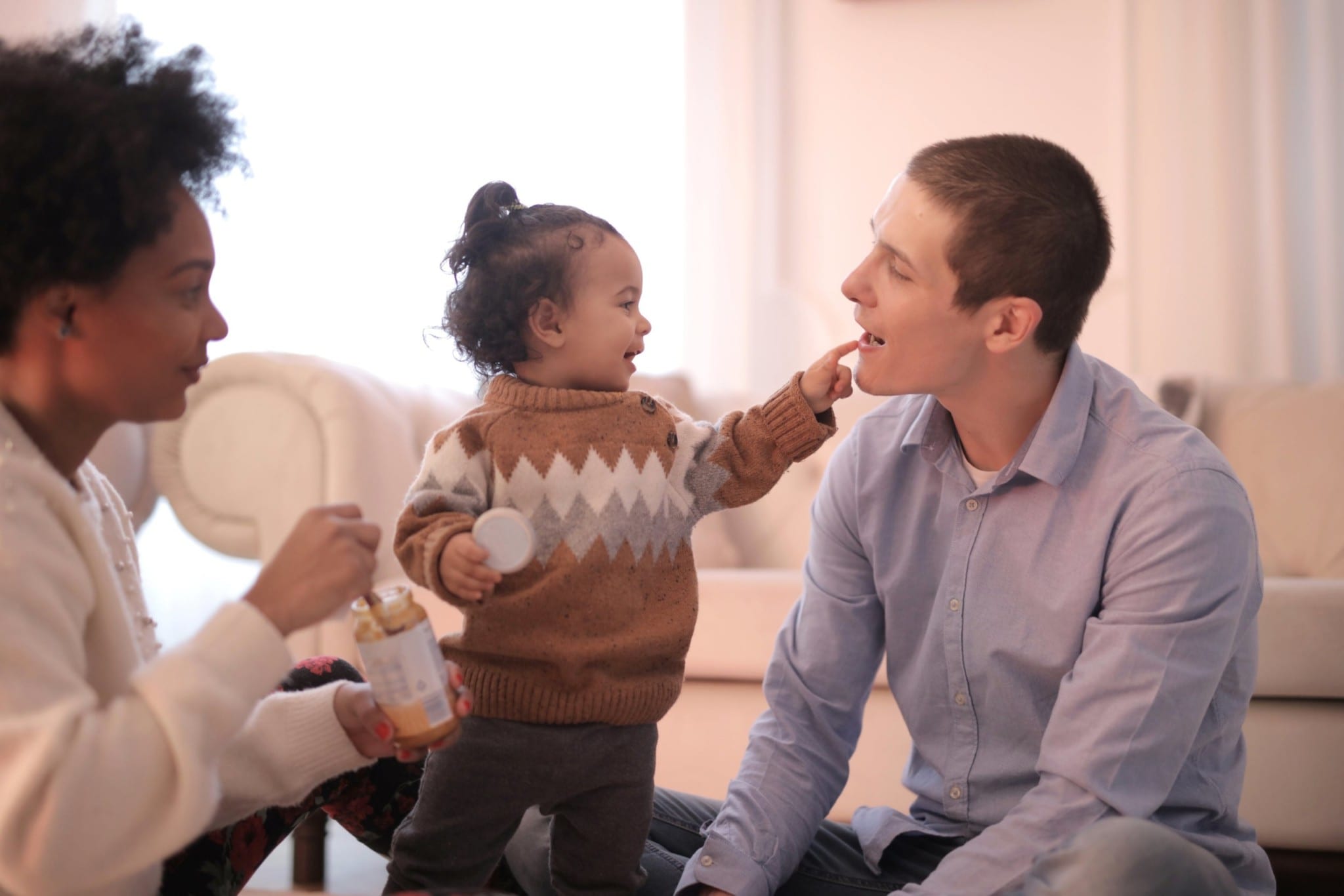 This one is for you, parents! Our world is changing fast, and our children are young. Engage them in conversation about their feelings often enough that it is not overbearing. How are they feeling? What would be the first thing they would want to do after quarantine? Make sure you are listening to and attentive of your child's emotions during a time that is hard for most all of us. Have conversations with your children about the social climate—even younger children are not too young to learn and form opinions on the world around them. Educate them about current affairs as they happen so that they have a firm grasp of why their lifestyle has changed and what is happening on the news. This may be a good time to teach them about vetting information sources, too! Overall, the goal is to make sure you are open and honest with your child so that trust is a foundation to your relationship through quarantine.
Follow the Rules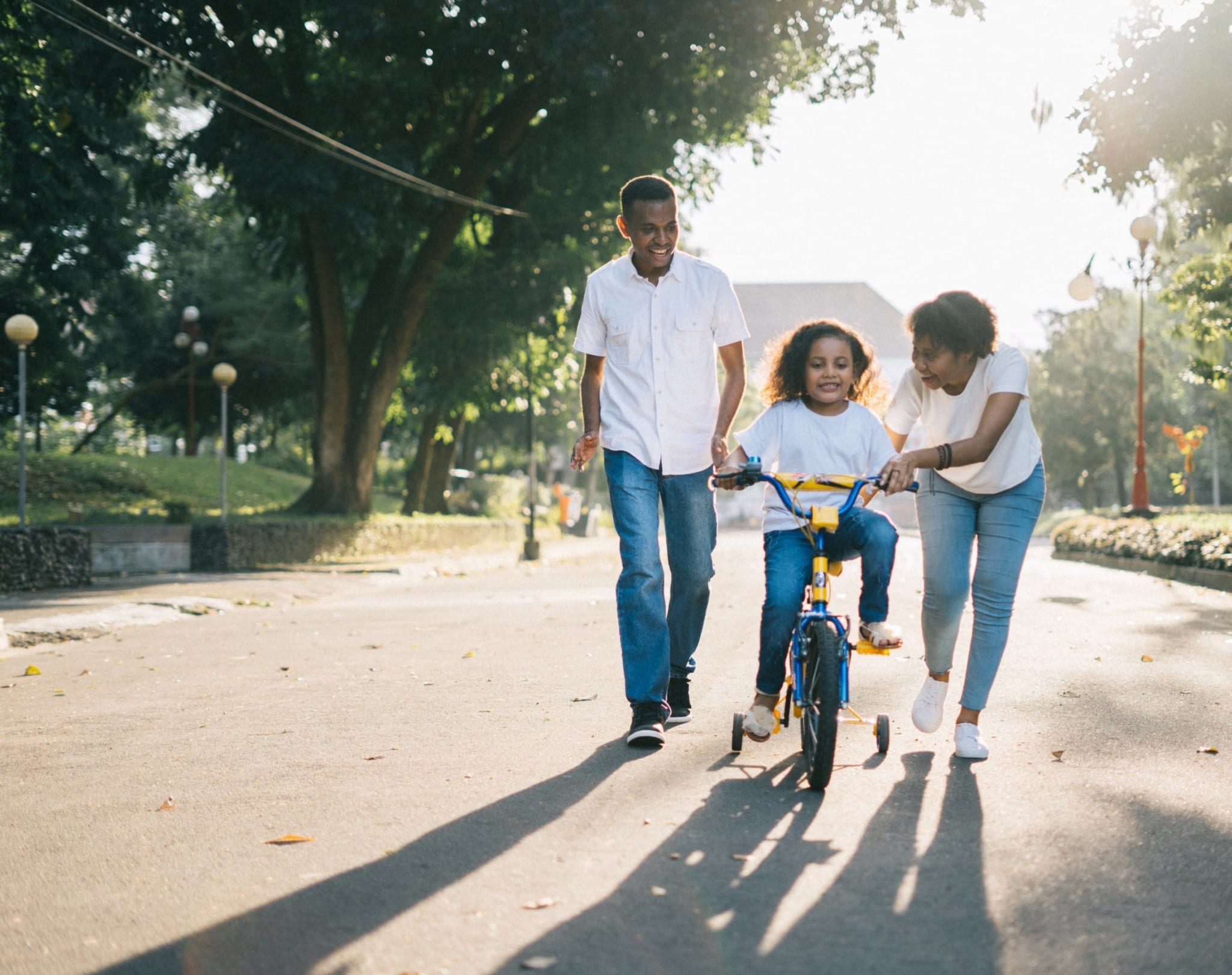 While you may already have a great routine in place, do not forget to enforce the rules you have established with your child at home. Rules are set in place so that your child maintains a set of behavioral guidelines, but that does not mean that they should be so strictly enforced. While you are trying to cope with our changing society, so is your child, and they have even less of a frame of reference than you do. Take that into account when observing their behavior, and be open to listen and communicate before punishment. If punishment is necessary, do not retreat to a passive handling of their behavior, but do not lay it on too thick. Childcare stemming from a place of compassion and understanding, as if they were your equal, is another block in the foundation of trust.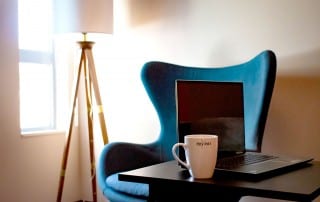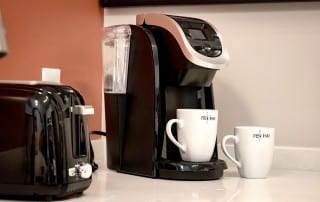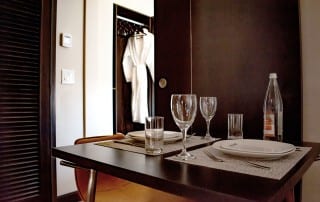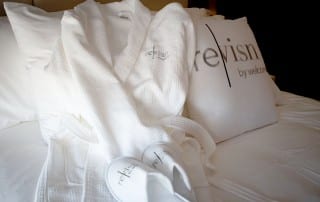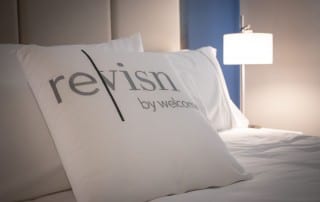 Need a family-friendly, furnished apartment in Raleigh, NC?
Revisn has got you covered. Our executive apartments come fully furnished and fully equipped, including modern designer furniture, high-end appliances, cutting-edge technology, and luxurious personal amenities. For everything else, just ask our 24-hour concierge.
Stay a few weeks or a few months while you explore the city. The flexibility of Revisn lets you decide when your stay beings and ends without being locked into calendar months or long-term leases. All you need to bring is a toothbrush and your clothes. We provide the rest. These short term apartments provide you the residential experience you've been looking for.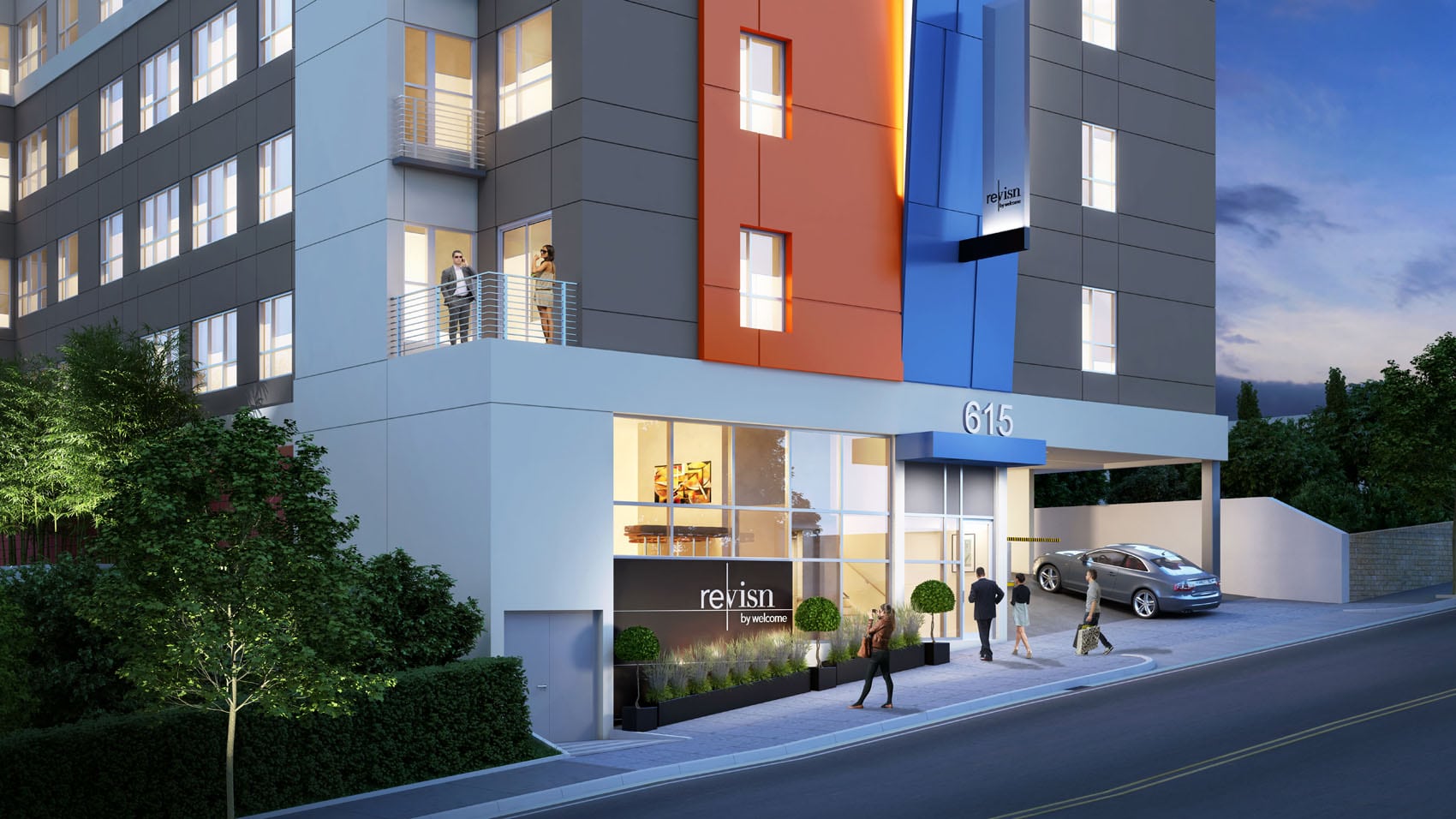 Fully-furnished, flexible lease residential experience with hotel amenities.Revisn is a perfect executive apartment for guests who need accommodations for 30 days or longer.