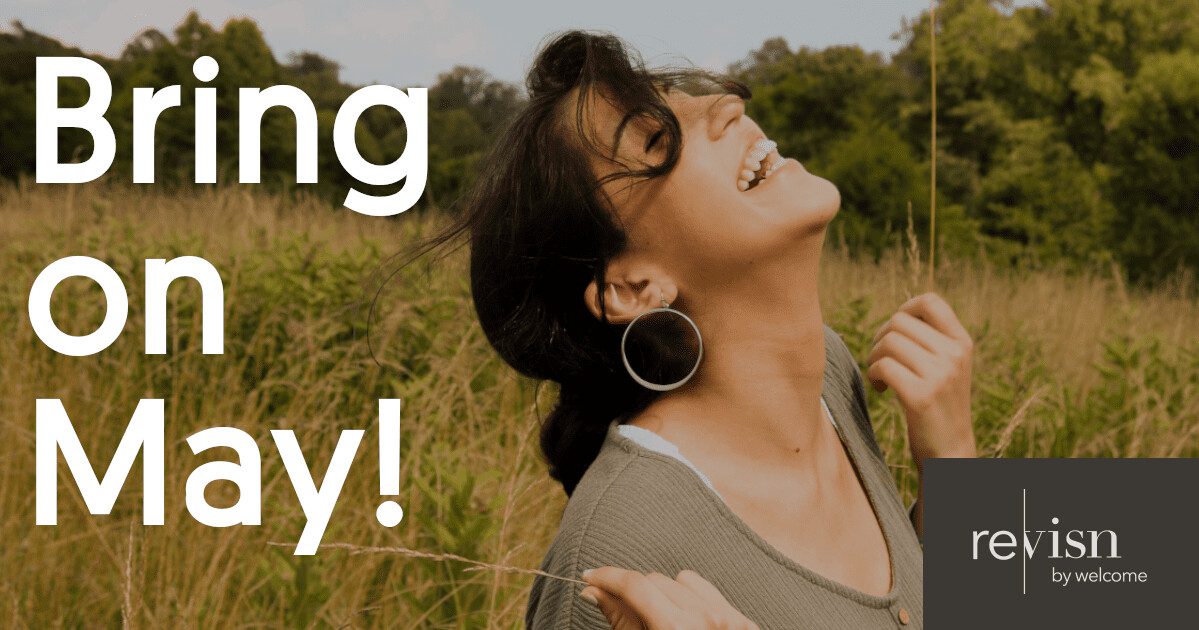 May in Raleigh, brought to you by Revisn.
 Your 30-Day Short Term Fully Furnished Rental Option
Hello@revisn.com or (919) 999-0160
While the globe keeps turning, Raleigh continues to adapt to our new cultural landscape. Check out this list of things to know and do this May in Raleigh, provided to you by Revisn short-term apartments in Glenwood South.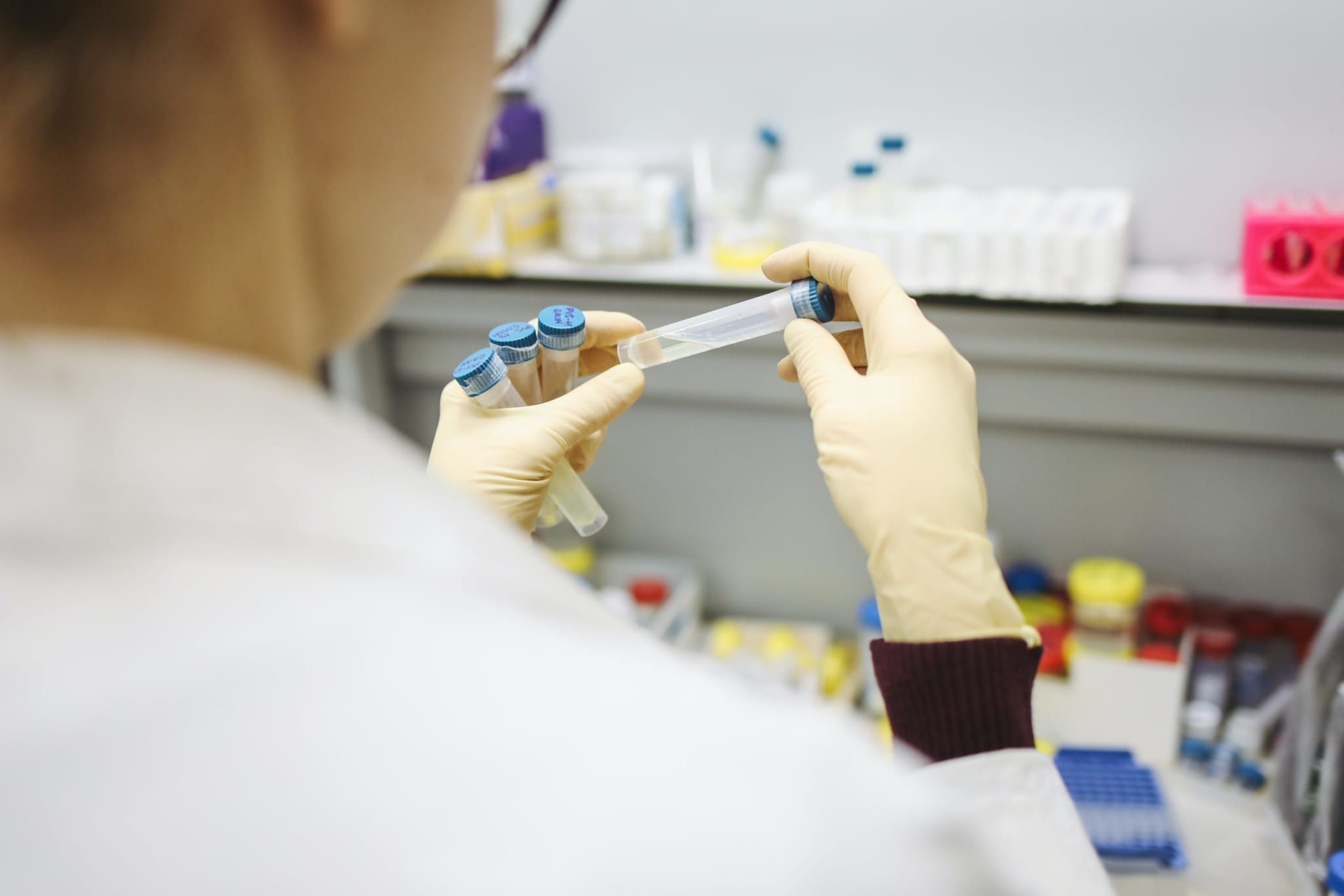 150 Ways to Support Raleigh Local Businesses
VisitRaleigh has compiled an extensive list of the best local businesses that need your support during COVID-19 uncertainty. Support your local favorites including Glenwood South favorites such as Azurelise Chocolates, MoJoe's Burger Joint, The Raleigh Wine Shop, and more!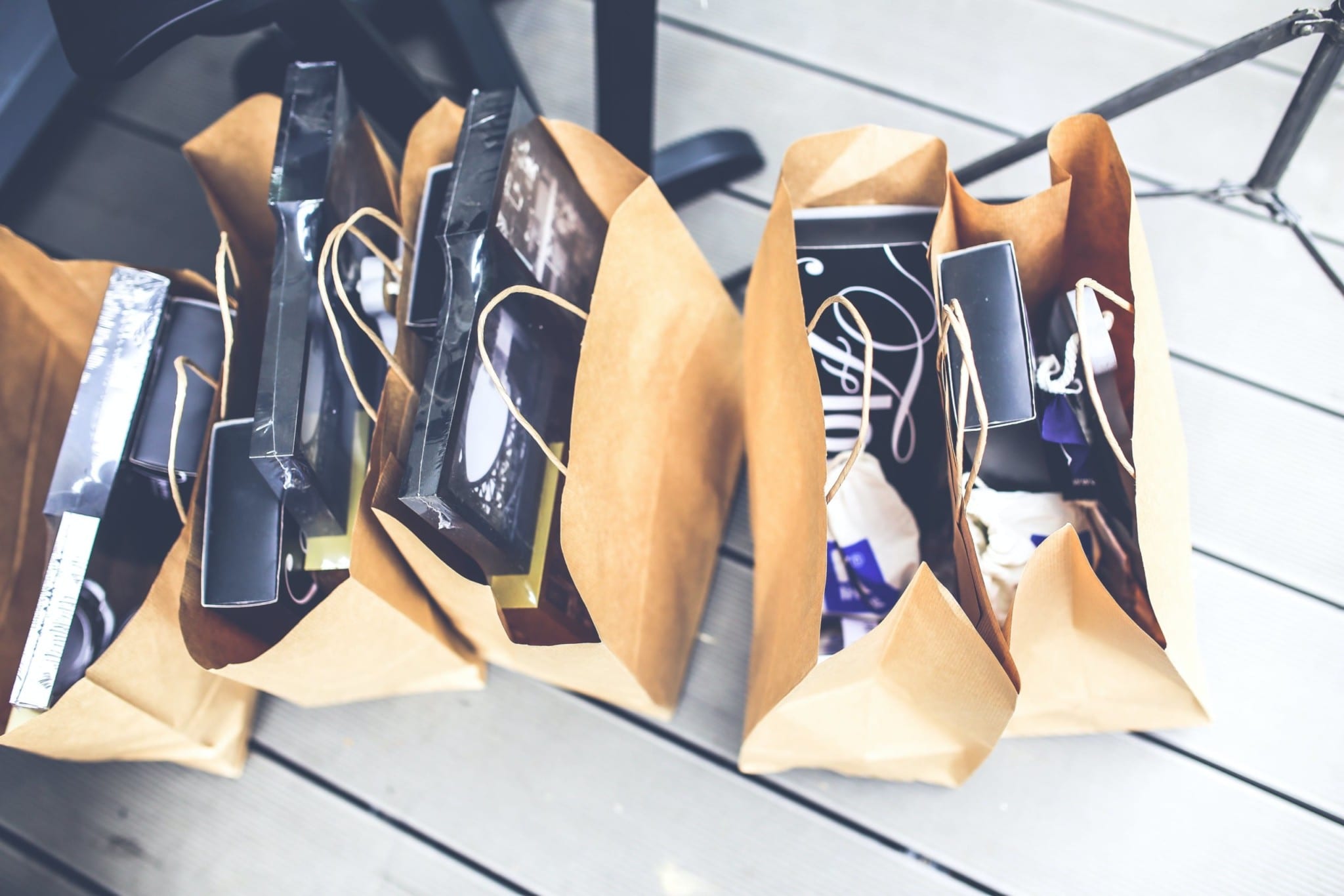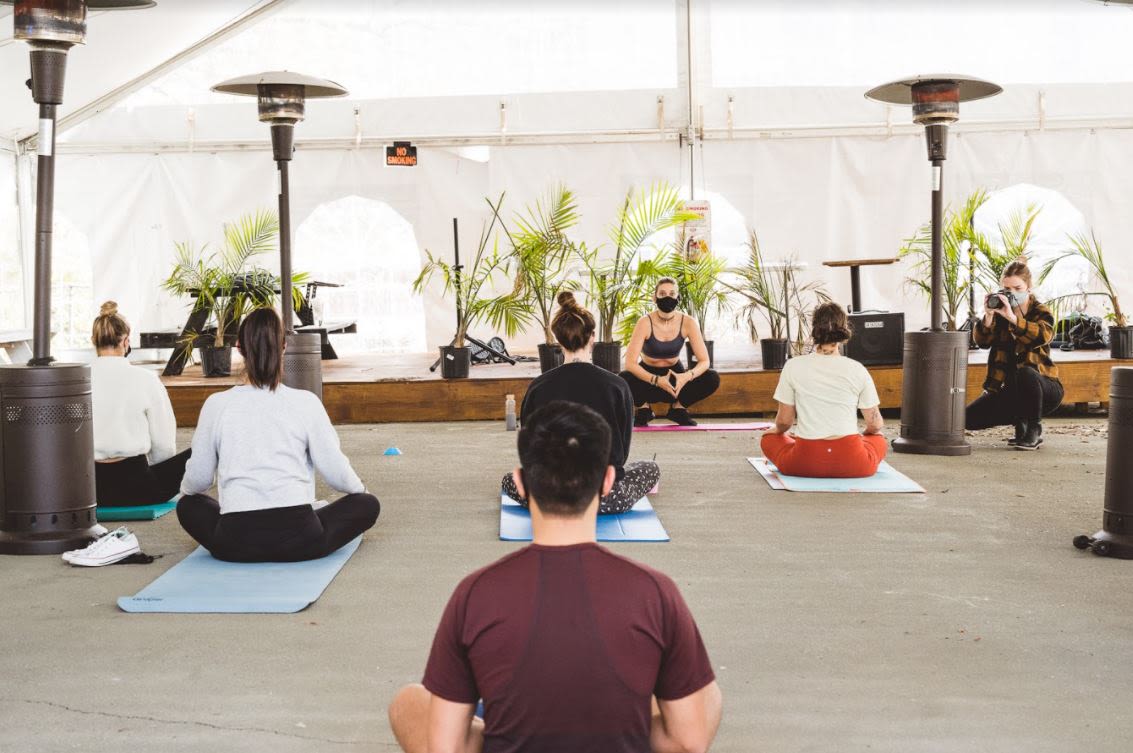 Recurring weekly on Saturday; 11am-12 at Dogwood Eatery and Bar. $13.
From the Website:
Join us every Saturday for yoga and mimosas at The Dogwood!
Class begins at 11am and includes one mimosa after. We will begin with 10-15 minutes of breathwork followed by a series of integral postures leading into a flow. Class will be held outside and is great for all levels of yoga. All are welcome.
Please contact us at oakcityyogaraleigh@gmail.com if you have any questions.
*Masks are required during class unless we have enough space to safely distance.
We hope to see you there!
Recurring weekly on Sunday until October 3; 11am-3pm. Free to attend.
From the Website:
Moore Square Market features local vendors with farm-fresh produce, meat, dairy, eggs, baked goods, and artisanal goods.
Moore Square is located at 200 S. Blount Street with an entrance at the corner of Martin and Blount Streets and an exit at the corner of Martin and Person Streets. The Market is open 11:00 am - 3:00 pm on Sundays from May through October. The Market is managed by Downtown Raleigh Alliance and the City of Raleigh Parks, Recreation, and Cultural Resources Department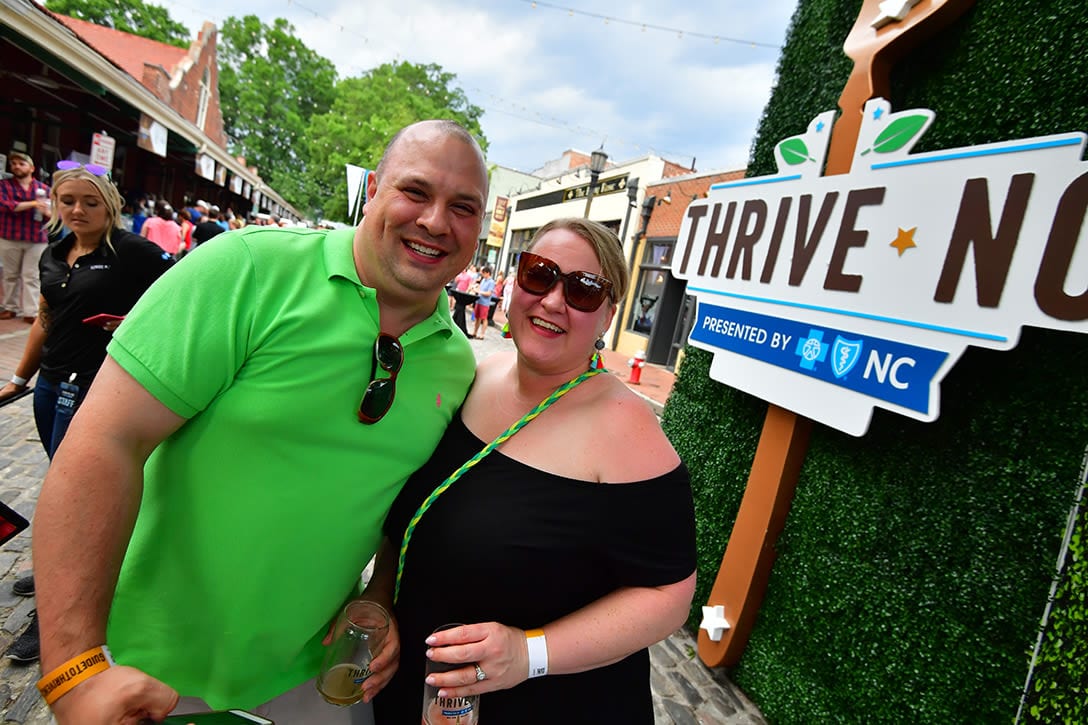 May 20-21; 6-9pm at City Market. $30 admission
From the Website:
Thrive NC strives to drive awareness and initiate change to improve food security, assisting organizations around the state through financial contributions, service projects, and partnership throughout the event. For the third year in a row, event proceeds will be donated to area non-profits that are working to address the issues in our communities that impact food security.
May 28-30; 6pm - midnight at Raleigh Convention Center. Ticketed event.
From the Website:
Moore Square Market features local vendors with farm-fresh produce, meat, dairy, eggs, baked goods, and artisanal goods.
Animazement is a volunteer, fan-run anime convention at the Raleigh Convention Center (Memorial Day weekend), celebrating popular Japanese visual culture in all of its forms. The convention attracts thousands of attendees, and features a huge range of events, such as videos, cultural demos, fan and guest panels, J-pop/rock concerts, martial arts demos, craft classes, artists, vendors and more. Tickets may be purchased at the door. For more information, visit the event website.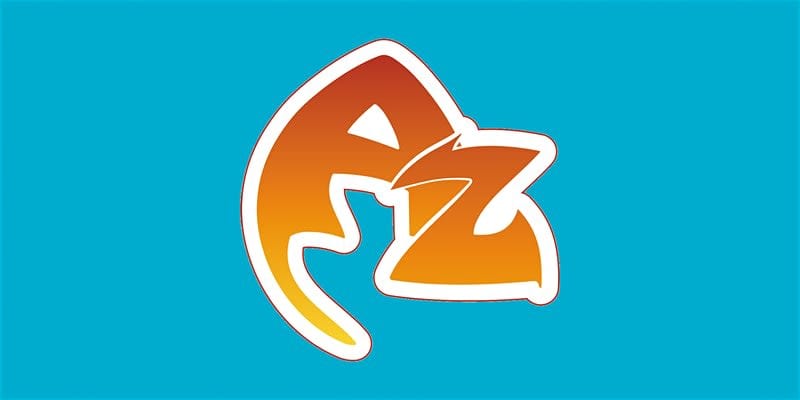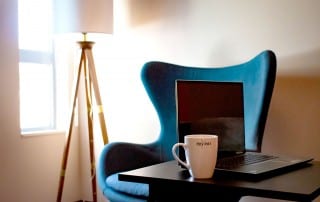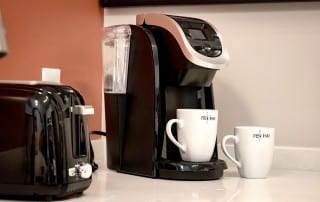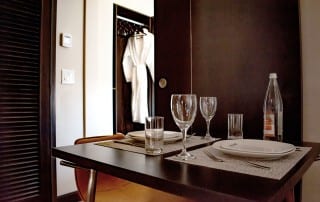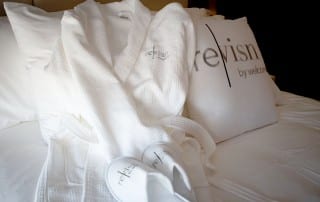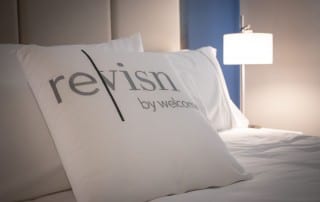 Need somewhere to stay this May in Raleigh?
Revisn has got you covered. Our executive apartments come fully furnished and fully equipped, including modern designer furniture, high-end appliances, cutting-edge technology, and luxurious personal amenities. For everything else, just ask our 24-hour concierge.
Stay a few weeks or a few months while you explore the city. The flexibility of Revisn lets you decide when your stay beings and ends without being locked into calendar months or long-term leases. All you need to bring is a toothbrush and your clothes. We provide the rest. These short term apartments provide you the residential experience you've been looking for.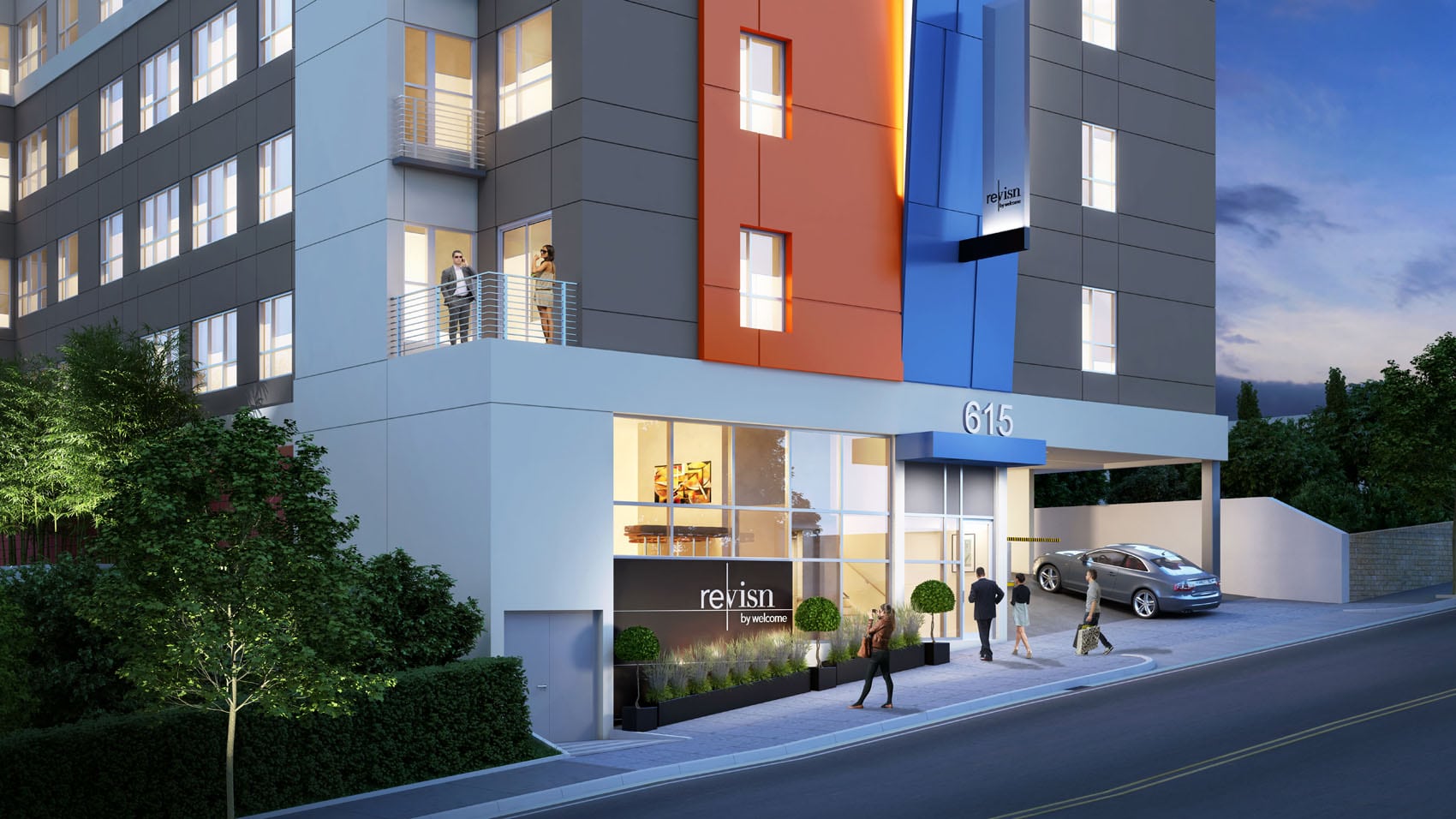 Fully-furnished, flexible lease residential experience with hotel amenities.Revisn is a perfect executive apartment for guests who need accommodations for 30 days or longer.