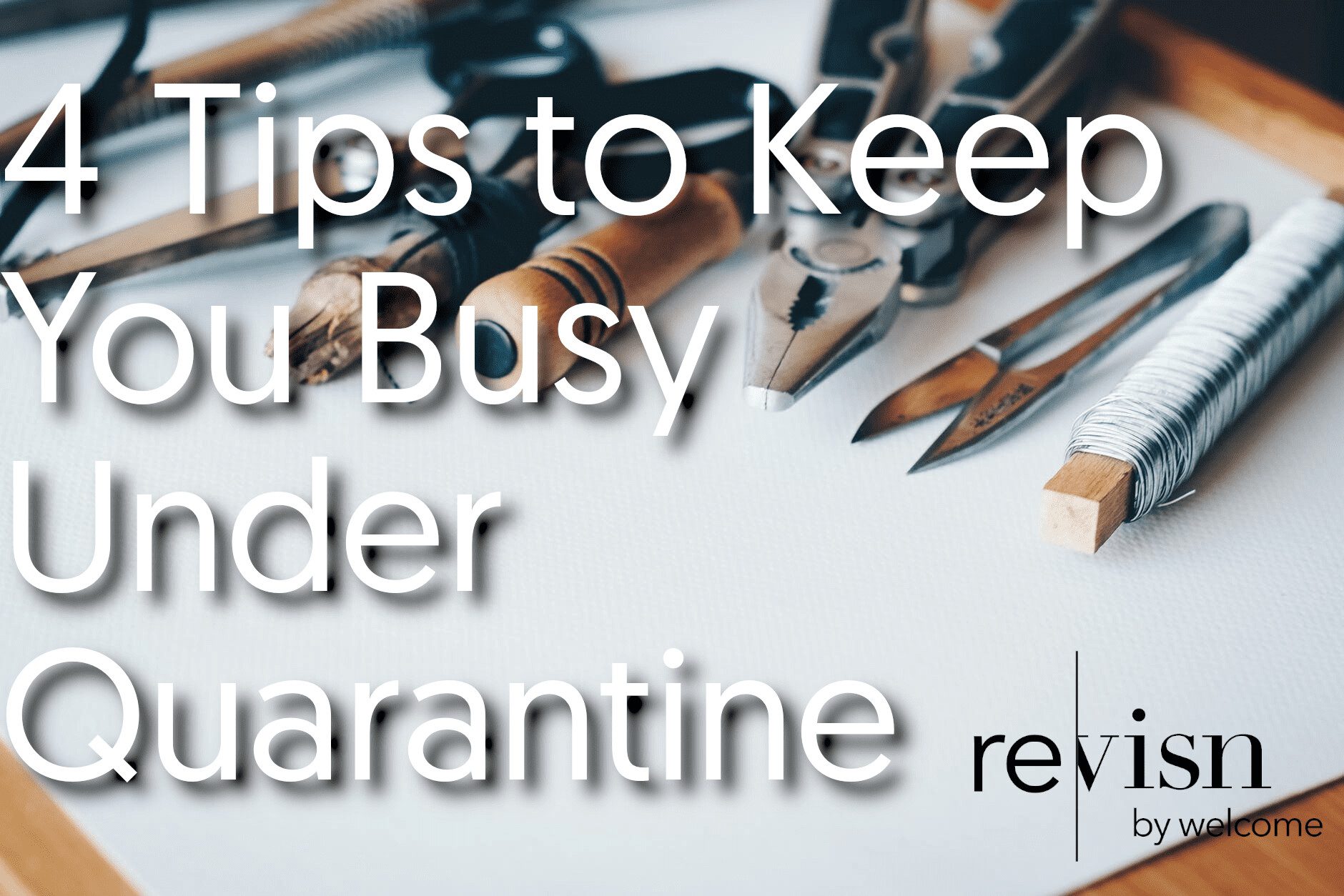 Quarantine is hard. We get it. How many more of these viral whipped coffees or loafs of sourdough can you make? You've been stuck in the house for at least a month now, only heading out for the biweekly grocery visit or to pick up your prescriptions. While some have a natural knack to keep themselves preoccupied, even in the most unprecedented of circumstances, others are having a hard time filling out their day-to-day under quarantine. This is especially difficult if one isn't working from home or has a reduced income due to recent layoffs.
Now more than ever, it is crucial to take care of our mental health, and that can start right at home through a structured but adaptable routine. It is time to throw yourself into something entirely new at home! Revisn short-term apartments has compiled a list of four sustainable tips to help get you through quarantine so you can keep busy for free or very cheap.
Start a Garden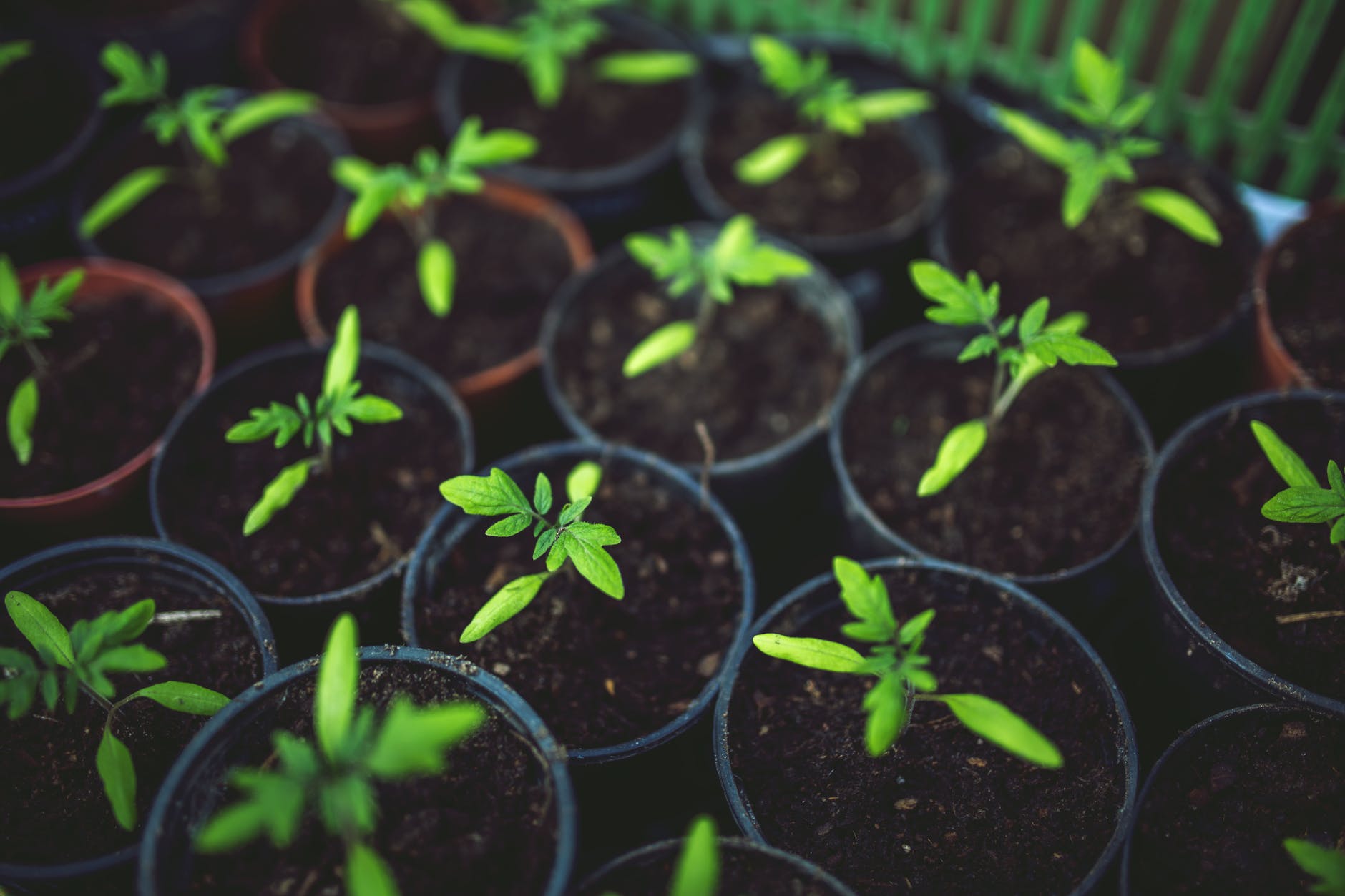 Gardening does come with a slight start-up cost, but depending on if you live in a house with a yard or an apartment with a porch, the price is negligible for the amount of time you'll kill and the bounty you will grow from this new hobby!
First, determine your city's climate. Different plants, vegetables, and herbs all require a specific and consistent climate to grow well. Other conditions that should be considered are season, access to light, and type of growing you can pull off. Do you have a yard with arable soil, or will you be potting plants? These questions are all important to research before you purchase seeds.
Once you have determined what kind of garden you are interested in growing (we recommend veggies!), go online to peruse the best value seeds, starter soils, fertilizers if applicable, and other tools like water cans, backhoes, or spades. Get creative with the layout of your garden, and you'll have some eye candy to peer at when you're feeling low.
Use this site to find out your hardiness zone and what plants grow the best according to your geographic location!
Get Serious About Cooking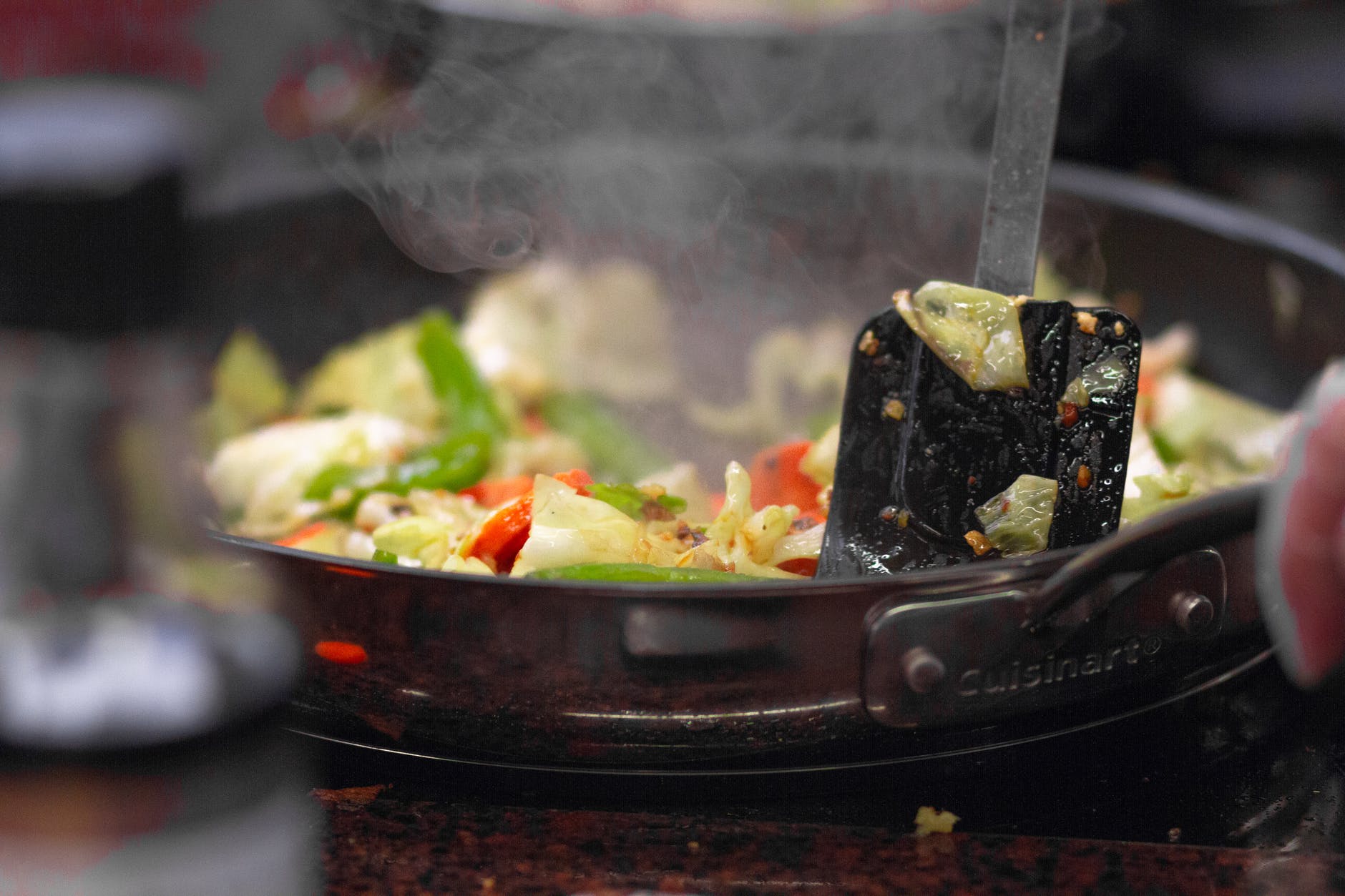 Okay, this one probably seems like a no-brainer. Of course you must cook, all of the restaurants are closed! Cooking at home is quite the necessity when you're self-quarantining, but the menu can turn bland quickly if you're just shopping for staples. The "hoarding" phenomenon at grocery stores has affected these staples, but many crazed shoppers are looking over some of the hidden gems at the supermarket. Now is your chance to swoop in and take advantage of what the hoarders have left behind!
We recommend starting every week off by writing out a menu. You can start your first week off by focusing on dinner so that you don't find yourself in the kitchen all day every day. Breakfast and lunch can typically be whipped up quickly, but a nice dinner will be a great reward for making it through another day. Try themed dinners each night focused on different world cuisines, or center your meal around one special ingredient you've been dying to incorporate. Remember, it's not cheating to look up recipes online! In no time, after you've honed your cooking skills, you'll have your own recipe repertoire and will pick up a few key skills along the way!
Feng Shui Your Space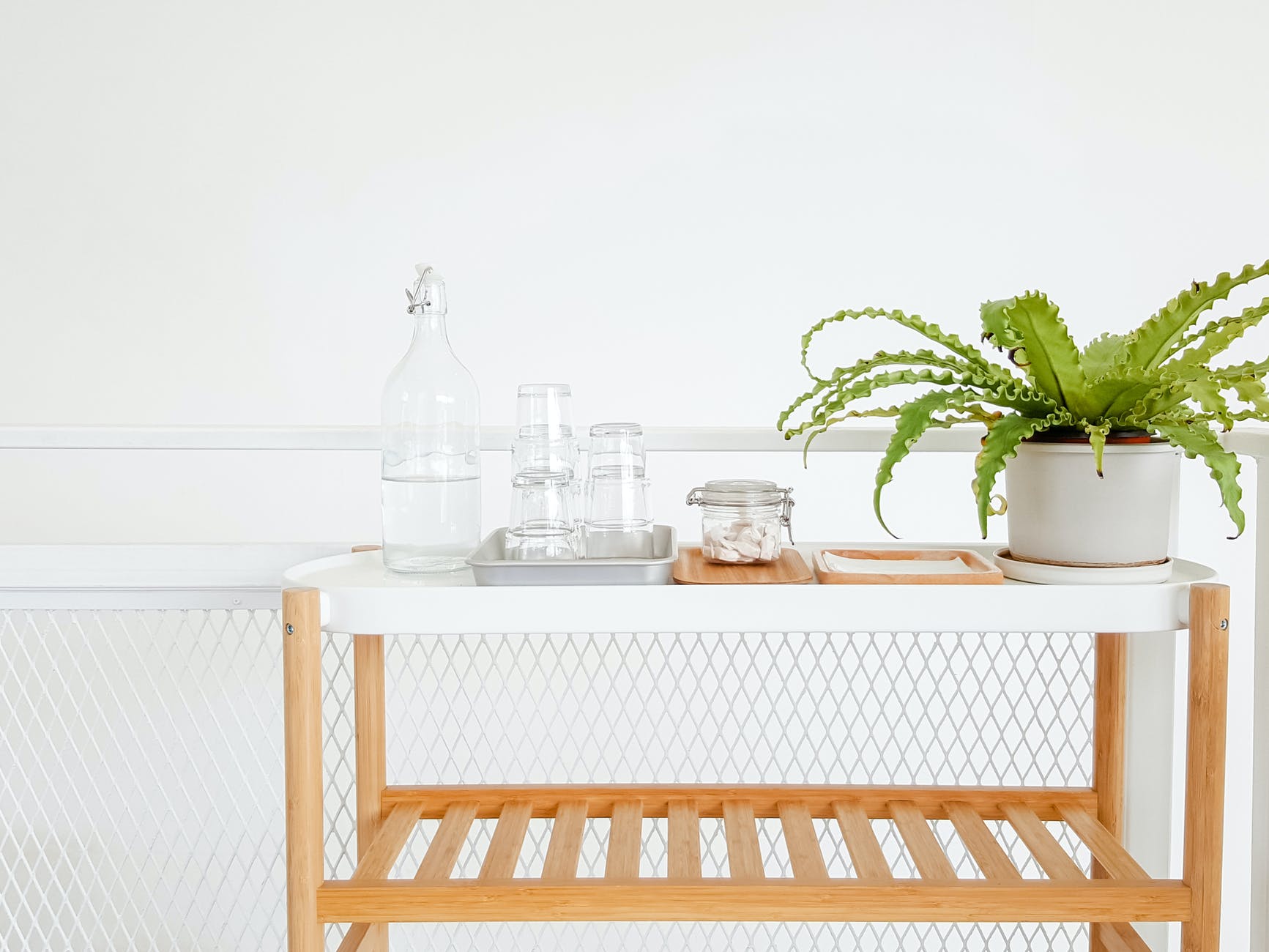 Staring at the same spot on your ceiling every other hour gets… well, boring and kind of sad. Why don't we help you get something new to look at? It's time to reassess your space. Take a good look at your bedroom, living room, home office, guest room, or dining room. Has it been sitting in the same configuration since you've moved in? Grab some books or scroll some blogs about feng shui and learn all about the restorative practice of setting your space!
Feng shui is a centuries old Chinese art to harmonize one's environment and surroundings with themselves. There are five basic elements to feng shui: wood, fire, earth, metal, and water. Where you place certain elements within your space at specific cardinal locations is said to bring about prosperity in aspects of your life. For instance, placing metal elements in the west of your home is said to inspire creativity! Whether you're trying to
First, declutter your space. Part ways with anything that does not immediately "inspire joy" as master organizer Marie Kondo says. Once you've cleared out those undesirables, set up your space for optimal natural lighting and air quality. Bring in some plants, make your entryway feel calm and welcoming, and follow the elemental rules of feng shui to find a restored balance to your home and life. If the spiritual stuff isn't up your alley, you can always use quarantine to liven up your home by rearranging furniture (and maybe bringing in a few more home goods from your late-night Internet shopping excursions).
Exercise Your Brain!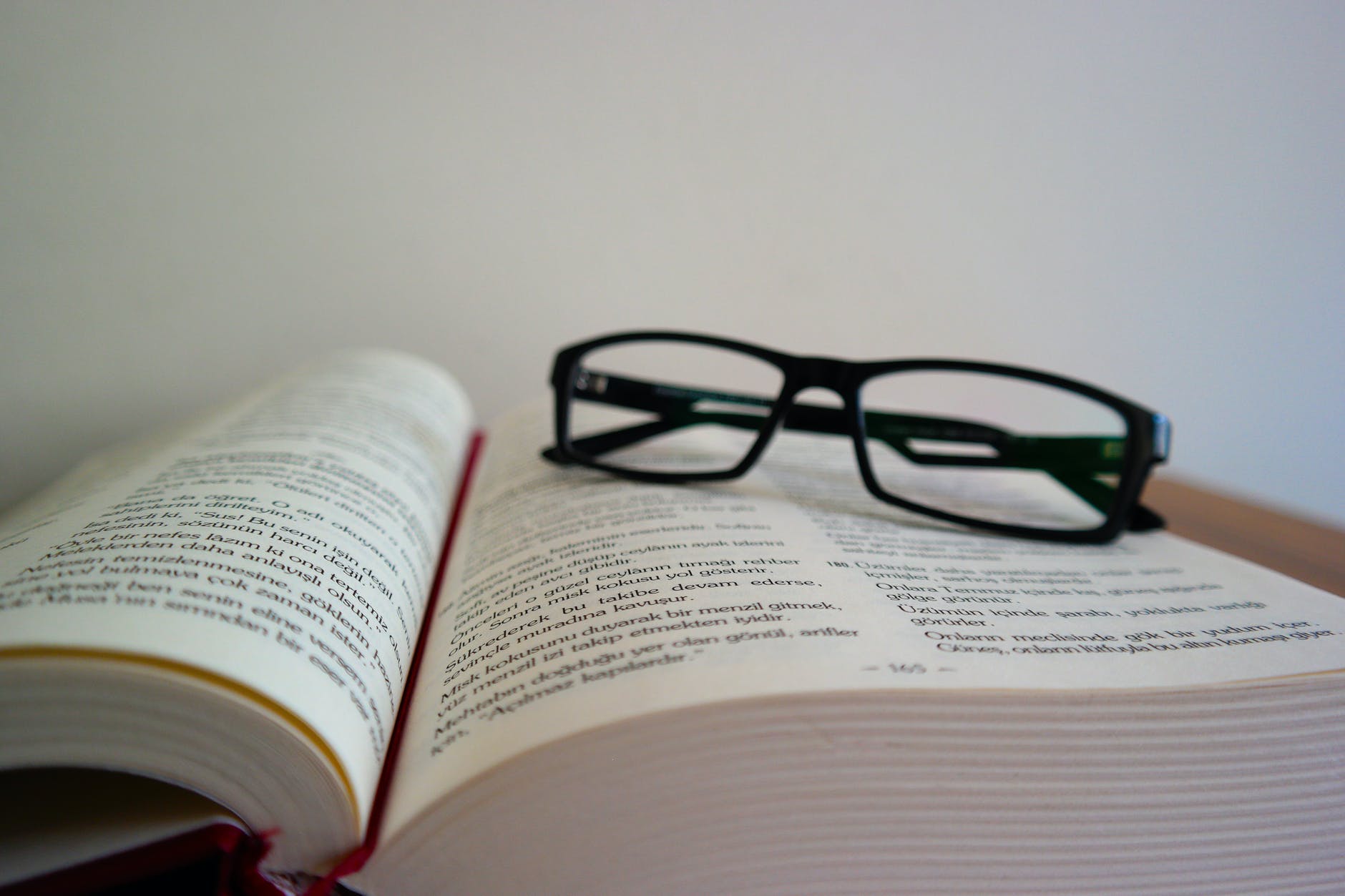 It's time to bring the classroom into the living room! We promise this isn't as vague as it sounds. Companies and brands are becoming more generous with skills sharing now that everyone is stuck at home under quarantine with little to do. We recommend taking advantage of these free services and stock up on valuable career or recreational skills while you can!
If you're a student, we recommend taking advantage of Adobe's free two month Creative Cloud subscription for existing subscribers. If you're looking to brush up on some long-forgotten language skills for free, try out Duolingo, which is available on the iOS and Android app stores. Want to do a deep dive into a subject you've never given much thought to? There's a podcast for that. Try perusing on Apple Podcasts or Spotify for the hottest new educational podcasts for endless content. One last great way to shake the rust off your brain is to volunteer remotely. Translators Without Borders is a non-profit looking for translators in an array of world languages to help them "[work] towards a world where knowledge knows no language barriers." You can also sign up to be a K-12 tutor at Learn to Be to help grade school students working on their studies remotely from home!
Plus, though it's not exactly a skill, Netflix, Hulu, and Amazon Prime Video all offer 30-day free trials before you pay a dime, so if you haven't yet taken advantage of the above three, now is your chance!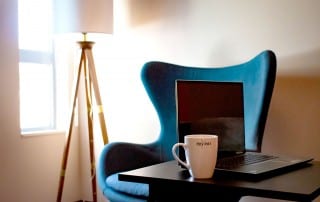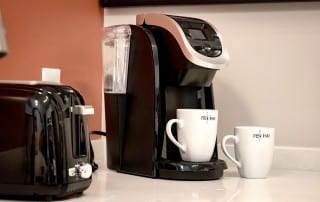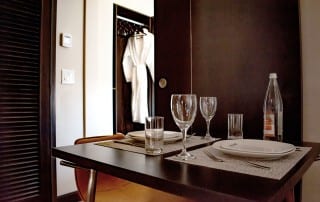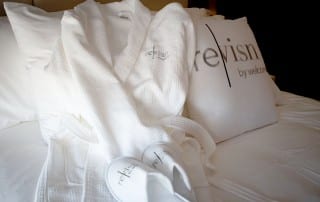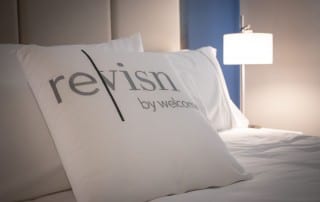 Need a safe, stylish place to self-quarantine in Raleigh, NC?
Revisn has got you covered. Our executive apartments come fully furnished and fully equipped, including modern designer furniture, high-end appliances, cutting-edge technology, and luxurious personal amenities. For everything else, just ask our 24-hour concierge.
Stay a few weeks or a few months while you explore the city. The flexibility of Revisn lets you decide when your stay beings and ends without being locked into calendar months or long-term leases. All you need to bring is a toothbrush and your clothes. We provide the rest. These short term apartments provide you the residential experience you've been looking for.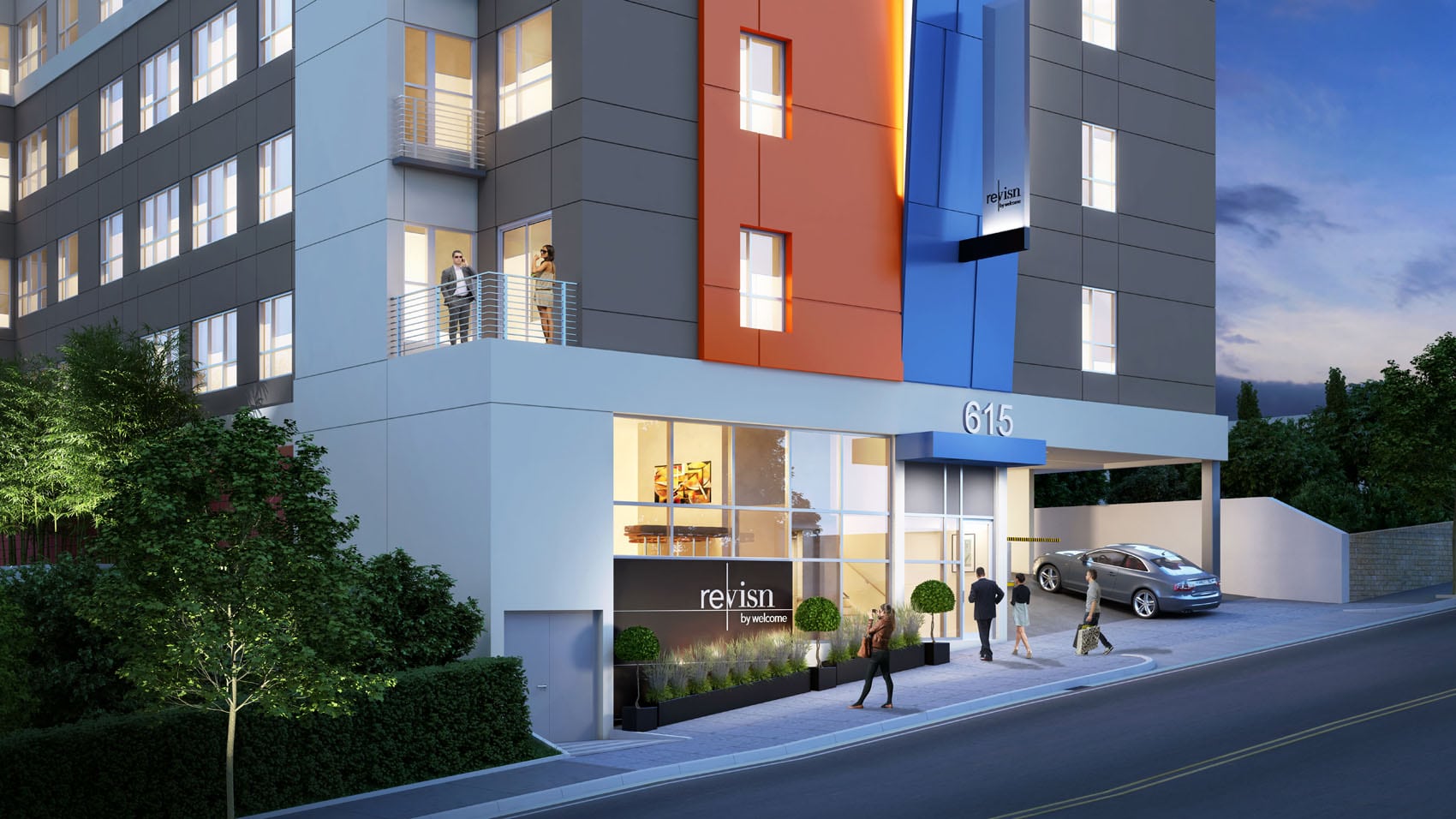 Fully-furnished, flexible lease residential experience with hotel amenities.Revisn is a perfect executive apartment for guests who need accommodations for 30 days or longer.