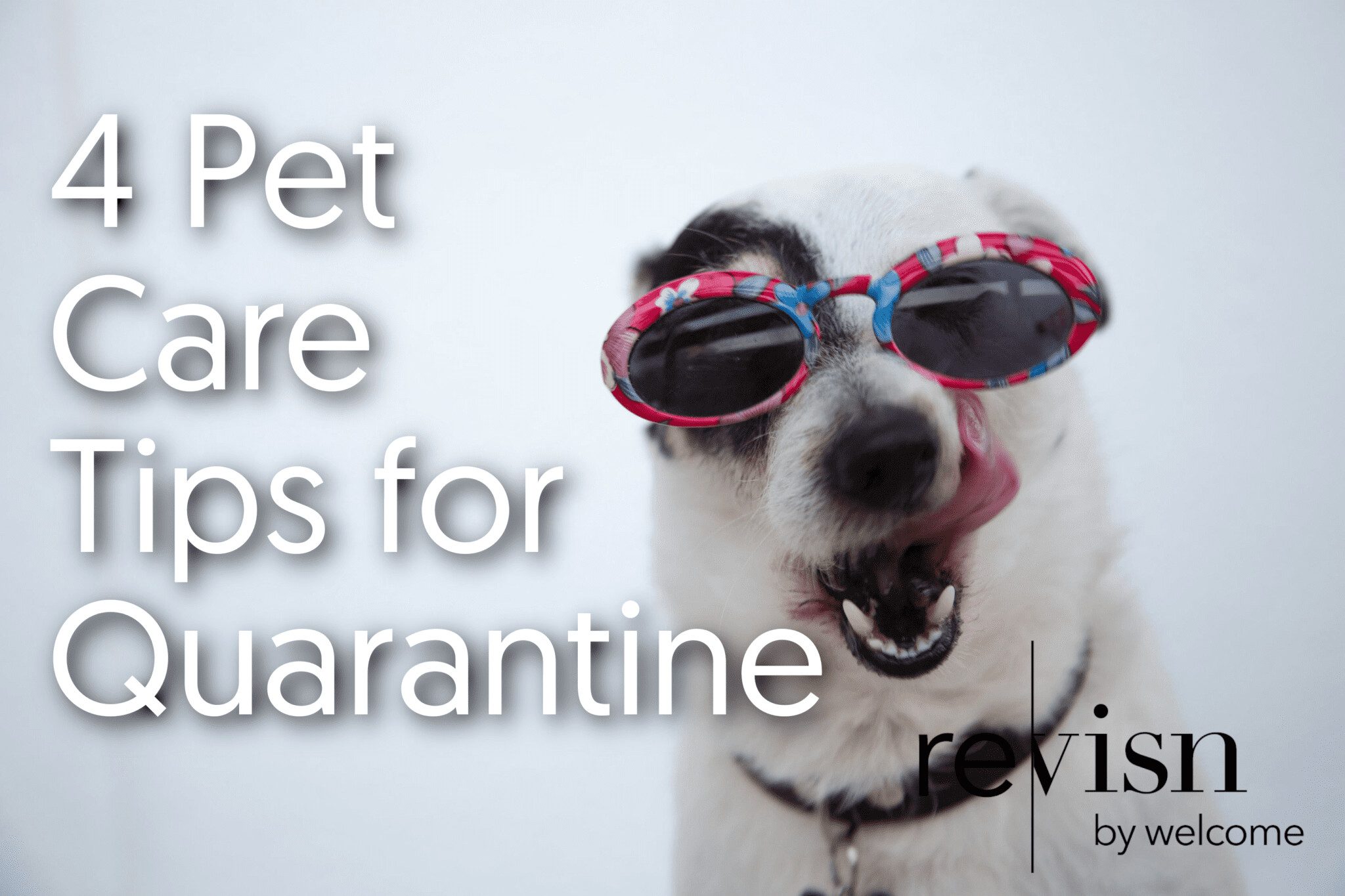 Pet care has perhaps never been easier due to quarantine. With Americans spending most if not all their time at home, there are plenty of wonderful opportunities to spend time with your fuzzy friends. This extended time spent around your animal may pose its own set of challenges as well. Revisn has compiled a list of great tips to make your quarantine safe and fun with your pet!
Visit your vet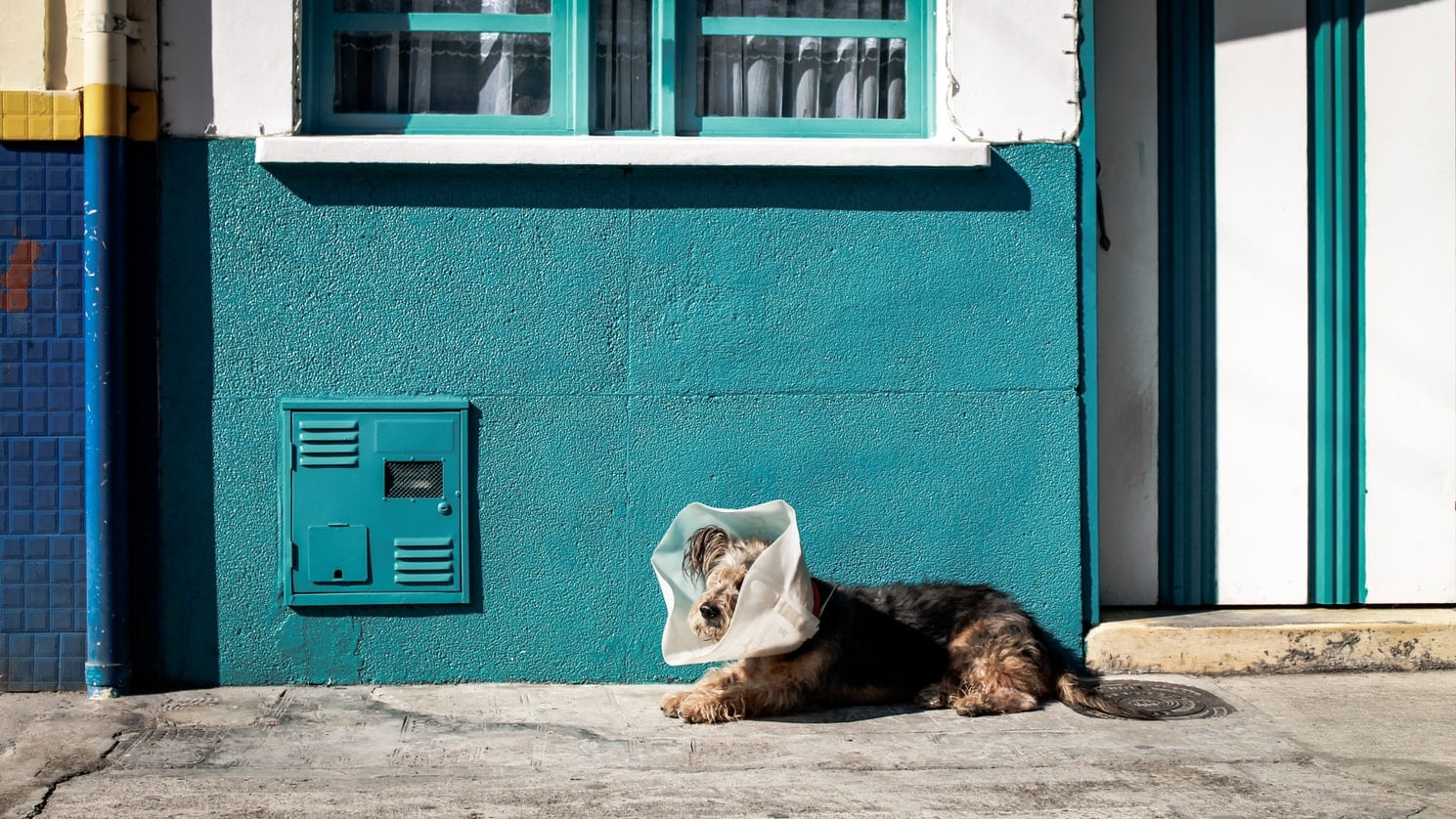 While the United States is not exactly in the first stages of quarantine, taking your pet to the vet as soon as possible and as often as necessary is the safest way to care for your fuzzy friend. Keep up to date on annual check-ups, ask for larger prescription refills to limit pharmacy visits, and pick a vet that allows an appointment drop-off. Communicate concerns to your vet for your animal during this time of staying indoors, especially if they are accustomed to jaunts with their owner around other pets and people. Also, be aware that there is little evidence showing that many common household pets cannot become infected nor transmit COVID-19. Nevertheless, take care to keep your pet clean and away from others not in your immediate quarantine group.
Find alternative playtime activities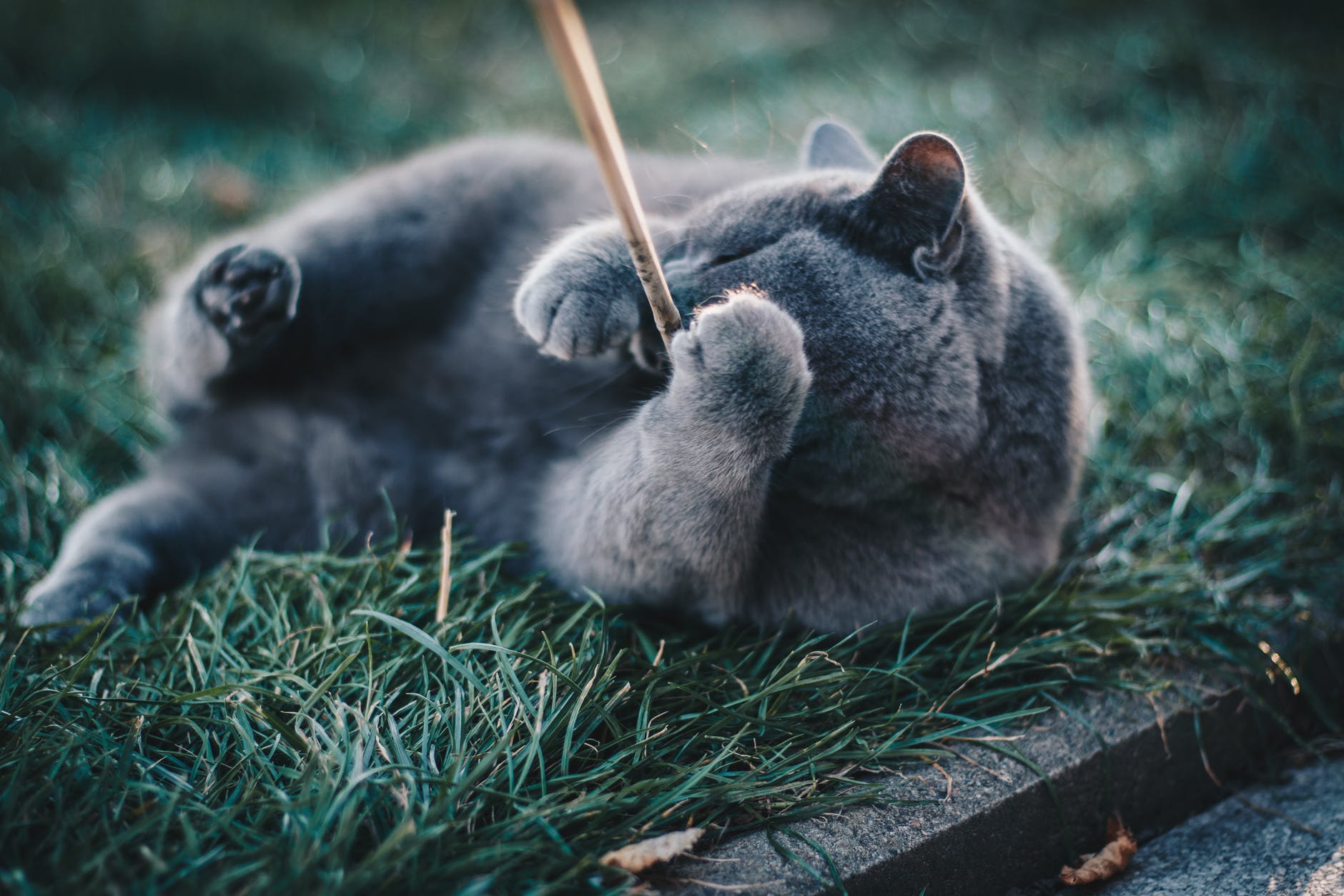 Is your dog or other furry friend super active? They might be accustomed to long walks, hikes, traveling, and socializing with other animals and humans. These playtime favorites may not be accessible to you and your pet throughout quarantine. Plan to make some adjustments to their daily play and exercise routines. Instead of traveling for walks and hikes, research places nearby your home to walk or run with your pet in safe distance from others. You can also improvise with items around the house to simulate play, like cardboard boxes and smaller items that can be used to play fetch. You can also find stimulating toys for your dog or cat in the form of toy puzzles! Chewy has excellent interactive and "enriching" puzzle toys for your furry friend to play with.
Stock up!
Not only should you sparingly shop for yourself, but make sure you shop in advance for your pets as well. Stock up on essentials like food, pet litter, toys, treats, and medications on a biweekly or monthly basis (but do NOT hoard!). Order from reputable pet supply distributors like Chewy, PetSmart, or local animal supply stores. Buying local is an effective way to help stimulate your city's economy and support the businesses you love!
Spend time with your pet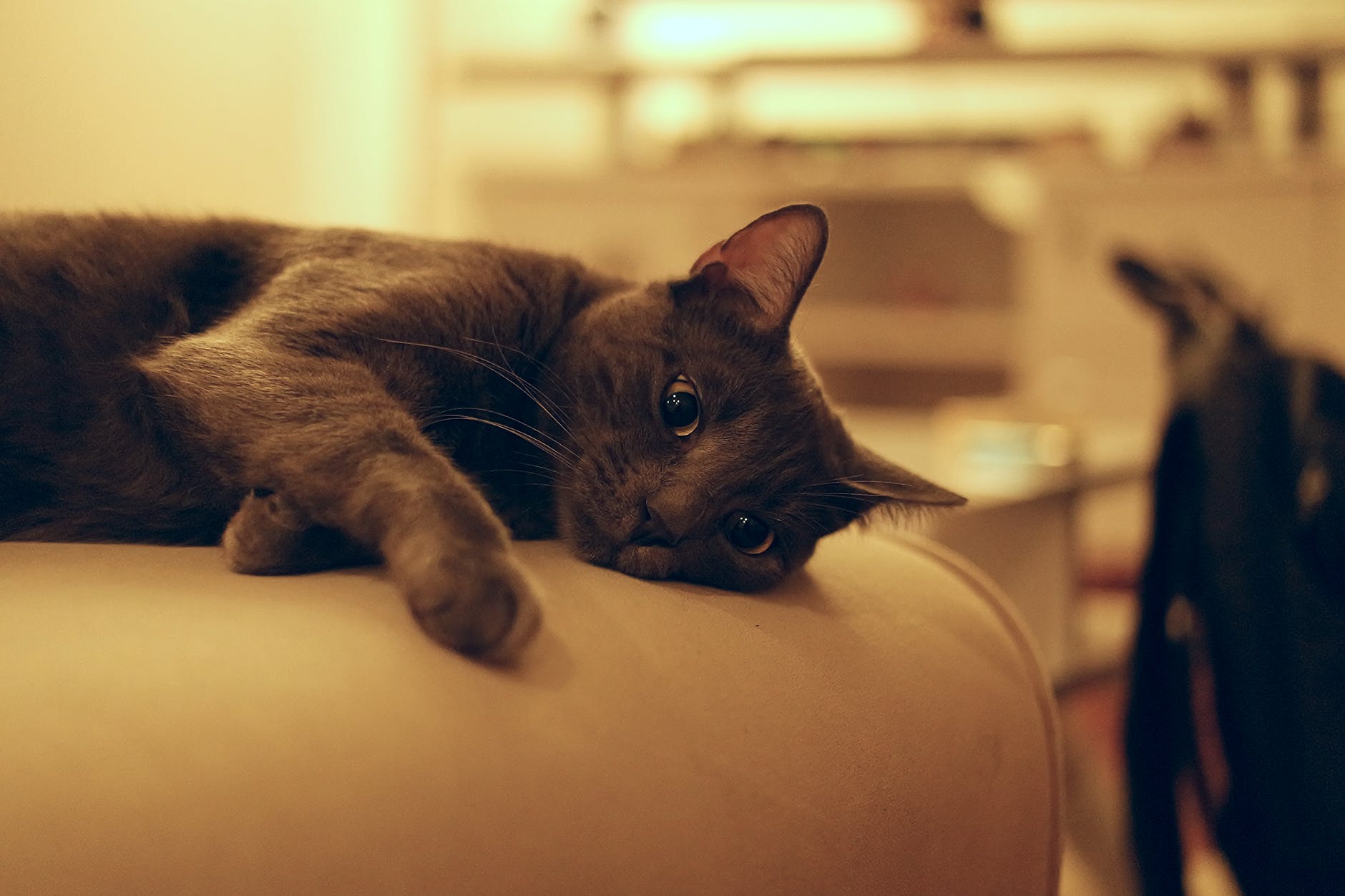 This one is important, especially if you are at home with your fur baby all day. While your pet will probably love the extra attention and affection of having their person home all the time, you should be using this time to study your pet and become attuned to their moods. Make note if they are eating less, playing less, or showing signs of irregular sleeping patterns. These can all be signs of stress and poor mood in your pet. Keep your fluffy friend stimulated if you notice a dip in mood and activity. If you are still reporting for work in person and have not yet transitioned into working from home, however, this step may seem tricky. If you can travel home to spend time with your pet for lunch breaks, plan to make this a habit and work in a walk or meal for your pet.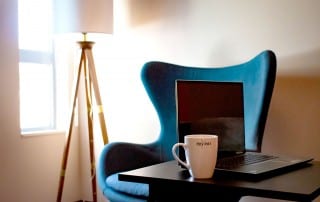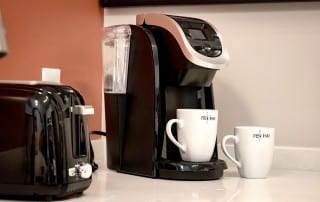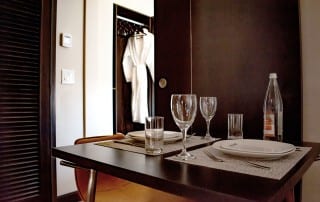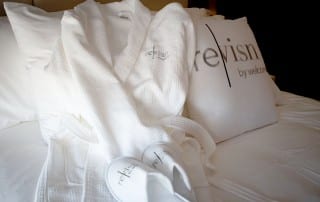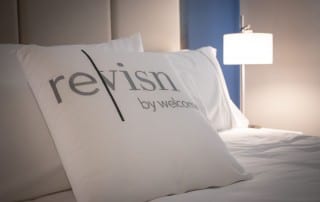 Looking for a place to stay with your fuzzy friend in Raleigh, NC?
Revisn has got you covered. Our executive apartments come fully furnished and fully equipped, including modern designer furniture, high-end appliances, cutting-edge technology, and luxurious personal amenities. For everything else, just ask our 24-hour concierge.
Stay a few weeks or a few months while you explore the city. The flexibility of Revisn lets you decide when your stay beings and ends without being locked into calendar months or long-term leases. All you need to bring is a toothbrush and your clothes. We provide the rest. These short term apartments provide you the residential experience you've been looking for.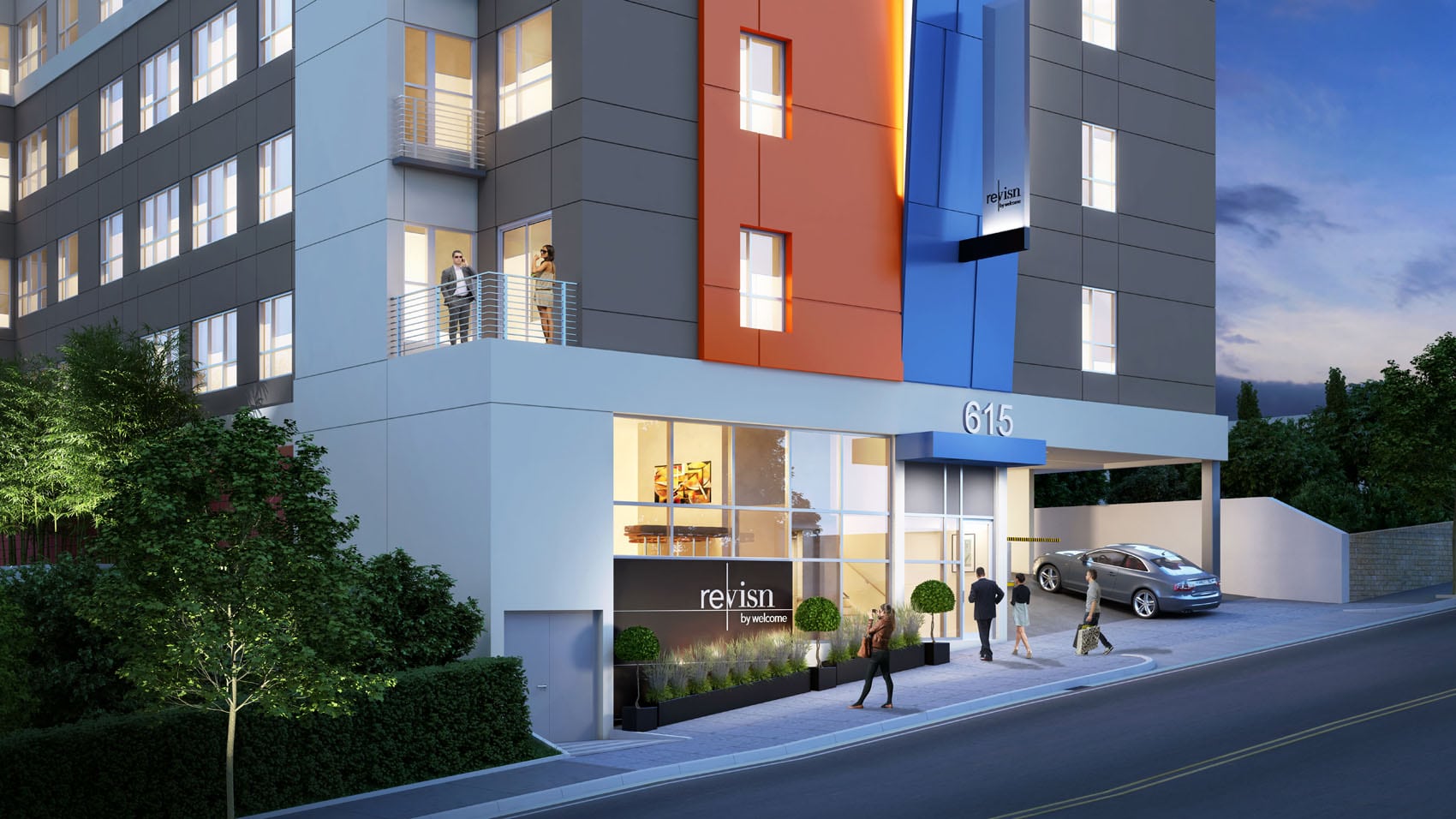 Fully-furnished, flexible lease residential experience with hotel amenities.Revisn is a perfect executive apartment for guests who need accommodations for 30 days or longer.