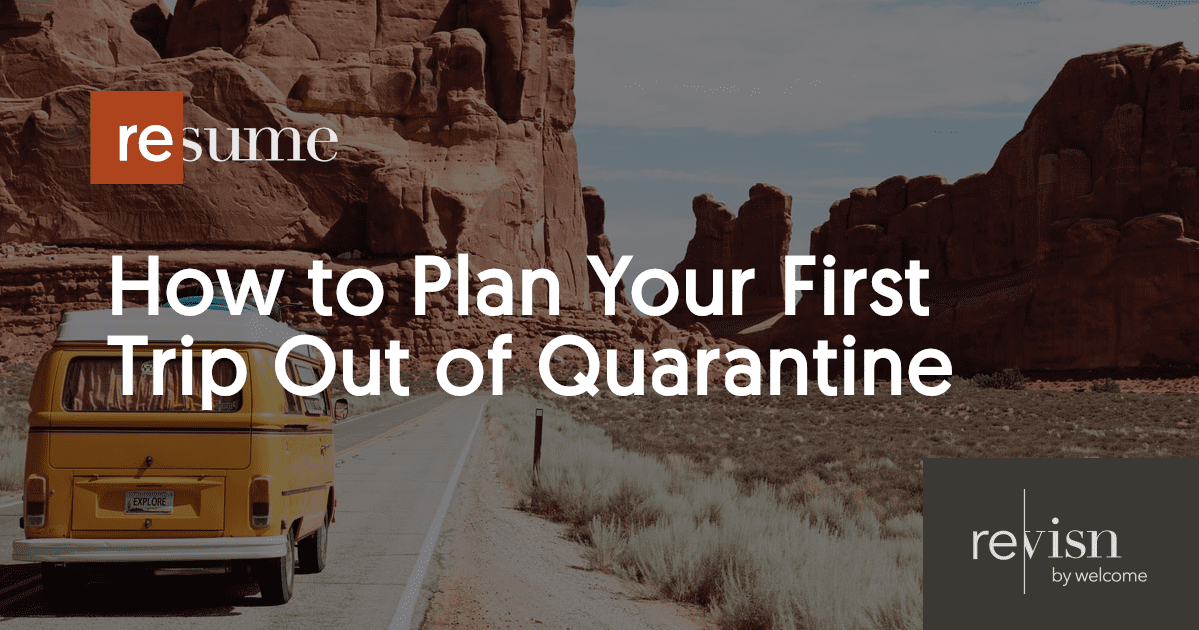 Who couldn't use some wishful thinking? Travel-planning for a post-COVID-19 world may ease your anxieties about the future as the world looks on for signs of a return to normalcy. While we cannot predict when we can expect to ease back into our former lifestyles, Revisn has laid out the guide for easy planning when travel is safe again.
We define a "post-COVID-19" world as safe to freely leave your home, visit shops and restaurants, and see others without the risk of spreading the virus, with or without a face covering. We do not claim to know if or when this will occur, nor do we condone unsafe travel that goes against the recommendations of the Center for Disease Control (CDC).
Location, Location, Location!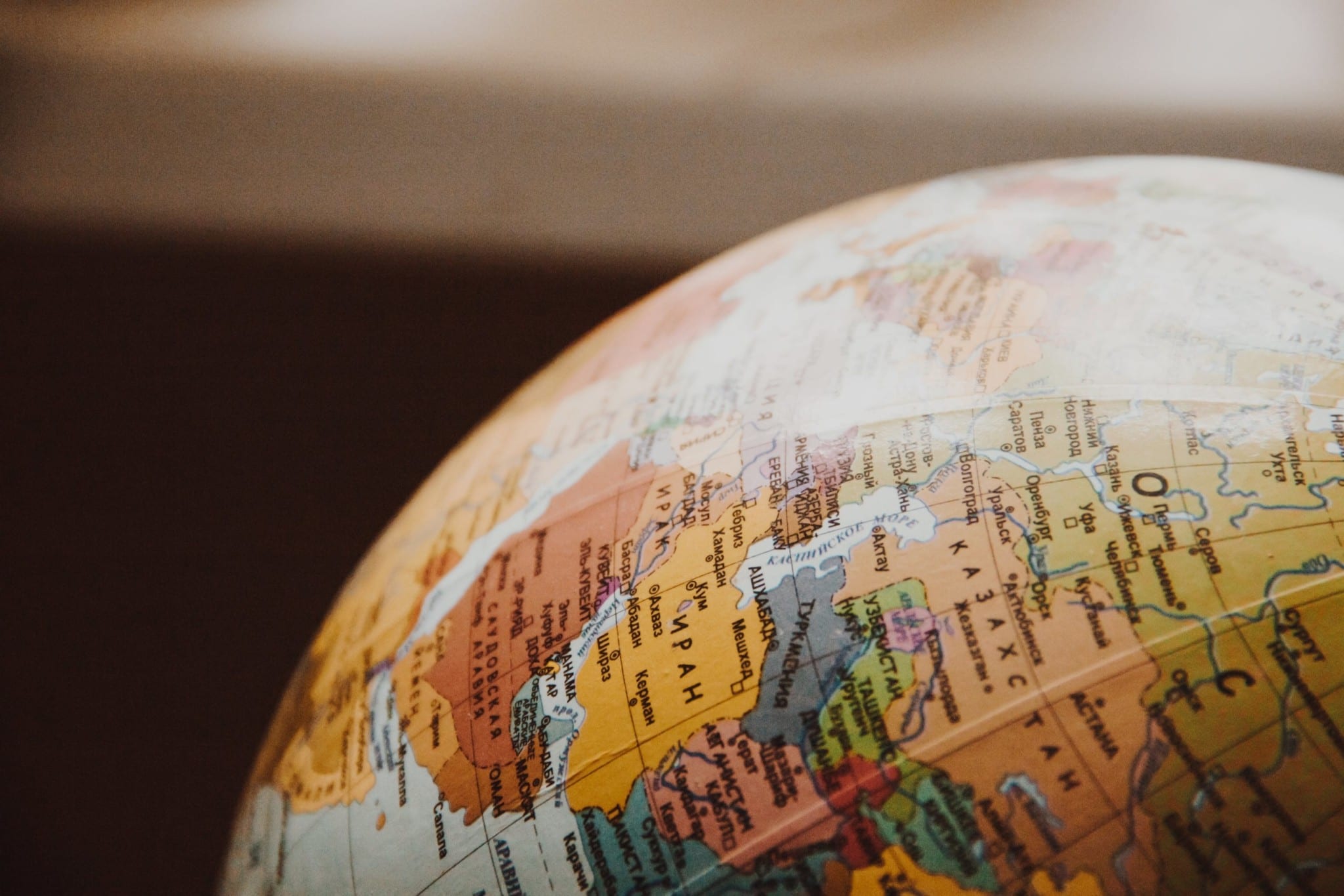 We recommend traveling as far away as your budget allows! After all, you have been stuck inside your house for months. First, decide what locale will provide the experience you are searching for. Are you wanting an exotic getaway to the Bahamas, a romantic escapade to Italy, or a historic adventure in Greece? Take into consideration that your chosen destinations may not be available for travel when time comes, given the unpredictability of ongoing stay-at-home measures and future travel restrictions, so have a list of dream vacation spots prepared when time comes. We recommend creating a list of at least five that spans across different continents.
Choose Your Transportation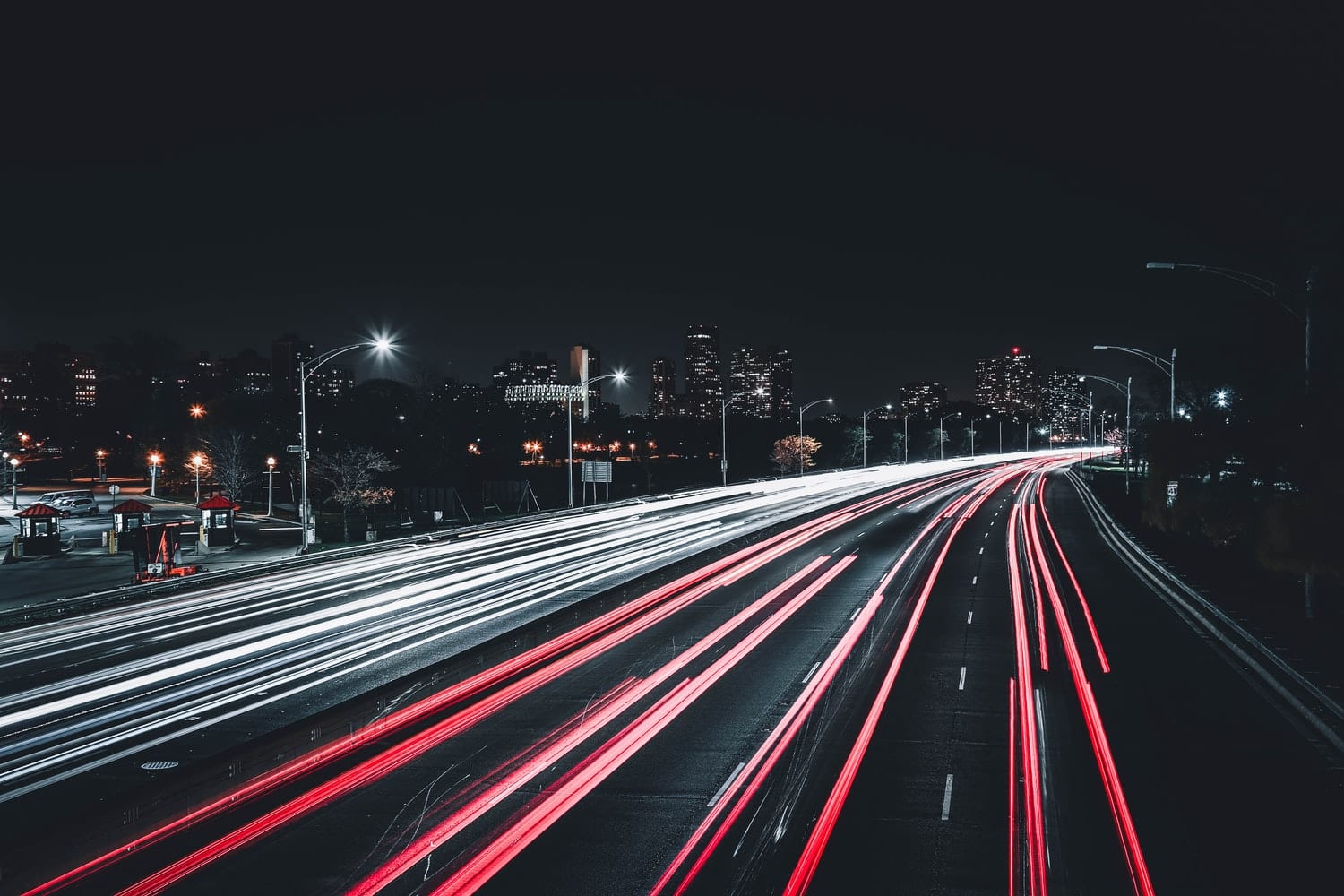 Whether by plane, train, or automobile, you have got to get to your destination somehow! If you are privy to driving over flying, perhaps privileging transportation options over location is your best bet. After all, North America locales are vast and varied among the United States, Mexico, and Canada, so there is a destination for every ground traveler. If flying is more your style, research the best airlines and pricing that fits your budget so that when the time comes, you have few hang-ups getting your ticket. You may even want to consider the reputation of airlines and their handlings of COVID-19 safety before you commit to one.
Pick Your Pad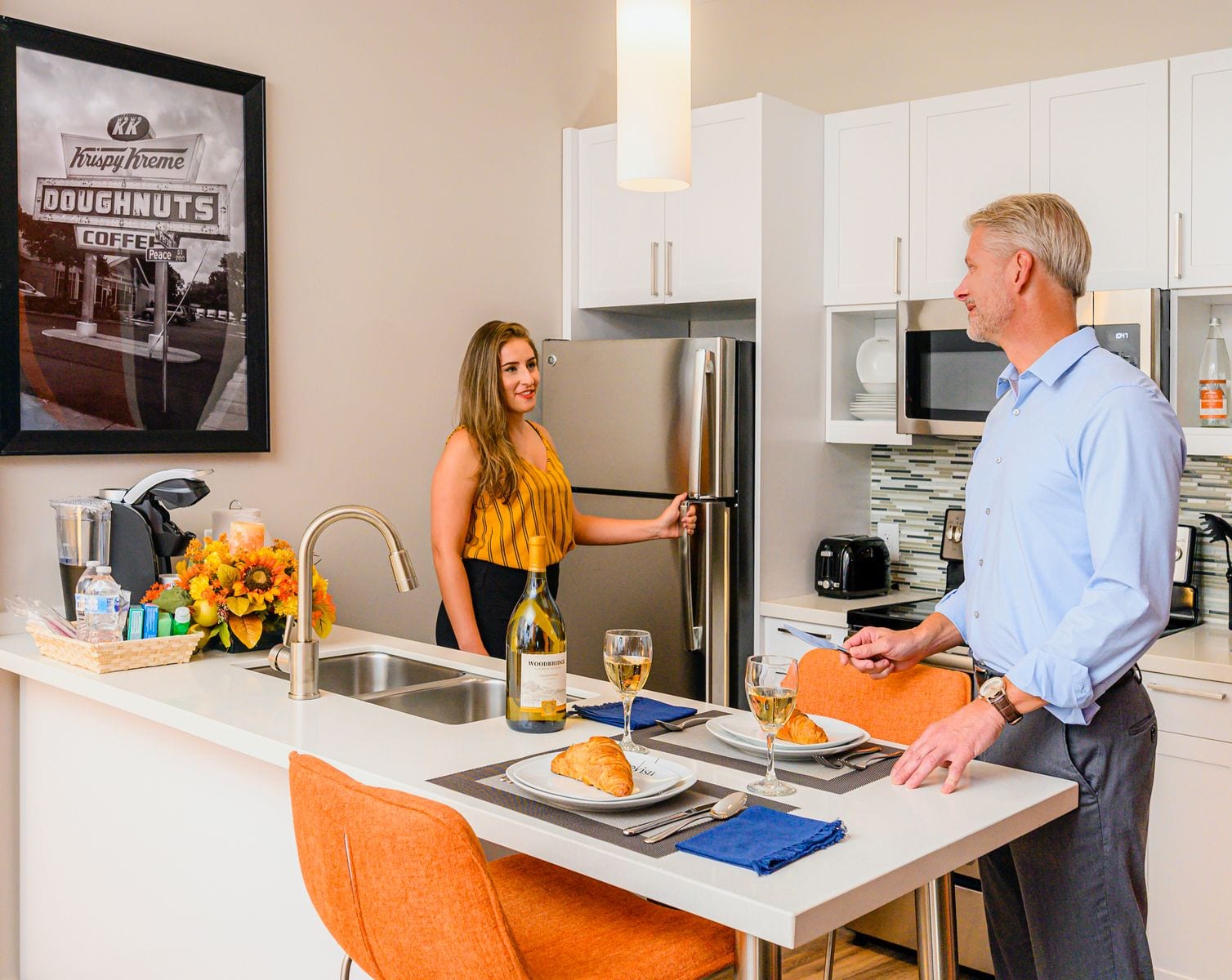 Though this travel plan is for the future without COVID-19, we still believe travelers should be wary of all accommodation options. Research hotels, short term housing, or Airbnbs that are currently committed to ensuring on-going safety for their guests. Select accommodations that include policies like mandatory face coverings, indoor social distancing, and frequent sanitation of surfaces. Revisn goes above and beyond to keep their guests safe by enforcing the above safety policies stridently. Select a room or housing that allows you to keep away from others as much as possible, like the private, spacious fully-furnished residences at Revisn Raleigh. If your travels bring you to our city, Revisn will ensure to keep these cleaning and health protocols in place for as long as it takes.
What's Next?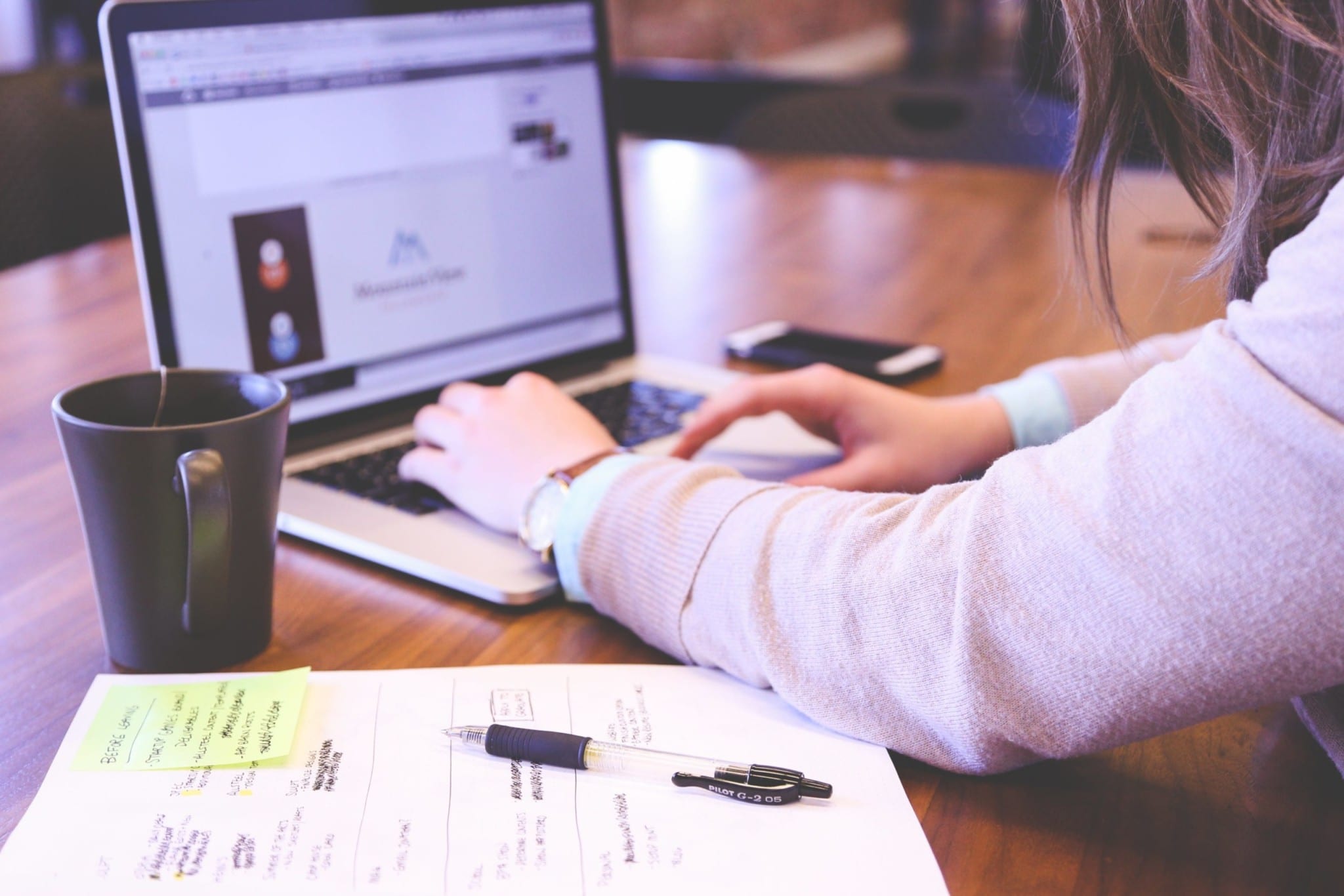 Craft an itinerary! Research each region on your top five travel location options. List out the must-see landmarks and historical sites, unique places to grub, nature trails, and other essential entertainment in the area. Load each day of your vacation up with tons of activities to get the most out of your time and money. Remember, this is your dream vacation! If your finances allow it, you can start saving up now so that you can splurge big time in a faraway land.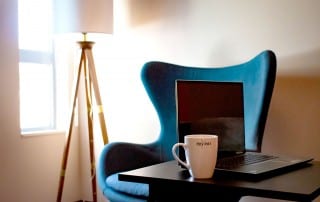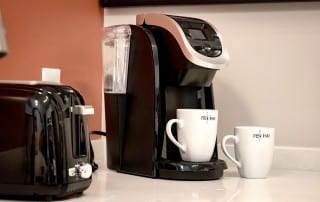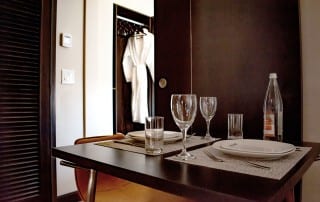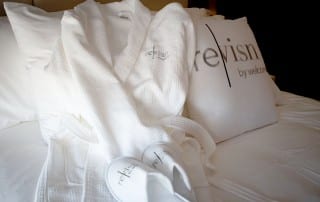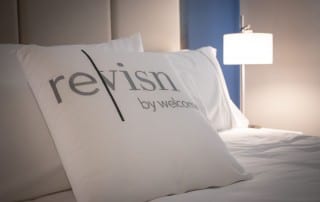 Need a safe, fully-furnished apartment in Raleigh, North Carolina?
Revisn has got you covered. Our executive apartments come fully furnished and fully equipped, including modern designer furniture, high-end appliances, cutting-edge technology, and luxurious personal amenities. For everything else, just ask our 24-hour concierge.
Stay a few weeks or a few months while you explore the city. The flexibility of Revisn lets you decide when your stay beings and ends without being locked into calendar months or long-term leases. All you need to bring is a toothbrush and your Save clothes. We provide the rest. These short term apartments provide you the residential experience you've been looking for.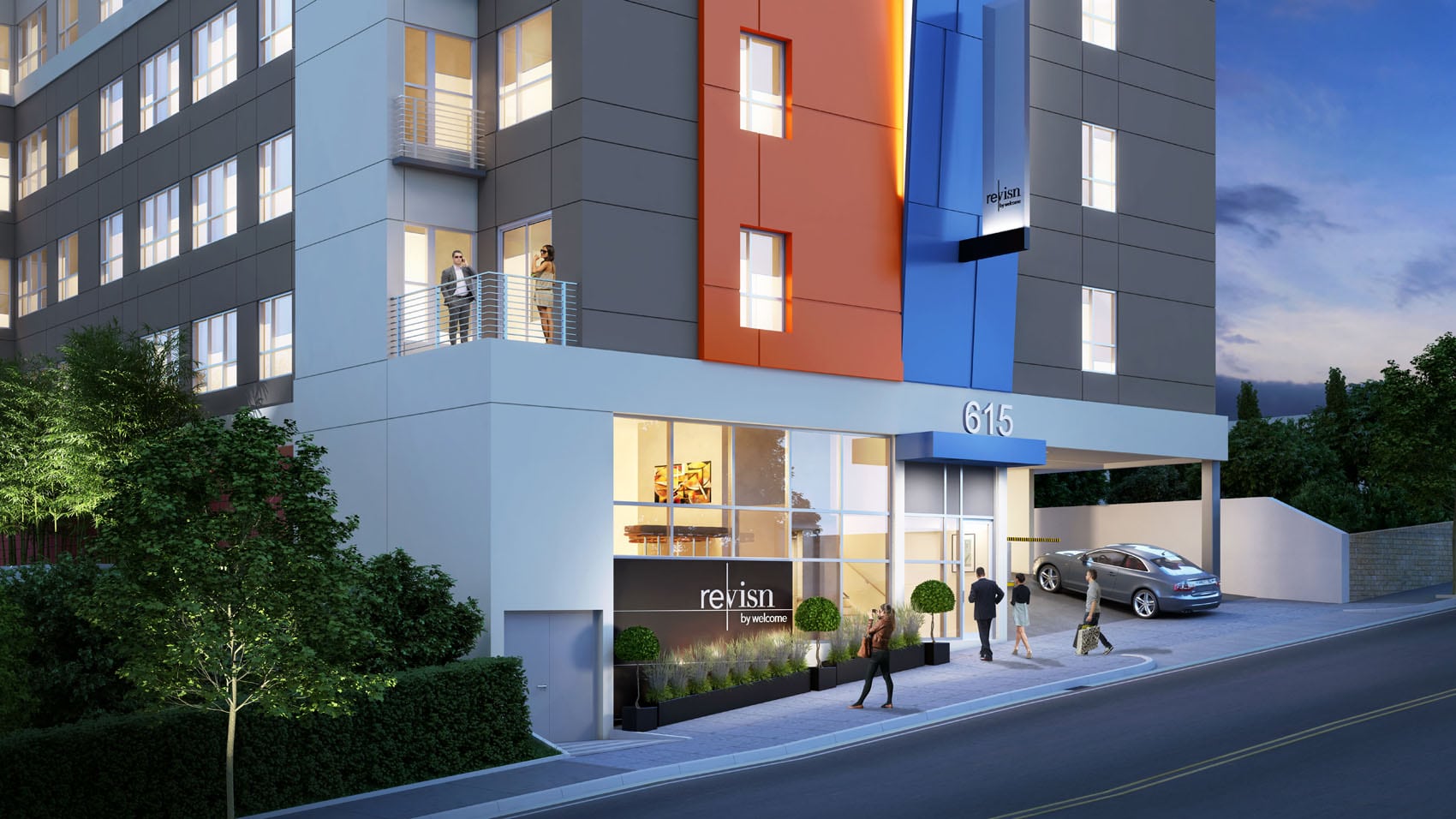 Fully-furnished, flexible lease residential experience with hotel amenities.Revisn is a perfect executive apartment for guests who need accommodations for 30 days or longer.