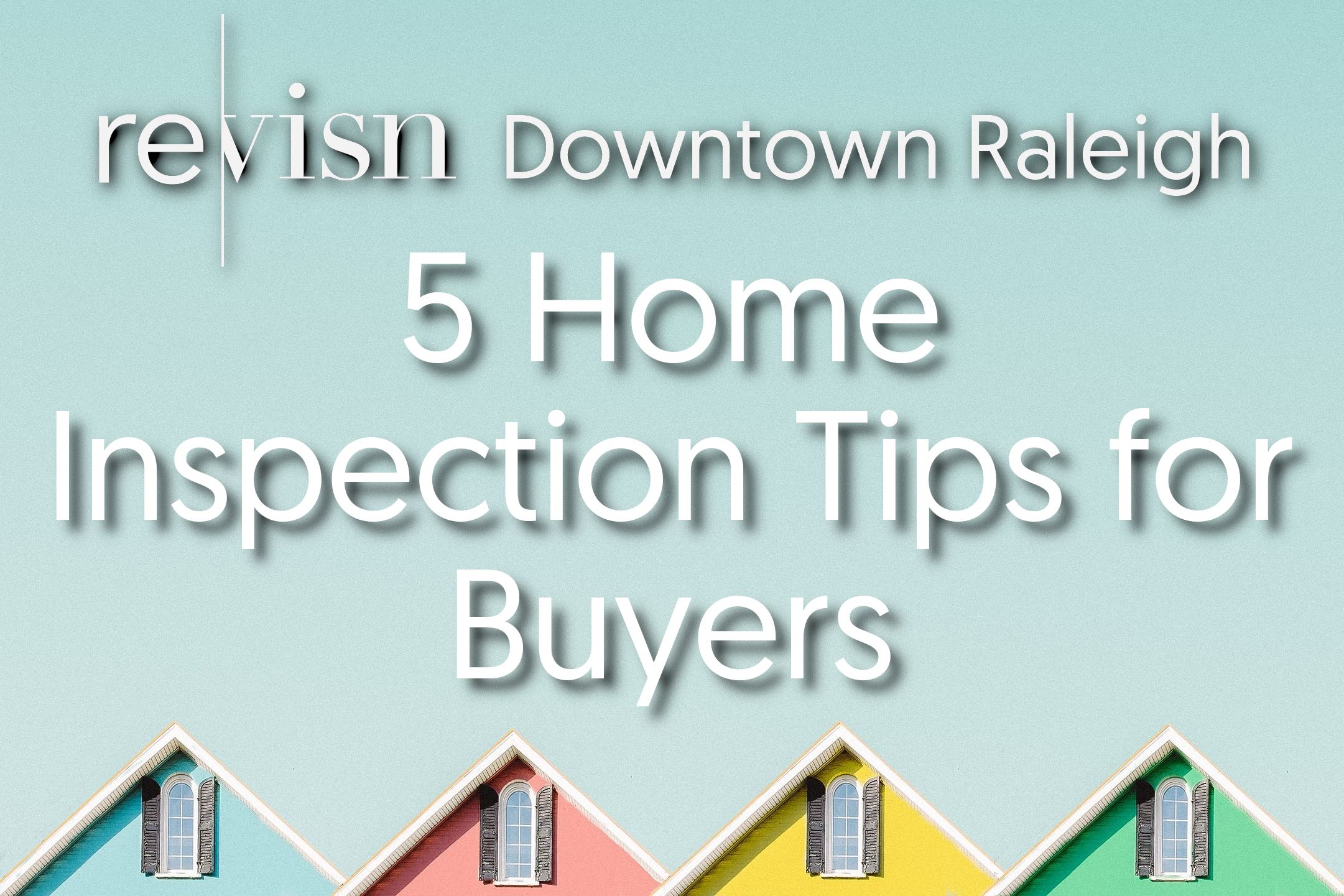 Inspecting a home before you move forward with the purchase is considered one of the more integral steps of the closing process. Hidden issues that were not apparent in initial tours will be revealed and may affect your home buying decision. No one wants to end up stuck in a lemon of a home, so make sure to gauge your expectations before attending your home inspection. All homes come with their fair share of expected minor issues—it's the pricier, more foundational issues that must look out for. For instance, if you find the home you have chosen bears electrical or plumbing repairs, understand that these repairs would fall on you should you decide to move forward with closing on the house.
Be present at inspection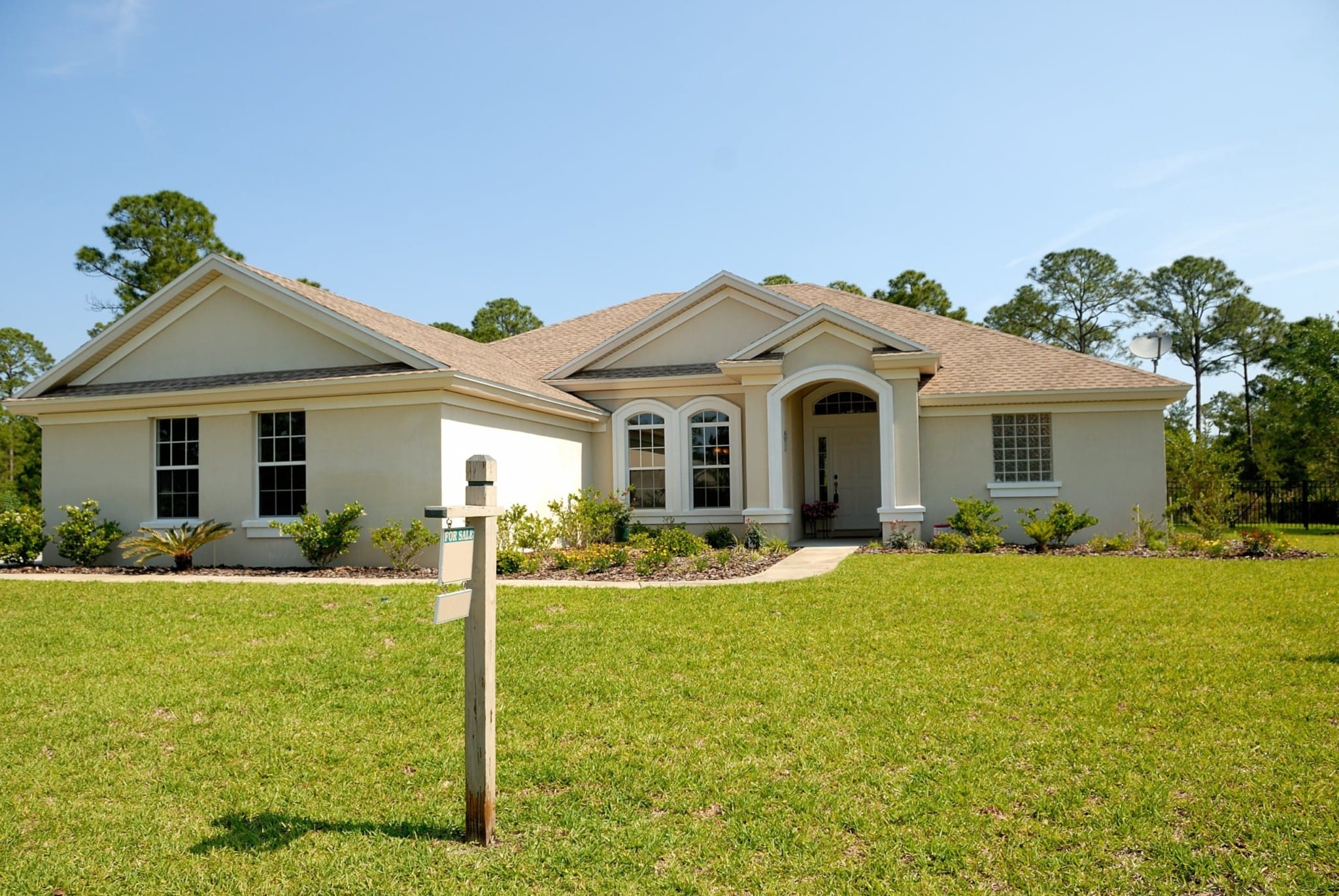 The foremost tip on home inspections is to physically attend the inspection with your chosen inspection agent. It may seem obvious, but letting your inspector perform alone, even if they are trustworthy, can come back to bite you later. Having two sets of eyes on the house while performing your walk-through inspection ensures that nothing goes overlooked. Further, you will be able to spot repairs or cosmetic concerns that are important to you that the inspector would not necessarily see. When buying a home, the buyer should really be a part of every step of the process up until closing. The commitment to buying a home is massive, and the buyer and seller should be prepared and present throughout this process.
Vet the inspector
When buying a home, you have the mobility and freedom to choose who will assist you in the purchase, from your broker, real estate agent, and even your inspector. Before scheduling an inspection, check with homeowning friends and family in your area who may have references. If you trust the judgment of your peers, and the inspector referred has great reviews online, you should move forward with hiring them. Don't always go with the first option you find on Google, or solely trust the word of strangers leaving reviews. Make an informed decision by researching the history of the inspecting company, finding balanced testimonials, and perhaps meeting with the inspector before making the final call on hiring. A great resource for hiring home inspectors is Angi.
Ask questions!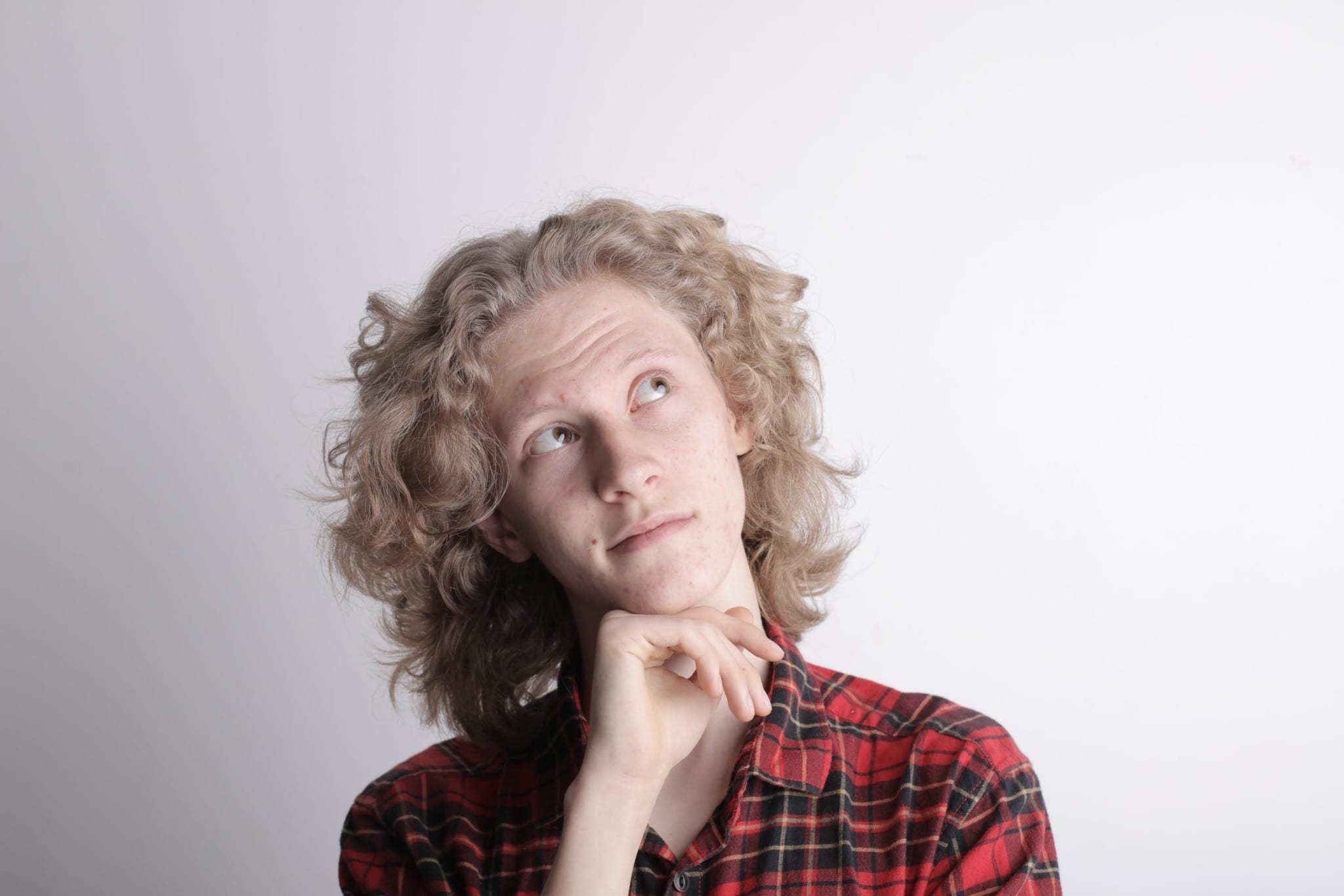 Do not assume that your inspector knows more about the house than you by default. While inspectors keep their eyes peeled for signs of necessary repairs, they are not buying the home and choosing to live in it for decades. Some inspectors will have your best interests in mind while examining room to room, but if you do not understand issues they have pointed out, or why they have not made note of a repair you suspect you will have to make, speak up. It will never hurt to have more information on the home you are buying. If you have safety concerns regarding any part of the home, especially in attic or basement areas, make those known too. This is your home, after all!
Take pictures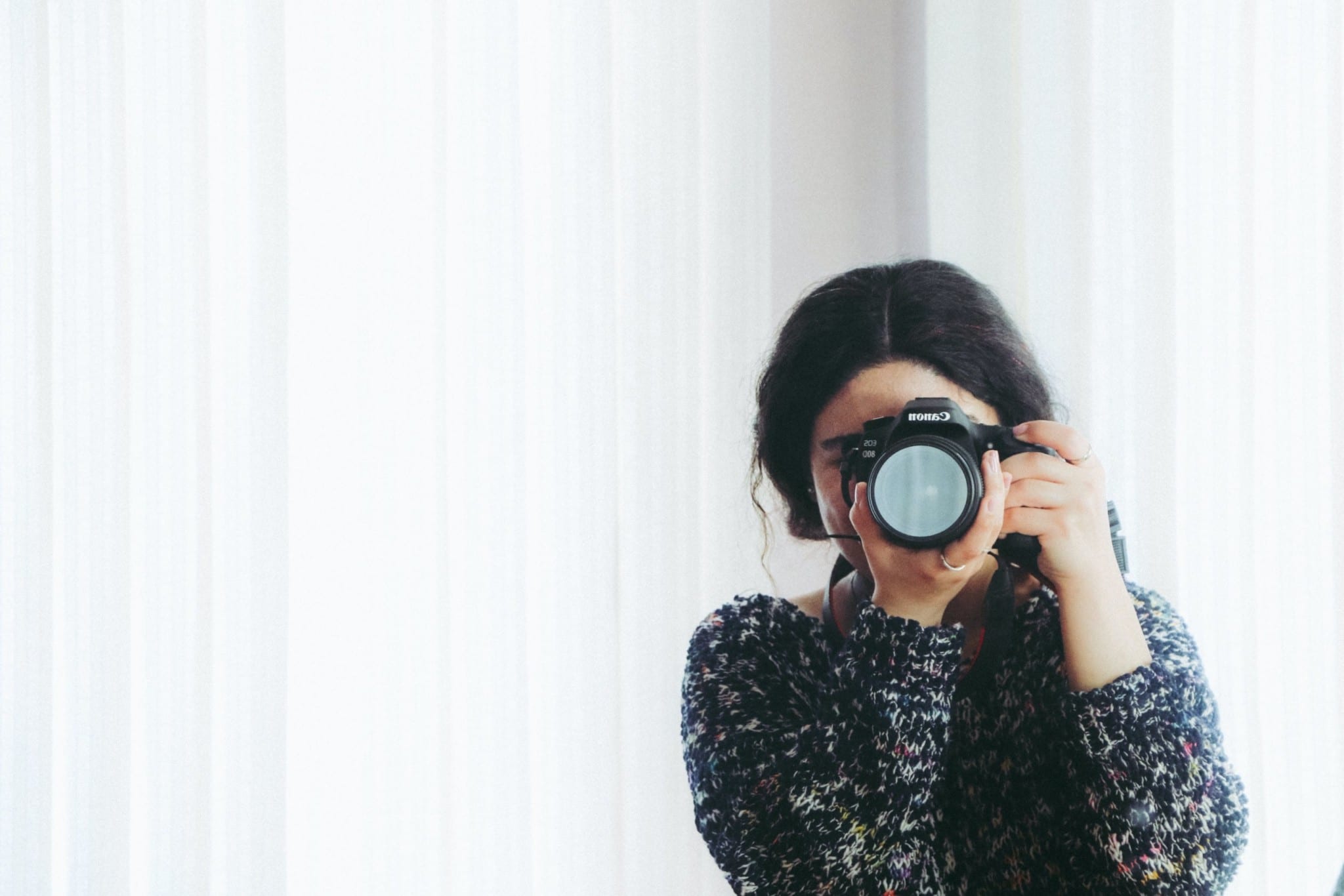 While walking through the home with your inspector, take photos of every single repair and problem they point out. You will want to have photo evidence with you for all major repairs required before closing on the house. If the house is being sold to you in a dishonest way, you will have photographic proof to back up the issues your inspector claims. Be smart and proactive in this part of the buying process.
Check the overlooked spaces - twice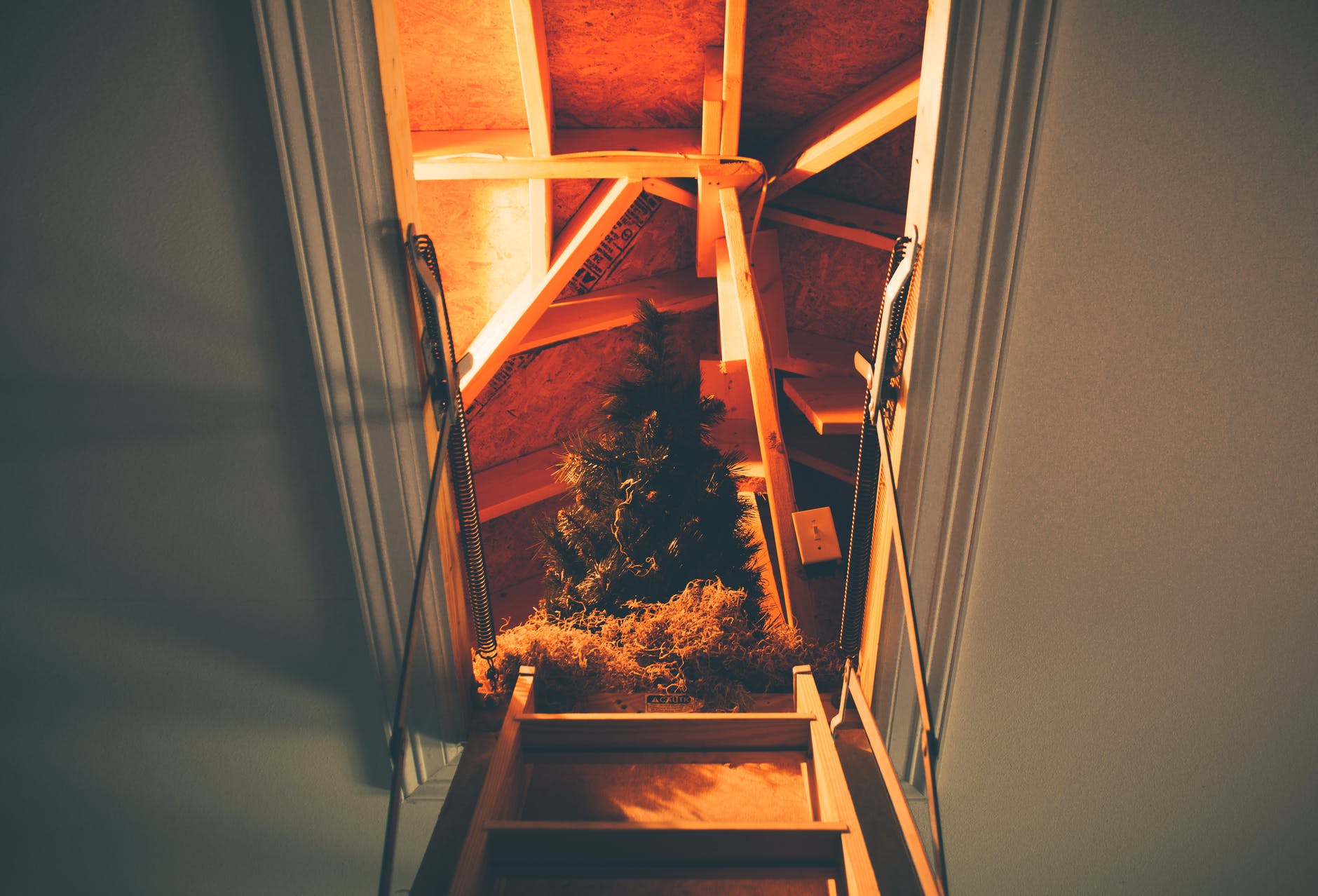 Your inspector will check every single room and space inside and outside of the home you are purchasing. This does not mean they are not apt to overlook a few things here and there. Be sure to accompany your inspector to more overlooked spaces, like closets, basements, attics, and the roof. You will want to make sure that your roof is not rotting or in need of serious repairs—this is a commonly overlooked portion of a home, and you don't want to be stuck with thousands in roofing repairs. Follow behind your inspector with eagle eyes, checking for cosmetic problems on bannisters, moldings, and flooring. The way the home is sold to you should be up to par with what your inspector finds. Do not close on home that is being sold to you untruthfully or with mountains of repair costs. You will always be able to dodge a mistake like that by thoroughly scanning every room and space in your new home.
Do not rely on this short list as there may be several other areas of home inspection that are not covered. We strongly recommend that you consult with your real estate agent, third party inspection team and your rep estate attorney.
Need a place to say in-between homes in Raleigh, NC?
Revisn has got you covered. Our executive apartments come fully furnished and fully equipped, including modern designer furniture, high-end appliances, cutting-edge technology, and luxurious personal amenities. For everything else, just ask our 24-hour concierge.
Stay a few weeks or a few months while you explore the city. The flexibility of Revisn lets you decide when your stay beings and ends without being locked into calendar months or long-term leases. All you need to bring is a toothbrush and your clothes. We provide the rest. These short term apartments provide you the residential experience you've been looking for.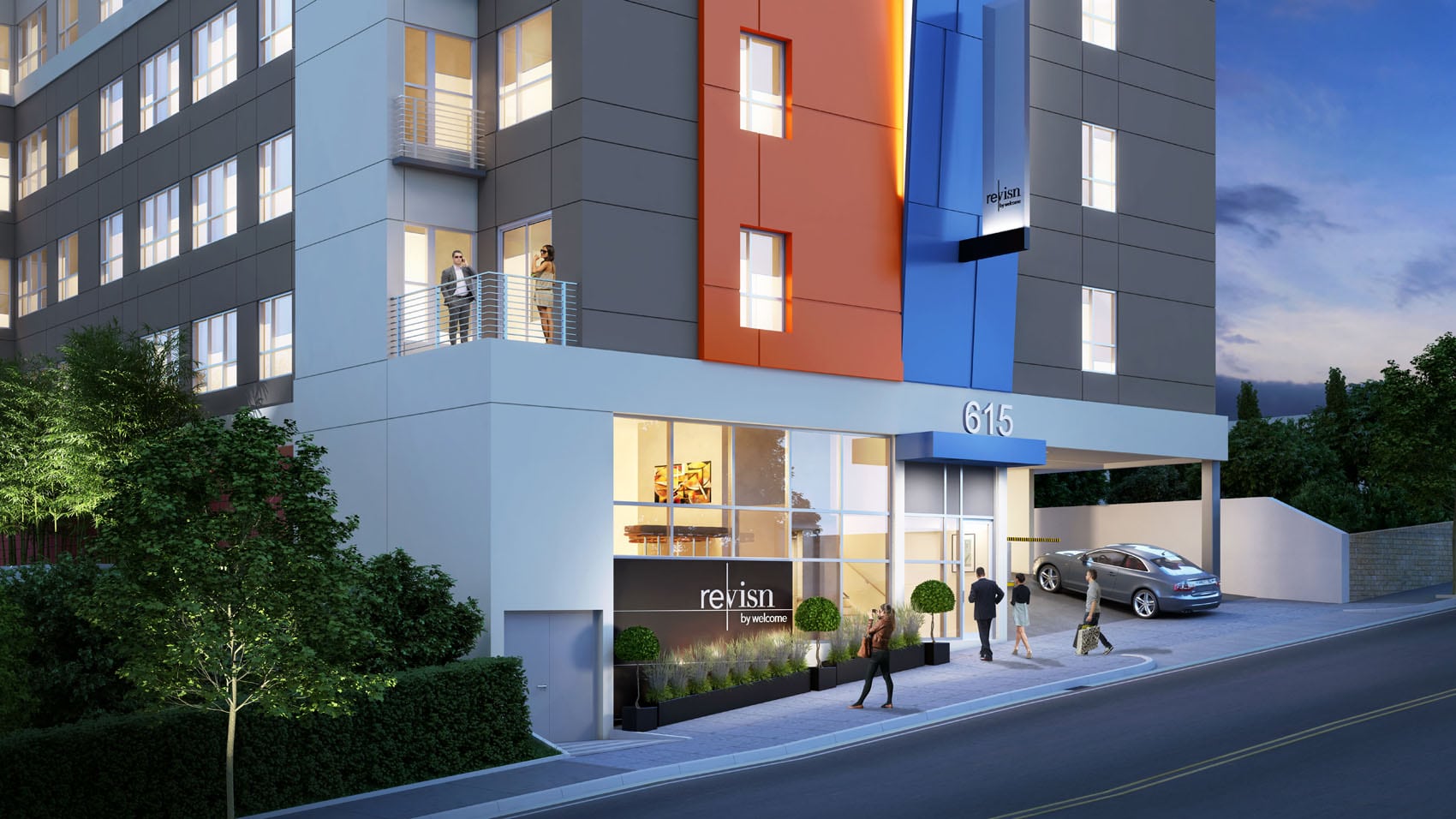 Fully-furnished, flexible lease residential experience with hotel amenities.Revisn is a perfect executive apartment for guests who need accommodations for 30 days or longer.