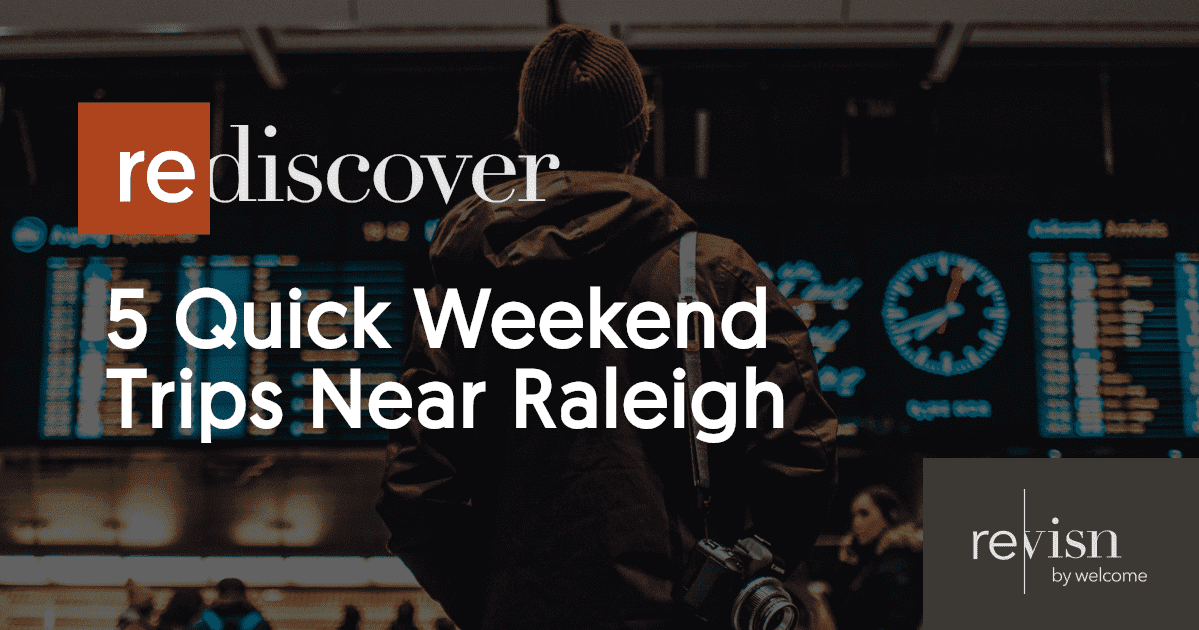 North Carolina is where it's at, but there are numerous destinations that could make a weekend trip close to Raleigh as exciting as a far away retreat. Summer is approaching, and luckily, our state is situated conveniently in the middle of the Southeast, and within a short flight distance to the Northeast and New England. If you're itching to get away, read on to find Revisn's top five recommended destinations for your short travels this summer.
1. Savannah, GA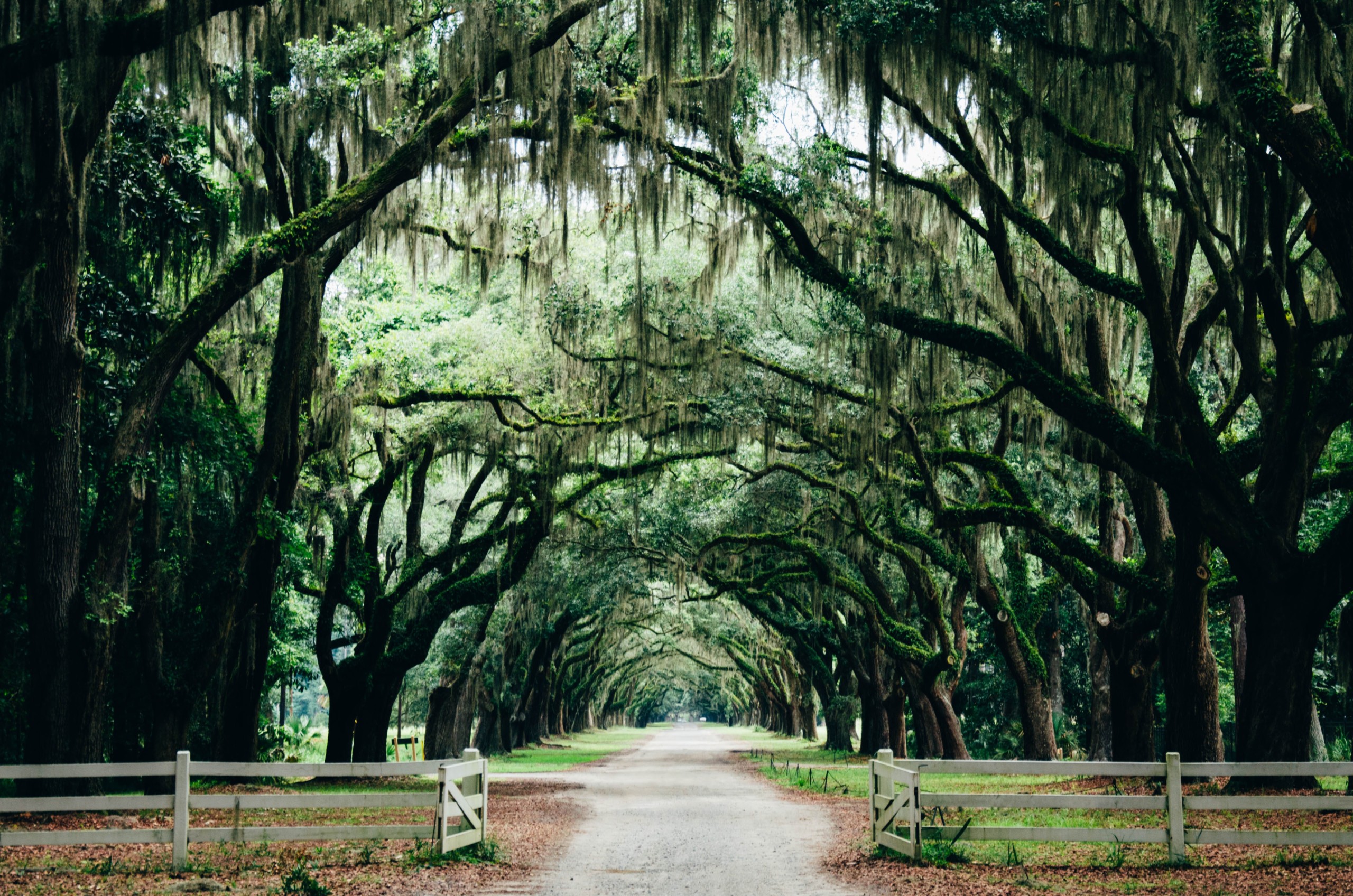 Distance from Raleigh: 323 miles
Drive Time: Under 5 hours
Average Weekend Flight Cost: $350
Savannah, Georgia is a not-so-secret refuge for North Carolinians looking for eclectic Southern charm. Located near Georgia's Tybee Island, this coastal town is rich in history, art, culture, and things to do! Savannah is America's "oldest town," and the rich history is present through the town's period architecture and construction. Take a ghost tour by day while filling up on all the local and global cuisine the city has to offer; then, at night, rock out with karaoke, cabaret, and Savannah's glorious nightlife! More than likely, some event or tourist activity will catch your eye in Savannah: visiting in the Spring and Summer means you can run into many a parade or town-wide event, riverboat cruises, and flora in bloom! Savannah is a quick trip from Raleigh whether you're flying or driving, so pack your sandals and shorts for a weekend in the sweet Georgia heat.
2. Nashville, TN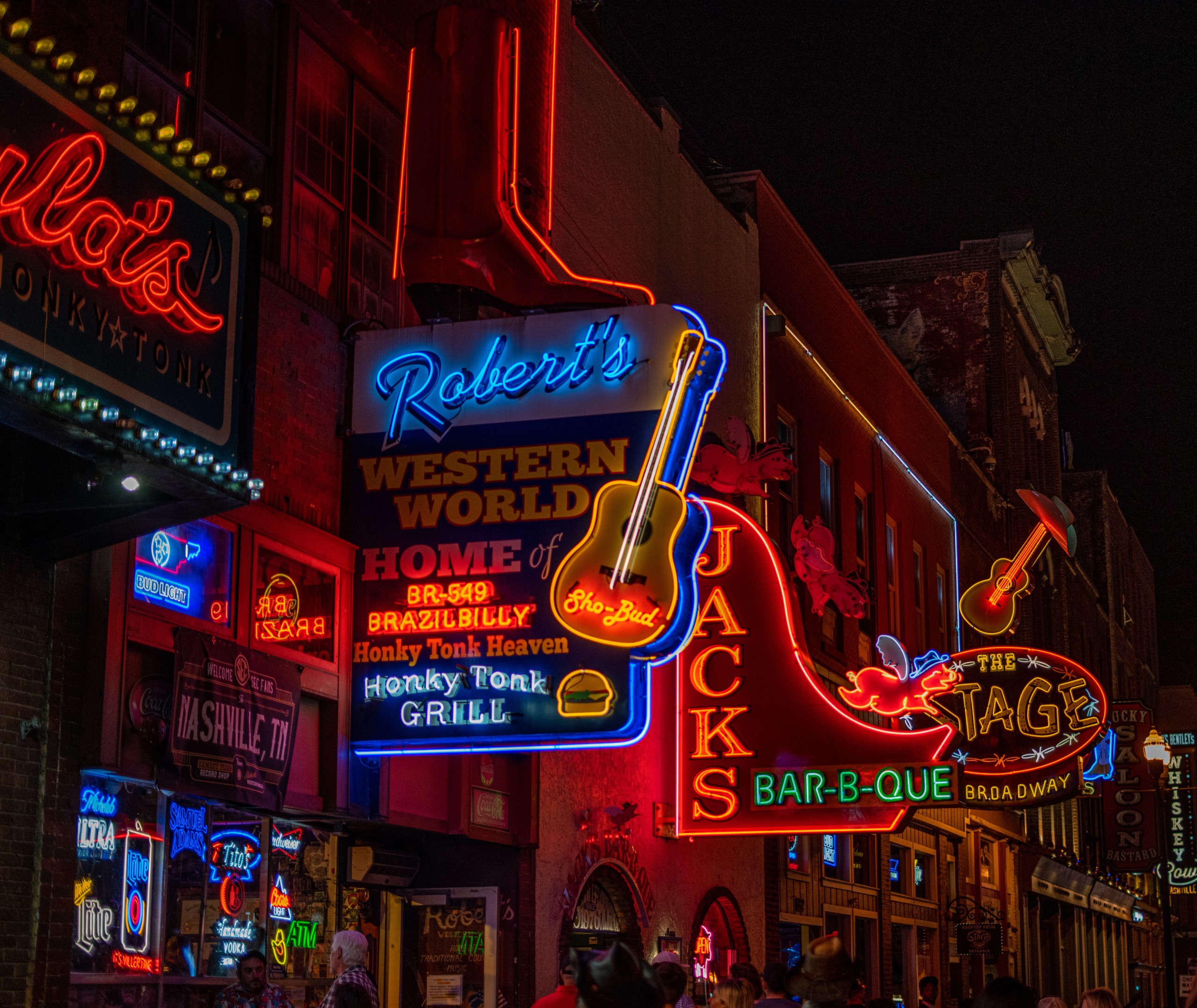 Distance from Raleigh: 544 miles
Drive Time: 8.5 hours
Average Weekend Flight Cost: $400
A hop, skip, and a jump away from Raleigh, Nashville is home to a rich and lively music scene that dates back decades when the city was first founded. Visit the historic Grand Old Opry and Ryman Auditorium and see where the "Music City" gets its name. Keep the day going by paying your respects at the Country Music Hall of Fame, the Johnny Cash museum, or visit a live Honky Tonk in the evening!  Food lovers rejoice, as Nashville's regional delicacies are Southern plates like you haven't seen them before. Gorge yourself on delicious Nashville Hot Chicken and barbecue with picnic sides (or a "meat-and-three"), or taste test Nashville whiskey and bourbon at any number of distilleries around the city. Nashville is best discovered with an open schedule, an empty stomach, and the will of the wind. Only a quick jaunt over state lines or a short flight away, Nashville could be your summer destination.
3. Richmond, VA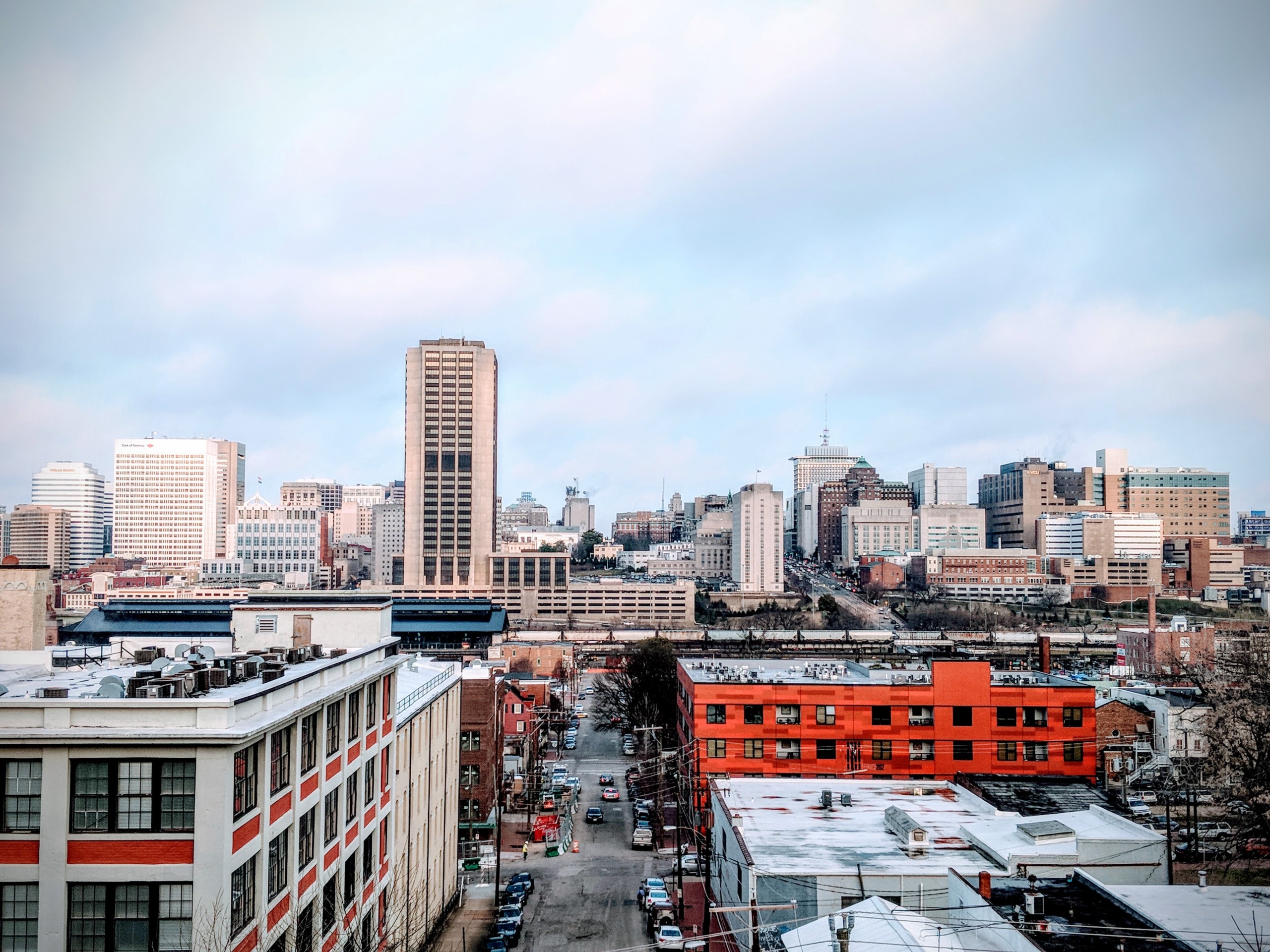 Distance from Raleigh: 170 miles
Drive Time: 2.5 hours
Average Weekend Flight Cost: $250
Richmond is a low-key city that reminds a lot of Raleighites of the City of Oaks, and is perhaps the quickest trip to make on our list. Renown for its rich culture and history, the artistic Downtown regions, and eclectic food options, Richmond is a no-brainer for a quick trip out of the city and state. Spend your days walking around identifying historic monuments and architectures, appreciating the city's well-preserved history and Victorian homes, and stopping by the Civil War Museum. Hop along the "Beer Trail" where you'll find a list of the best suds to stop for while you're making your way through the city. Stop by any of the high-end boutiques or hole-in-the-wall consignment stores for a one of a kind piece to call your own. Whether you're a foodie, a beer fan, a shopaholic, or an urban explorer, Richmond has got you covered.
4. Atlanta, GA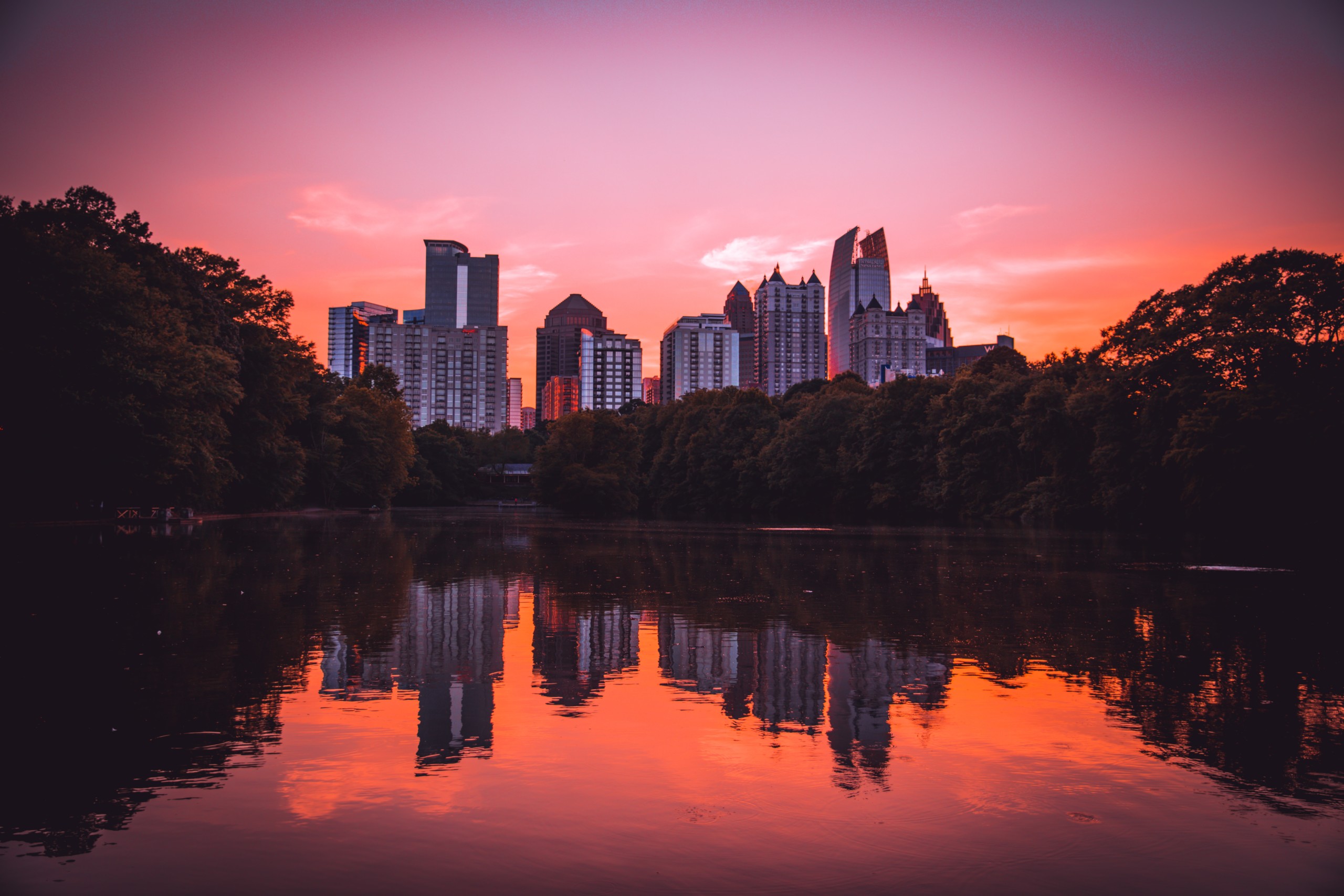 Distance from Raleigh: 411 miles
Drive Time: 6.5 hours
Average Weekend Flight Cost: $230
Atlanta, Georgia is another destination on our list that could have you busy all weekend long! Designated as "The Hollywood of the South," Atlanta can be just as glitz and glam or down home as you want, depending on how you spend your time. You could plan to check out all of the hot tourist spots Downtown like the Coca-Cola Museum, Georgia Aquarium, CNN Center, High Museum of Art, and Piedmont Park. Or, you could take a dive into the heart of Atlanta by taking a cruise along Buford Highway in search of your next favorite lunch spot, with any cuisine from Peruvian to Malaysian. Travel around the city and don't skip over the small, hip neighborhoods like Little Five Points or Cabbagetown. Pay respect to our nation's builders of history at the Civil Rights Museum and learn about the most famous native to Atlanta, Reverend Dr. Martin Luther King, Jr. We'll let you pick your own trail to follow in Atlanta, because you can't go wrong.
5. New York City, NY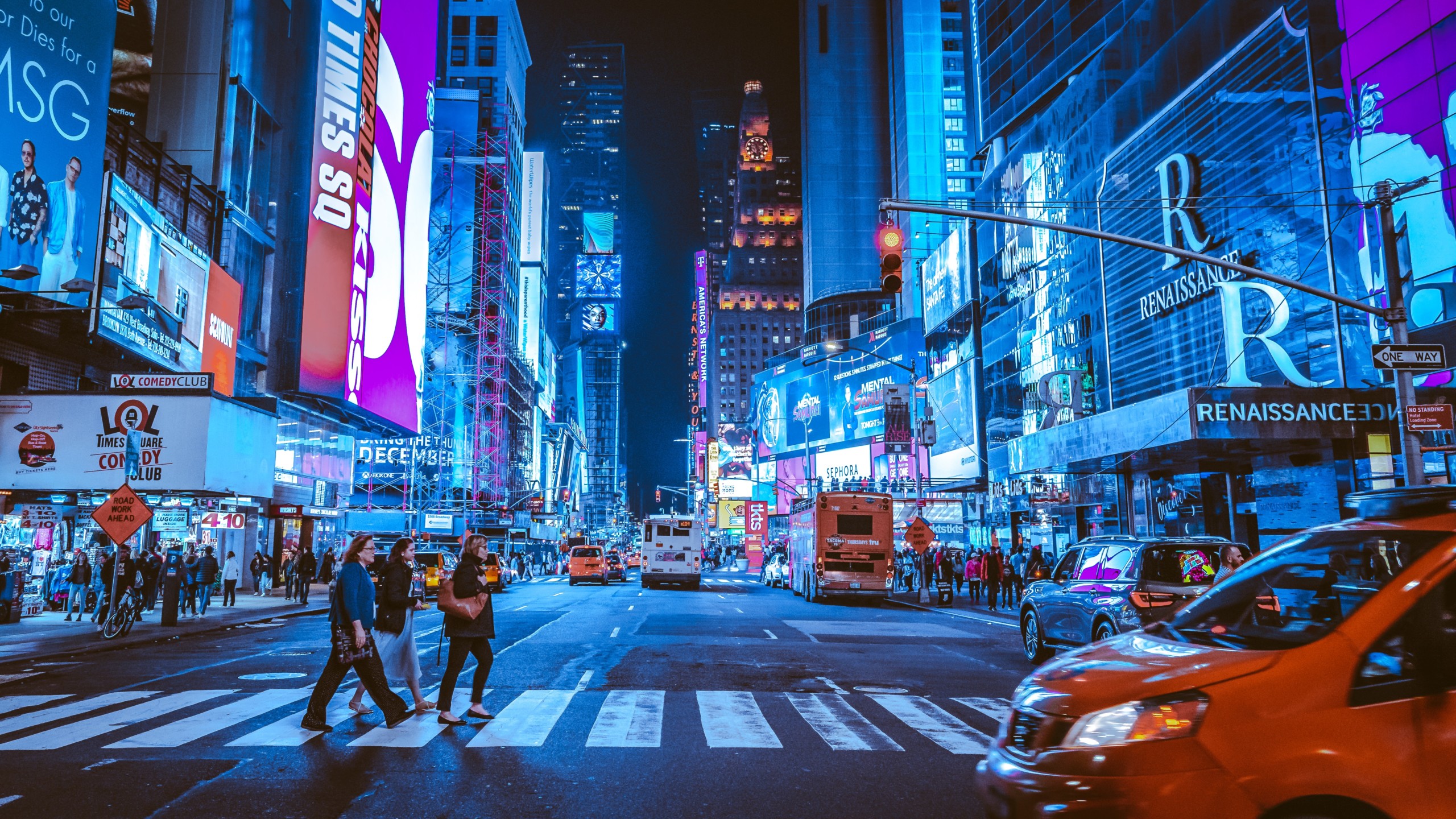 Distance from Raleigh: 487 miles
Drive Time: 8 hours
Average Weekend Flight Cost: $200
New York City is far out of the Southeast, but still an economical and "quick" locale for a weekend or 4-day excursion from Oak City. Book a crafty Airbnb in a hip neighborhood in Brooklyn or on the Lower East Side, grab a slice of pizza, and let us help you work your way through the Big Apple! First, spend an entire day in Manhattan sightseeing and indulge in your inner tourist by checking out Times Square, the Rockefeller Center, the Empire State Building, and One World Tower. Take a train down to SoHo for New York City's premiere shopping district, Sixth Avenue, to find opulence among the busy city. You'll want to check out all the cheap eats and fun shopping in Chinatown at least once while you are in Manhattan, and make sure you take in the city's multicultural diversity. New York City is home to people of all walks of life, which is perhaps its most alluring quality. The City that Never Sleeps will soon be your favorite weekend travel story!
What makes Revisn your best short-term apartment option?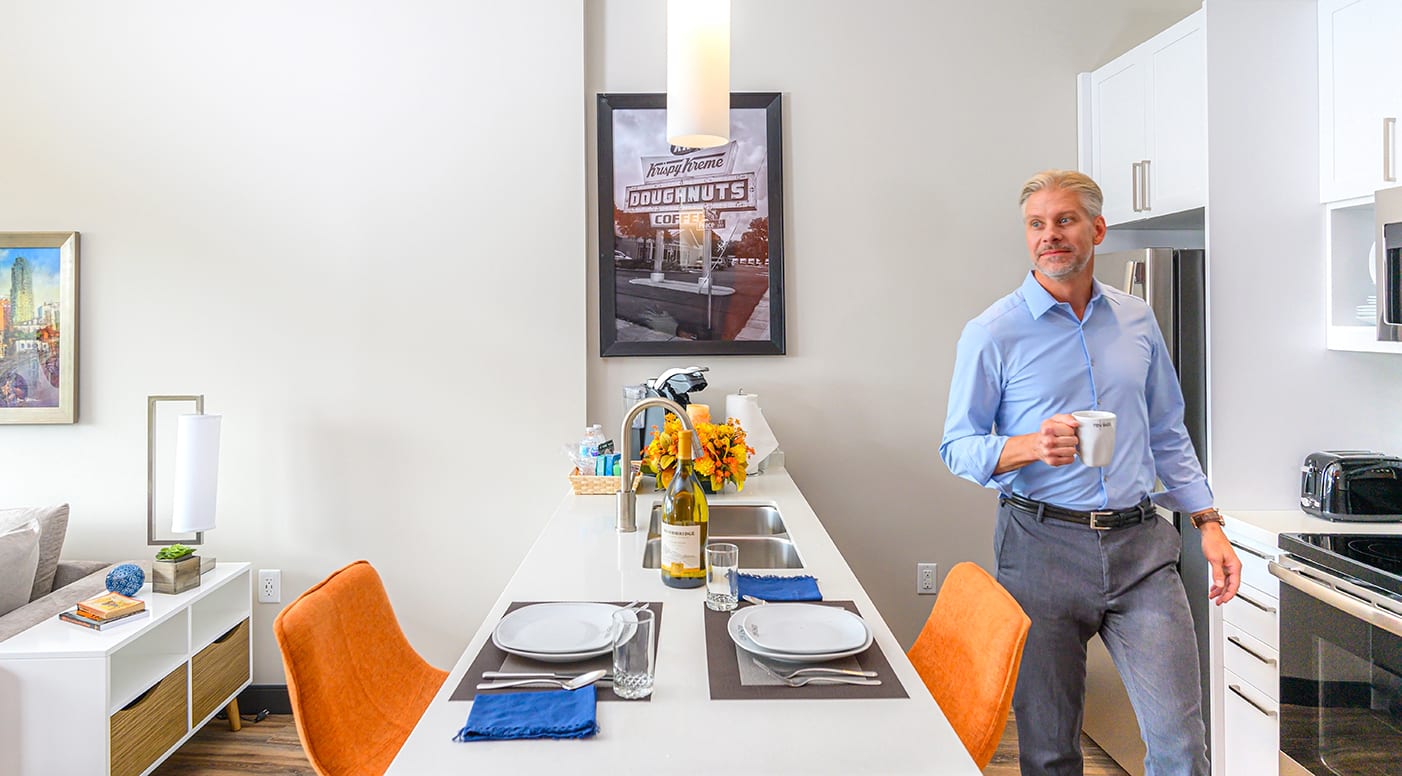 While you're living in Raleigh, you may be looking to make the leap to move to any of these fine cities nearby. If you're selling your home and leaving Raleigh this year, look no further than Revisn for your short-term housing needs during your transition. If your closing period is longer than you expected, or you sold your home before finding a new property, we can take care of you.
Revisn not only corners the market in affordable, fully furnished short-term housing in Raleigh, but we also care about the needs of our guests. Every aspect of the Revisn experience has been designed for the 21st century traveler: the family, the solo businessperson, and the curious tourist.
At Revisn, we love pets! Every guest is welcomed to bring any pet under 40 pounds for a small deposit fee and signed pet agreement. Settle in with your furry friend without relying on a friend or boarding facility.
Advanced technology is not an afterthought at Revisn. It permeates every aspect of your stay while becoming utterly transparent. Control your stay via the Revisn smartphone app. Your smartphone becomes your building and residence access key, your connection to Revisn's 24-hour concierge, your source for dining and shopping recommendations, and your source for controlling every aspect of your residence.
Passionate about saving the Earth? Us too! Revisn's rooftop terrace is fitted with solar systems of 134 modules angled to maximize the amount of sunlight they will receive on its posterior roof. These panels produce 20% of our building's power. This is equivalent of 1,086 tree seedlings planted, 92,397 pounds of carbon offset or 102,722 miles not driven. Check them out for yourself when you stay with us by enjoying some time up on the terrace.
Call Revisn today at 919-999-0160 and take that first step to becoming a North Carolinian.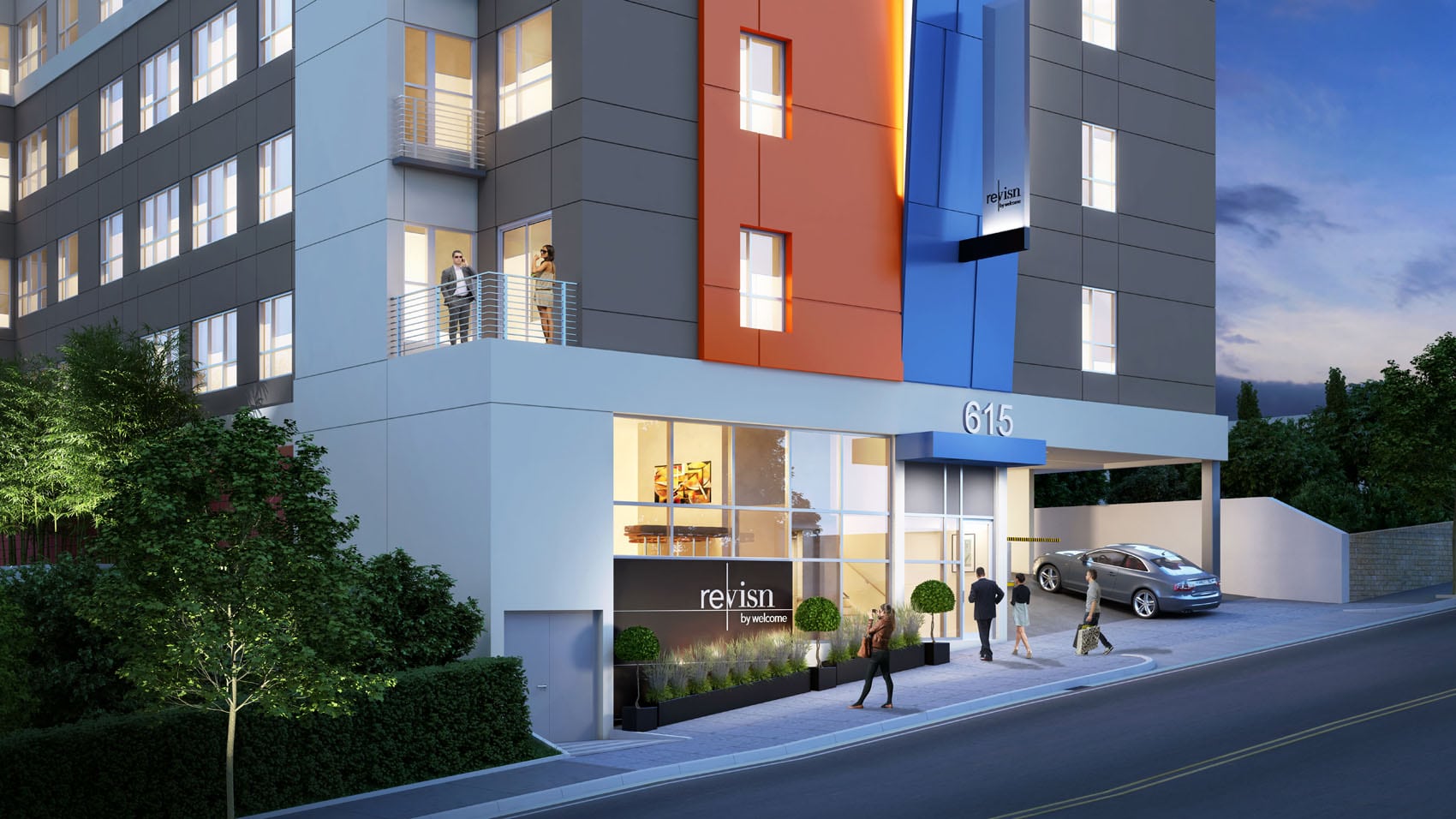 Fully-furnished, flexible lease residential experience with hotel amenities.Revisn is a perfect executive apartment for guests who need accommodations for 30 days or longer.