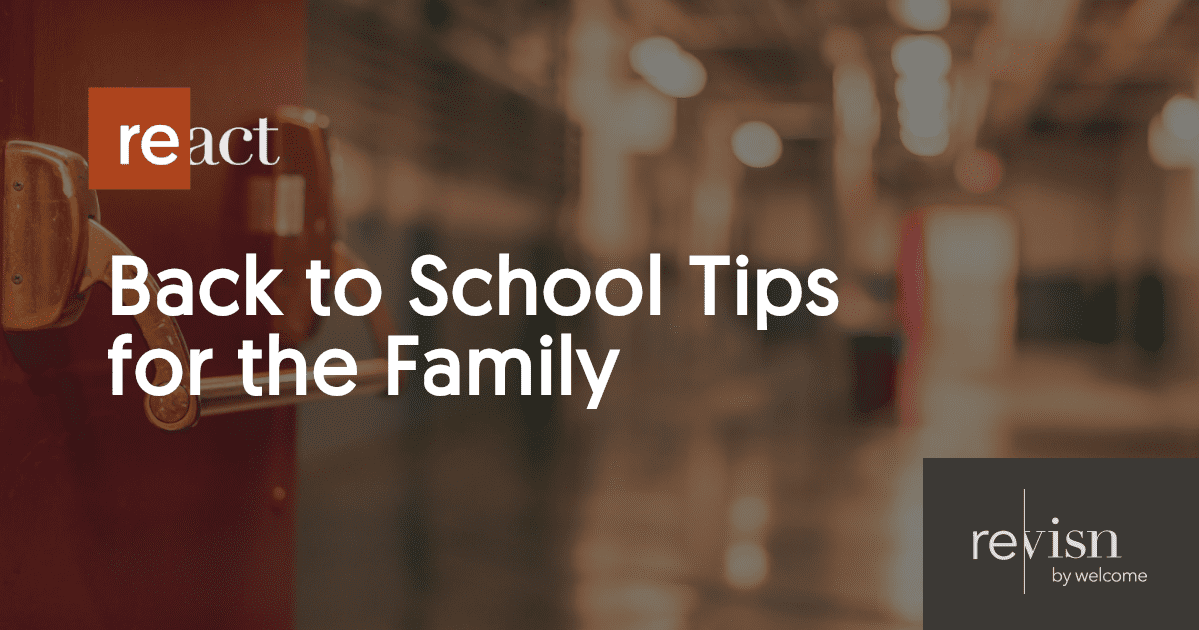 Back to school season is here! For the first time in over a year, grade school and college kids alike are headed back to the classroom. Due to the ongoing COVID-19 pandemic, some safety measures are put in place for the safety of parents, teachers, and students alike. Revisn has compiled a list of tips from the CDC to make this transition a little smoother for you and your family.
Keep sick children at home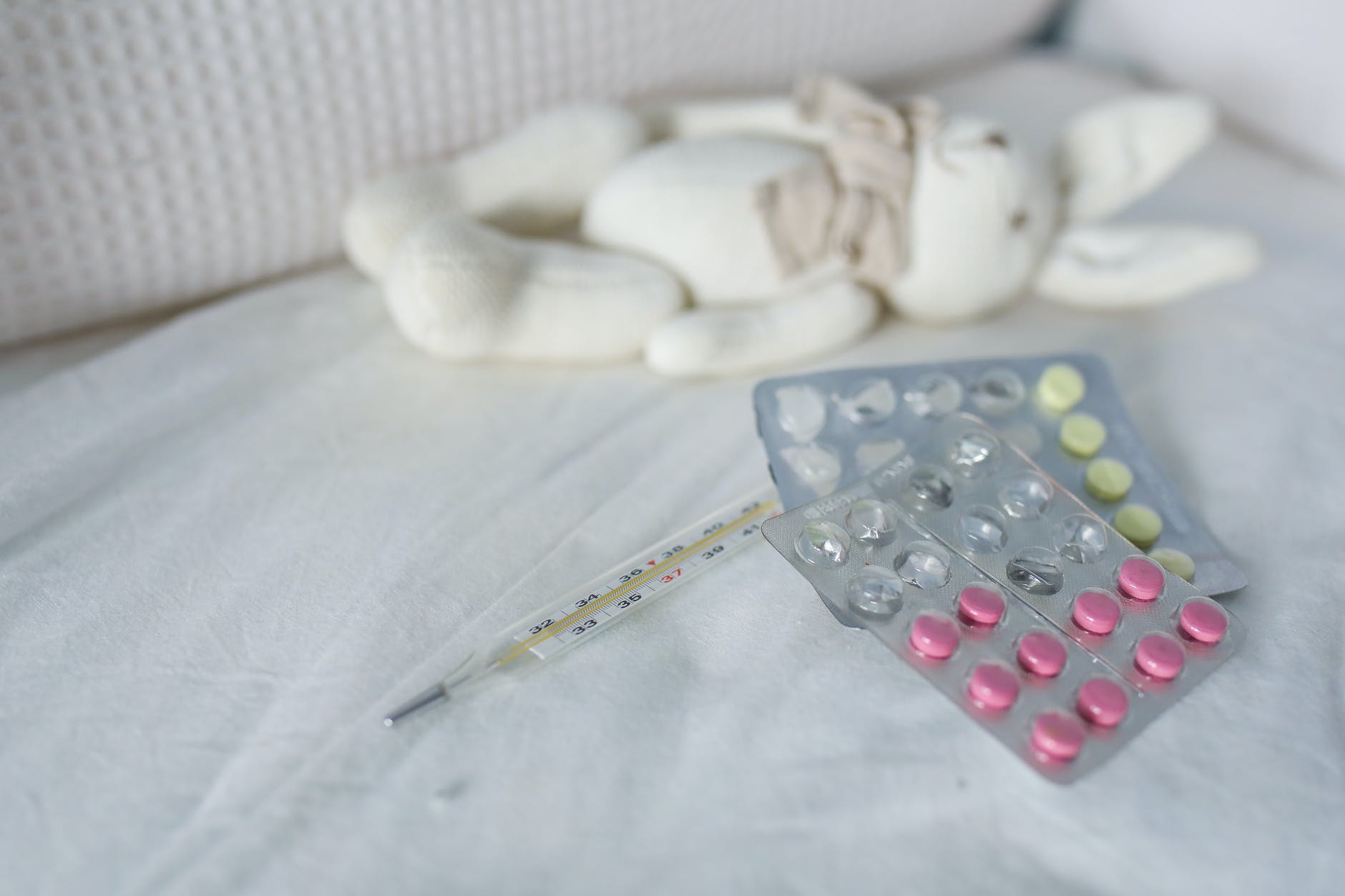 If your child becomes ill, even with a mild case of the cold or allergies, keep them at home for the duration of their illness. Sending children to school who are sick already puts them and their classmates at risk. Every morning check your child for signs of illness and conduct a temperature check. The CDC recommends this precaution along with familiarizing yourself with local COVID-19 testing locations in case their symptoms align with that of the virus: sore throat, body aches, and coughing, to name a few.
Prepare multiple face coverings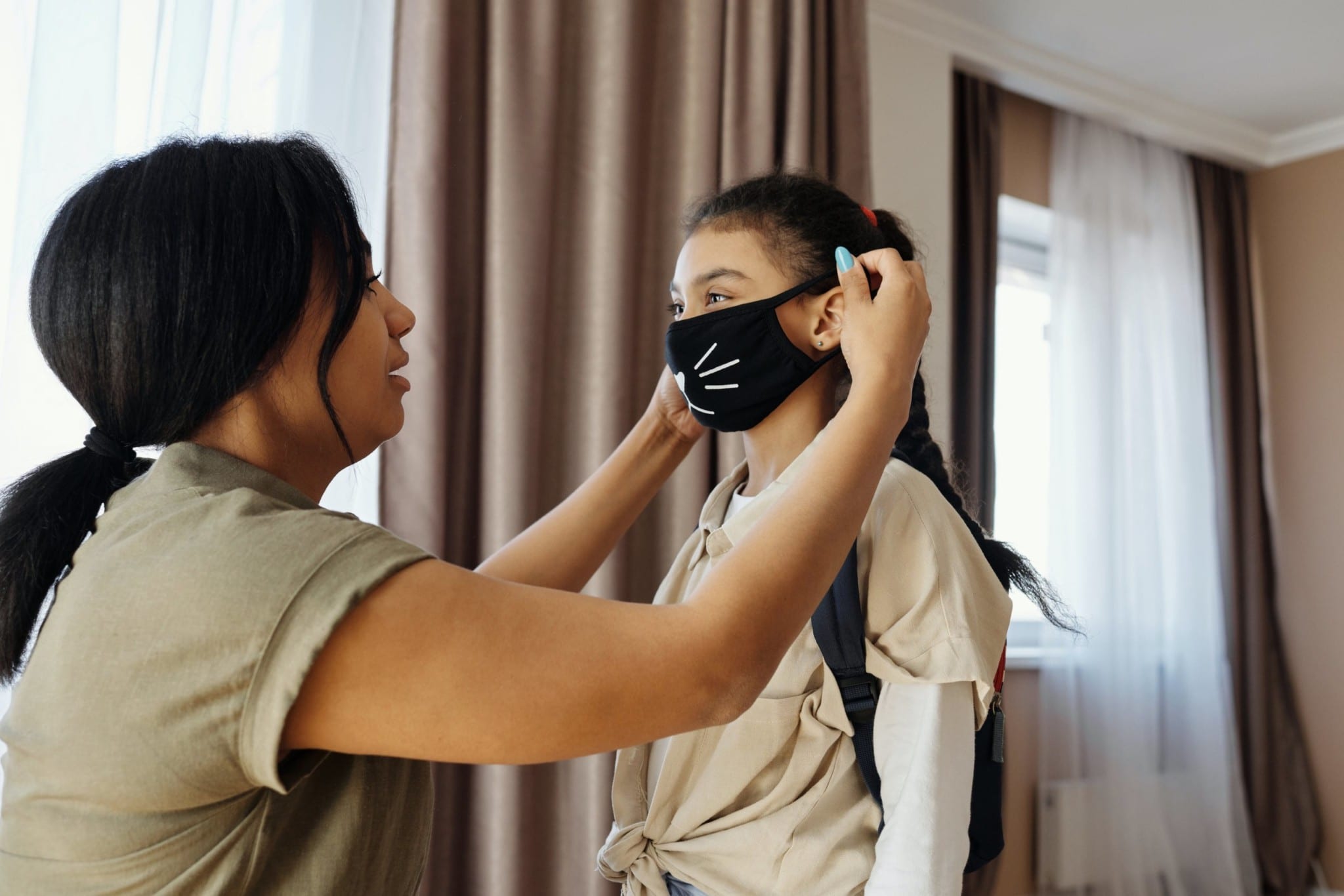 Your child should wear a face mask when outside of the home and to school every day. Stock up on several reusable masks for your child to choose from. Be sure to send your child to school every day with a cloth face covering without a valve, as the CDC recommends against this style of mask. Pick out masks with different colors or designs that your kid loves as part of your back-to-school shopping plan. Remember to wash masks after every use; cycling through a handful of masks makes this easiest.
Instruct your child on staying safe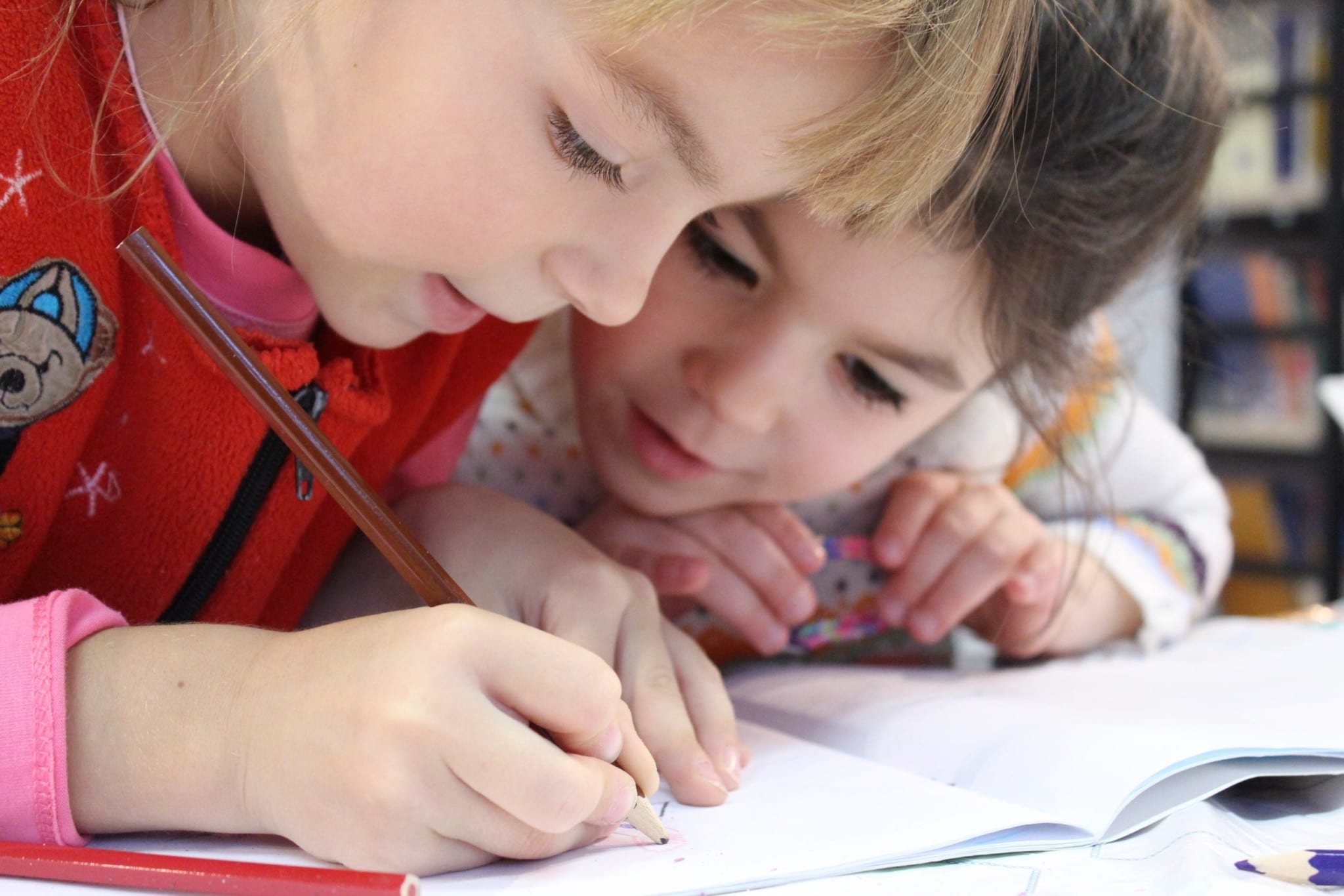 Be open and honest with your child about the risks involved in returning to school. Instruct them on the importance of frequent hand washing, mask wearing, and social distancing. Talk to your child about their boundaries and help instill confidence in them to vouch for their own safety while at school. If another classmate wants to share food, toys, or writing instruments, explain the risks associated with that and advise your child against sharing items in the classroom.
Talk to your child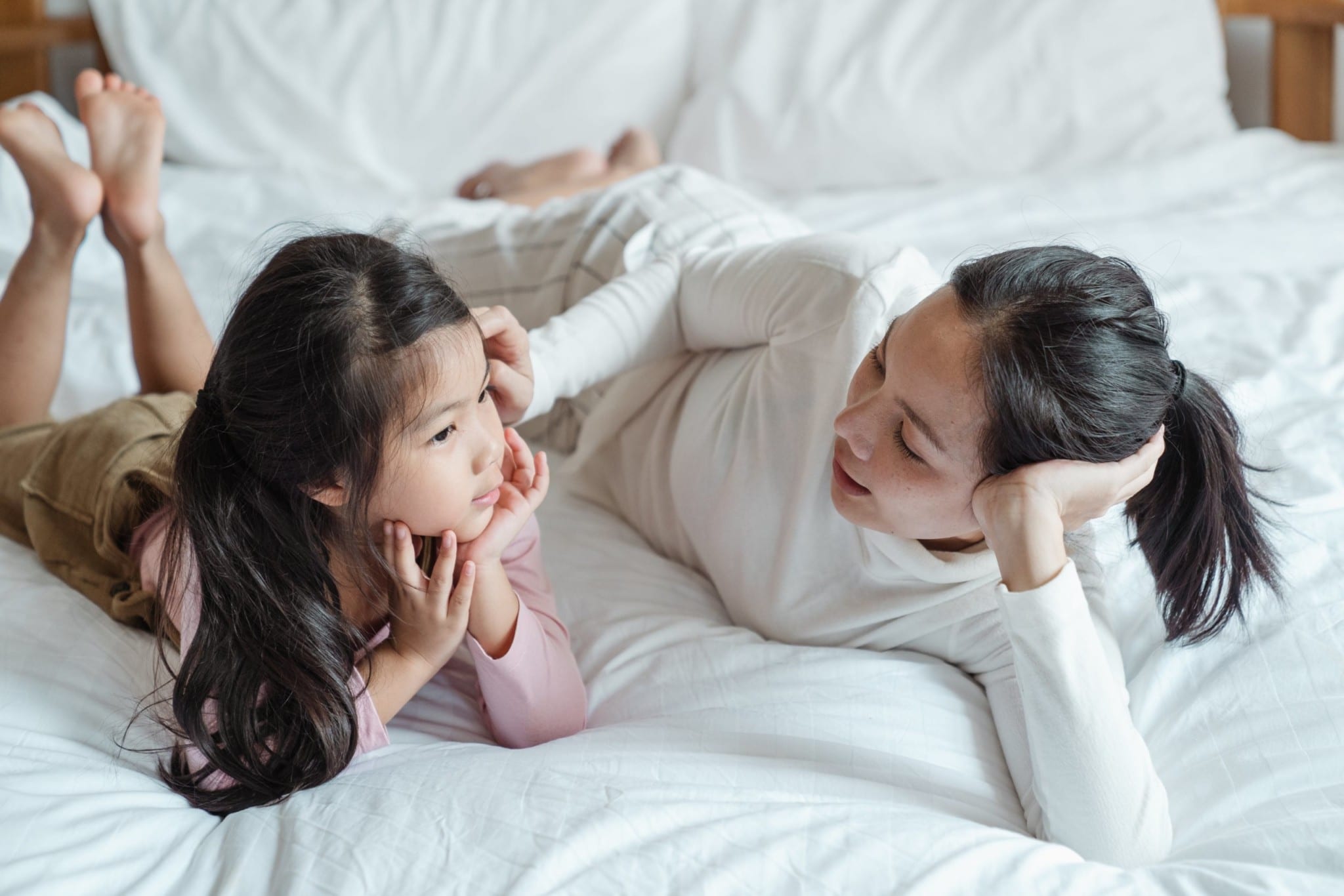 More than likely, parents, children, and teachers alike are all anxious about returning to school in-person. The best way to combat this anxiety is to establish an atmosphere at home where your child can freely express their emotions. Share up to date and relevant facts on COVID-19 with your children regardless of age. Knowledge is power!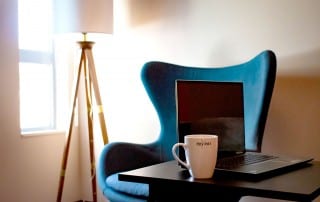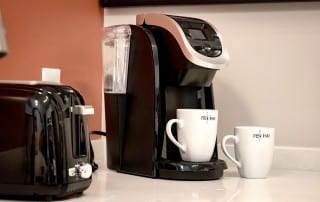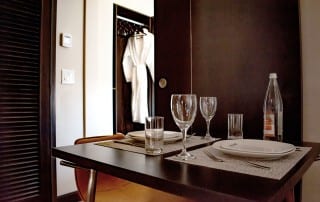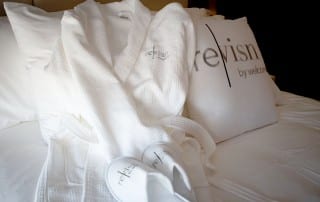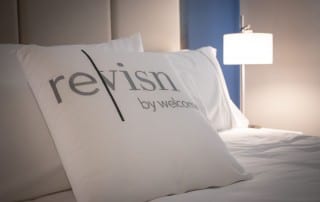 Need a safe executive apartment in Raleigh, North Carolina?
Revisn has got you covered. Our executive apartments come fully furnished and fully equipped, including modern designer furniture, high-end appliances, cutting-edge technology, and luxurious personal amenities. For everything else, just ask our 24-hour concierge.
Stay a few weeks or a few months while you explore the city. The flexibility of Revisn lets you decide when your stay beings and ends without being locked into calendar months or long-term leases. All you need to bring is a toothbrush and your clothes. We provide the rest. These short term apartments provide you the residential experience you've been looking for.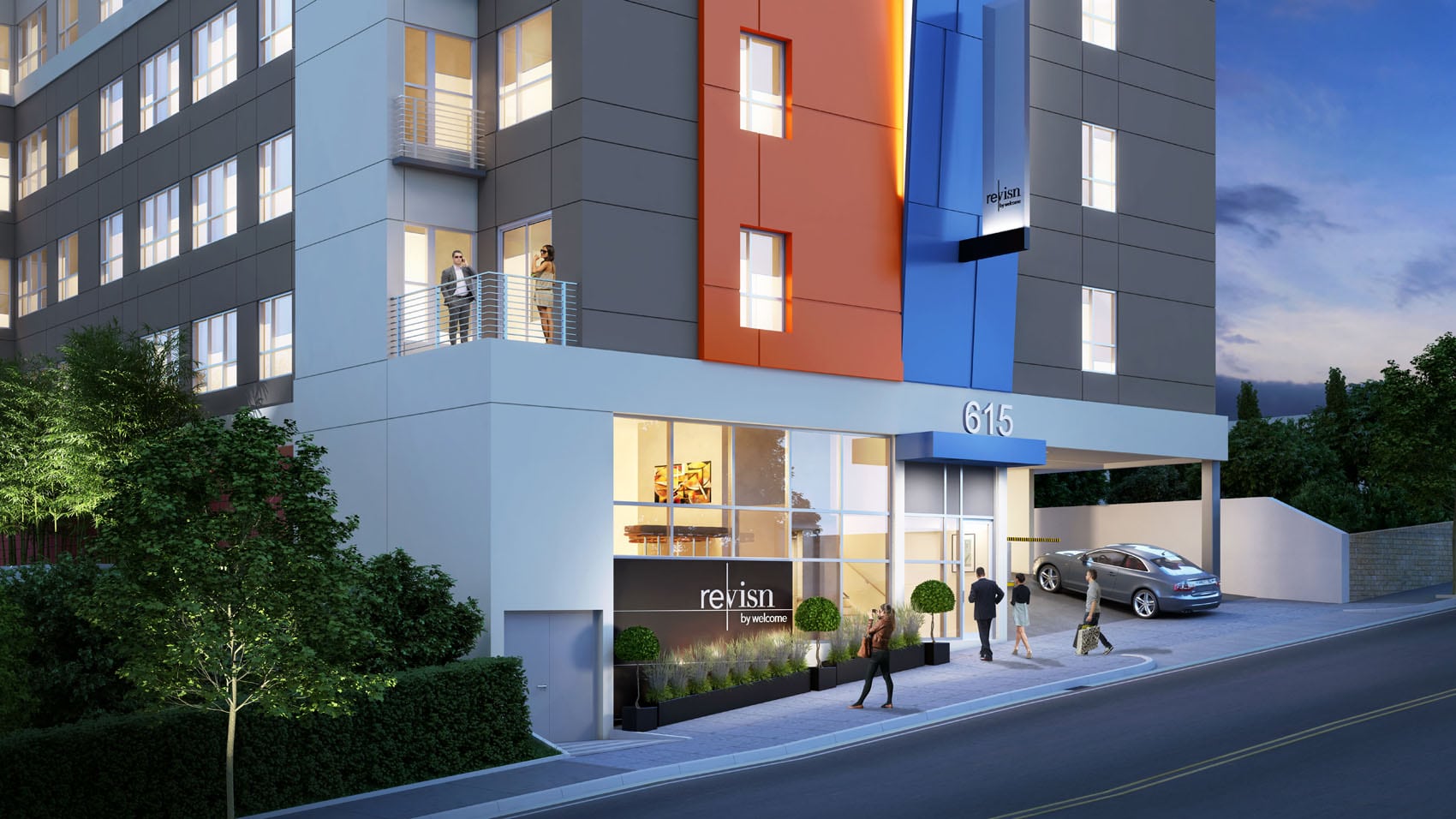 Fully-furnished, flexible lease residential experience with hotel amenities.Revisn is a perfect executive apartment for guests who need accommodations for 30 days or longer.