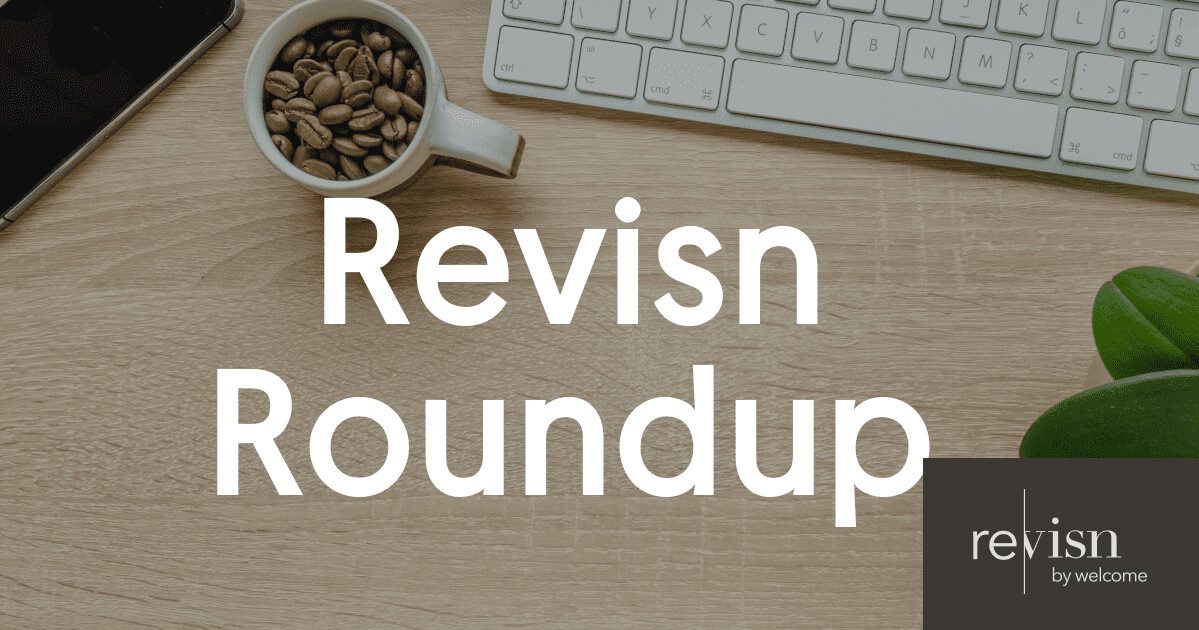 Hey Raleigh! Here is our new series: Revisn Roundups.
Find important local news, interesting reads, and weird stories from all around the U.S.!
All links courtesy of WRAL.com
PBR Cowboy Bar with mechanical bull opening in Cary
Raleigh and the Triangle have been dying for a mechanical bull bar! Now, NCers can enjoy all the accoutrement of a honky tonk cowboy bar at the PBR Cowboy Bar, opening in Cary next year. There are only 10 PBR Cowboy Bars across the nation!
Panda twins born in China amid endangerment
Cute, cuddly pandas are fortunately no longer formally classified as endangered, but their species still struggles for survival. Luckily, panda parents Qin Qin and Yong Yong gave birth to a pair of healthy giant panda twins in Beijing this month! This birth is a welcome sign of progress for China and the world at large!
Man implants Tesla key into his hand
We love electric cars, don't we? Well, not this much. A man in Michigan surgically implanted a Tesla key microchip into his hand so that he always has it with him. Some people just buy a lanyard, but Brandon Delaly went the extra mile, no pun intended!
Metal-detecting stranger retrieves woman's ring lost in sea
Speaking of metal-men, this New Hampshire man rescued a Massachusetts' woman's wedding ring from a Hampton beach. The ring once belonged to her great-grandmother, and after hours of searching, the family jewel was nowhere to be found. After posting about the issue over Facebook, her message went viral, and local metal detector Lou Asci was able to help!
Target profits plunge 90% in 2022 Q2
Target's wallet is hurt hard while shoppers foresee an impending recession. Quarter 2 profits were low for the company as shoppers purchase less non-essential items, focusing more on food and gas. Target continues price-slashing for the benefit of the customer and the company, but that may soon change.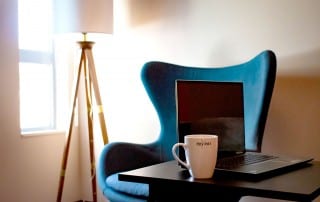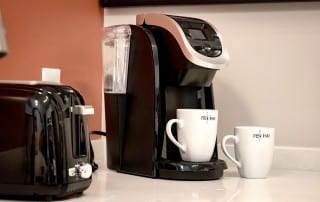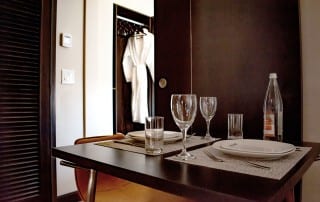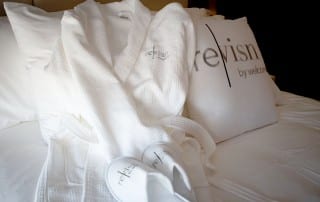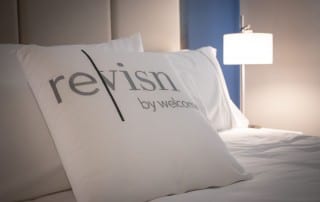 Need somewhere to stay this September in Raleigh?
Revisn has got you covered. Our executive apartments come fully furnished and fully equipped, including modern designer furniture, high-end appliances, cutting-edge technology, and luxurious personal amenities. For everything else, just ask our 24-hour concierge.
Stay a few weeks or a few months while you explore the city. The flexibility of Revisn lets you decide when your stay beings and ends without being locked into calendar months or long-term leases. All you need to bring is a toothbrush and your clothes. We provide the rest. These short term apartments provide you the residential experience you've been looking for.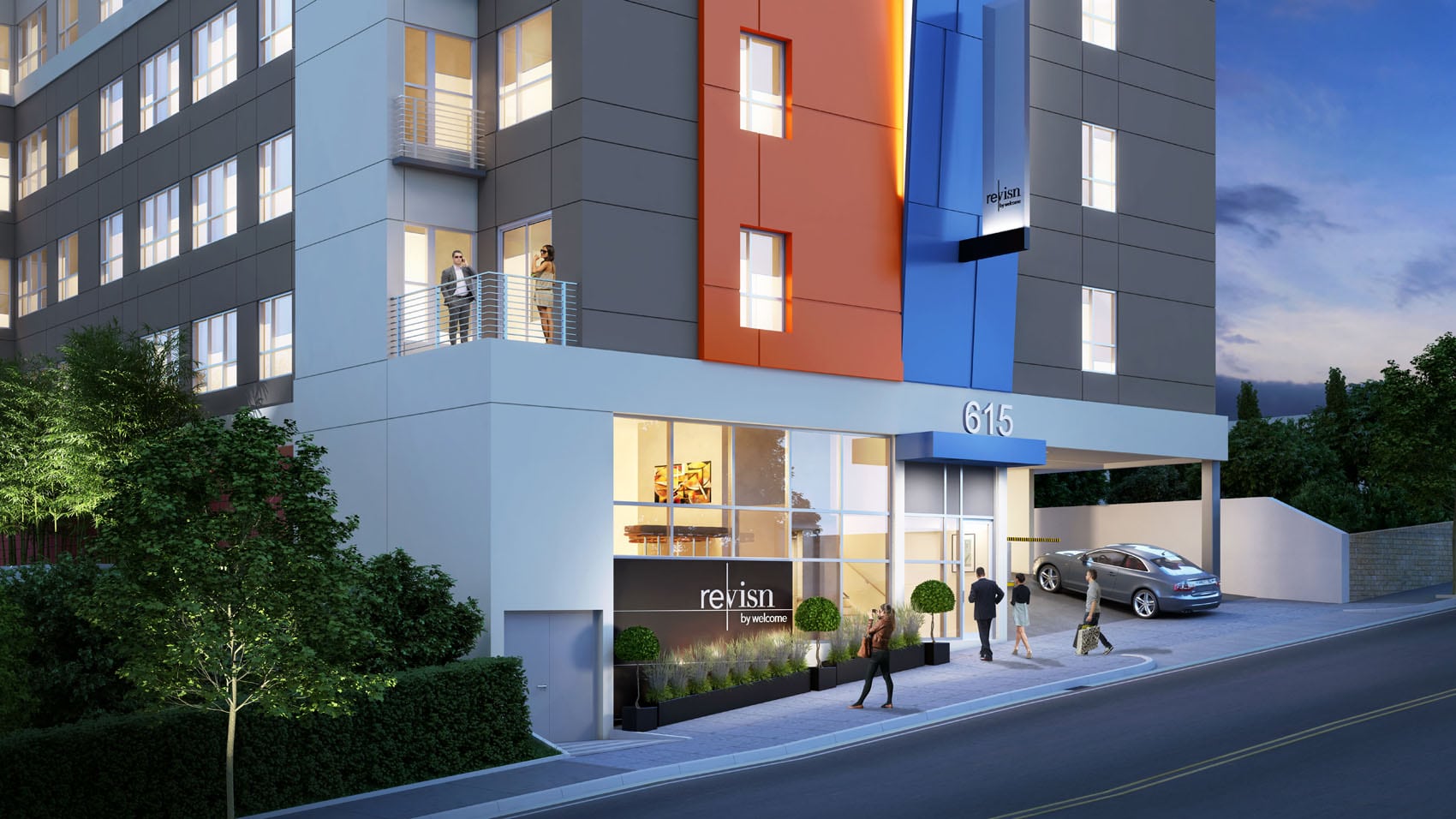 Fully-furnished, flexible lease residential experience with hotel amenities.Revisn is a perfect executive apartment for guests who need accommodations for 30 days or longer.