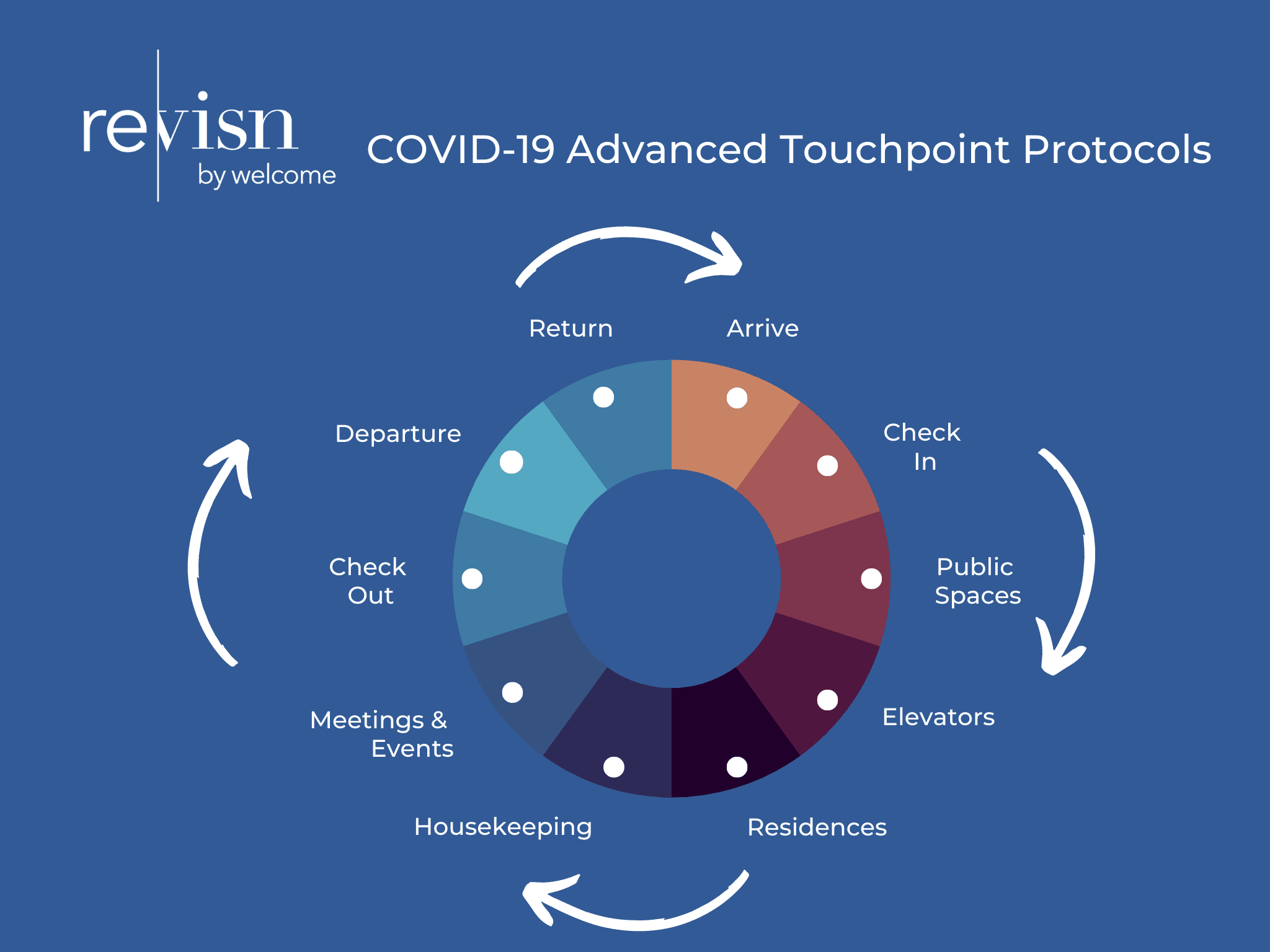 As the pandemic has developed, the hospitality industry has recognized that each touchpoint in the process of booking a hotel and other lodging has the potential to be redesigned for a COVID-friendly future. Revisn is dedicated to maintaining operations with the most heightened sense of cleanliness during the COVID-19 Pandemic. While the situation changes every day, in 2022, Revisn remains committed to beating the virus and keeping the health and safety of our staff and guests paramount. With vaccines helping us against the daily threat of different COVID variants, we can all pitch in to help. We adapt our protocols over time as the situation develops.
View our Touch Point Cleaning Protocols guide to stay informed of the protection of our guests' health and safety on each step of your journey.
Check In
Claudia Philips
2022-02-17T10:34:50-05:00
We offer contactless check-ins for all of our guests. For those that need the Revisn personal touch, we have hand sanitizer and masks available upon request. Just ask our concierge! Our front desk set-up promotes physical distancing with a large upper partition and extra space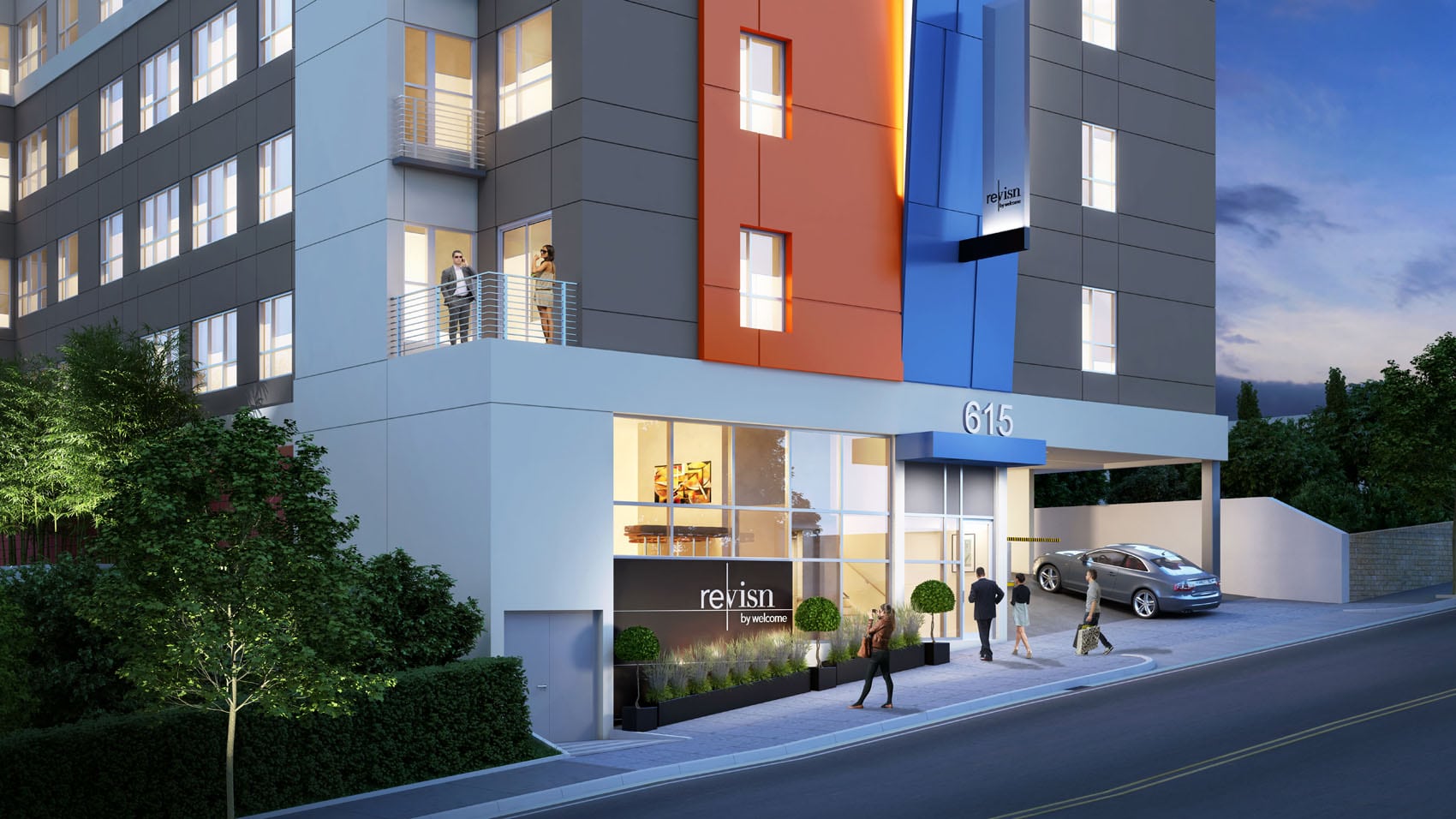 Fully-furnished, flexible lease residential experience with hotel amenities.Revisn is a perfect executive apartment for guests who need accommodations for 30 days or longer.