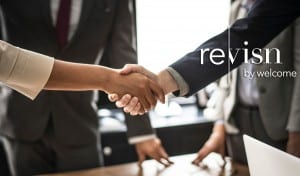 Searching for the opportunity to gain experience in your desired field? Internships are the best way to test if certain industries and jobs are a good fit for you. However, many struggle to land one of these! Here are a few tips on how to land a beneficial internship in your desired career!
Utilize your connections.

You may think you don't have any connections, but you do! Reach out to your professors, the career center at your school, your family members (local and far away), local businesses, and friends/friends of friends. Ask anyone with a full time job about their company and their job responsibilities. Gather information to figure out what your ideal job would be.

Research local companies.

Do a quick search of what companies are near you! These could be companies in your ideal industry, or in a widely different one. Your internship does not have to be your dream job in order to learn and gain experience from it.

Get out of your comfort zone.

This may involve pushing yourself to do things that you usually wouldn't. Make that call, knock on the door, and most importantly ASK QUESTIONS. The whole purpose of internships is to learn! No one expects you to know everything, so use that to your advantage. Show that you are ready to learn and push yourself.
Feeling inspired? Good! If you're searching for an internship in the Raleigh area, then we're here to help. Finding housing during this exploratory period should be easy. Revisn combines the spacious comfort and relaxing convenience of a luxury apartment residence with the hospitality of a boutique hotel. Stay for a few weeks or a few months while you discover new opportunities. The flexibility of Revisn lets you decide when your stay begins and ends without being locked into calendar months or long-term leases. Focus on you. Your residence comes full furnished and fully equipped, including modern designer furniture, high-end appliances, cutting-edge technology, and luxurious personal amenities. For everything else, just ask our 24-hour concierge. Revisn redefines everything you think about an extended-stay residence hotel.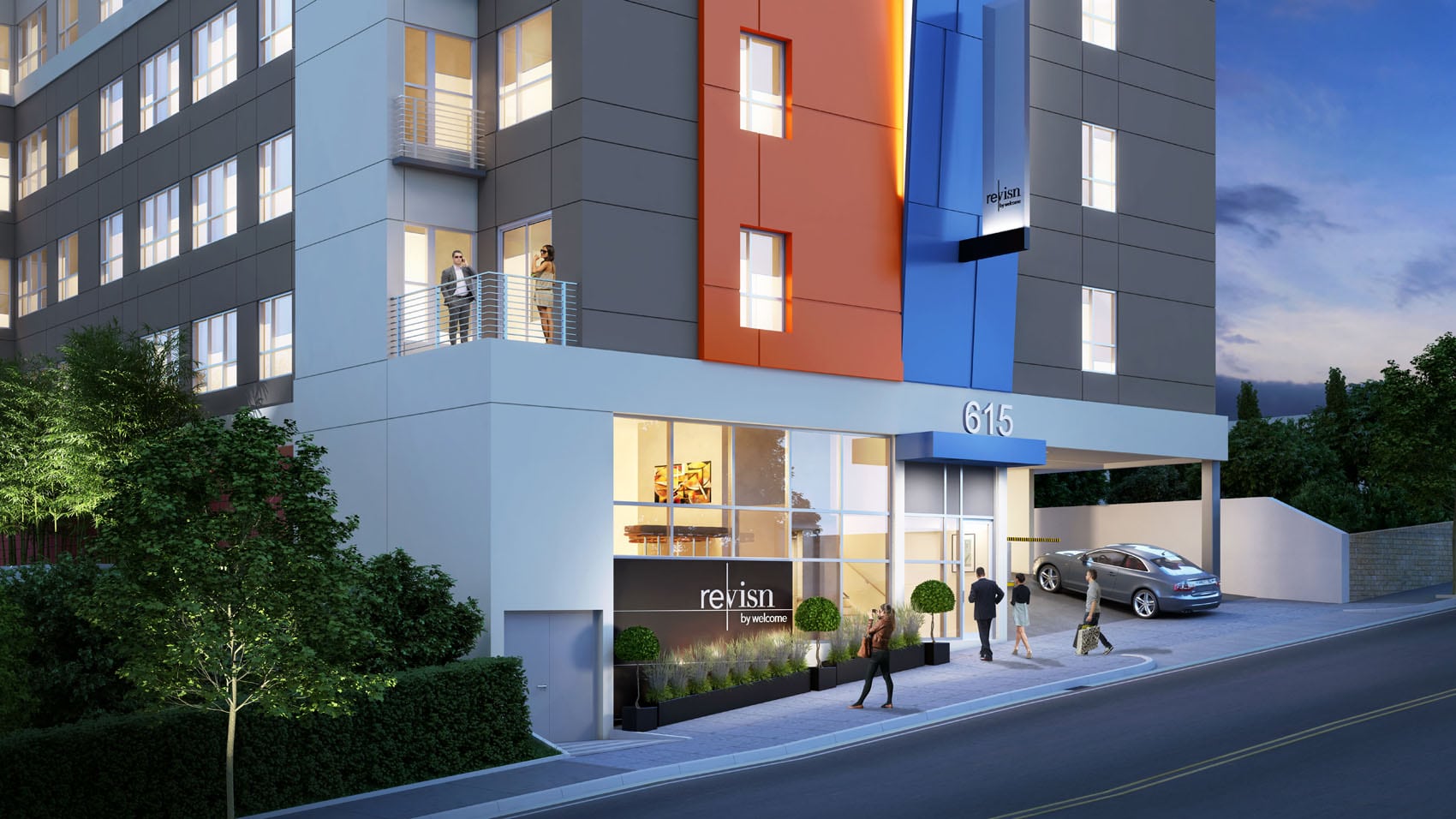 Fully-furnished, flexible lease residential experience with hotel amenities.Revisn is a perfect executive apartment for guests who need accommodations for 30 days or longer.