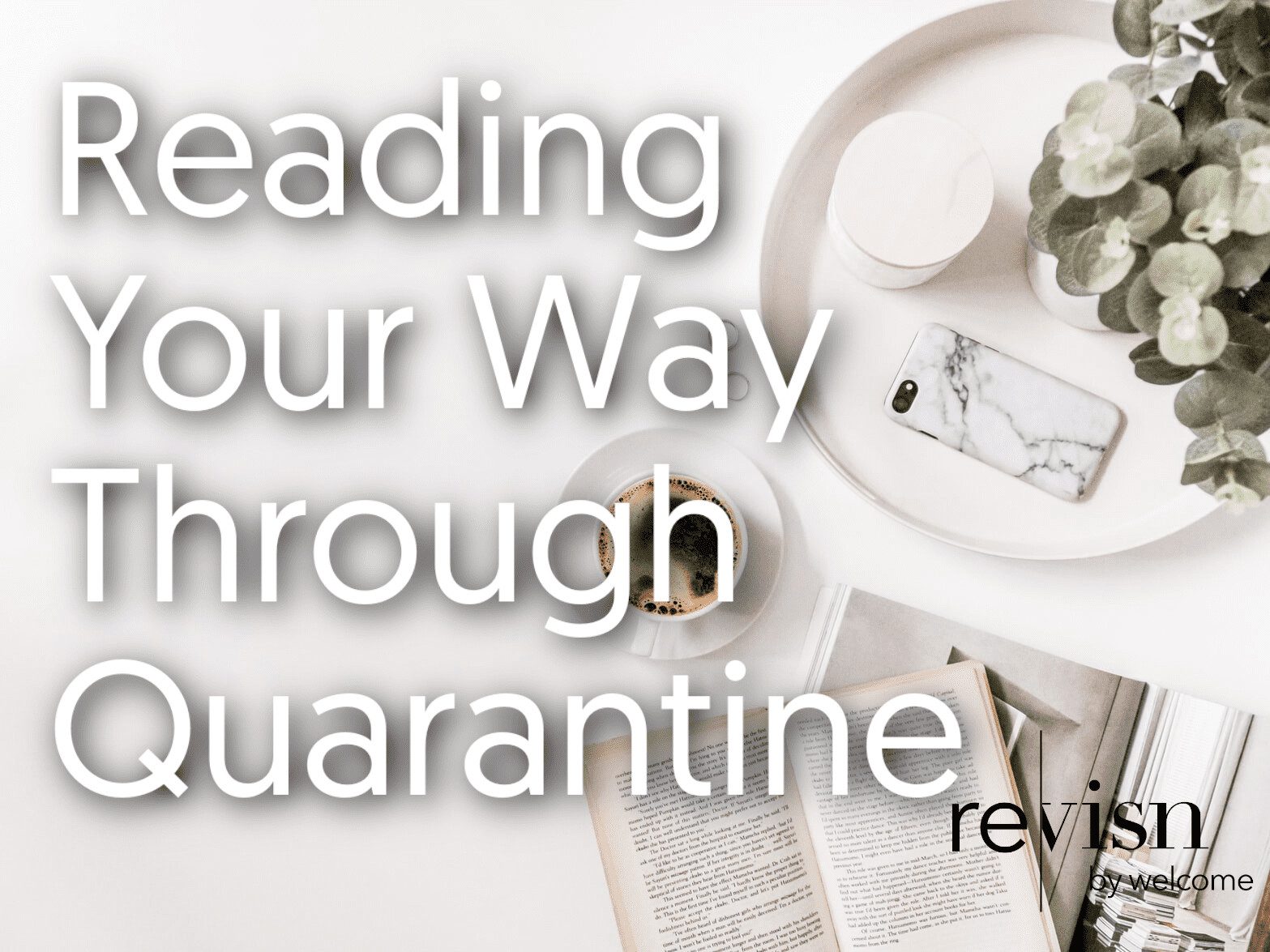 Bookworms, unite! Quarantine has offered us plenty of time to read and catch up with that ever-growing stack of books on your shelf. If you are bored of what you have, then look no further! Revisn has compiled a short list of great reads for 2020, whether you're itching for a sprawling story or learning about a new concept!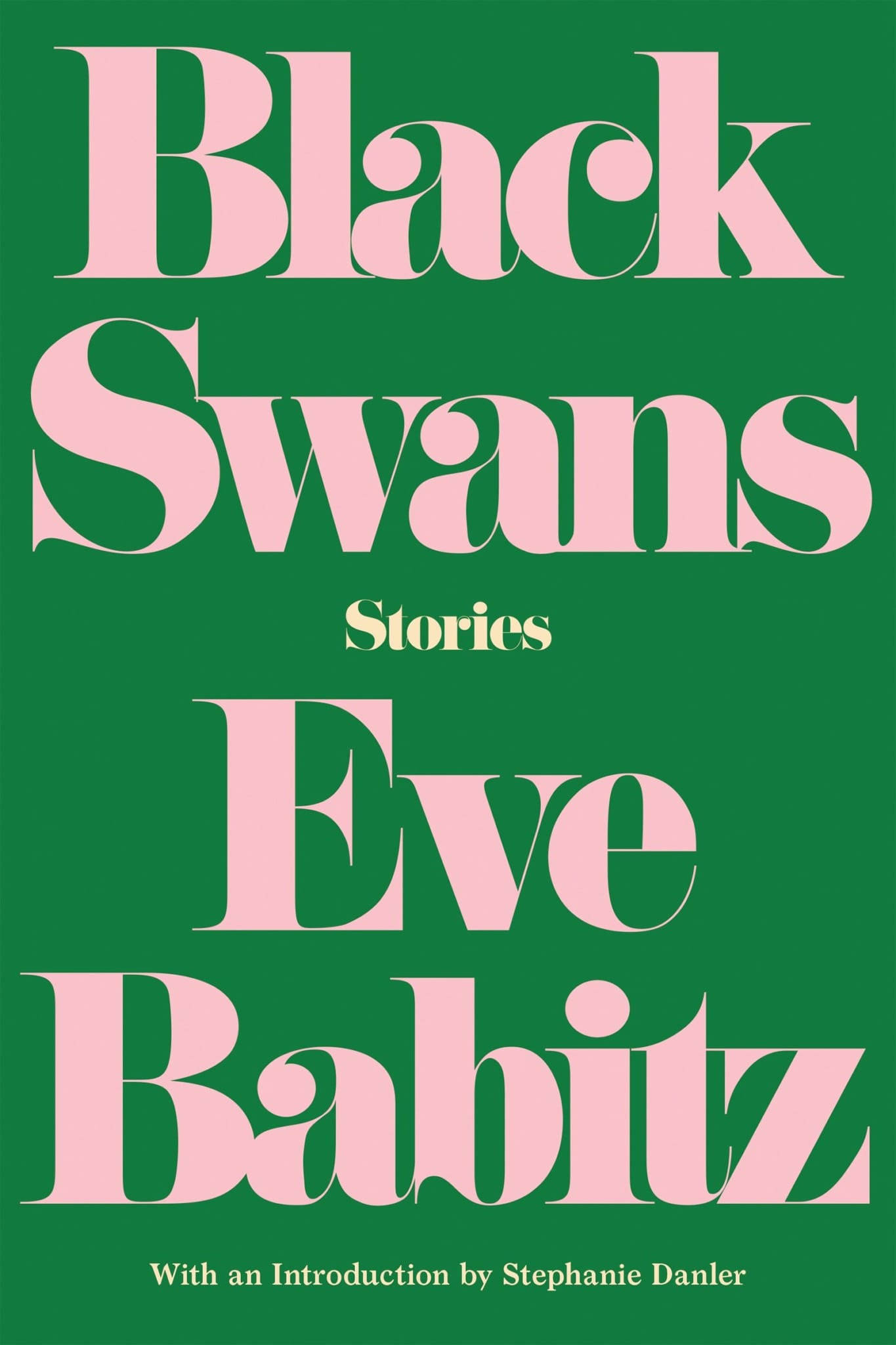 Republished in 2018, Eve Babitz's collection of memoirs originally published in 1993 offers an inner look at the life of a Los Angeles socialite. Babitz was raised among the rich and the famous in the Golden Age of Hollywood, and has the stories to prove it. Venture through the milieu of lost dreams, fading beauty, and the juicy escapades of the author as she reflects on the gilded lifestyles of 1980s and 1990s Los Angelinos. A great, sun-kissed summer read.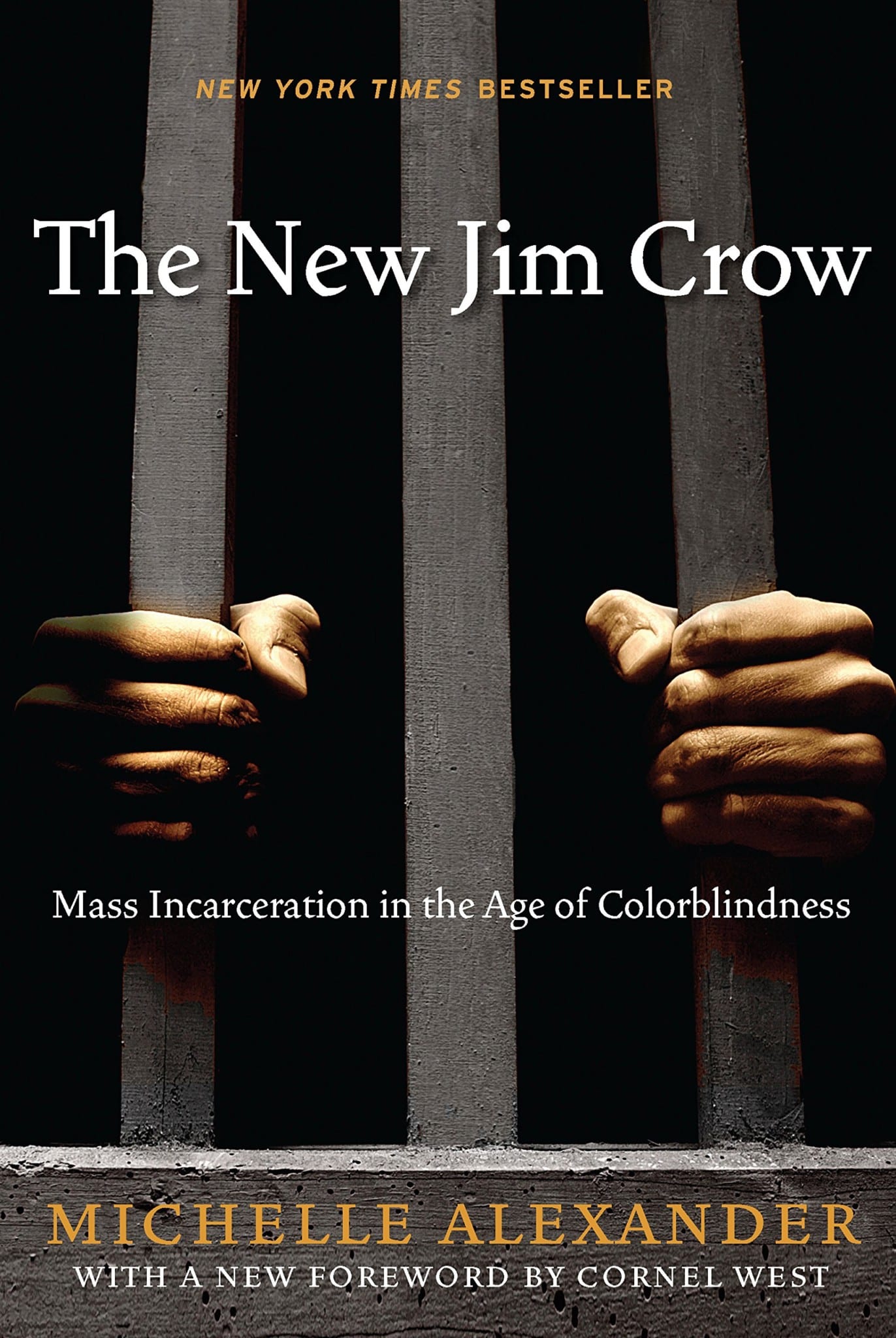 Arguably, now more than ever, education on race in America is crucial. Michelle Alexander's The New Jim Crow dives into the repugnant treatment of African American males in the American justice system, from arrest to incarceration. Alexander asserts that this mass incarceration is effectively a new type of de facto Jim Crow, a set of laws in the Southern United States enforced from the late 19th to mid-20th century. Alexander employs her experience as a civil rights litigator to trace the sprawling history that has routinely enforced this "New Jim Crow."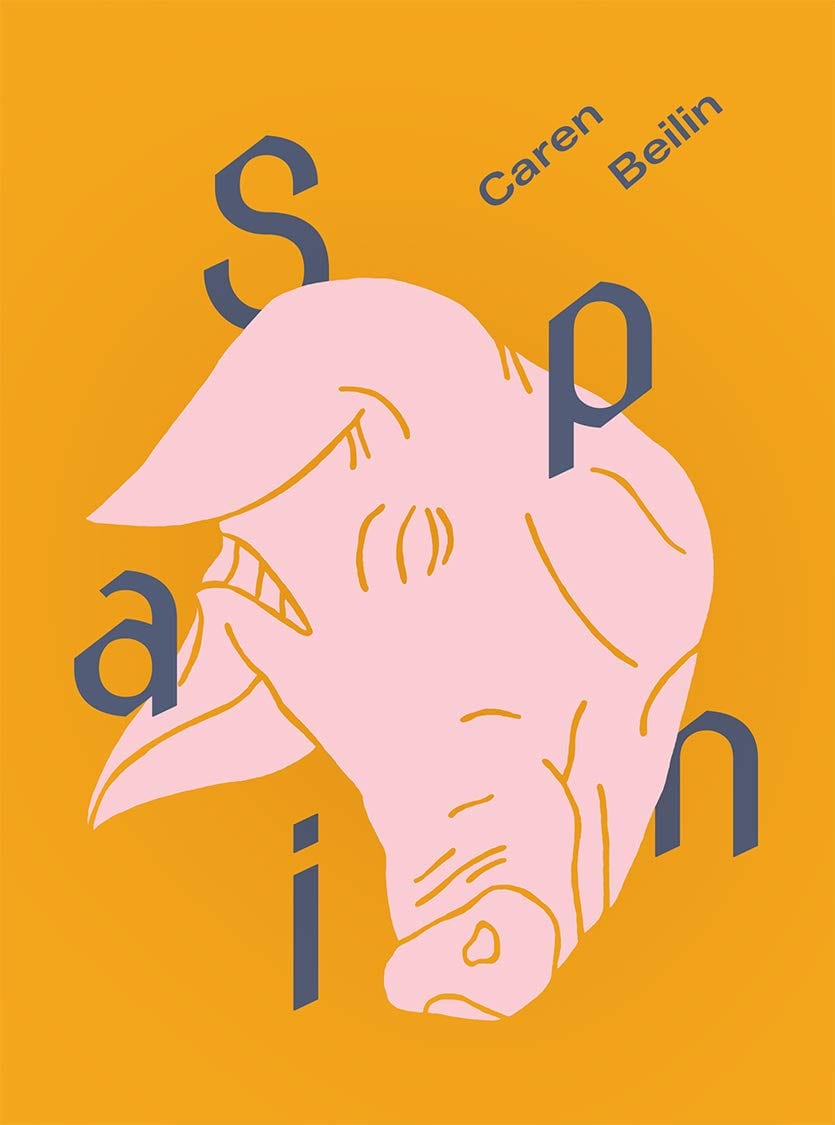 Cutting cultural criticism blankets Caren Beilin's 2020 travelogue Spain. When the author accepts an artist residency in the Spanish town of Aramingo, she finds herself pragmatically at odds with her fellow residents. Beilin illustrates the meaning of womanhood, artistry, travel, and colonialism within her sharp and unpredictable prose. A necessary read.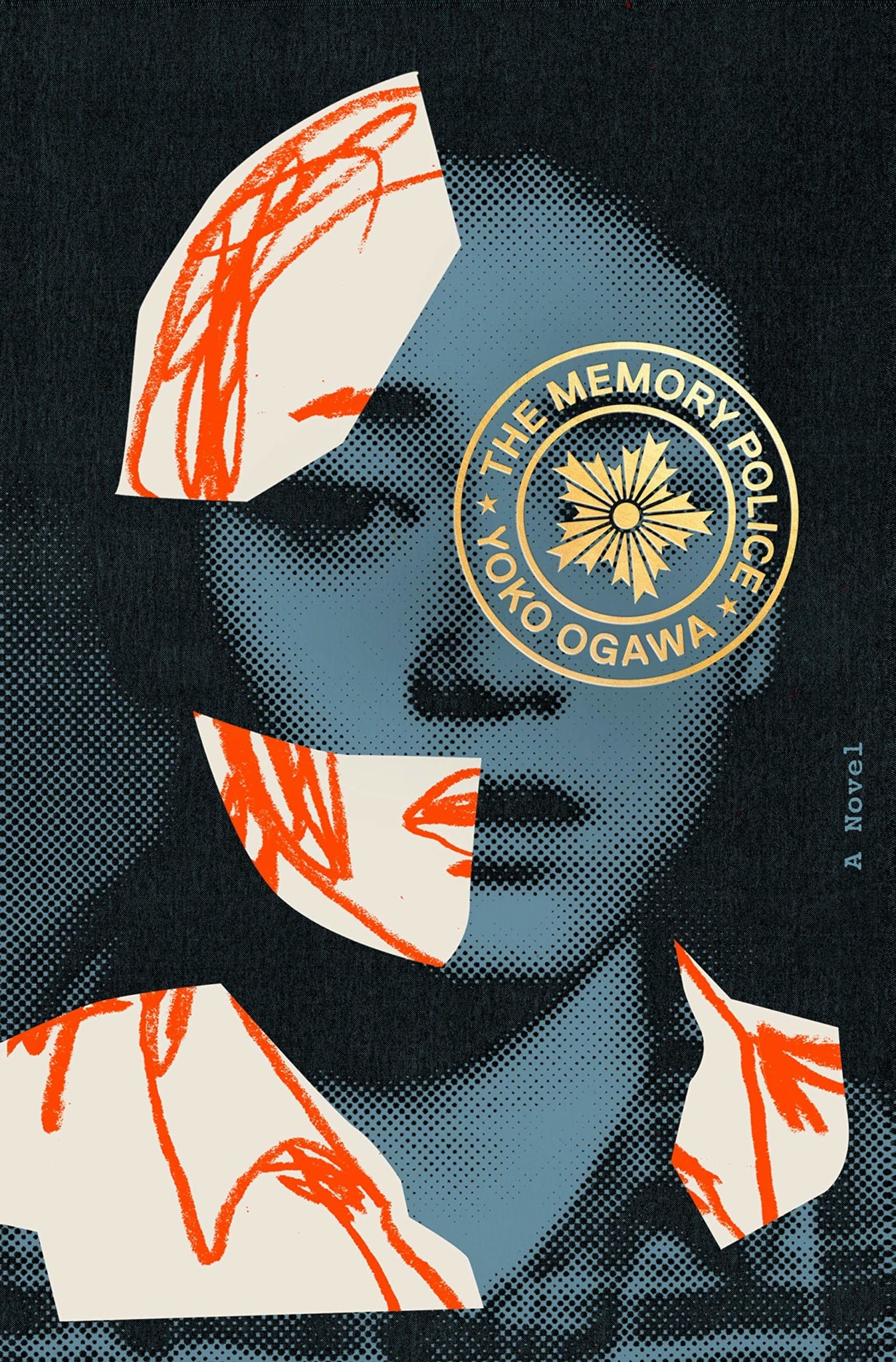 Another gorgeous Orwellian tapestry is weaved in Yoko Ogawa's The Memory Police. Objects begin to disappear on an unnamed island inhabited by oblivious residents. At first these disappearances seem inconsequential, but the handful who remember the missing live in fear of what is to come. When a young woman's editor is in danger of being eradicated by The Memory Police, she sets out to protect him under her floorboards. An exquisite takedown of the surveillance state, The Memory Police should be on everyone's bookshelves this summer.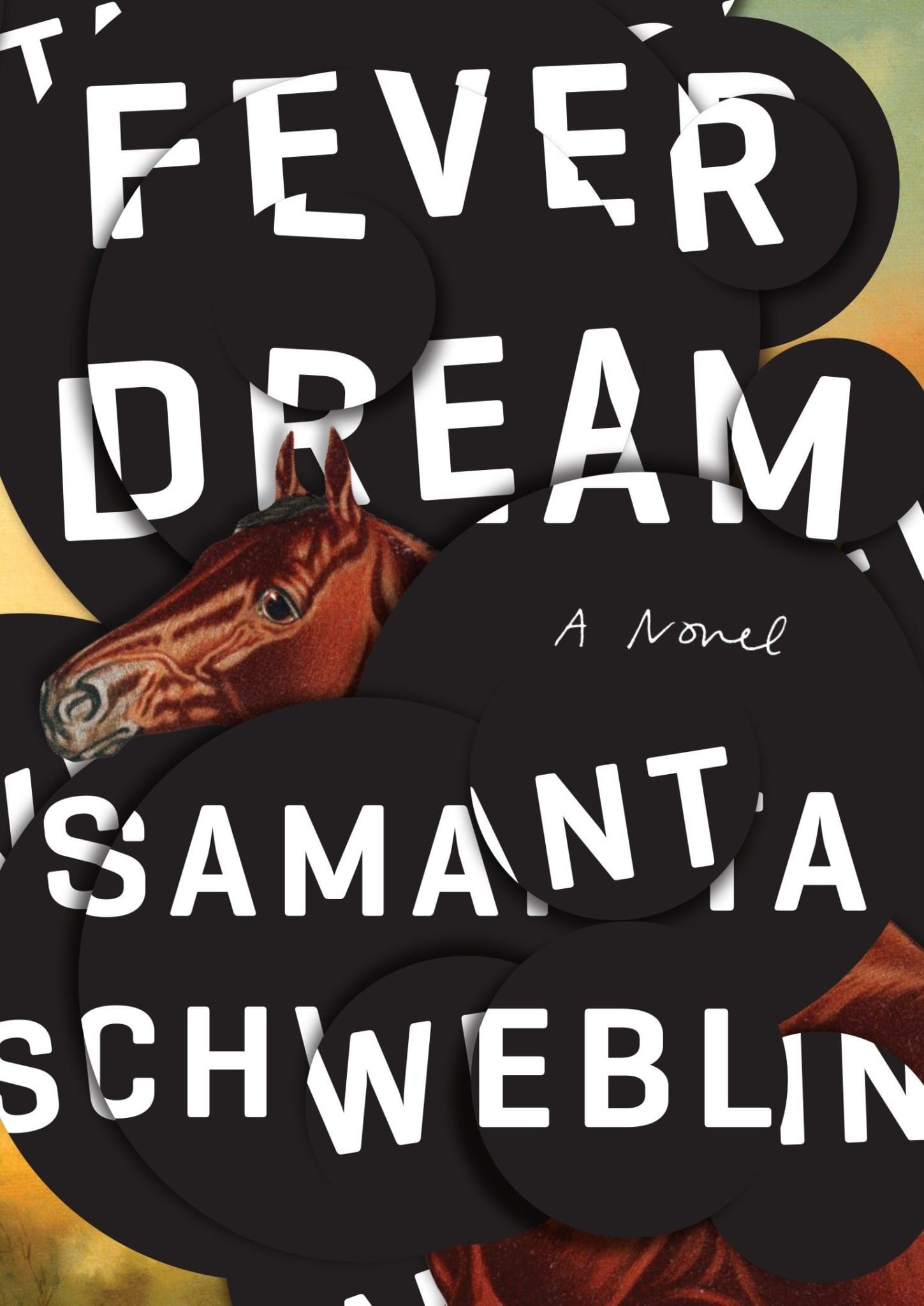 When we think of horror, we think of the imaginary specters that haunt our nightmares. This summer read is a bit different. Dying in a hospital clinic in the country, Amanda is visited by a boy named David. He forces her to recall the memories leading up to this moment. From here, Amanda recounts her countryside vacation with her daughter Nina and how family, water, and loss brought her to her demise. Samanta Schweblin's Fever Dream carries a ghostly, overhanging dread throughout its pages—a nightmare in broad daylight, and drenched in reality.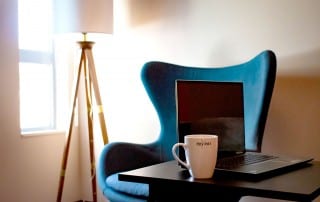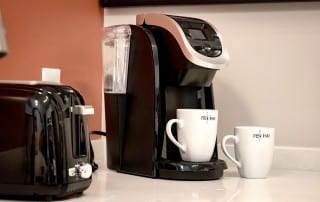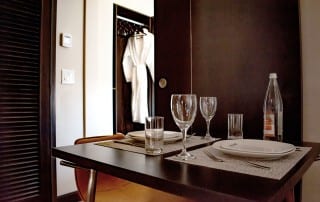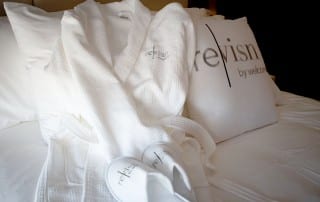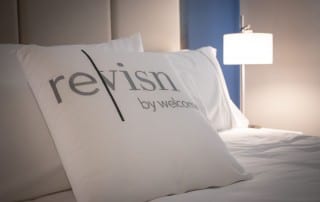 Looking for a quiet, fully-furnished apartment in Raleigh, NC?
Revisn has got you covered. Our executive apartments come fully furnished and fully equipped, including modern designer furniture, high-end appliances, cutting-edge technology, and luxurious personal amenities. For everything else, just ask our 24-hour concierge.
Stay a few weeks or a few months while you explore the city. The flexibility of Revisn lets you decide when your stay beings and ends without being locked into calendar months or long-term leases. All you need to bring is a toothbrush and your clothes. We provide the rest. These short term apartments provide you the residential experience you've been looking for.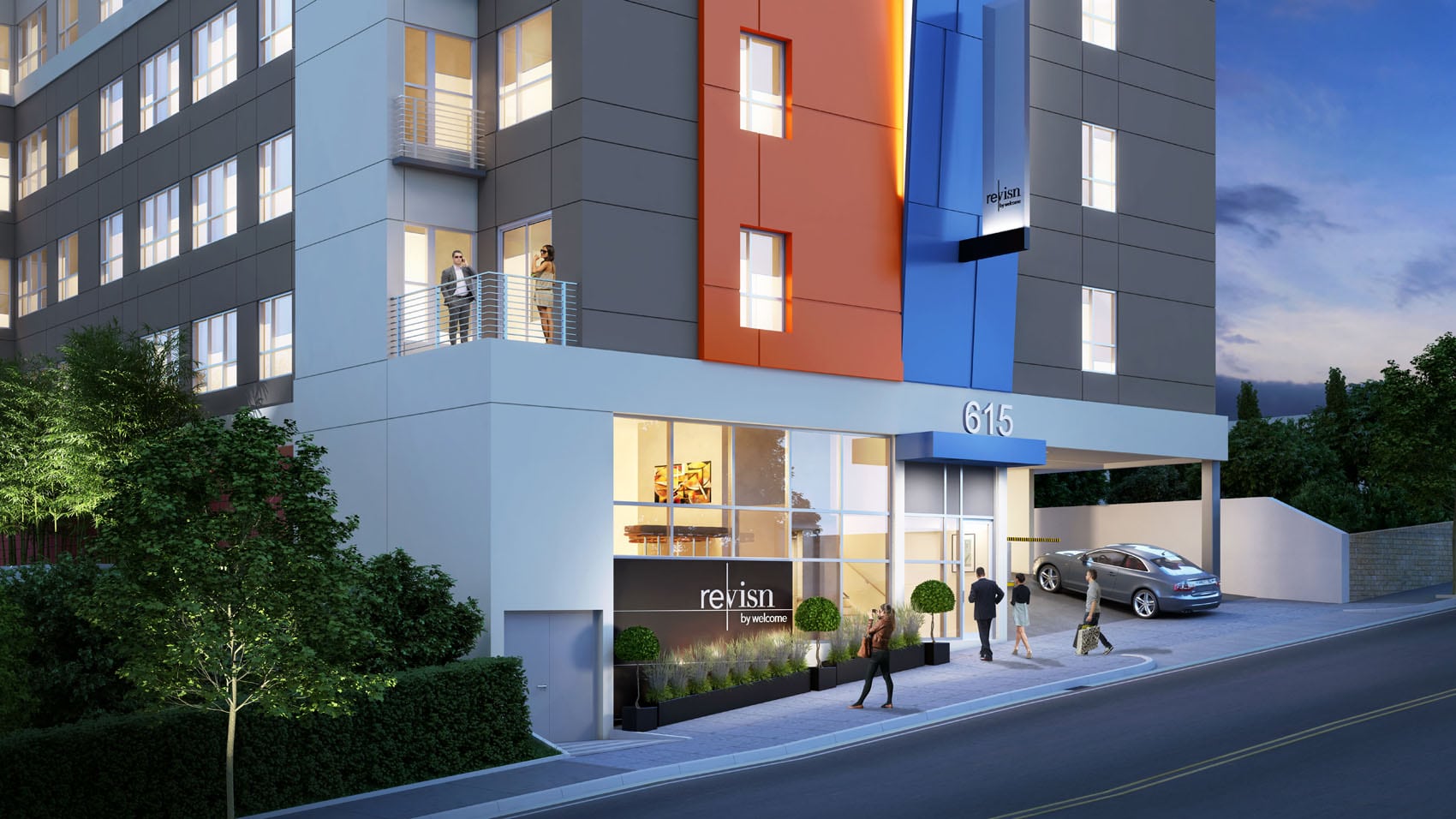 Fully-furnished, flexible lease residential experience with hotel amenities.Revisn is a perfect executive apartment for guests who need accommodations for 30 days or longer.