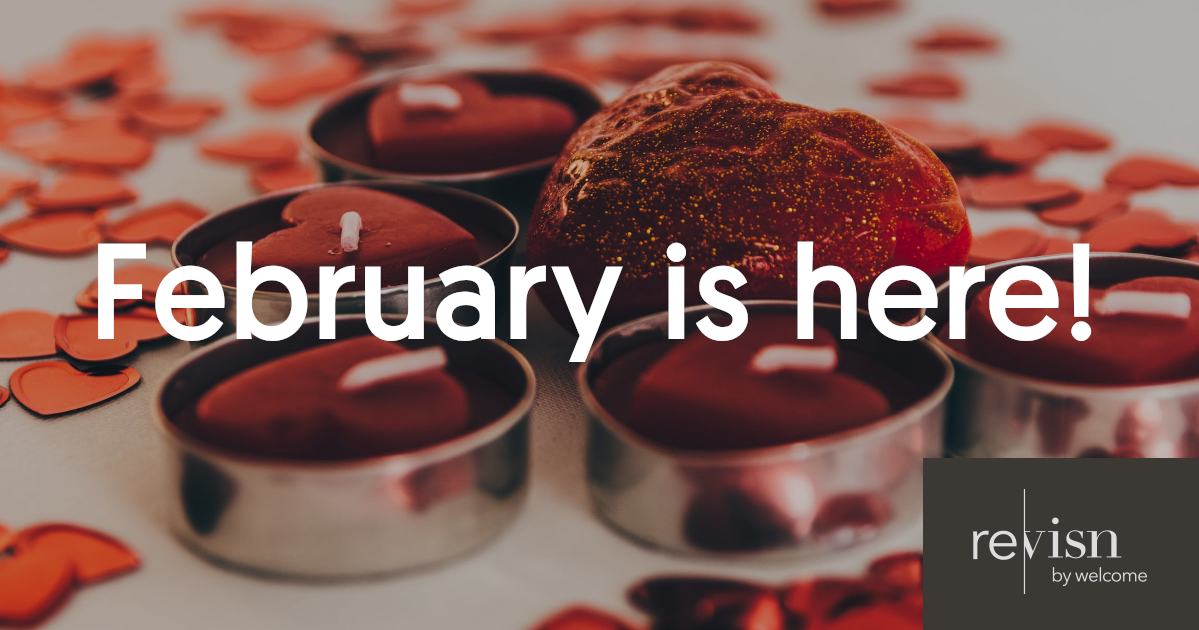 February in Raleigh, brought to you by Revisn
 Your 30-Day Short Term Fully Furnished Rental Option
Hello@revisn.com or (919) 999-0160
While the globe keeps turning, Raleigh continues to adapt to our new cultural landscape. Check out this list of things to know and do this February in Raleigh, provided to you by Revisn short-term apartments in Glenwood South.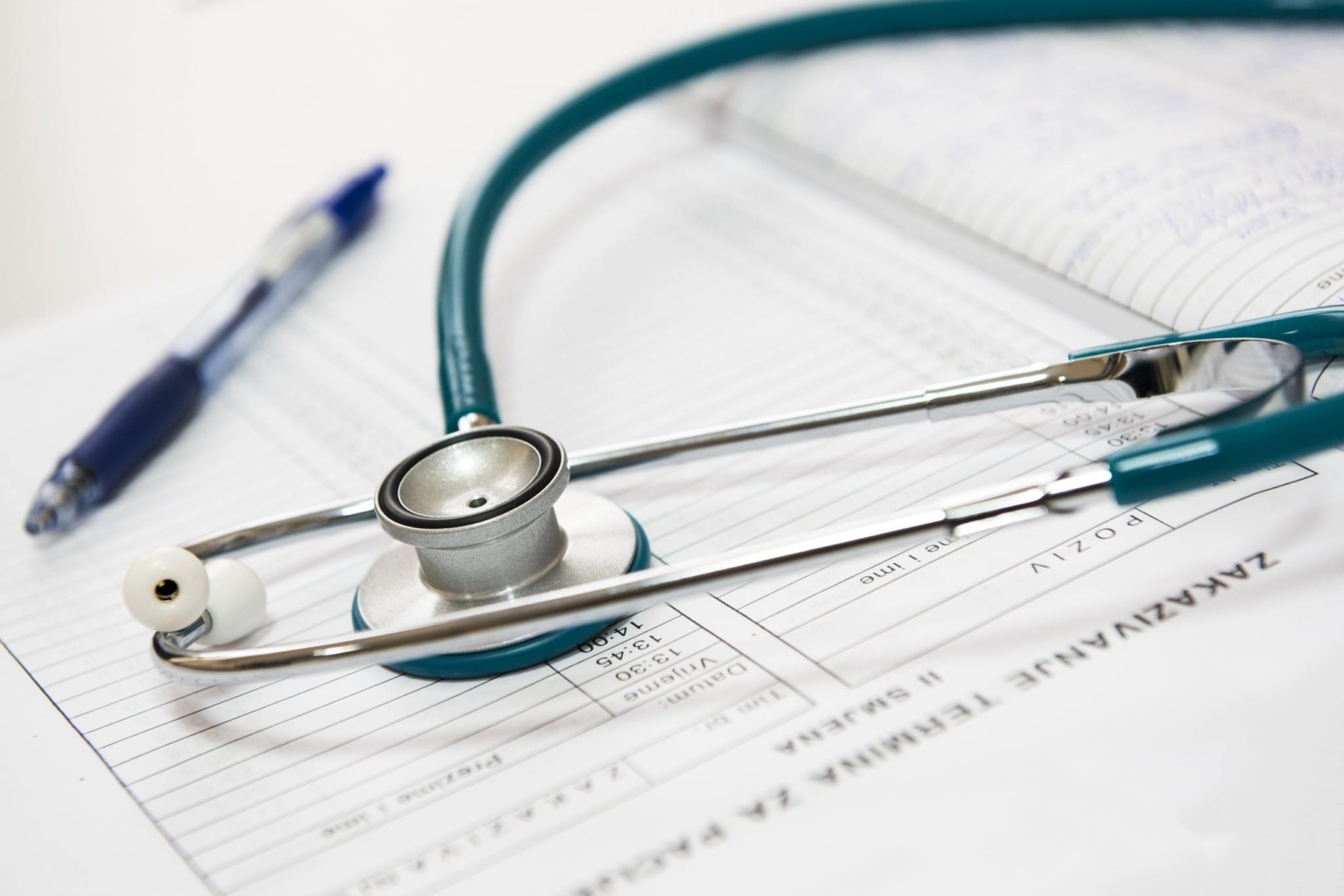 All Month
Coronavirus testing is now more accessible than ever this February in Raleigh. Get the quick, easy, and painless test at your local pharmacy, or use the official locator by the North Carolina Department of Health and Human Services to find your nearest public testing site. The coronavirus test is free through these events and does not require insurance. Schedule your appointment today if you are feeling any coronavirus symptoms, including but not limited to fever, shortness of breath, body aches, and fatigue.
150 Ways to Support Raleigh Local Businesses
VisitRaleigh has compiled an extensive list of the best local businesses that need your support during COVID-19 uncertainty. Support your local favorites including Glenwood South favorites such as Azurelise Chocolates, MoJoe's Burger Joint, The Raleigh Wine Shop, and more!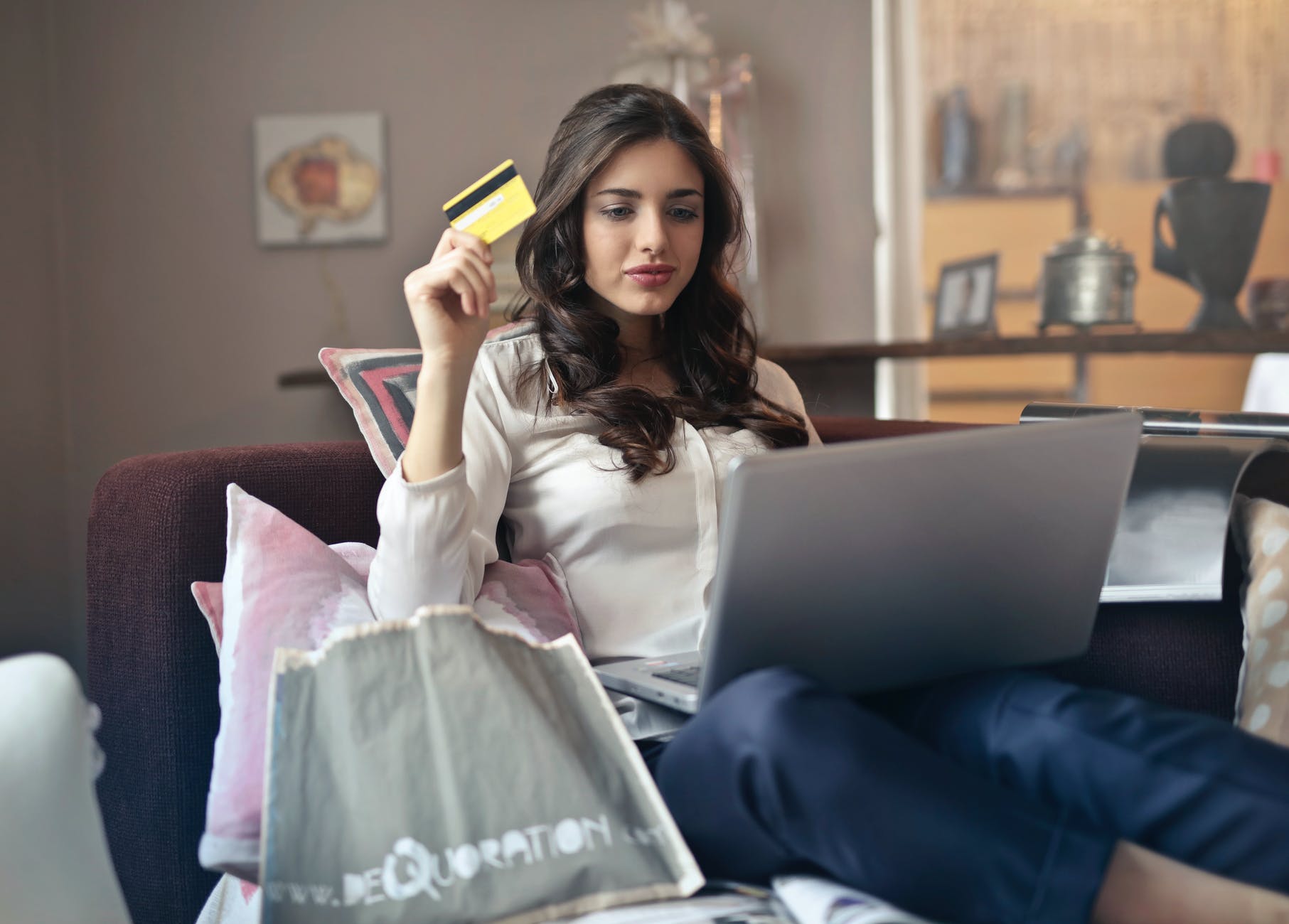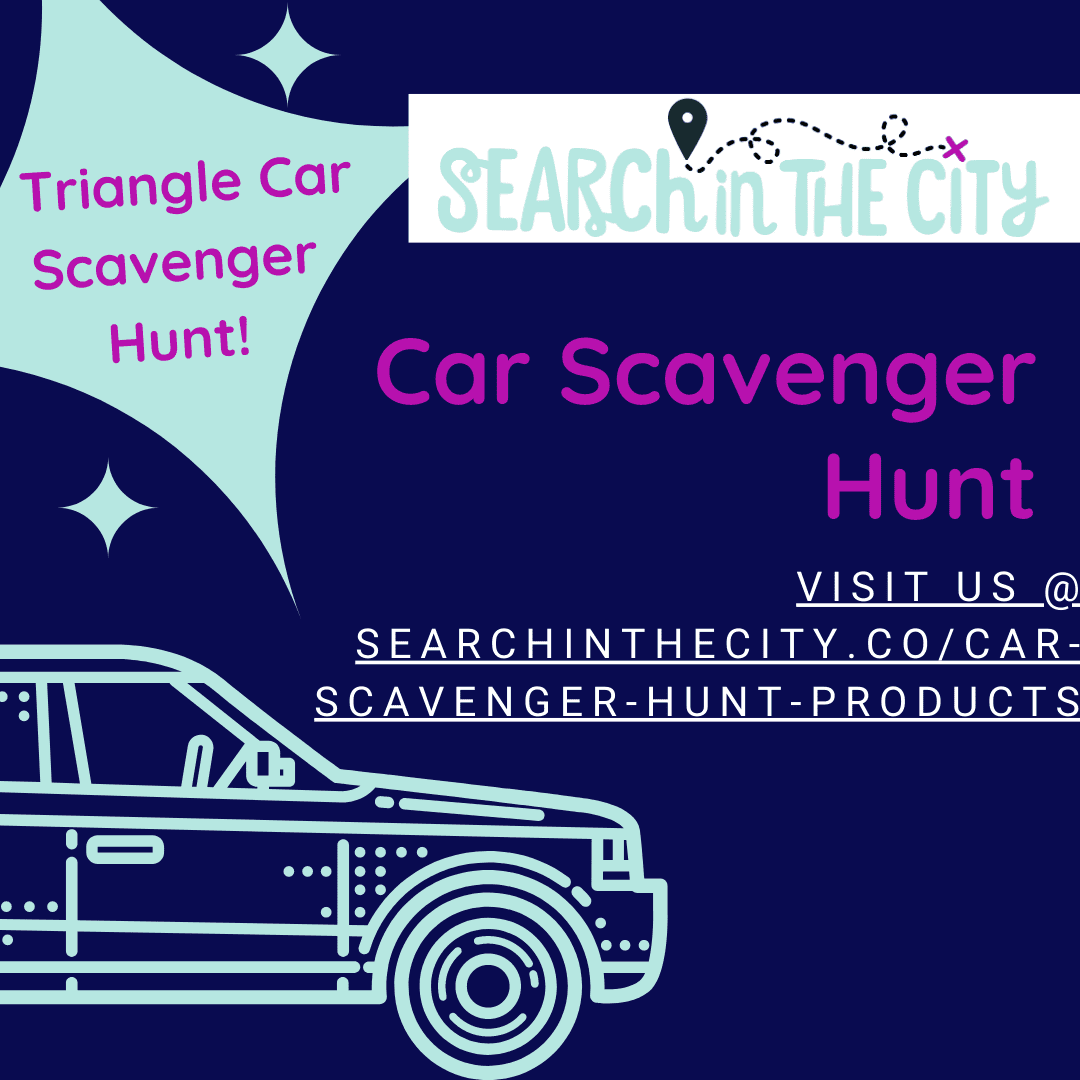 Triangle Car Scavenger Hunt
Recurring daily until December 31; 11am-5pm. $10 admission.
From the Website: This February in Raleigh, Cary, & Durham, NC- Search in the City is proud to present the Triangle Car Scavenger Hunt--an interactive challenge that will have you exploring 15 locations that span across Raleigh, Cary, & Durham. The Triangle Car Scavenger Hunt is fun, safe, and only $10. Just hop in your car and get going!
This new edition to the Car Scavenger Hunt family takes you on a 3-hour tour of the Triangle and features some well-kept secrets as well as popular spots. A great way to stay safe and busy with your family. Follow clues, take photos and videos of your adventure, and correctly complete the word challenges to complete the hunt.
Visit https://www.searchinthecity.co/car-scavenger-hunt-products for more information.
February 13, 2021; 8pm. $21.46 per household. Remote streaming event.
From the website: Join the North Carolina Symphony for a live streaming performance of classy and sophisticated music perfect for your Valentine—beloved romantic music like Debussy's Clair de Lune.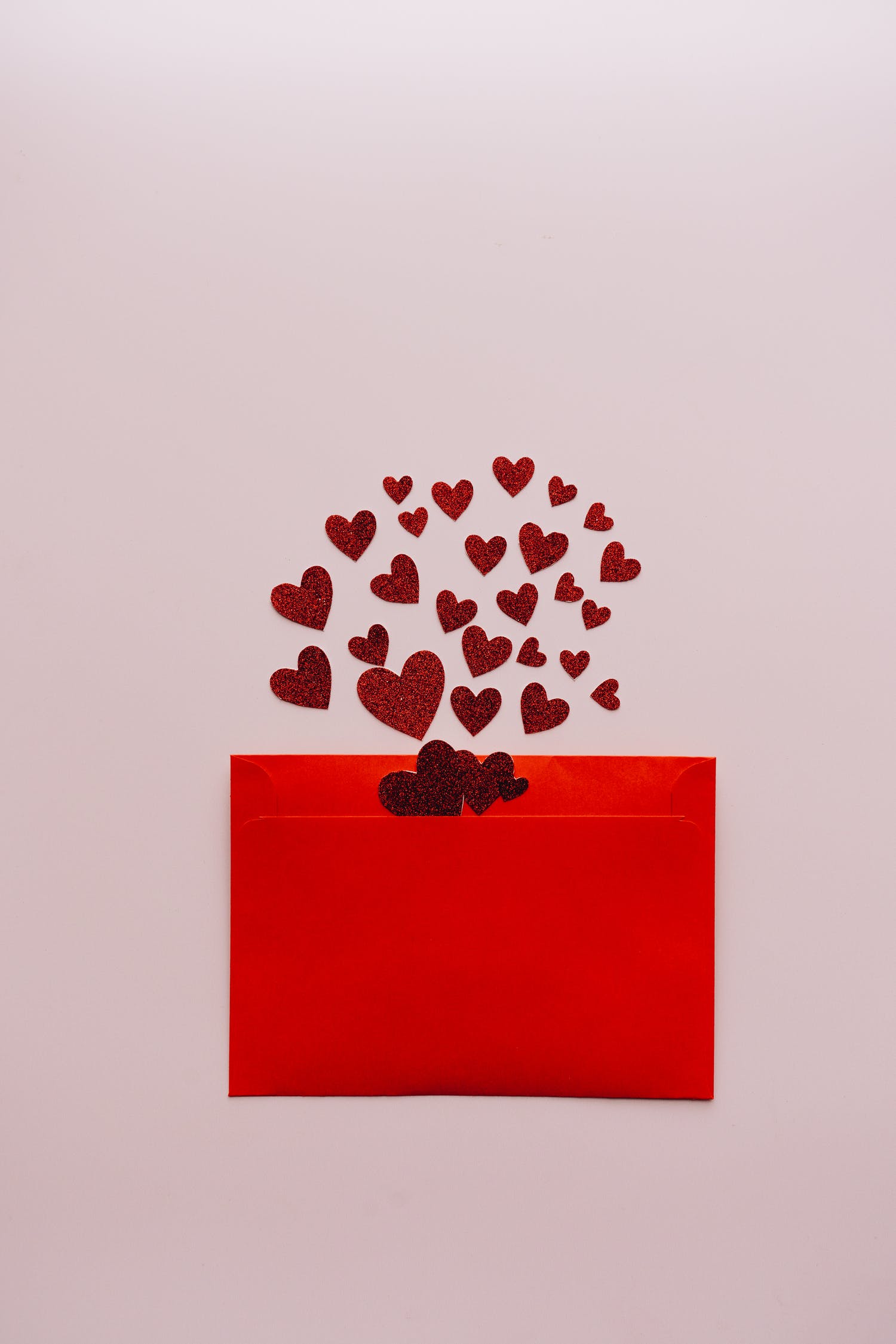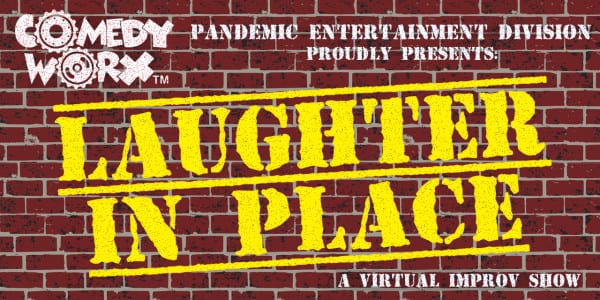 Recurring weekly on Saturday; 8pm. Free virtual event.
From the website:  Because we miss you all so much, ComedyWorx will be doing Virtual Shows to keep us connected!  We are looking forward for the opportunity to be able to entertain our loyal fans during this difficult time so please join us for some fun, laughter and cool Zoom backgrounds!  Shows will be Sat. nights (the Zoom session opens at 7:45pm and the show starts at 8:00pm).
Our ComedyWorx Laughter In Place Show will be a family friendly fast-paced competitive improv show where 2 teams square off for points and laughs based on your suggestions!  Suggestions will be taken through the chat feature in Zoom!  Instructions will be provided when you join the event.
So get your computers and/or smartphones prepared and be ready to have some virtual fun.  Make sure that you have your Zoom application downloaded and ready to go.
Kay Yow Cancer Fund Celebration Run/Walk
February 22-27, 2021; recurring daily. $25 per person. Virtual at-home activity.
Participate in the annual Kay Yow Cancer Fund Walk remotely this year by registering at KayYow.com. The $25 registration fee includes a logoed running buff. Run, walk, or jog with the family to show your support for the Kay Yow Cancer Fund!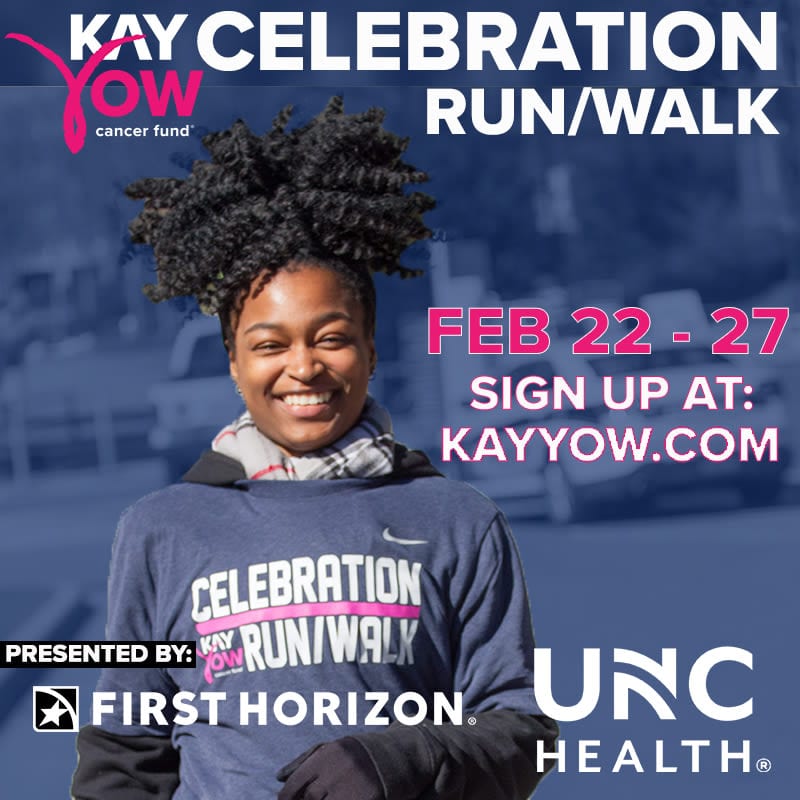 Need somewhere to stay this February in Raleigh?
Revisn has got you covered. Our executive apartments come fully furnished and fully equipped, including modern designer furniture, high-end appliances, cutting-edge technology, and luxurious personal amenities. For everything else, just ask our 24-hour concierge.
Stay a few weeks or a few months while you explore the city. The flexibility of Revisn lets you decide when your stay beings and ends without being locked into calendar months or long-term leases. All you need to bring is a toothbrush and your clothes. We provide the rest. These short term apartments provide you the residential experience you've been looking for.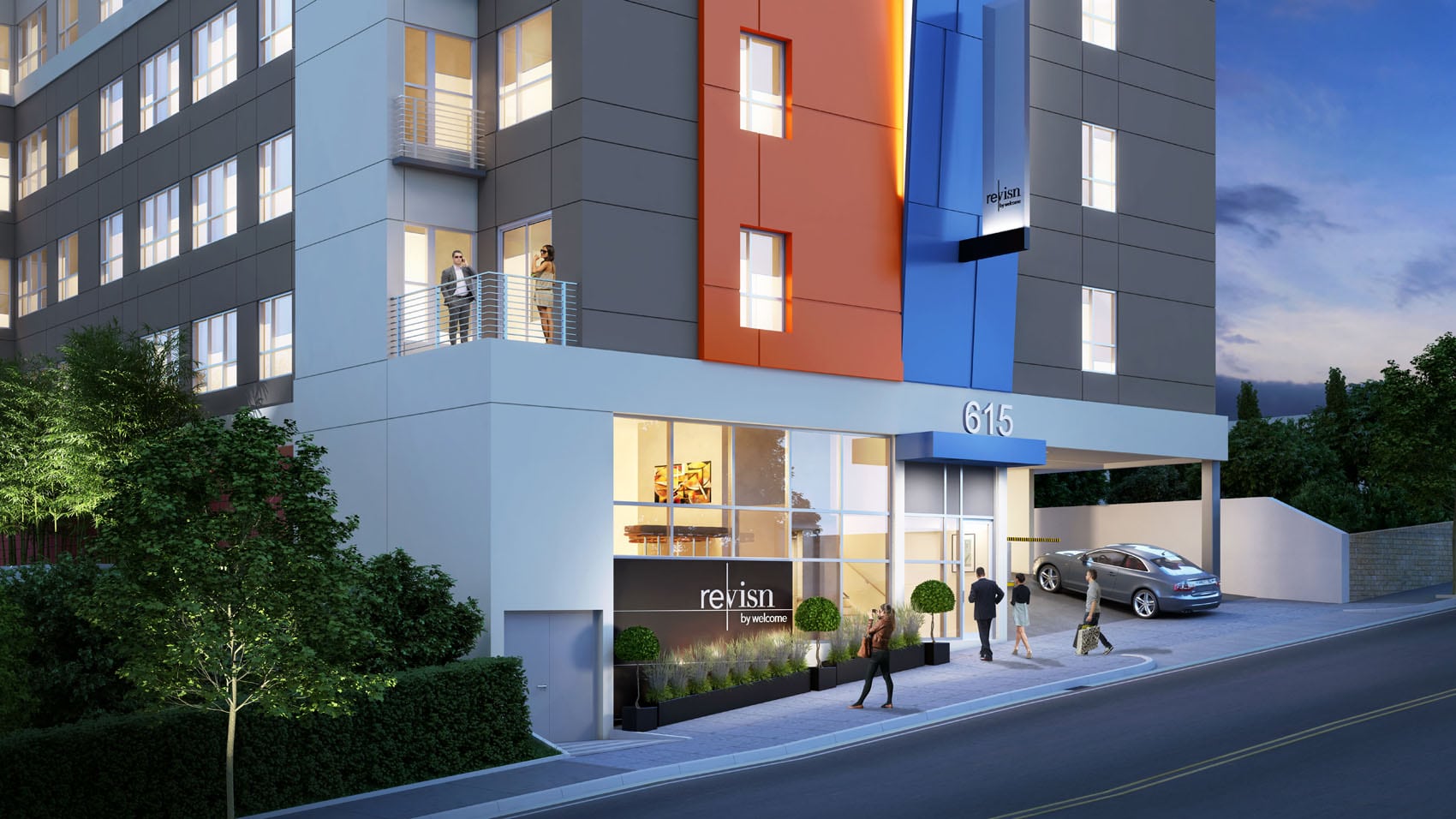 Fully-furnished, flexible lease residential experience with hotel amenities.Revisn is a perfect executive apartment for guests who need accommodations for 30 days or longer.