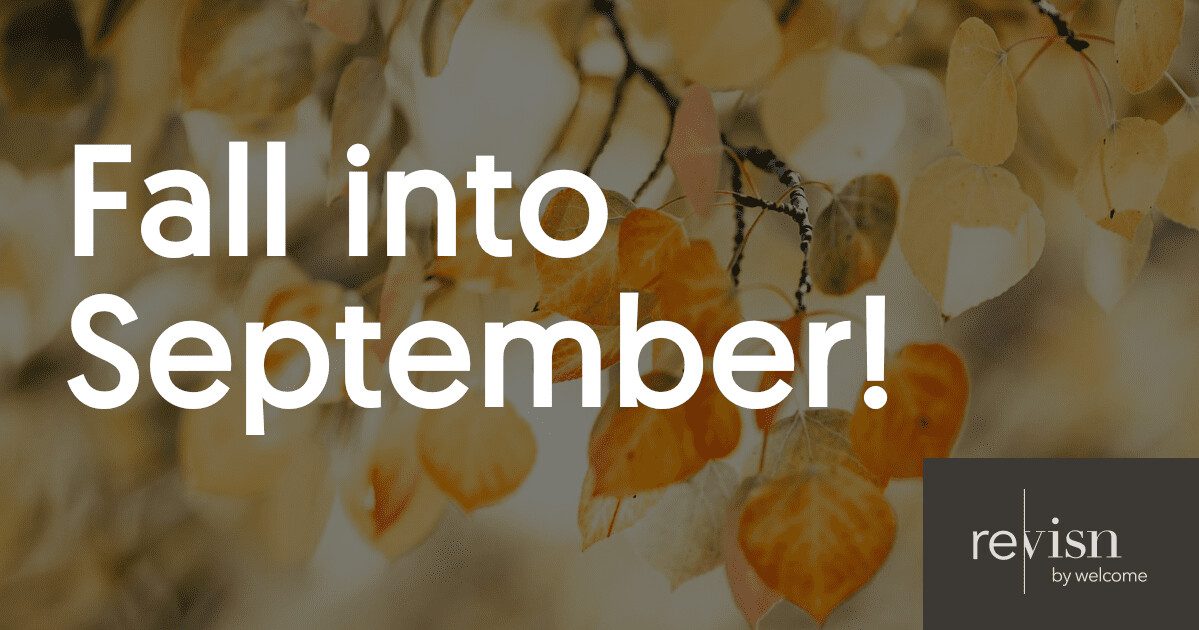 September in Raleigh - brought to you by Revisn
 Your 30-Day Short Term Fully Furnished Rental Option
Hello@revisn.com or (919) 999-0160
While the globe keeps turning, Raleigh continues to adapt to our new cultural landscape. Check out this list of things to know and do this September in Raleigh, provided to you by Revisn short-term apartments in Glenwood South.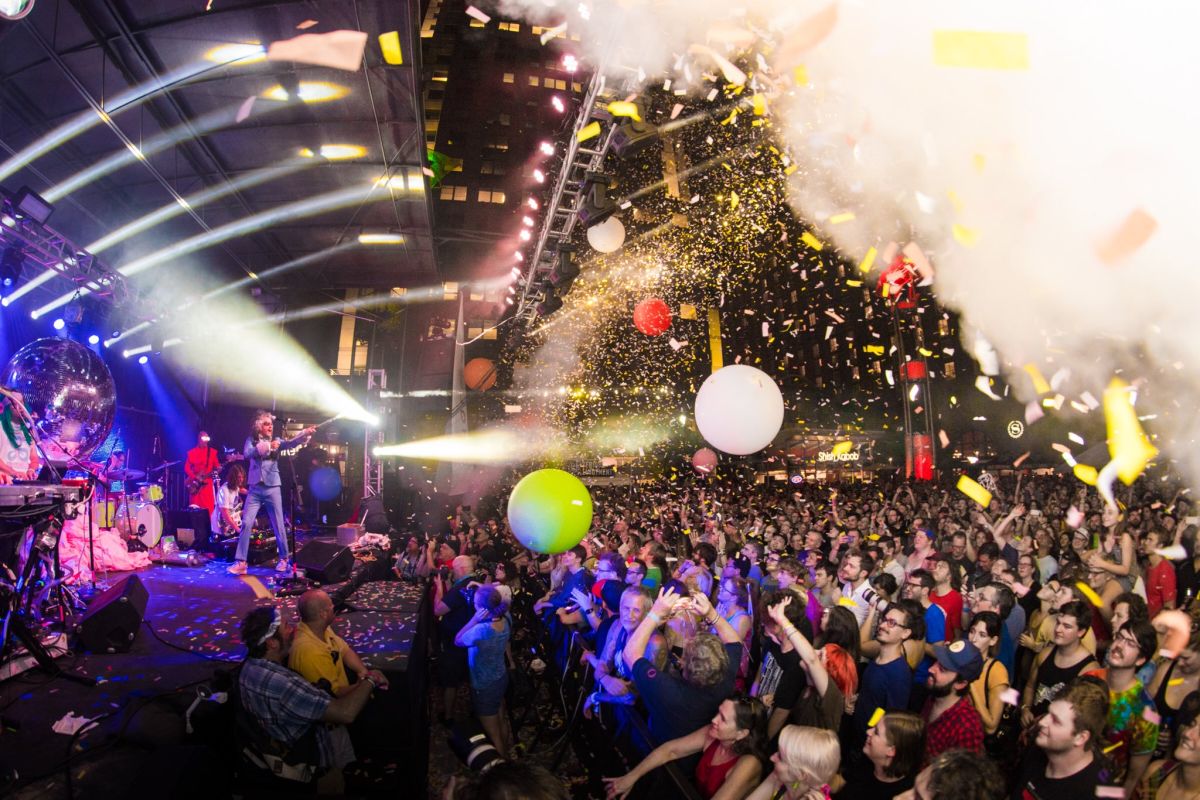 Hopscotch Music Festival
September 9-11, 2021, all day located in various venues around Downtown Raleigh; tickets from $35-$225,
From the Website: Hopscotch Music Festival returns to downtown Raleigh, N.C. Sept. 9-11, 2021. Described as "America's (secretly) best festival" and "the premiere experimental and underground festival in America," Hopscotch features over 120 acts performing within Raleigh's walkable downtown footprint.
September 10-11, all day located at the Koka Booth Amphitheater; tickets from $25-$65.
From the website: Two big days with over 60+ beer, 40+ bourbons and lots of barbeque!
Cary's favorite festival is back and better than ever. Get ready to enjoy all those pleasures that true Southerners live by – Beer, Bourbon, Barbeque, Boots, Bacon, Biscuits, Bluegrass, and Smoked Beasts! It's two great days of beer sippin', bourbon tastin', music listenin', cigar smokin', and barbeque eatin'. Your admission buys you a sampling glass so you can enjoy an ALL-YOU-CARE-TO-TASTE sampling of beer and bourbon.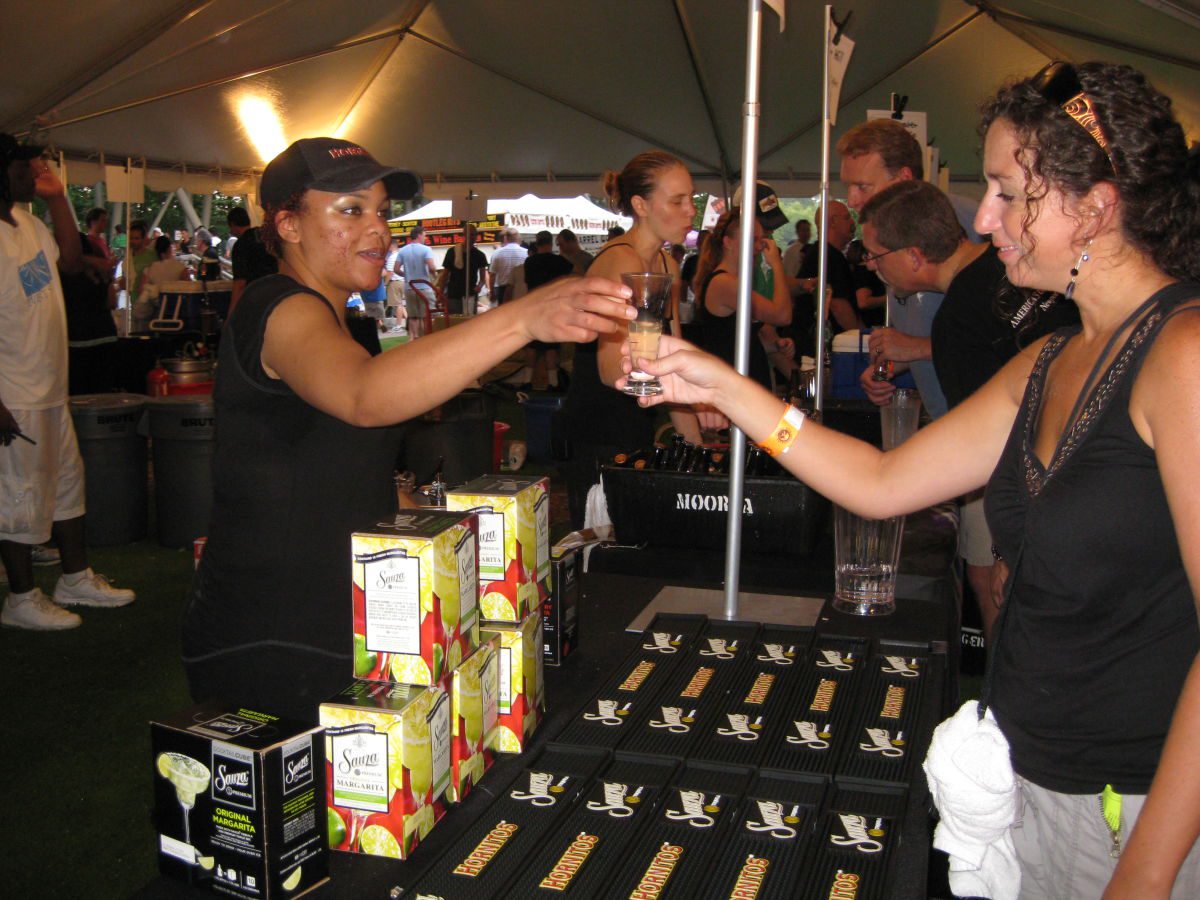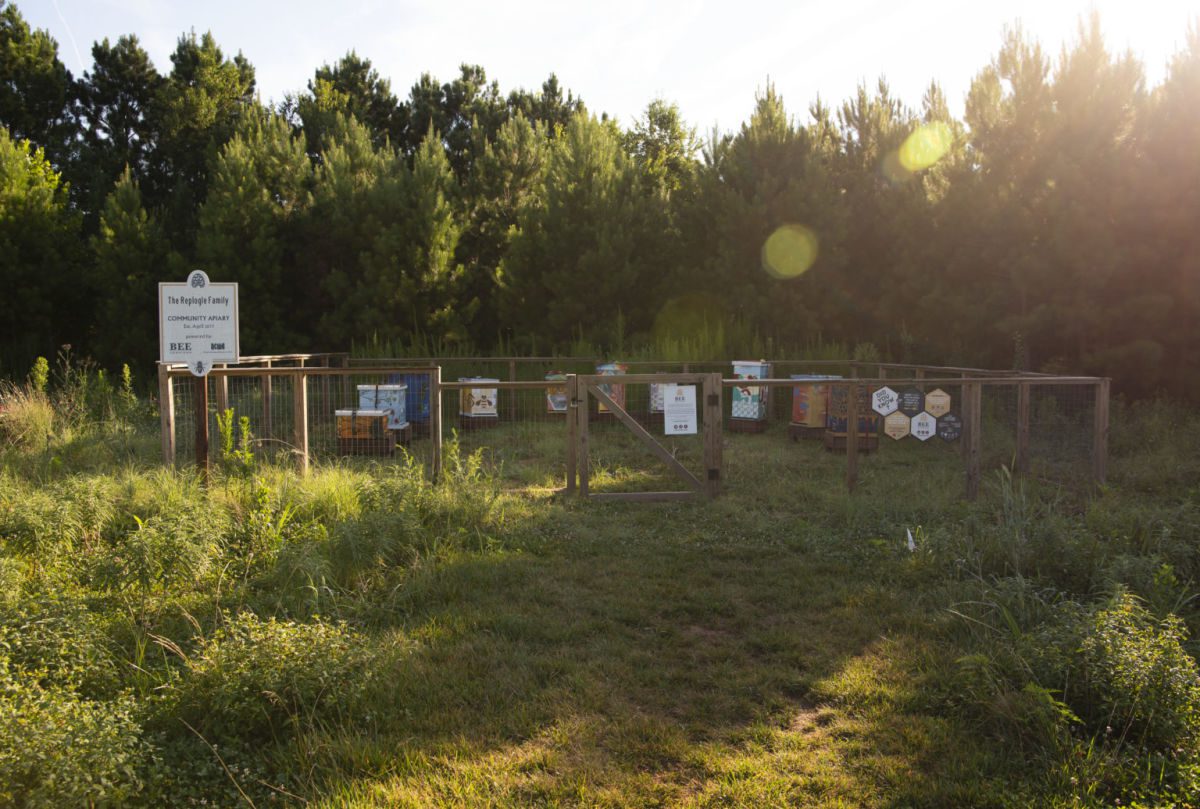 September 17, 2021, 5-7pm at the NCMA park; free admission.
From the website:  Our partners at Bee Downtown, whose beehives the NCMA hosts on our campus, have created an outdoor, family friendly digital scavenger hunt. Join us for a fun and educational evening in the Museum Park searching for bee-themed clues and prizes. While you're here, stop by Bee Downtown's outreach table to learn more about pollinators and taste some honey!
September 17-18, 2021, in Downtown Raleigh; tickets from $25-$45.
From the website: Brewgaloo is a two-day festival featuring over 110 craft breweries from around North Carolina and partnering with local food trucks, local vendors and local bands to bring you N.C.'s largest craft beer festival!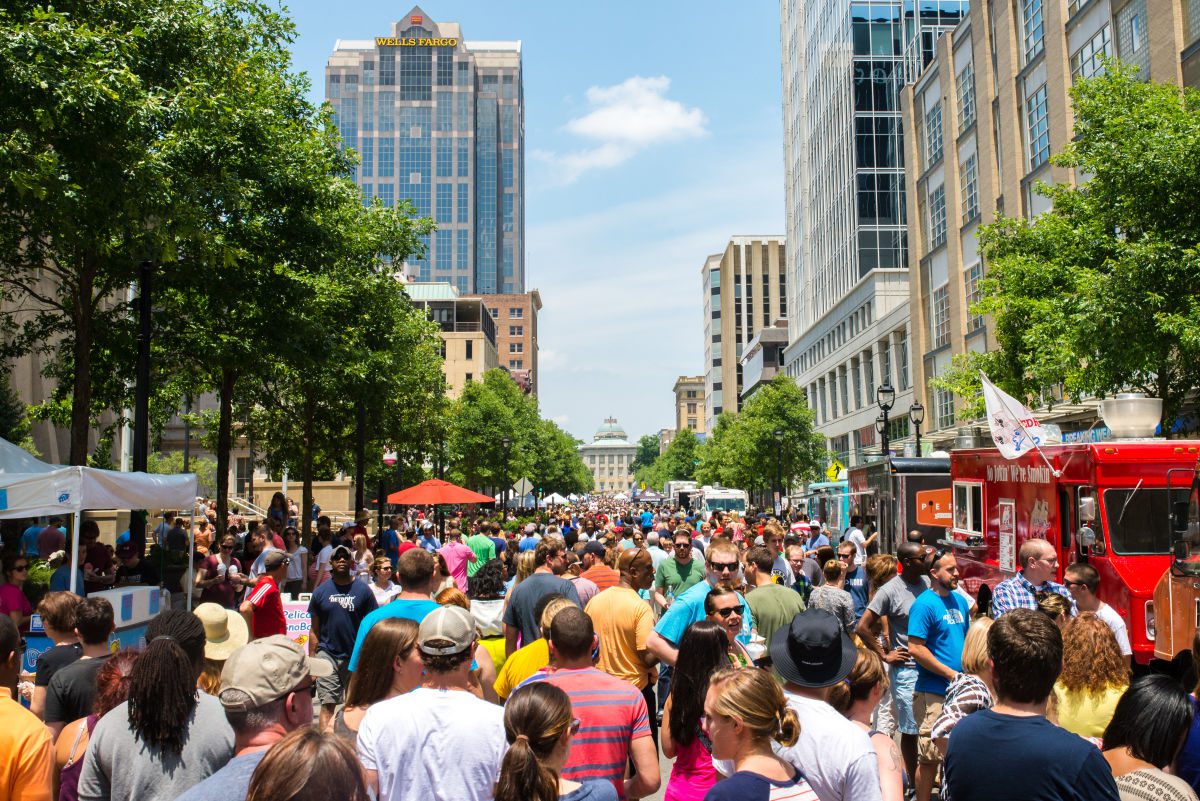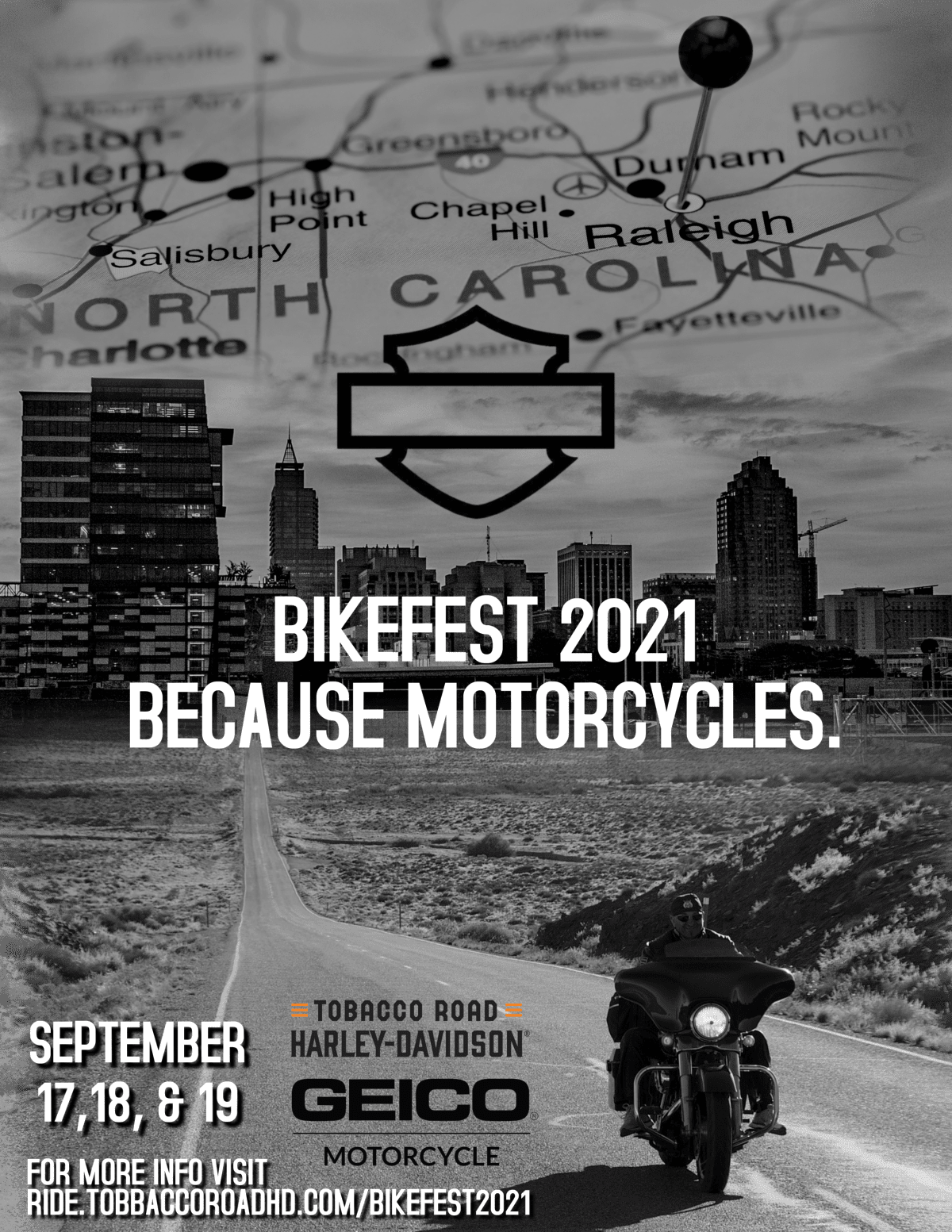 Capital City Bikefest 2021
September 17-19, 2021, at the Tobacco Road Harley-Davidson; free admission.
From the website: Three days of live music, stunt shows by Ryan Lanier, Food Trucks, Bedlam Vodka tent, vendors, games, and more. Don't miss the 16th annual Capital City Bikefest at Tobacco Road Harley-Davidson, presented by GEICO Motorcycles.
September 17-19, 2021, at the Jim Graham Building at NC State Fairgrounds; tickets $8-$10, children under 12 free.
From the website: The Fairgrounds Southern Ideal Home Show is a vibrant marketplace where you can shop for home-related products and services, experience stunning displays to help inspire your next home project, connect with industry experts, and enjoy informative presentations from renowned local and international home professionals. Whether you're joining with a specific project in mind or just looking for some inspiration, the local home professionals have you covered with 250+ booths to explore!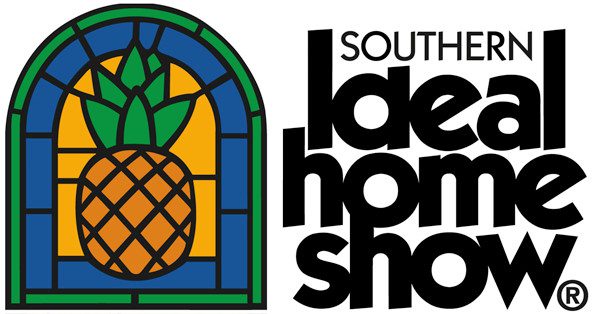 September 20, 2021, from 7:30-9pm at the Park at North Carolina Museum of Art. Free.
From the website: Join us for an after-hours evening in the Museum Park. Enjoy a guided moonlit walk to experience nature and art at night. Ages 16 and up.
September 23-24, 2021, at A.J. Fletcher Opera Theater; tickets available on the web at varying prices and tiers.
From the website: The Dash Bash is a two-day motion design festival filled with speakers, hangouts, and parties. No matter if you're an industry vet or novice, there's a place for you here. The importance of a motion design festival in the southeast is paramount. Modern technology is breaking down the barriers in our industry, it's no longer a requirement to live in Los Angeles or New York City in order to make a name for yourself in motion design. Keeping our festival in Raleigh is a thank you to the city that we love, and an opportunity to showcase one of the fastest-growing areas in the country. But don't worry, we still love our big city friends!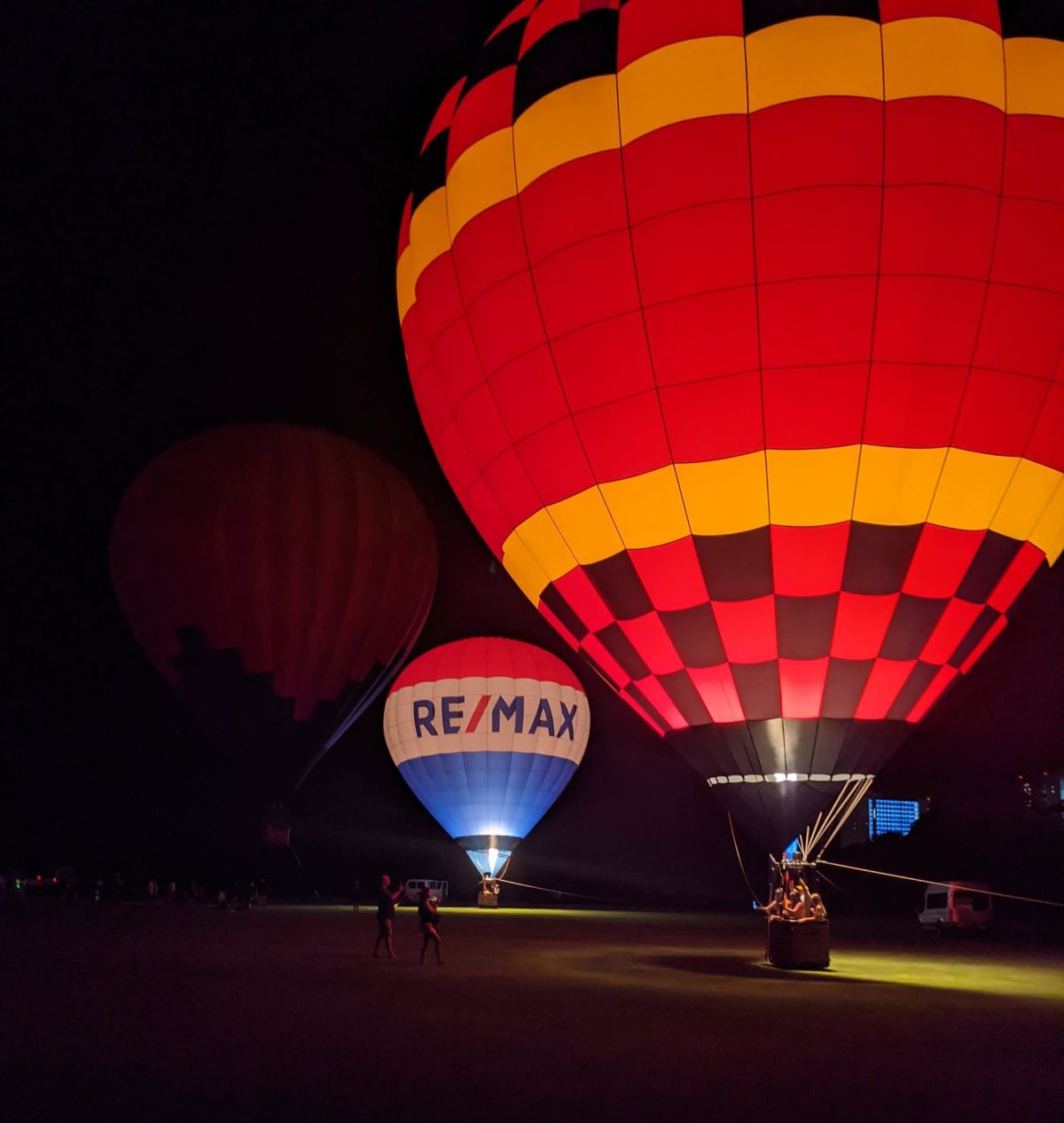 September 24-26, 2021, at Dorothea Dix Park from 5-9pm; tickets $10-$99.
From the website: The three-evening event features hot air balloons glowing at dusk, tethered balloon rides, food vendors, arts & craft vendors plus activities for the kids. The event is part of the nationwide series operated by the Balloon Glow Tour.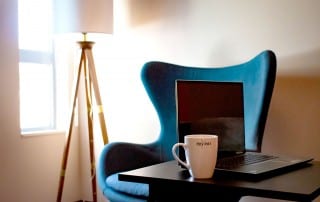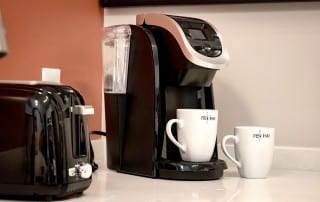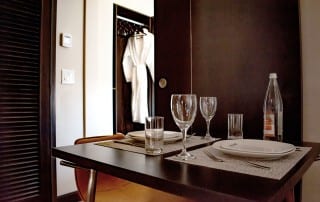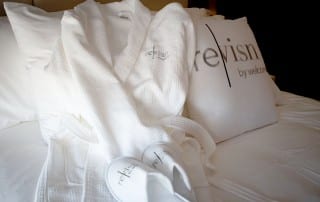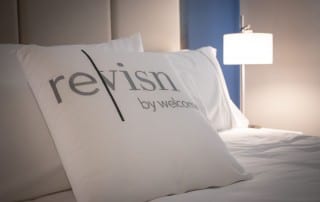 Need somewhere to stay this September in Raleigh?
Revisn has got you covered. Our executive apartments come fully furnished and fully equipped, including modern designer furniture, high-end appliances, cutting-edge technology, and luxurious personal amenities. For everything else, just ask our 24-hour concierge.
Stay a few weeks or a few months while you explore the city. The flexibility of Revisn lets you decide when your stay beings and ends without being locked into calendar months or long-term leases. All you need to bring is a toothbrush and your clothes. We provide the rest. These short term apartments provide you the residential experience you've been looking for.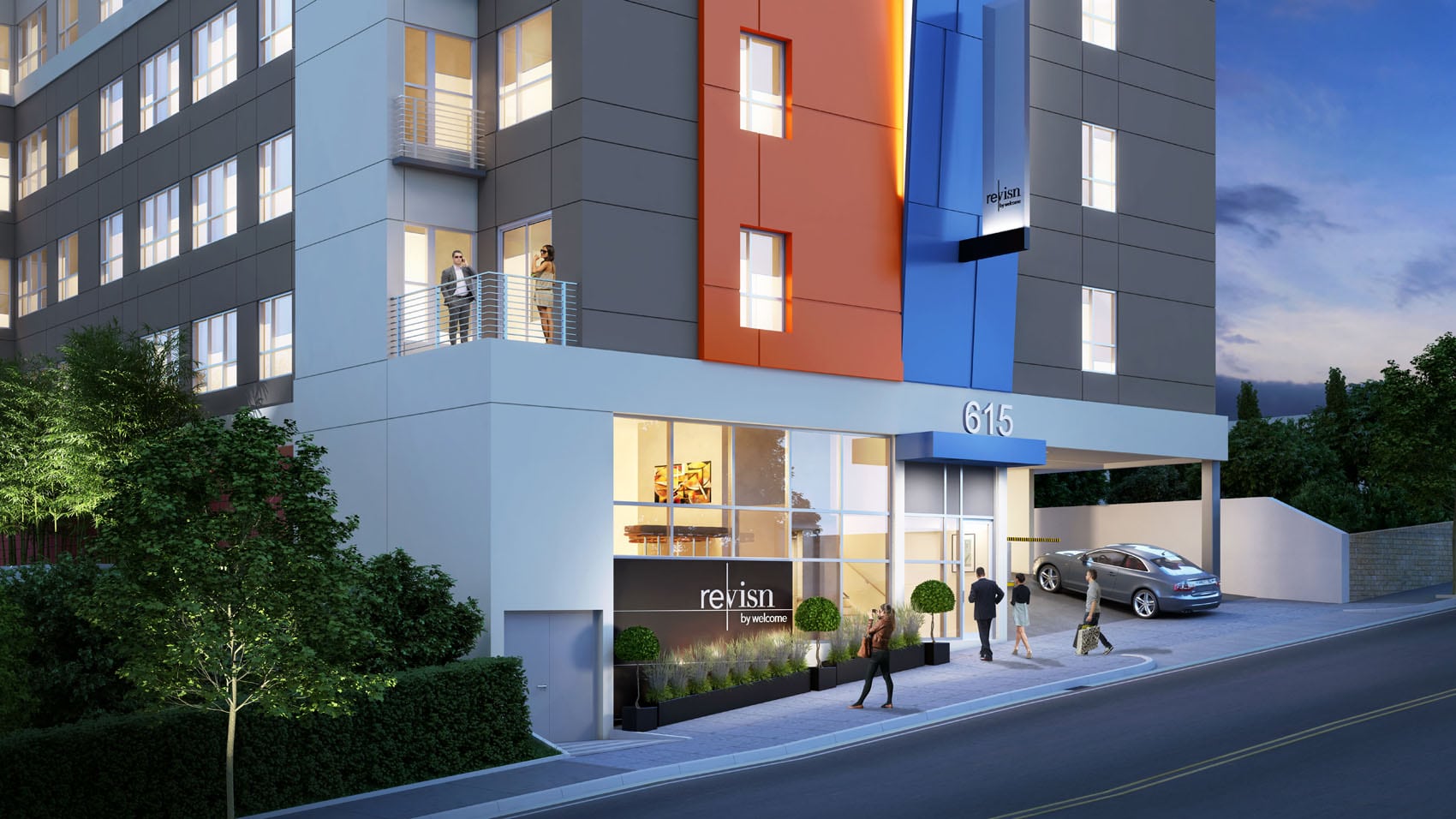 Fully-furnished, flexible lease residential experience with hotel amenities.Revisn is a perfect executive apartment for guests who need accommodations for 30 days or longer.