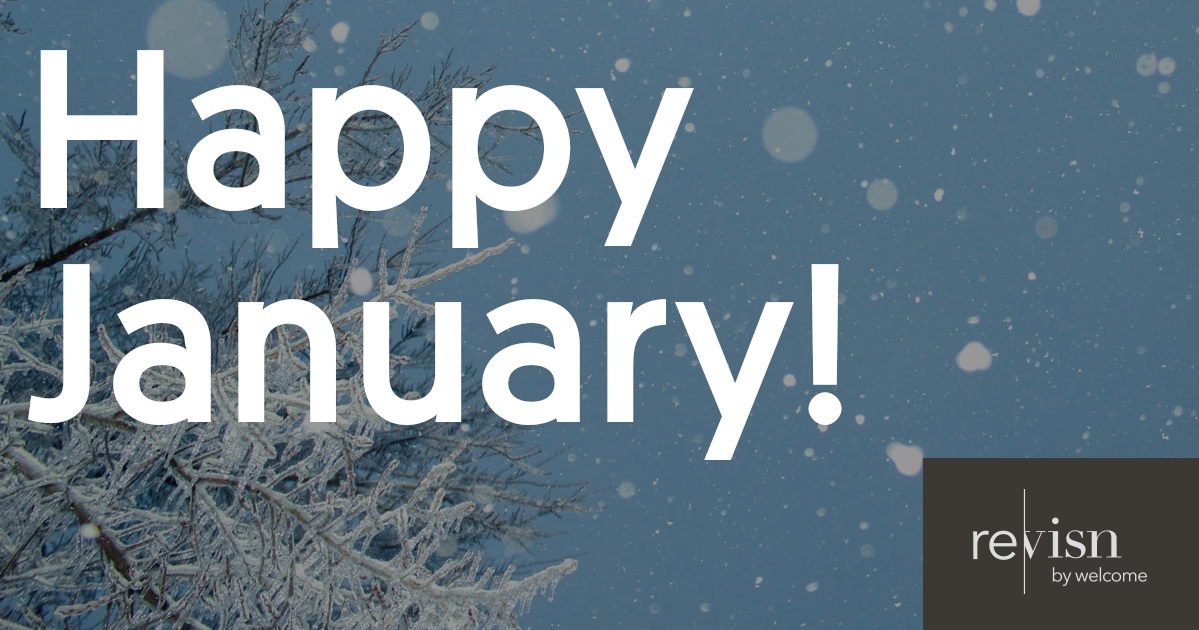 January in Raleigh - brought to you by Revisn
 Your 30-Day Short Term Fully Furnished Rental Option
Hello@revisn.com or (919) 999-0160
While the globe keeps turning, Raleigh continues to adapt to our new cultural landscape. Check out this list of things to know and do this January in Raleigh, provided to you by Revisn short-term apartments in Glenwood South.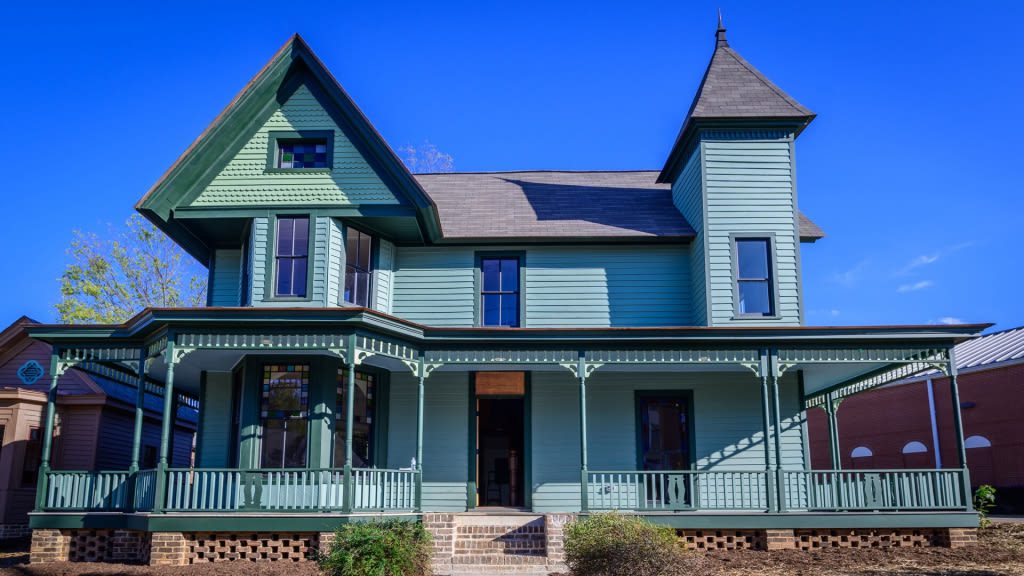 Walking Tours of Oberlin Village
Recurring monthly on the 2nd Saturday at 10am in Oberlin Village; free.
From the Website: Friends of Oberlin Village (FOV) offer a guided tour of Oberlin Village on the second Sat. of each month at 10am. The walking tour is about one hour, and attendees are encouraged to wear comfortable walking shoes. The outdoor tour includes the Oberlin cemetery, historical structures and the Latta University Historic Park.
Downtown Raleigh Murals and Public Art Tour
Recurring weekly on Saturday, see website for times. Tour begins at 300 South Salisbury Street; pay-what-you-wish fee.
From the website: These downtown walking tours take you off the beaten path and show you some of Raleigh's best and most vibrant large scale art works!  The main focus of the tours is on Raleigh's creative murals, but we will also see and learn about some other cool public art. Learn about the artists behind our murals and discover what inspired some of this beautiful art. Be sure to bring your camera so that you don't miss out on all the great photo opportunities!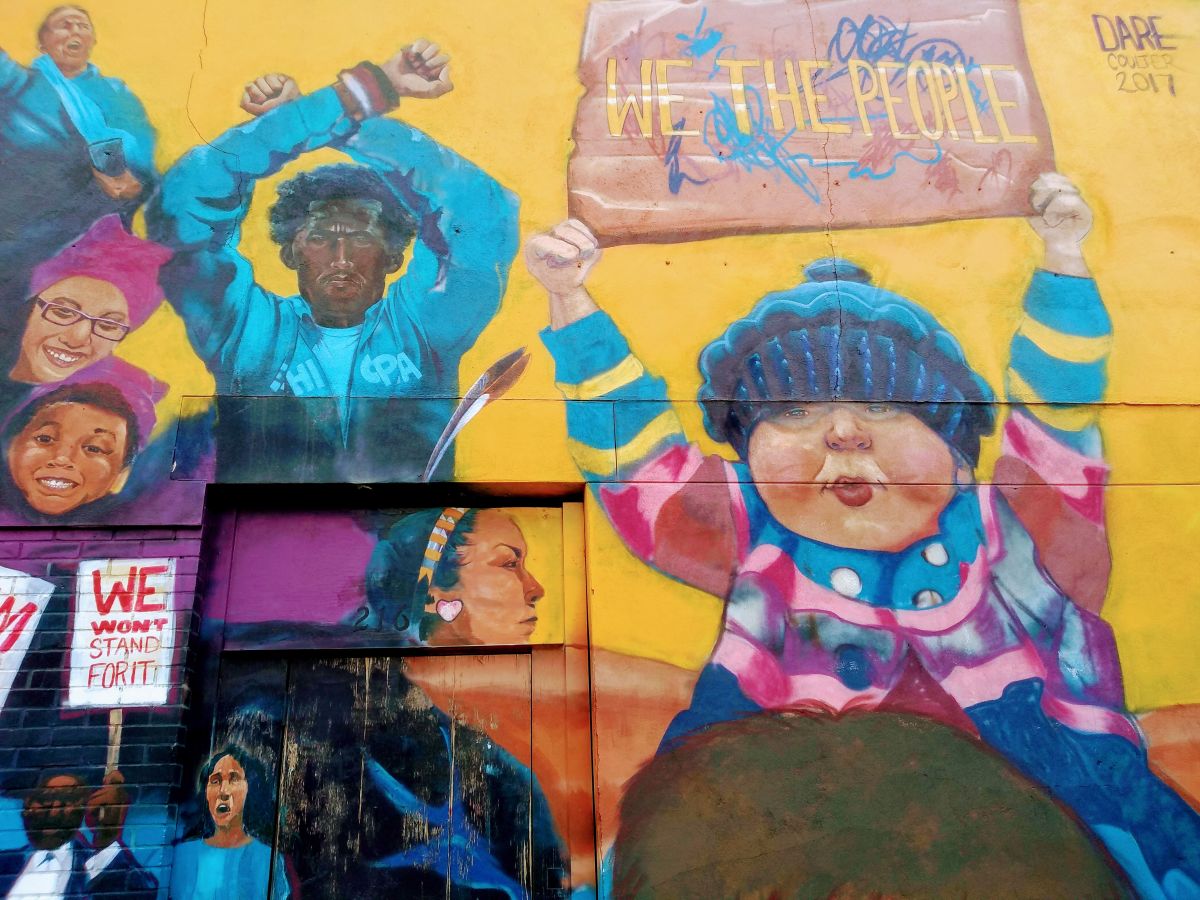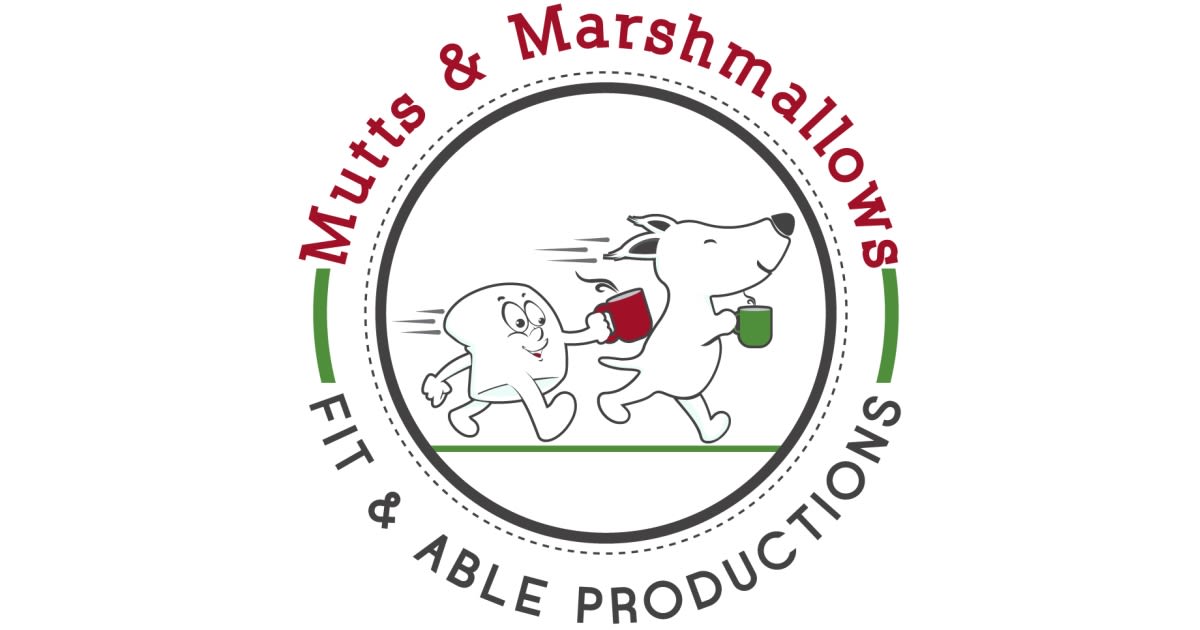 Mutts and Marshmallows 5K, 8K, and Fun Run
January 8, 2022 starting at 9:30am at WakeMed Soccer Park; $5-$40 admission.
From the website:
Back by popular demand for the 9th year, it won't be long before its time to greet the New Year again with a a fun run with friends and a big mug of hot chocolate!
As always everyone who finishes the race gets a great mug and medal, all the hot chocolate they can drink, and all dog entries go to support the SPCA of Wake County. There are 4 races to choose from! The signature event is the 5K Doggie Dash but there's also a regular 5K, 8K, and 1 Mile fun run. Mutts & Marshmallows is also the first race of Fit & Able's annual Free-for-All Race Series.
!
NCMA: Colors of Kente Activity Kits
January 15, 2022 from 10am to noon at the North Carolina Museum of Art; free, registration required.
From the website:
Get creative with NCMA art and artists at home. Each activity kit brings art-making inspiration to you with materials for a complete hands-on project. Kits are designed for all ages to enjoy, and written instructions are included. Instructions are available in English and Spanish.
This kit provides materials to design and assemble a collaborative cut-paper collage inspired by the colorful patterns of Ghanaian kente cloth. Kits are first come, first served and are available for pickup at the Museum until they run out. Visit our Family Resources page for the instructions for this project and past kits.
Image: Akan peoples, Asante subgroup, Ghana, Queen Mother Cloth in the Mmaban ("Mixed" or "There Are Many") Pattern, circa 1930–1940, rayon, 62 × 101 in., Gift of the NCMA Docents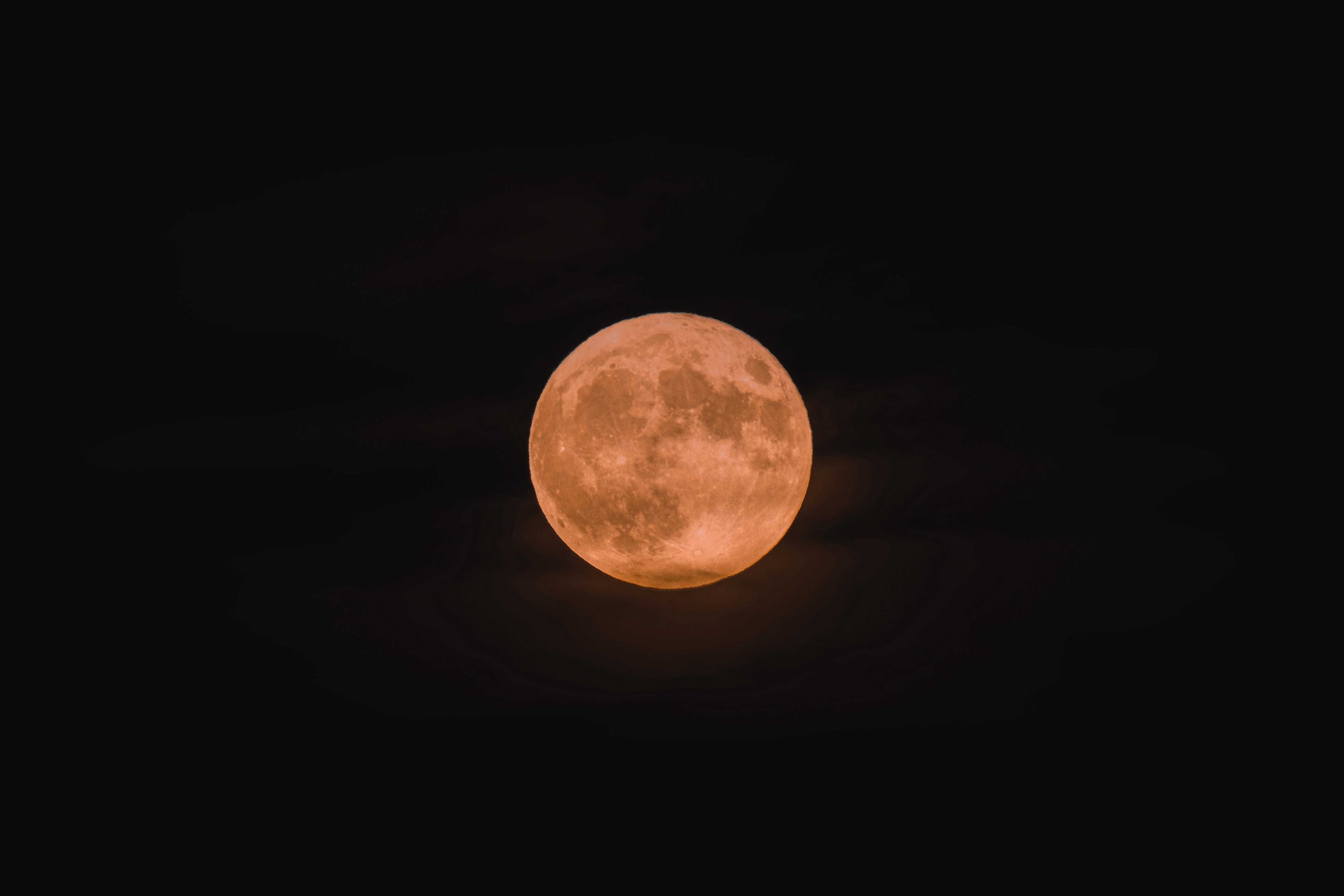 January 18, 2022 from 6 to 7:30pm at the North Carolina Museum of Art; free, registration required.
From the website: Join us for an after-hours evening in the Museum Park. Enjoy a guided moonlit walk to experience nature and art at night. Space is limited. For ages 16 and up.
21st Annual African American Cultural Celebration
January 9, 2022, held virtually all day. Free admission
From the website: Join the kickoff to Black History Month this January in Raleigh at the North Carolina Museum of History! Enjoy videos and resources from the 20th African American Cultural Celebration, held virtually on January 9, 2022.
The theme Health and Healing will include a range of information about health disparities and about steps that African Americans can take to promote and preserve their health.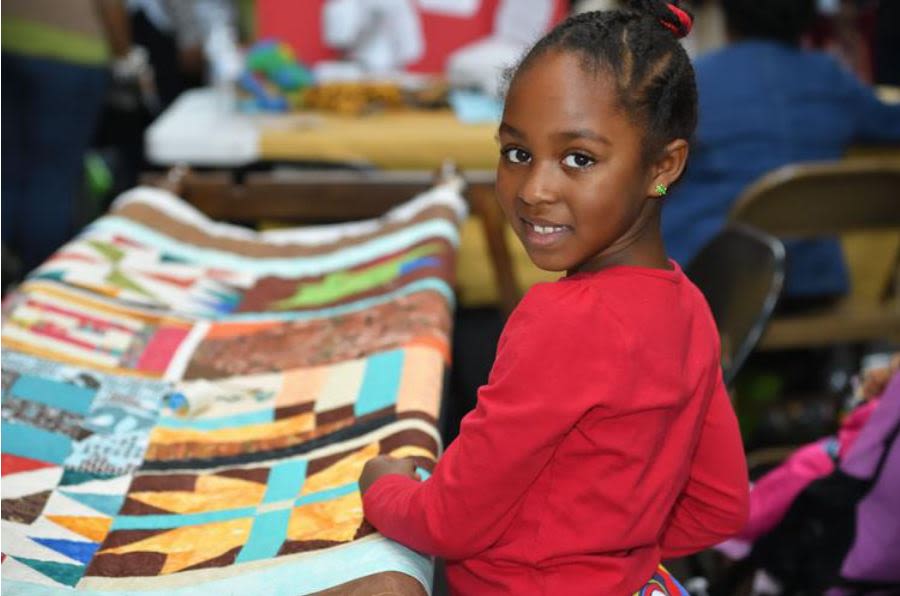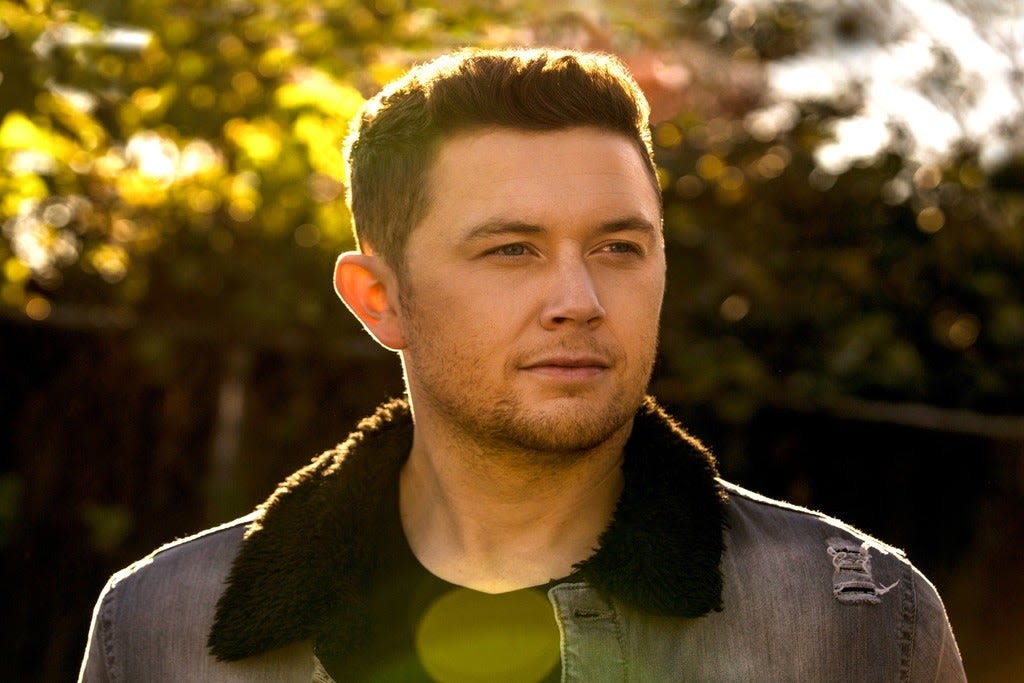 January 20, 2022 starting at 8pm at The Ritz; admission starting at $36.
From the website: Scotty McCreery will perform live at The Ritz along with King Calaway and Kameron Marlowe, January 20! Doors open at 7pm, show starts at 8pm. Please note that all shows are currently requiring all fans to provide PRINTED proof of a negative COVID-19 test within 72 hours of the event OR full vaccination for entry.
January 21-22, 2022 starting at 8pm at the Meymandi Concert Hall; see website for price of tickets.
From the website: This January in Raleigh, enjoy as guest vocalists join the Symphony for an exciting night featuring the best of Broadway. Highlights include music from The Phantom of the Opera, Little Shop of Horrors, Chicago, and more!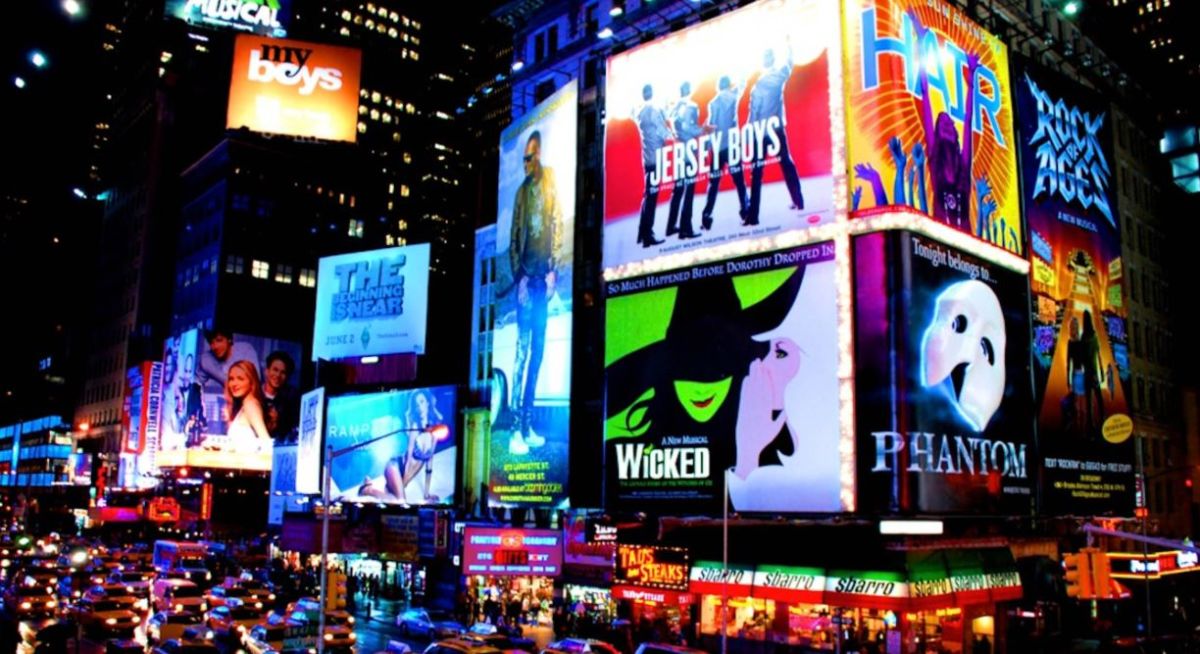 Need somewhere to stay this January in Raleigh?
Revisn has got you covered. Our executive apartments come fully furnished and fully equipped, including modern designer furniture, high-end appliances, cutting-edge technology, and luxurious personal amenities. For everything else, just ask our 24-hour concierge.
Stay a few weeks or a few months while you explore the city. The flexibility of Revisn lets you decide when your stay beings and ends without being locked into calendar months or long-term leases. All you need to bring is a toothbrush and your clothes. We provide the rest. These short term apartments provide you the residential experience you've been looking for.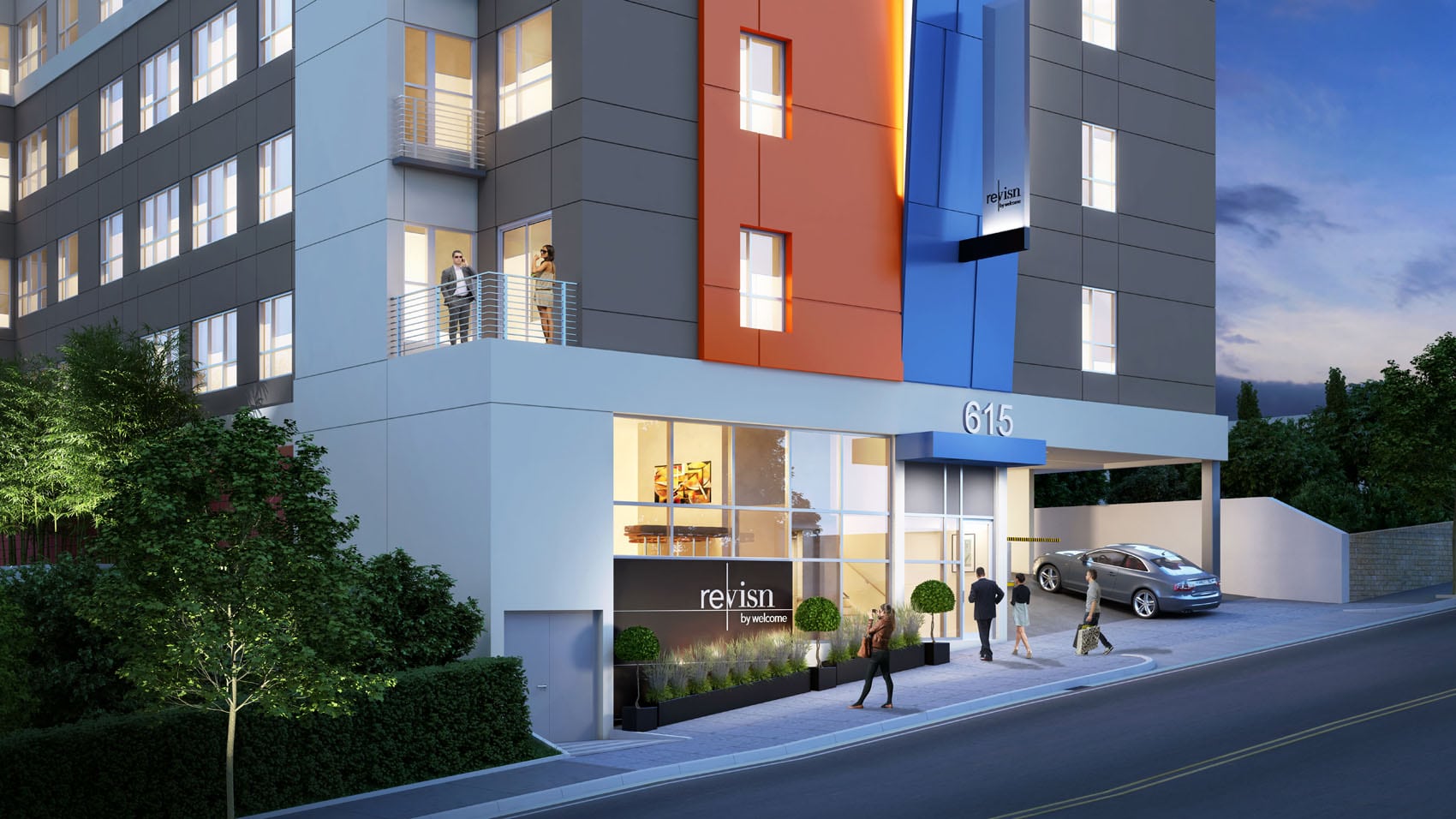 Fully-furnished, flexible lease residential experience with hotel amenities.Revisn is a perfect executive apartment for guests who need accommodations for 30 days or longer.