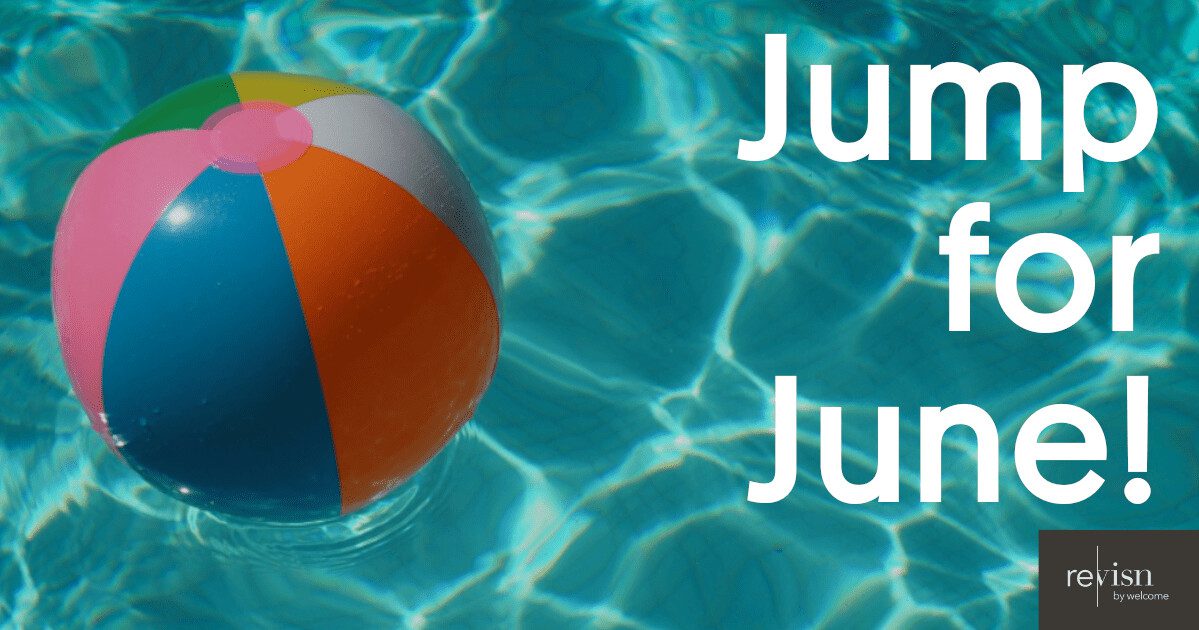 June in Raleigh - brought to you by Revisn
 Your 30-Day Short Term Fully Furnished Rental Option
Hello@revisn.com or (919) 999-0160
May in Raleigh is sure to be a blast! Check out this list of things to know and do this June in Raleigh, provided to you by Revisn short-term apartments in Glenwood South.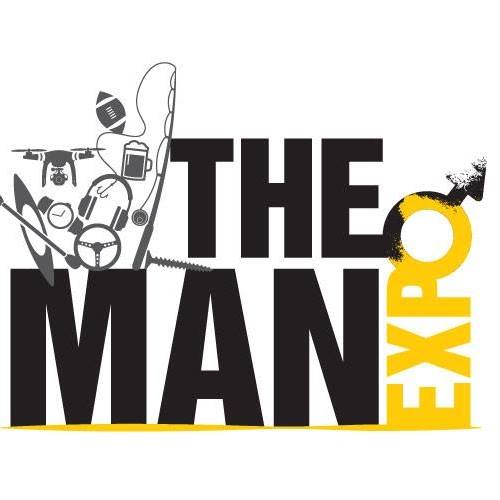 June 3-5, 2022 in the Jim Graham Building at the NC State Fairgrounds; exhibit hours vary all weekend. $35 VIP admission, $15 general admission, kids $5.
From the Website:
The Man Expo provides everything a man wants and needs in one event with new experiences to explore. Discover epic brands, motorcycle simulators, food truck, VIP experiences, live entertainment, hunting, fishing pond, RVs, Trucks Grills, Beard products, marine life home improvement, biker bar, beer sampling and so much more! Fun for the whole family and gals too!
June 4, 2022 at City Plaza in Downtown Raleigh from 12-10pm. Free admission.
From the website:
We are bringing the world to Raleigh! 30 countries represented... celebrating Raleigh's diversity, art, culture, traditions and history. Over 30 food trucks/dessert tucks from around the globeand largest Outdoor International Dance Party with non-stop performances! Come spend the day with us in downtown Raleigh, discover our city and support local, family-owned businesses.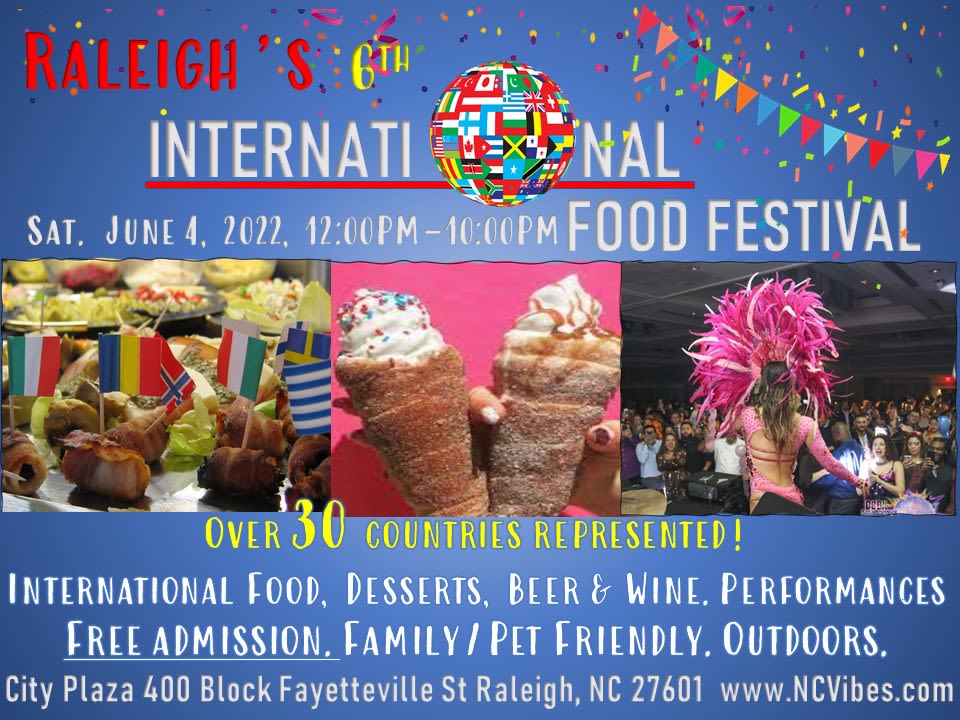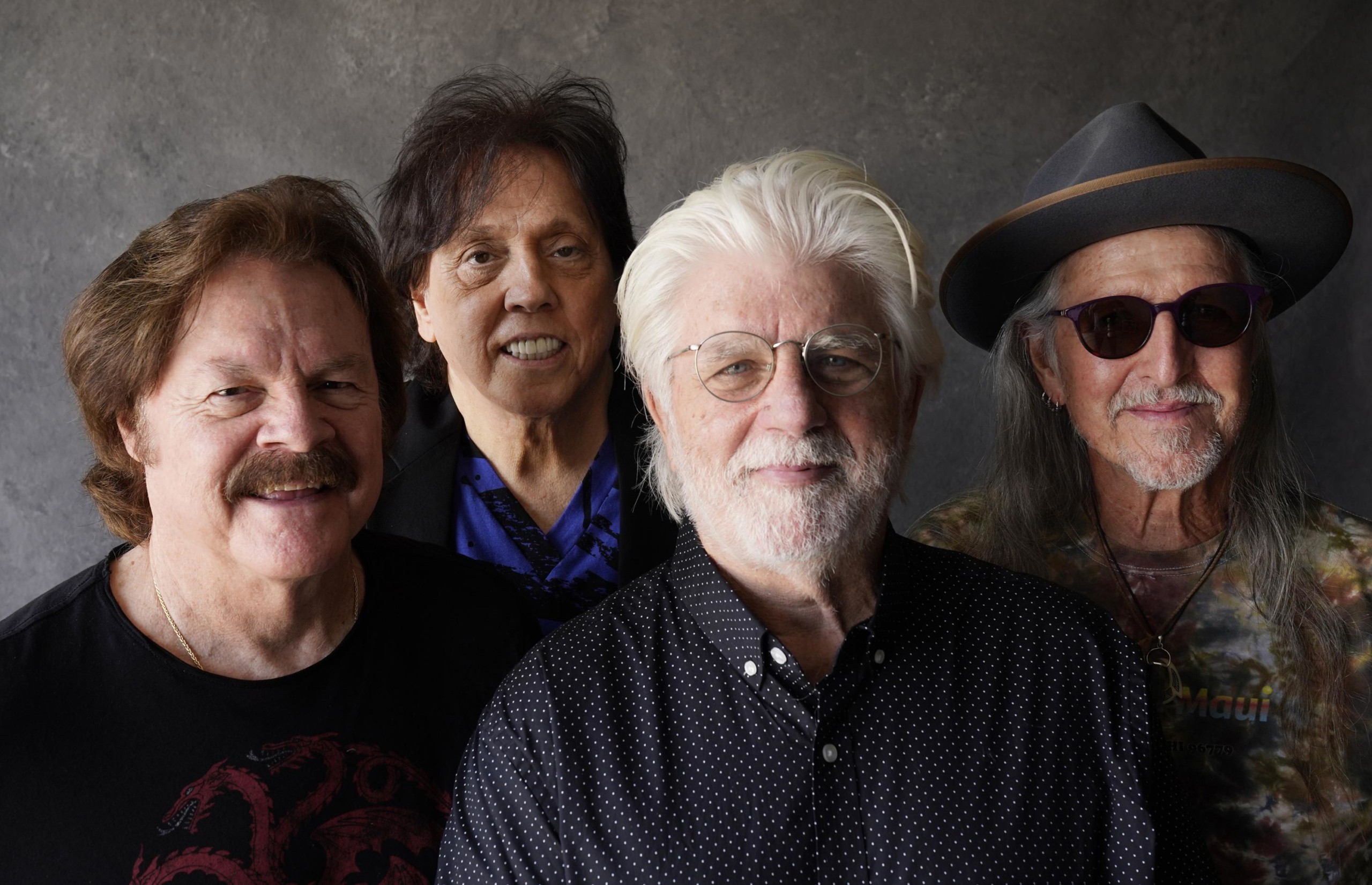 Doobie Brothers 50th Anniversary Tour
May 11, 2022 beginning at 7:30pm at Coastal Credit Union Music Park; $22+ admission.

From the website:
Blue eyed soul legends The Doobie Brothers will be performing with special guests. One of the biggest concerts of the summer!
Downtown Raleigh Food Truck Rodeo
June 12, 2022 all day long in Downtown Raleigh. Free admission.
From the website:
A 1/2 mile of food trucks and restaurants spread out over 11 city blocks. More than 50 food trucks from across the state of N.C. will be on site with seating setup for over 1,000 people on the sidewalks. We ask that dogs are kept safe at home for this crowded community event. Event admission is free.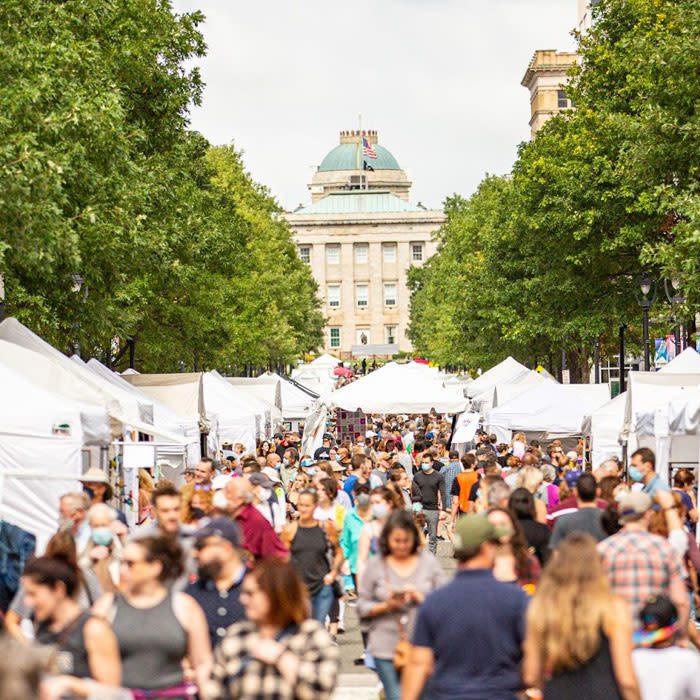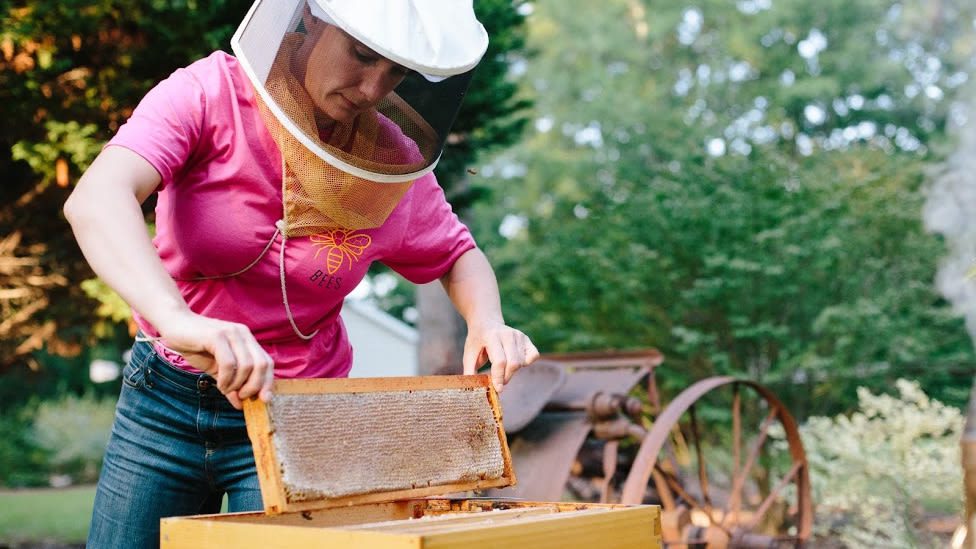 June 18, 2022 at Stone Ridge Farm Market in Zebulon, beginning at 1pm; $15 admission.
From the Website:
This experience is all about learning where the things you love come from. We partner with local farmers, brewers, and more to give you hands-on experiences that allow you to connect with the people growing your food, distilling your whiskey, or harvesting your honey. Put your hands in the dirt and feel the roots of Raleigh's locavore and craft beverage scene!
This week our experience will take place with Steve and Shannon Baxter, local beekeepers and owner's of Baxter's Bees. Come to the Stone Ridge Farm Market in Zebulon, NC for a scenic outdoor experience where you can taste a range of different local honeys, explore the construction of a beehive up close, and learn straight from delightful local experts why beekeeping is such a fascinating and vital part of our lives.
Juneteenth Festival in the Park
June 18, 2022 at Dorothea Dix Park from 1-5pm; free admission.
From the website:
Juneteenth (June 19th) is the oldest nationally celebrated commemoration of the abolition of slavery in the United States. As part of the Capital City Juneteenth Celebration 2022, enjoy an afternoon of entertainment and food on Harvey Hill at Dix Park!
Juneteenth Festival 2022 is presented in partnership by St. Paul's A.M.E. Church, NC History Museum, NC Historic Sites, Dorothea Dix Park, Visit NC and City of Raleigh Museum.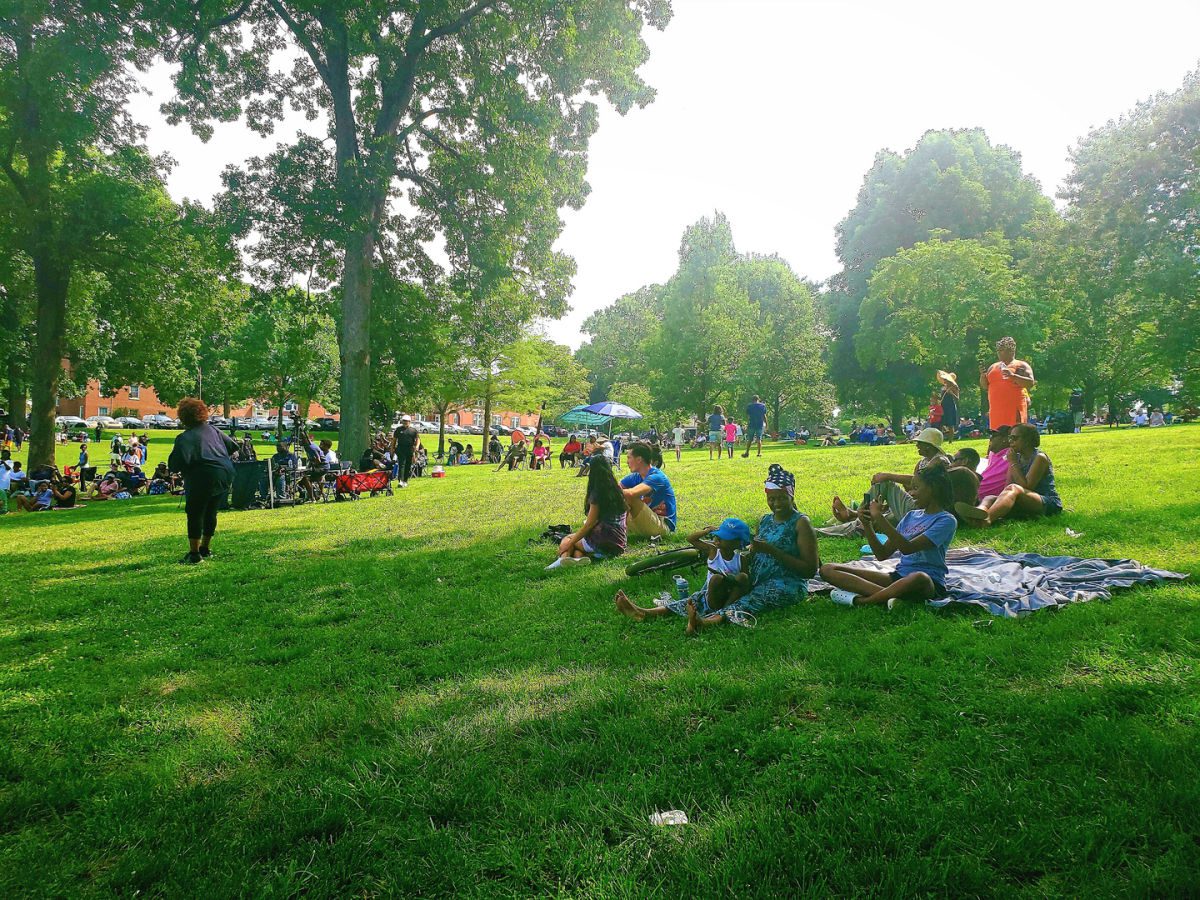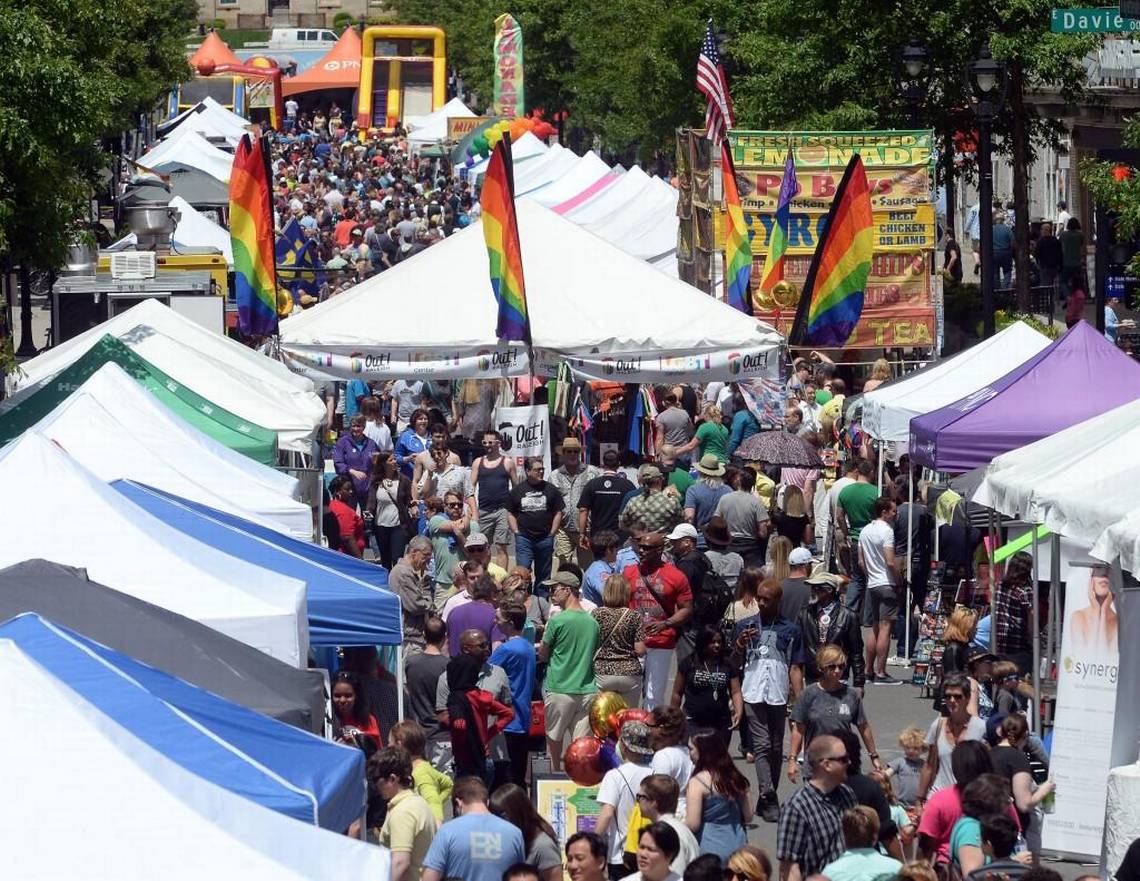 June 25, 2022 from 11am to 6pm throughout Downtown Raleigh; free admission.
From the website:
The Out! Raleigh Pride festival will be held Sat., June 25, 2022, on Fayetteville St. in downtown Raleigh from 11am-6pm (times subject to change). There will be approximately 100 vendors participating, two stages with music/entertainment, speakers scheduled throughout the day and a variety of activation spaces.
June 26, 2022 at Sam Jones BBQ in Downtown Raleigh from 4-7pm; free admission.
From the website:
Sam Jones BBQ's Whole Hog Holler will be returning to Raleigh, beginning Sun., March 27. Held every third or fourth Sun. of the month throughout the spring + summer, attendees can grab a barbecue plate and a specialty beer (more on that below!), and enjoy live music from the Diamond Creek Bluegrass Band (March 27, June 26) and the Wicked Shimmies (April 24, May 22) from 4-7 p.m.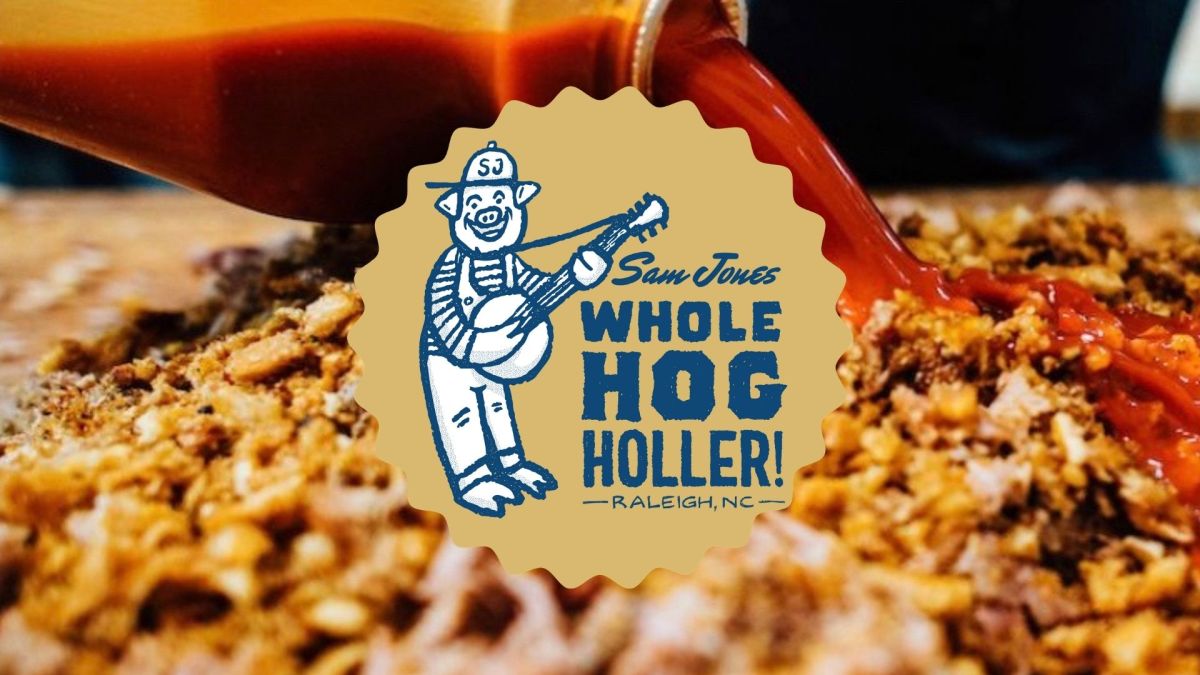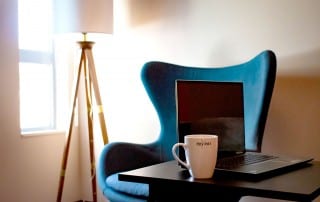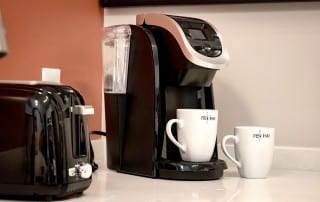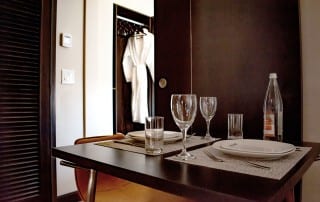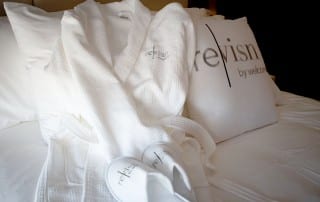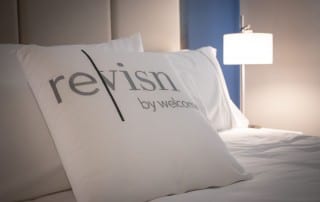 Need somewhere to stay this June in Raleigh?
Revisn has got you covered. Our executive apartments come fully furnished and fully equipped, including modern designer furniture, high-end appliances, cutting-edge technology, and luxurious personal amenities. For everything else, just ask our 24-hour concierge.
Stay a few weeks or a few months while you explore the city. The flexibility of Revisn lets you decide when your stay beings and ends without being locked into calendar months or long-term leases. All you need to bring is a toothbrush and your clothes. We provide the rest. These short term apartments provide you the residential experience you've been looking for.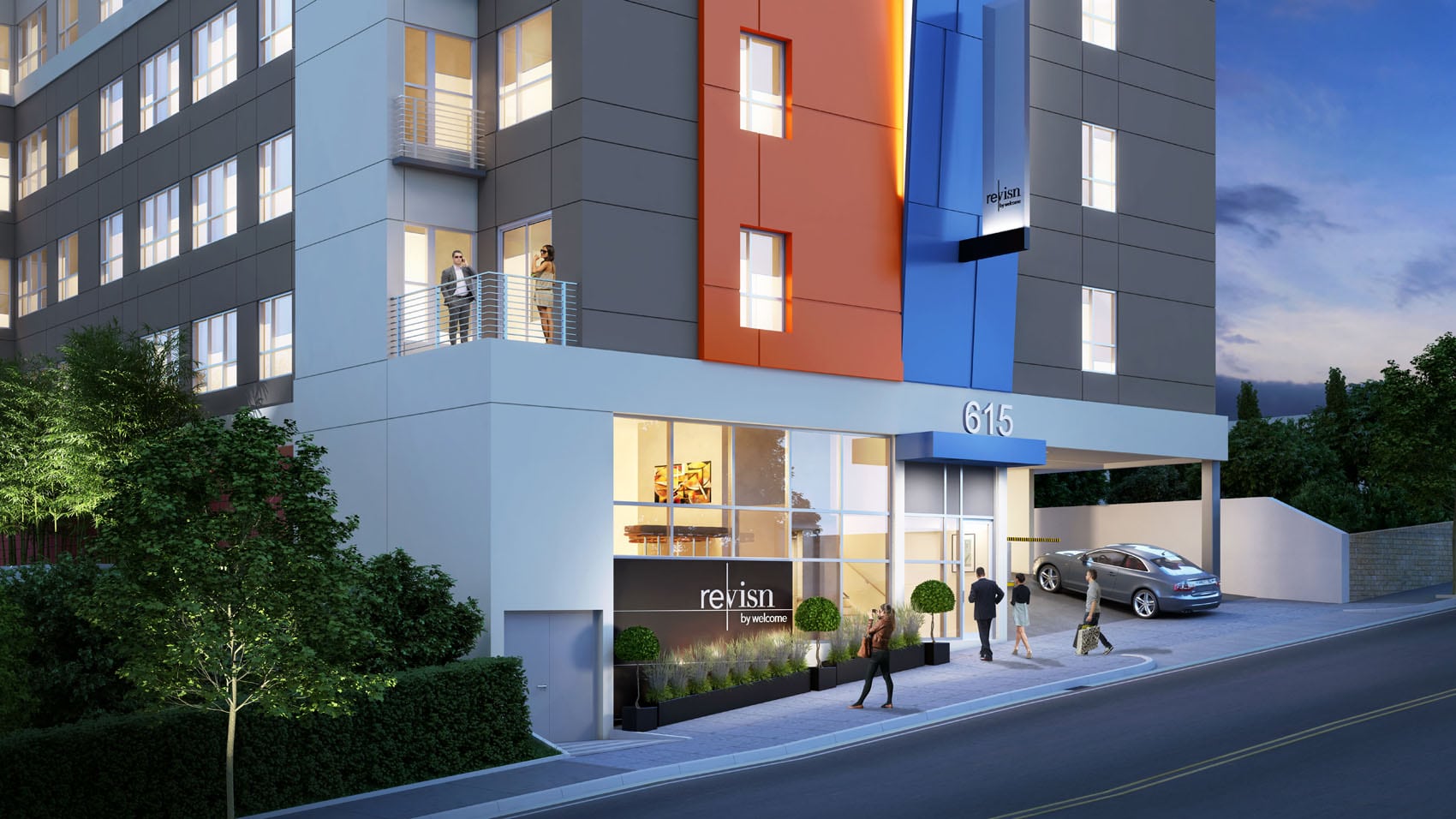 Fully-furnished, flexible lease residential experience with hotel amenities.Revisn is a perfect executive apartment for guests who need accommodations for 30 days or longer.