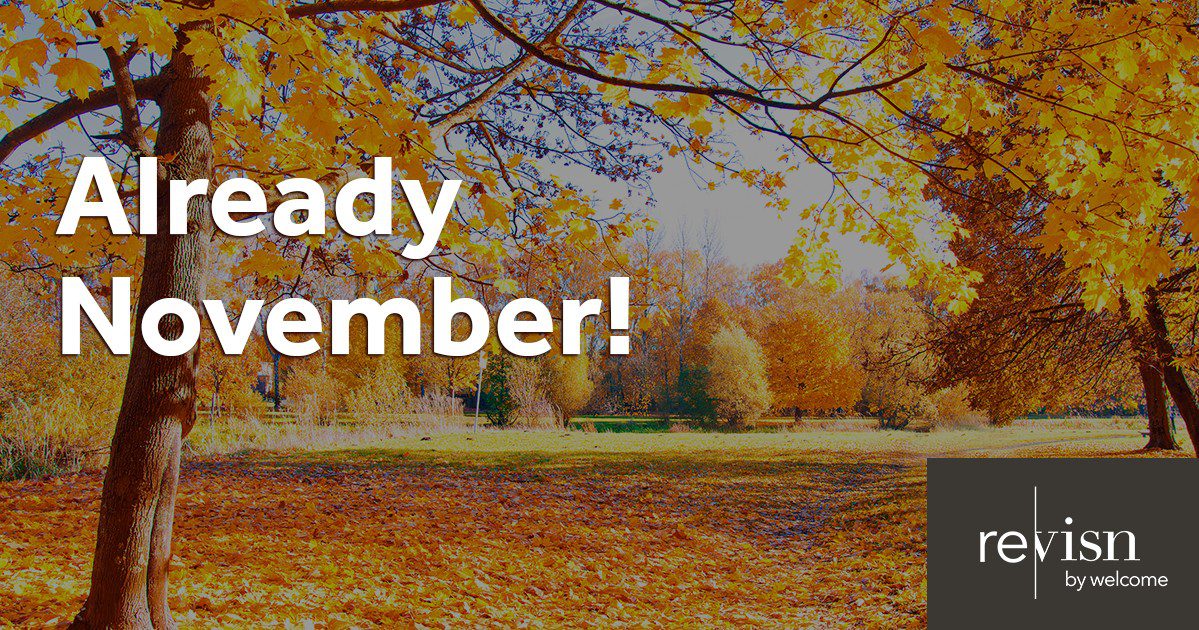 November in Raleigh - brought to you by Revisn
 Your 30-Day Short Term Fully Furnished Rental Option
Hello@revisn.com or (919) 999-0160
November in Raleigh is sure to be a blast! Check out this list of things to know and do this November in Raleigh, provided to you by Revisn short-term apartments in Glenwood South.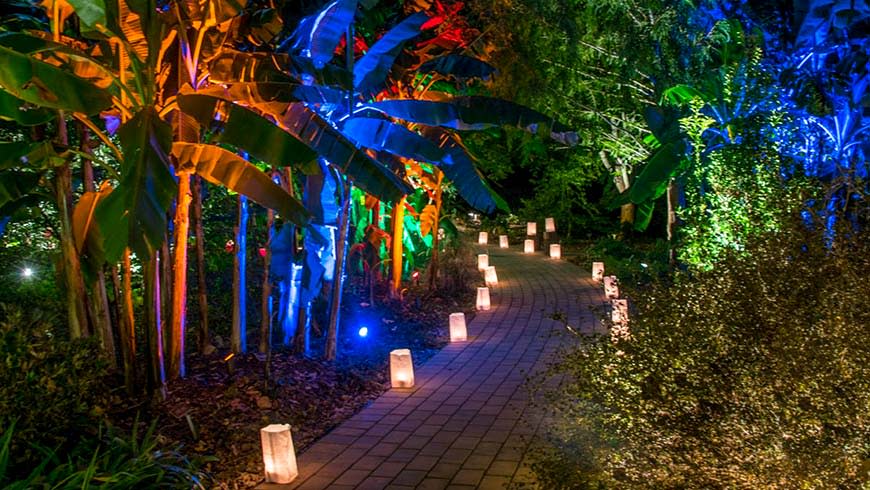 November 10-12 and 17-19, 2022 at JC Raulston Arboretum at North Carolina State University from 5:30-9:30 pm; $20+ admission.
From the Website:
Bring your family and friends to stroll through the garden, listen to a live band, grab a bite to eat from a food truck, roast a marshmallow or two at the fire pits, and sip a cup of hot apple cider. All the while showing your support for the JC Raulston Arboretum. Moonlight in the Garden helps us raise the funds necessary to keep our gates open and our admission free 365 days a year. Come join us.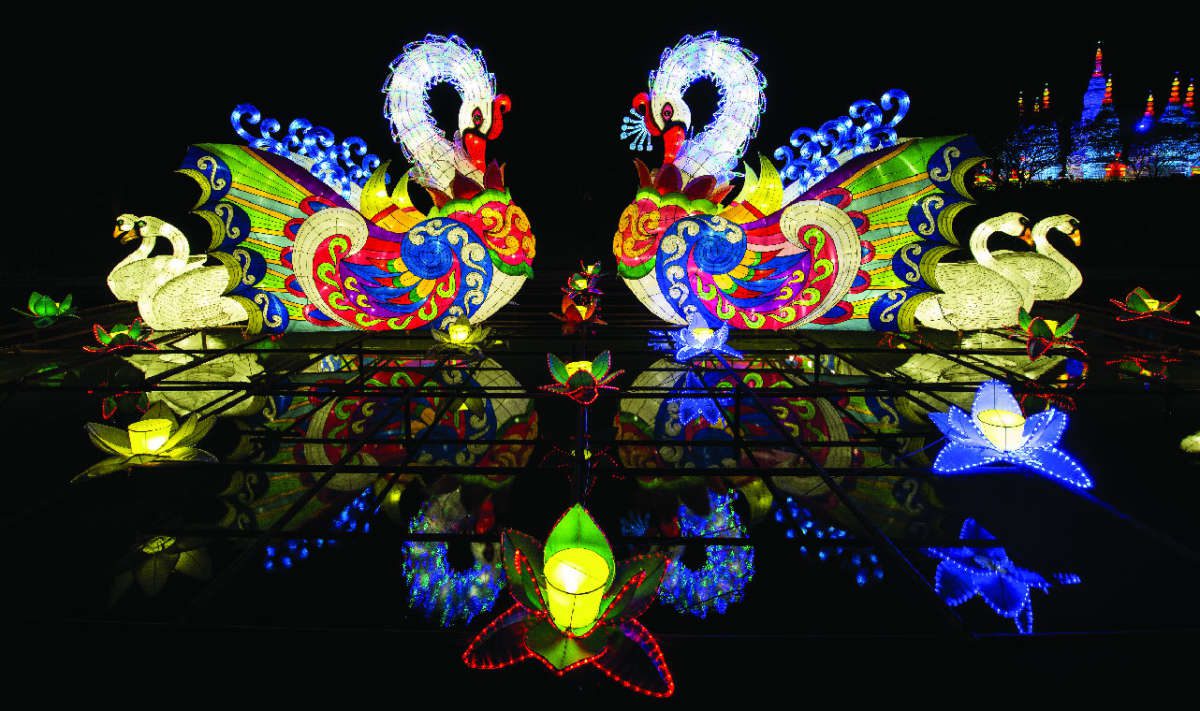 Nov. 18, 2022 to Jan. 8, 2023 at the Koka Booth Amphitheatre beginning at 6 pm; $11+ admission.
From the website:
The renderings have been approved and Chinese artisans are busy crafting more than 40 all-new displays, each one comprised of hundreds of parts and thousands of LED lights. These larger-than-life lanterns will captivate visitors with their amazing craftsmanship and artistic beauty. Cultural arts performances will take place each night on the main stage.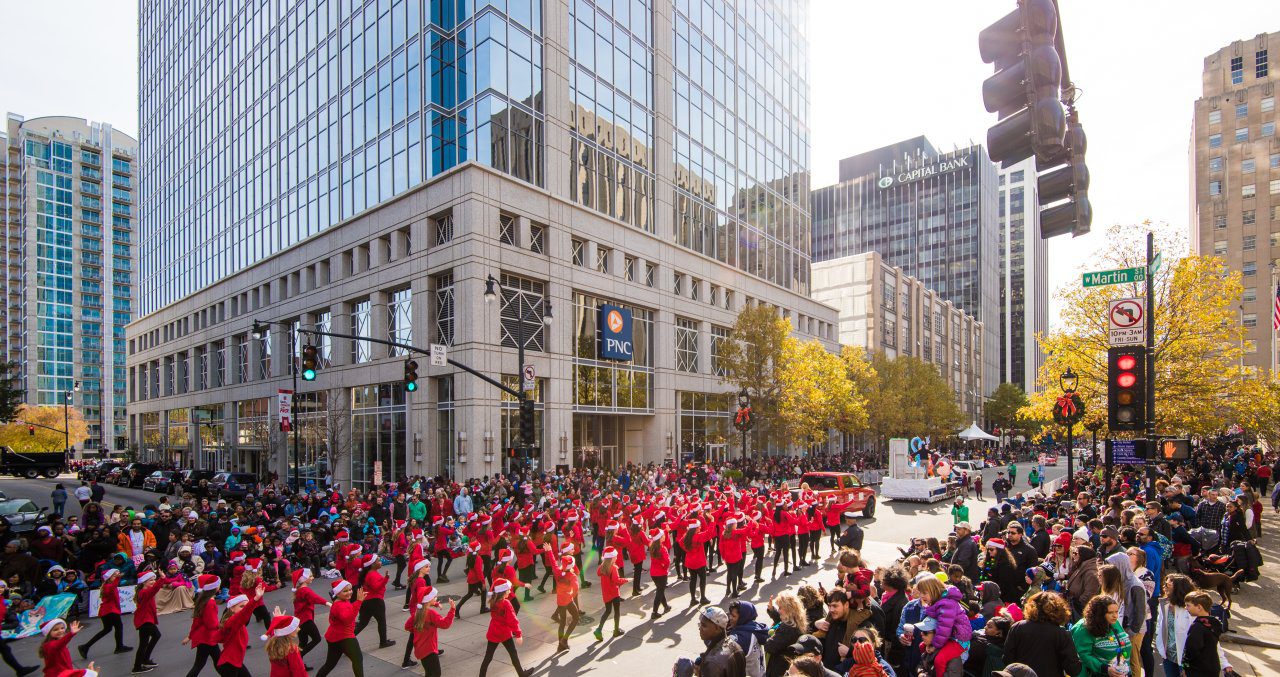 Nov. 19, 2022 in Downtown Raleigh from 9:30am to noon; Free to attend.
From the website:
The mile-long parade will feature 115 entries, including energizing bands, themed floats, super-sized balloons, marchers, twirlers, and tons of fun! Come out early to grab your spot and don't forget your camera to capture all of the family memories you will be making.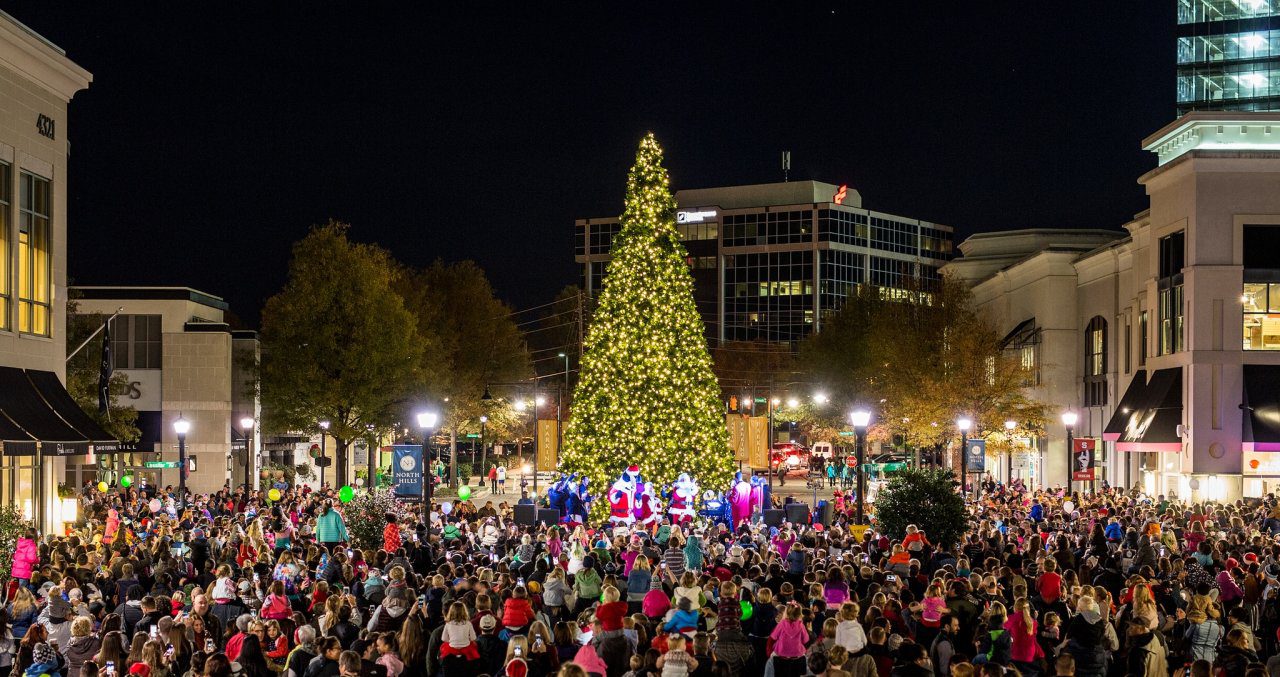 Nov. 19, 2022 at Midtown Raleigh from 4-7pm; Free to attend.
From the website:
Presented by Sir Walter Chevrolet, this year's Tree Lighting event will feature a live Christmas band, kids crafts and activities, food trucks, and a vendor village. As Santa Claus arrives at 6pm, the 41 foot Christmas Tree is lit amidst a joyous chorus of "Santa Clause Is Coming to Town." Event is FREE to the public.
Activities Include (4-7PM): Children's Crafts, Food Trucks, Seasonal Beverages, Vendor Village, Face Painting, Letters to Santa, and Live Music with The Jason Adamo Band.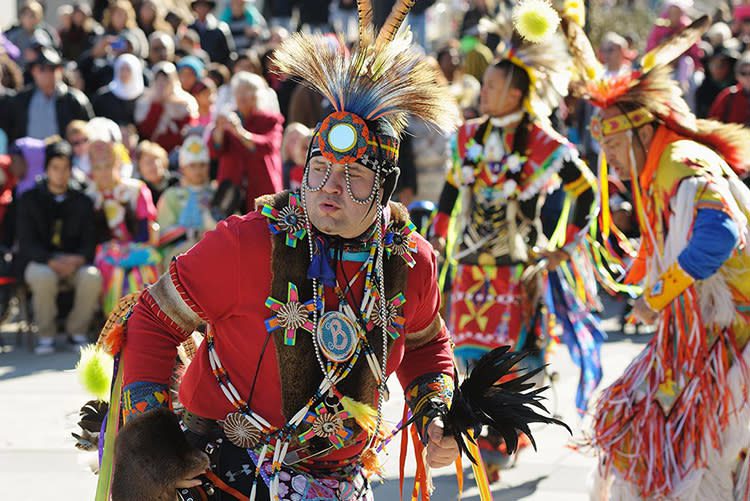 Nov. 19, 2022 in Downtown Raleigh starting at 10:45am; Free to attend.
From the Website:
The American Indian Heritage Celebration, with support from the NC Commission of Indian Affairs, the museum's community partner, has been the culminating event in honor of American Indian Heritage Month in North Carolina for over 25 years. With an Education Day on Friday and the festival (held in person or virtually) on Saturday, multiple demonstrations, presentations, and performances highlight the traditional and contemporary artistic, scientific, historic, and cultural contributions of American Indians in North Carolina for over 14,000 years. The consistent theme and message of AIHC, as expressed by the AIHC Advisory Board, is visibility: Indigenous people are still here!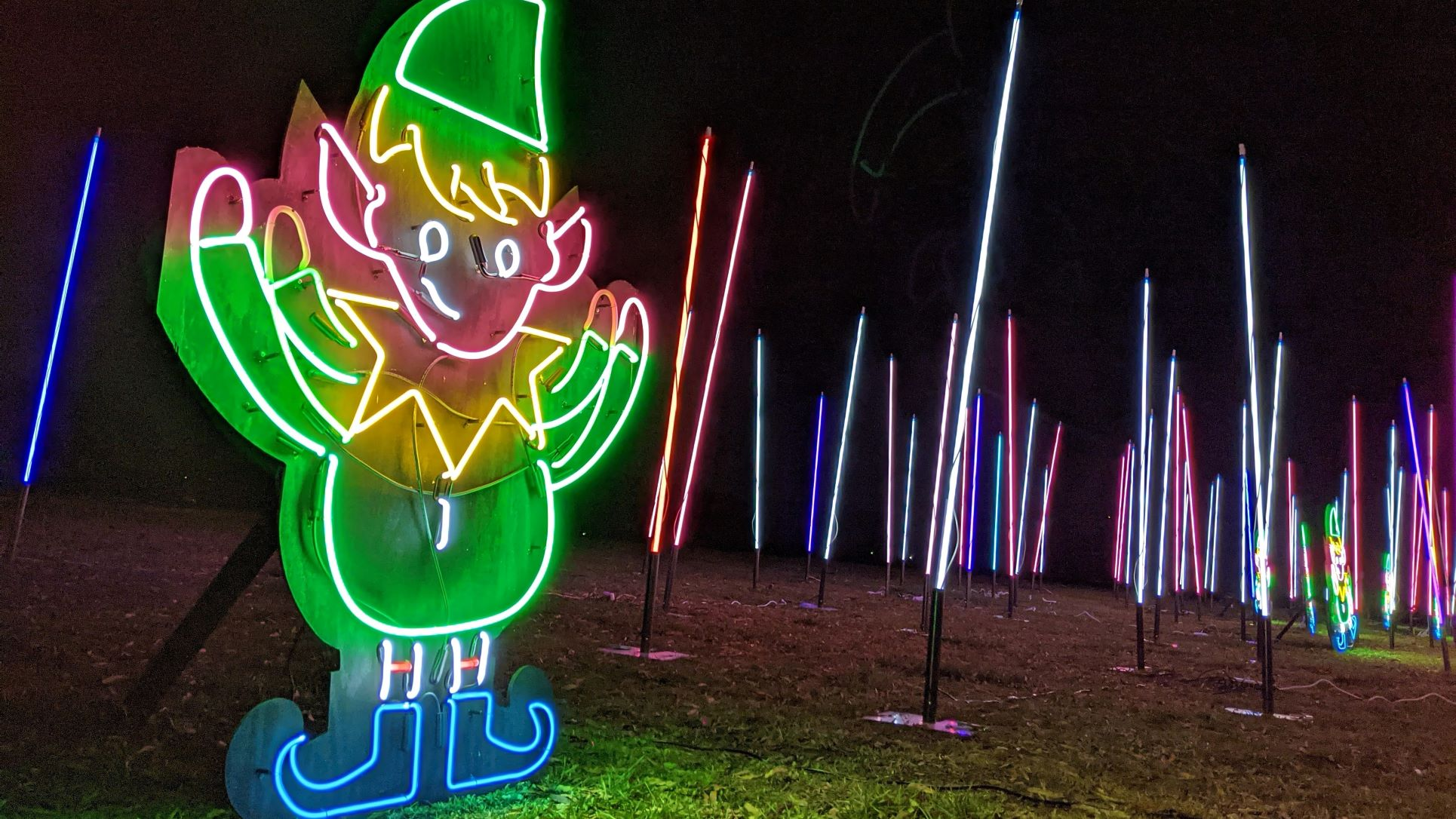 Nov. 25 - Dec. 24, 2022 in Dorothea Dix Park; $20+ admission (per vehicle).
From the website:
Up for a dazzling light show? Illuminated trees, festive light displays and local art installations will delight visitors of all ages at the Nights of Lights Drive-Thru Light Show at Dorothea Dix Park. The 1.3-mile driving route features towering oak trees, open fields and rolling hills—plus views of the Raleigh skyline peaking above the trees—making it a perfect location for this holiday event.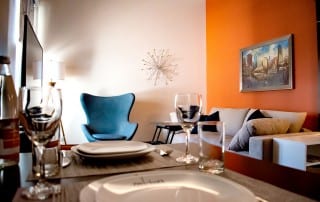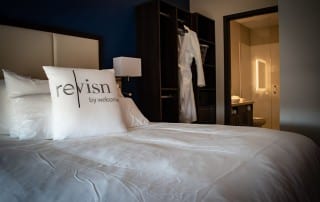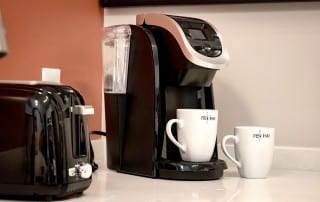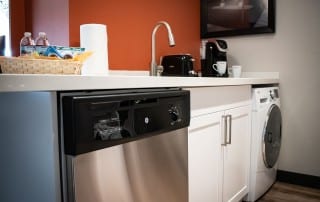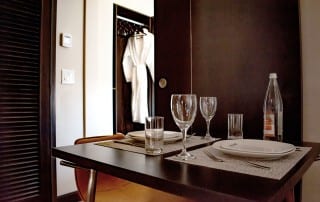 Need somewhere to stay this November in Raleigh?
Revisn has got you covered. Our executive apartments come fully furnished and fully equipped, including modern designer furniture, high-end appliances, cutting-edge technology, and luxurious personal amenities. For everything else, just ask our 24-hour concierge.
Stay a few weeks or a few months while you explore the city. The flexibility of Revisn lets you decide when your stay beings and ends without being locked into calendar months or long-term leases. All you need to bring is a toothbrush and your clothes. We provide the rest. These short term apartments provide you the residential experience you've been looking for.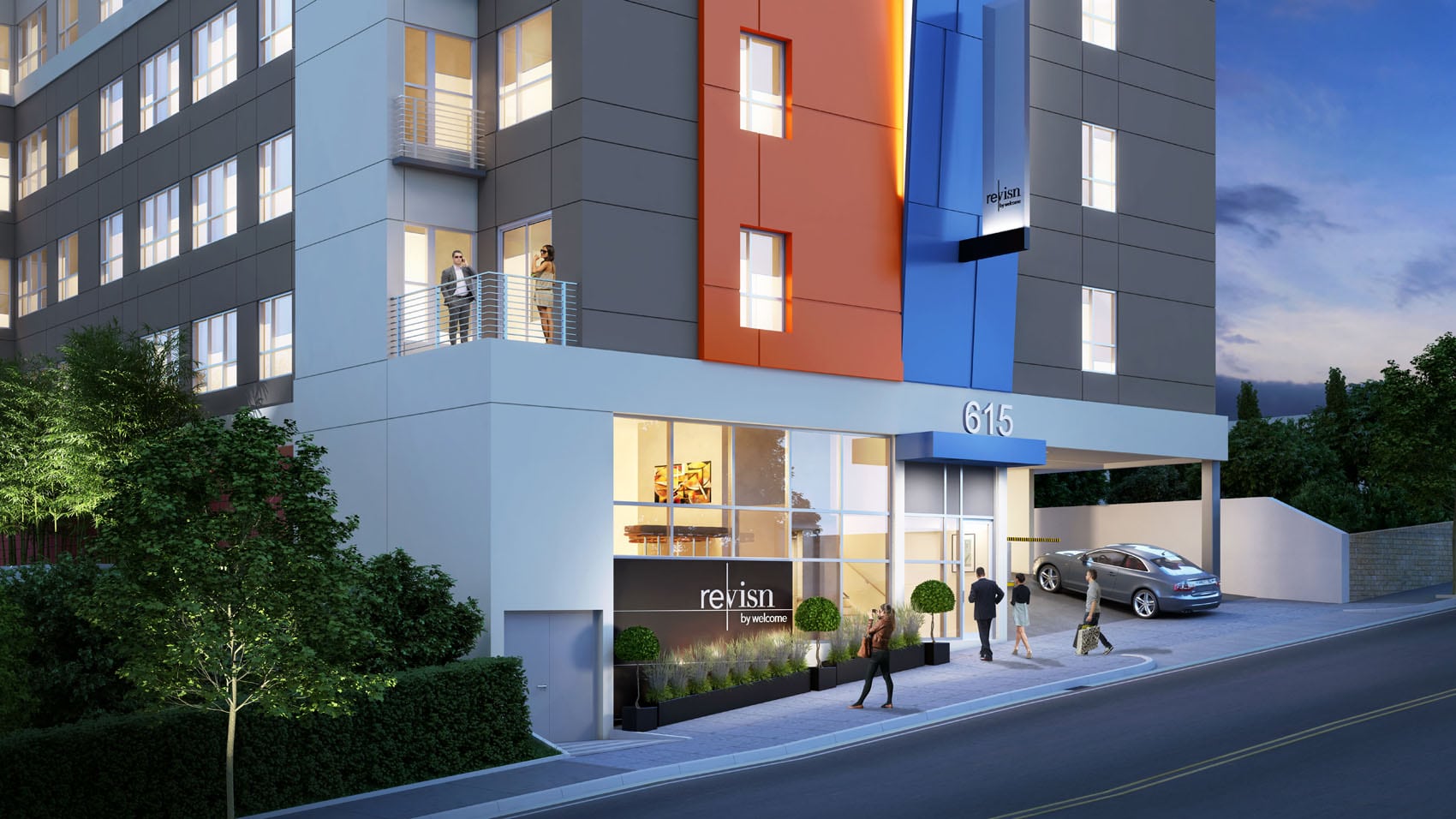 Fully-furnished, flexible lease residential experience with hotel amenities.Revisn is a perfect executive apartment for guests who need accommodations for 30 days or longer.