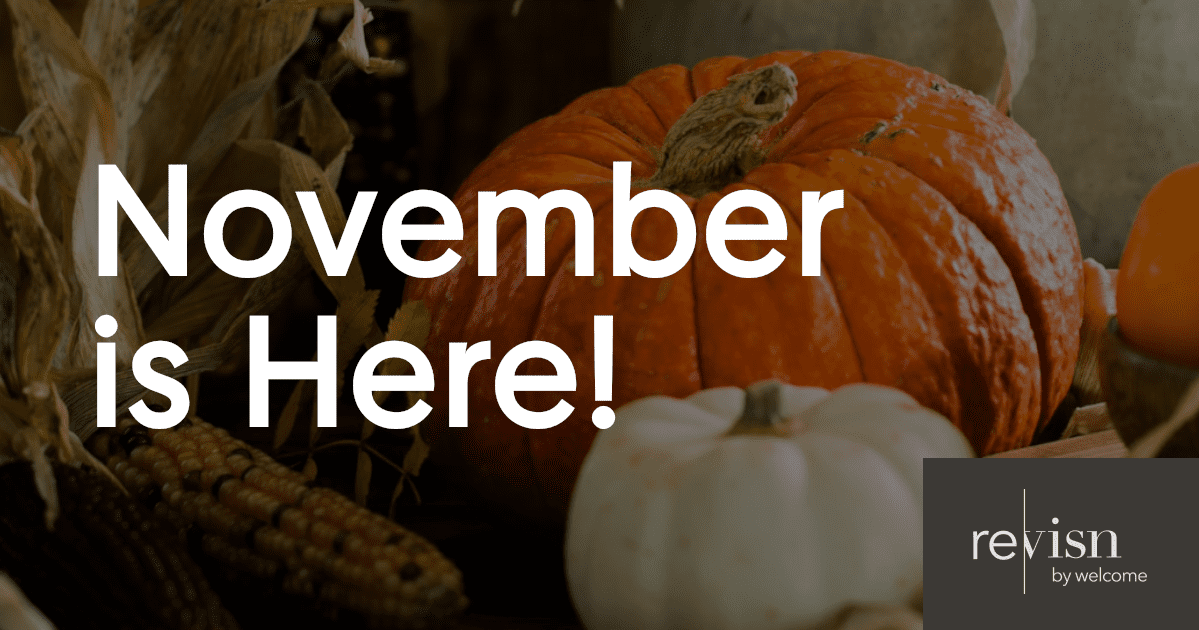 Brought to you by Revisn
 Your 30-Day Short Term Fully Furnished Rental Option
Hello@revisn.com or (919) 999-0160
While the globe keeps turning, Raleigh continues to adapt to our new cultural landscape. Check out this list of things to know and do this November in Raleigh, provided to you by Revisn short-term apartments in Glenwood South.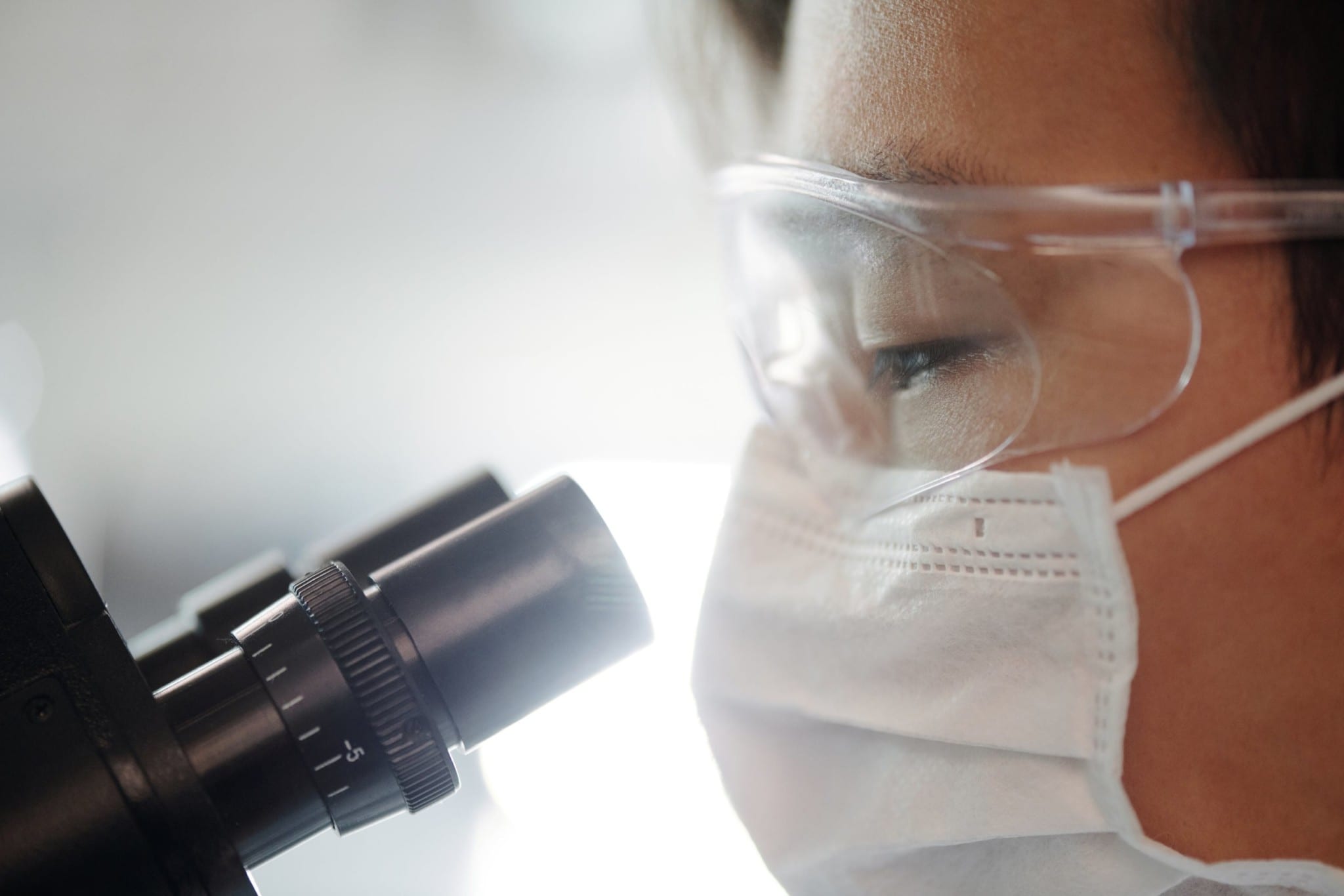 All Month
Coronavirus testing is now more accessible than ever. Get the quick, easy, and painless test at your local pharmacy, or use the official locator by the North Carolina Department of Health and Human Services to find your nearest public testing site. The coronavirus test is free through these events and does not require insurance. Schedule your appointment today if you are feeling any coronavirus symptoms, including but not limited to fever, shortness of breath, body aches, and fatigue.
VisitRaleigh has compiled an extensive list of the best shops and restaurants with the best gifts, stocking stuffers, and gift cards that your loved ones will adore. Take the stress and guess work out of the holiday season this year and stock up from all of your local favorites, including Glenwood South favorites such as Azurelise Chocolates, MoJoe's Burger Joint, The Raleigh Wine Shop, and more!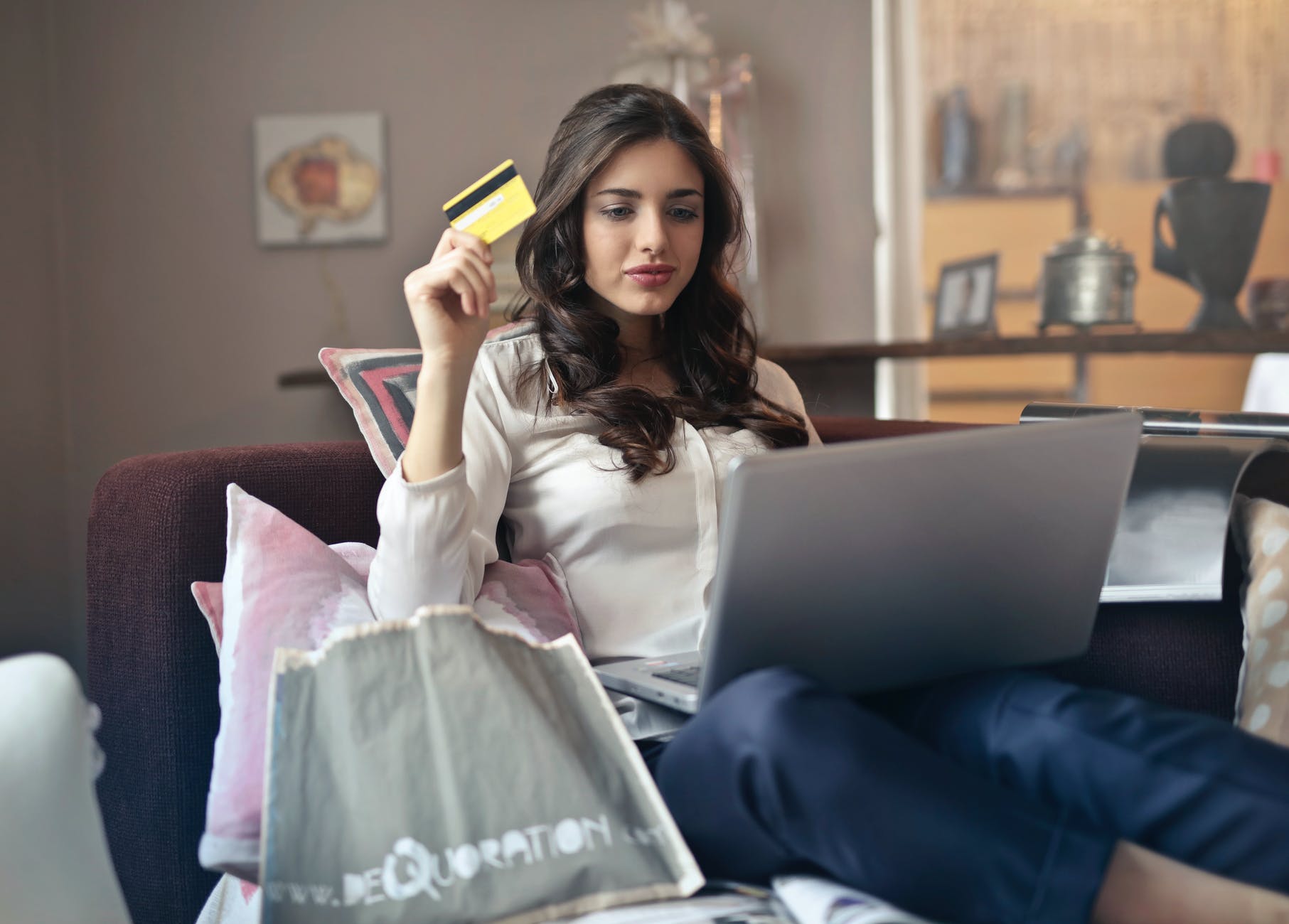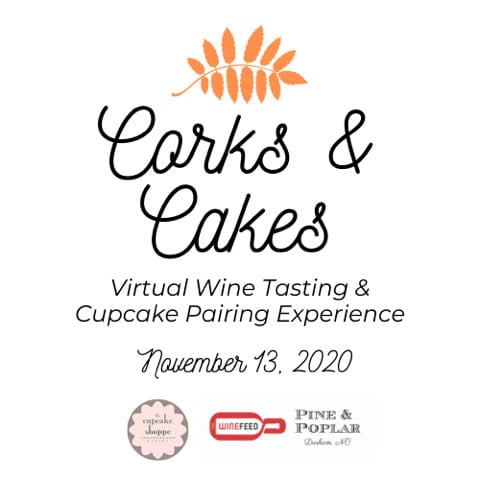 November 13, 6:30 or 7:30pm; $60. Virtual event.
From The Wine Feed: This year, Corks & Cakes is going virtual! Join us as we pair 4 mini cupcakes with 4 delicious wines for one amazing treat. Enjoy fall-themed cupcake flavors that will immediately get you in the spirit of autumn!
This event will be like our past Corks & Cakes with a major upgrade - you get the wine all to yourself in the comfort of your own home. We're featuring fall-themed flavors in flights of 4 mini cupcakes and 4 half bottles of wine expertly paired for you! When you join us on Zoom at 6:30pm OR7:30 pm, we'll discuss the wines, the flavors, and why they pair so well. Purchase tickets today! Cupcakes & Wines are available for pick-up or delivery.
An American Thanksgiving with Chef Dan Gray
November 19, 7-8:30pm; $10 suggested donation. Virtual event.
From the Website: Join us (Team Gibraltar) to learn how to prepare a Southern COVID-family-friendly Thanksgiving treat to benefit A Place at the Table with Nofo @ The Pig's Head Chef, Dan Gray.  Suggested donation to join this cooking class is $10. All other donations accepted!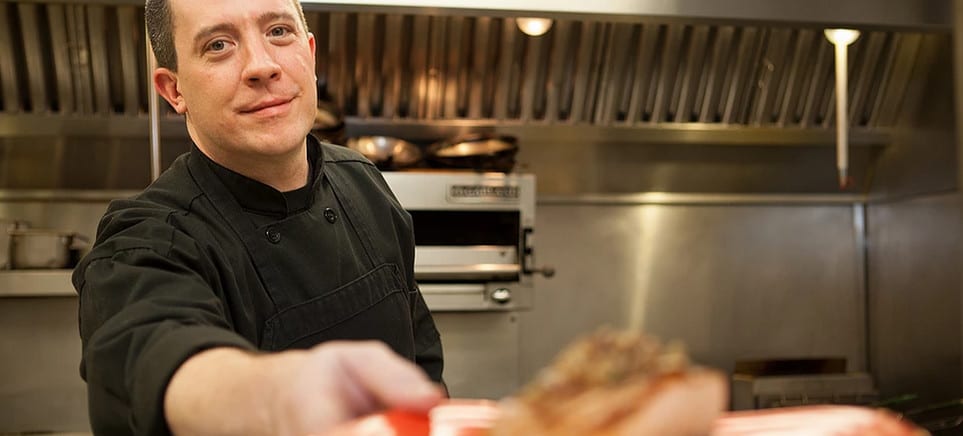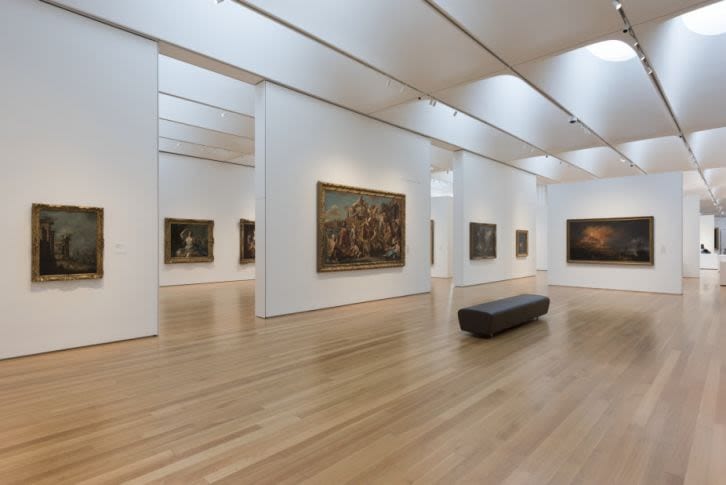 Art Museum: West Building and the Architecture of Light
Recurring Daily until February 7; free.
From the Website: The NCMA celebrates the Thomas Phifer–designed West Building, marking the 10th anniversary of the home of the "People's Collection." The building's 2010 completion marked not only an award-winning architectural achievement in museum design but also a breakout project for Phifer's acclaimed firm, Thomas Phifer and Partners, based in New York City. For the NCMA, 2010 was a milestone in the 30-year evolution of its innovative campus. The exhibition in West features the development of the building's signature concept: that 5,000 years of art can be elegantly and safely presented in galleries suffused in ever-changing daylight.  The exhibition also places West Building in the context of the NCMA's design philosophy of connecting art and nature, sustainable design, and the social transformation of its former prison site.
76th Annual Raleigh Christmas Parade
November 21, 10:00am; free. Virtual event.
From Website: ABC11 and Shop Local Raleigh will host the first-ever virtual Raleigh Christmas Parade.
Viewers will have the ability to watch the event live on ABC11 at 10am as well as a rebroadcast on Christmas Day. Additionally, viewers can stream the event live at ABC11.com and ABC11's connected TV apps on Amazon FireTV, Android TV, Apple TV, and Roku.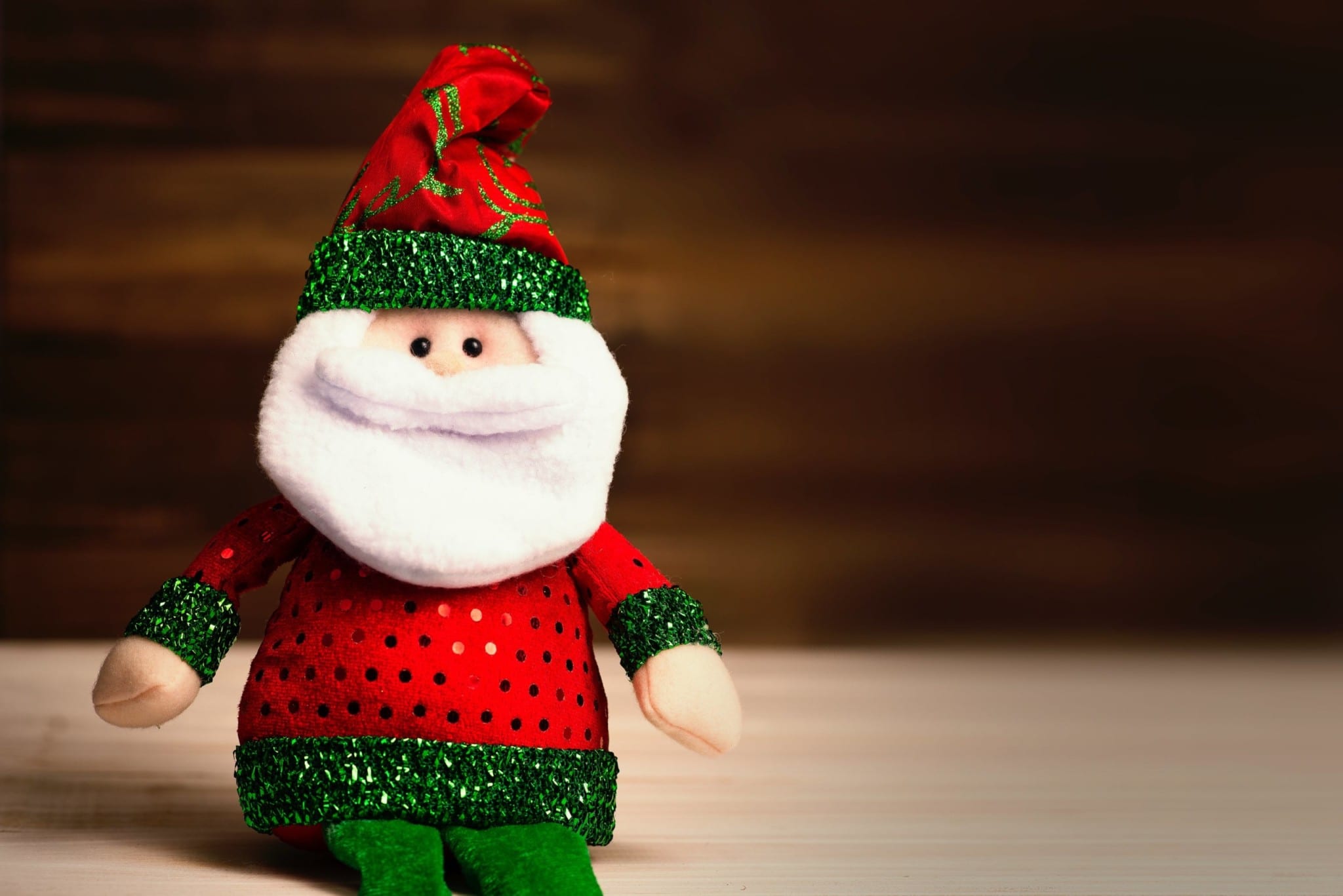 Need somewhere to stay this November in Raleigh?
Revisn has got you covered. Our executive apartments come fully furnished and fully equipped, including modern designer furniture, high-end appliances, cutting-edge technology, and luxurious personal amenities. For everything else, just ask our 24-hour concierge.
Stay a few weeks or a few months while you explore the city. The flexibility of Revisn lets you decide when your stay beings and ends without being locked into calendar months or long-term leases. All you need to bring is a toothbrush and your clothes. We provide the rest. These short term apartments provide you the residential experience you've been looking for.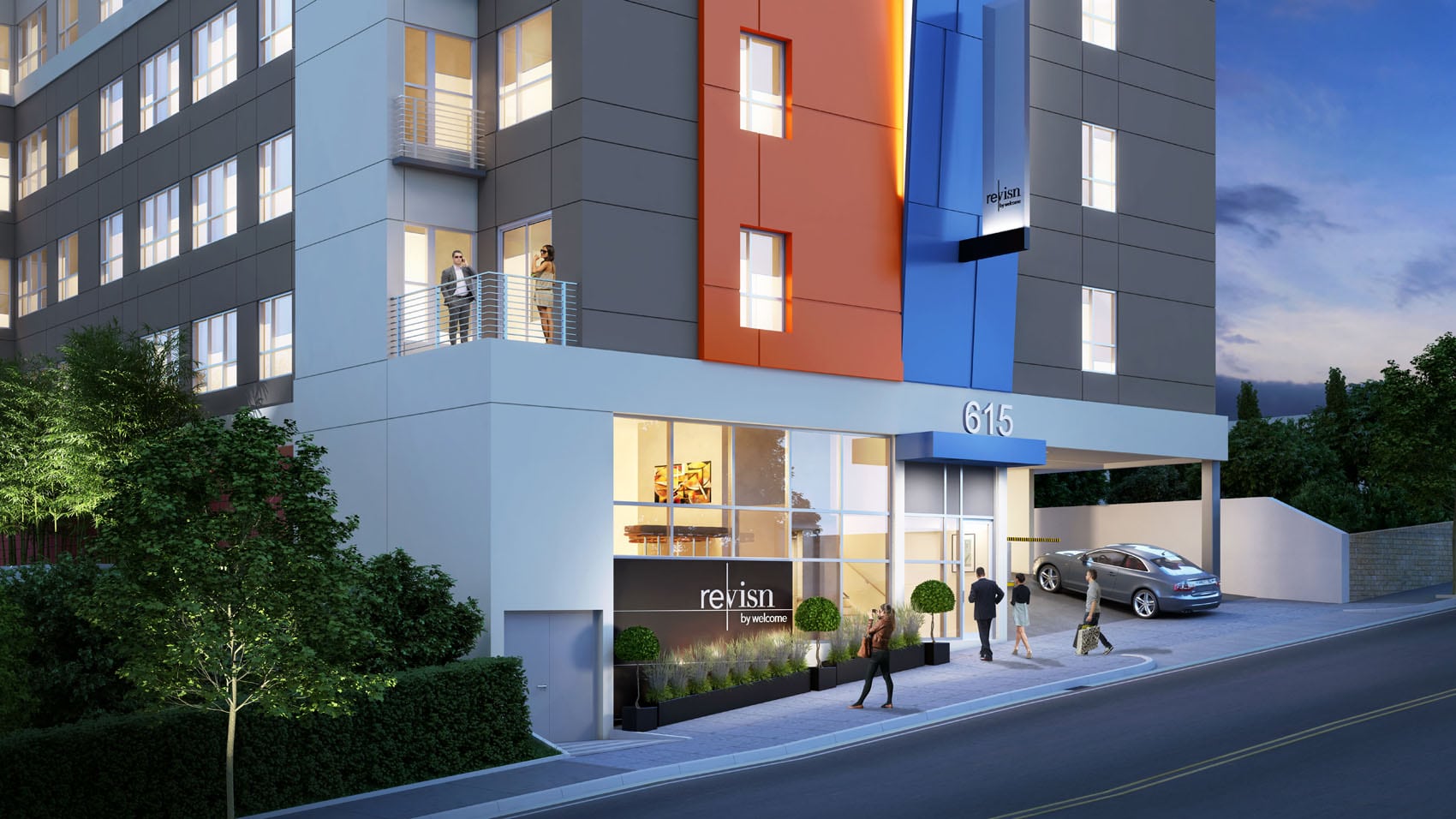 Fully-furnished, flexible lease residential experience with hotel amenities.Revisn is a perfect executive apartment for guests who need accommodations for 30 days or longer.