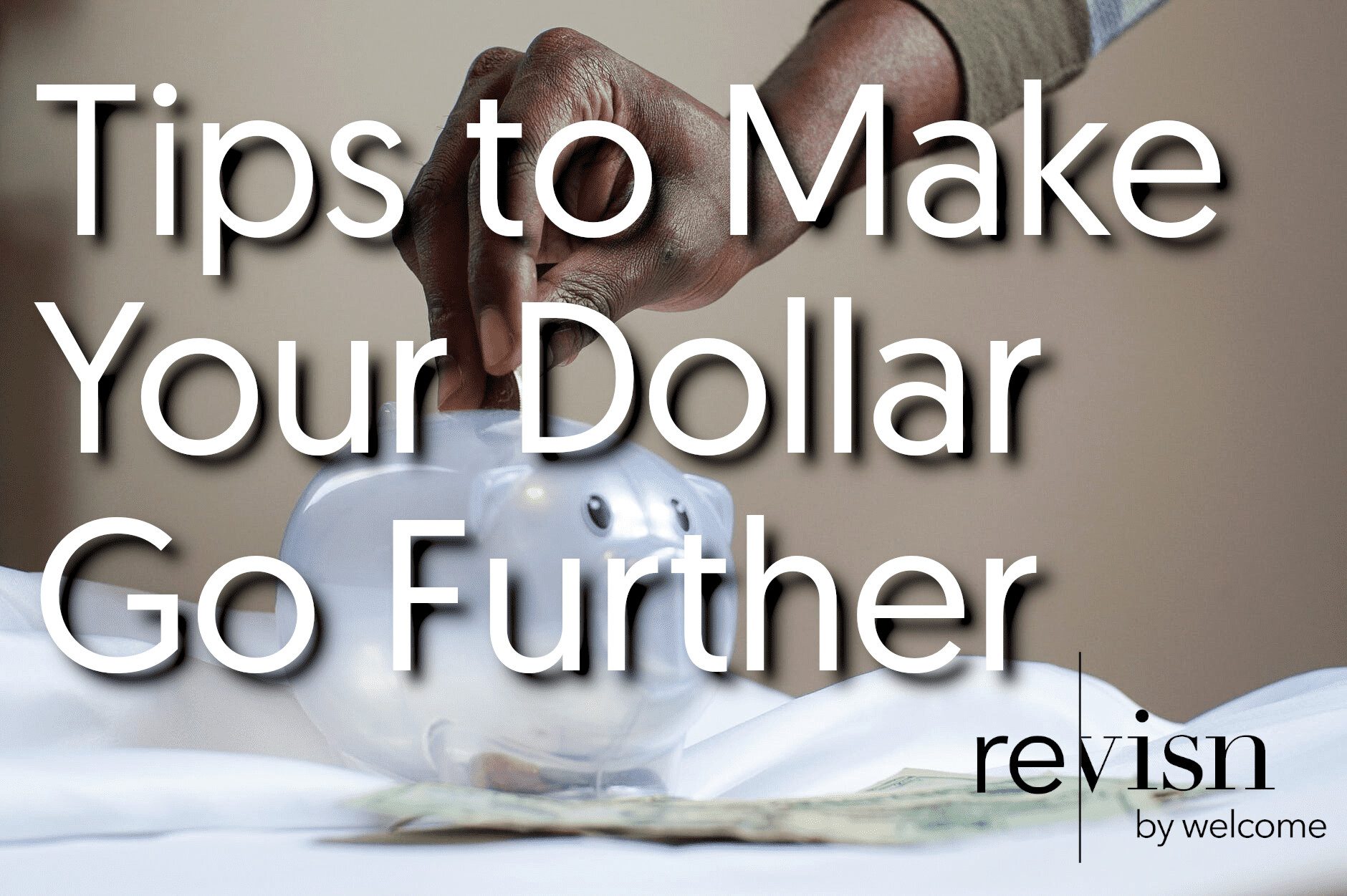 Save money during quarantine? It's easier than you think! Many cities around the country have instated mandatory lockdown procedures, while some metro areas are considering reopening as early as the end of April. Depending where you live and what industry you work for, you may have experienced financial hardship and loss for the first time in your working life. What do you do when the income well is running dry, and government aid is not covering all your expenses?
Whether you are paid monthly or semi-monthly, it is hard to budget with so much uncertainty. Revisn has identified this issue and compiled the top five most effective methods to making sure you still have money at the end of the month before your next pay cycle.
Make a List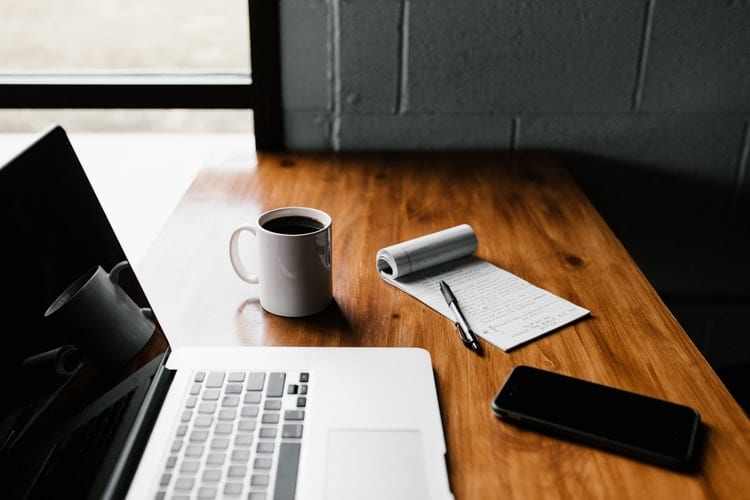 There are several ways that committing pen to paper will help your paycheck last longer! First off, set aside some time the day you get paid every month and write out a list of your intended expenses. What bills do you have to pay, and how much can you estimate they will be? This is a great baseline in understanding what you will have to set money aside for each month. Day to day or even week-by-week, write down each expenditure you make in a personal ledger. Monitoring your purchasing habits frequently will help offset any confusion as to where all your money is going. If you find you have been making frivolous purchases that may have been better off waiting for, you will know to scale them back. You should be setting aside most of your monthly income for groceries, an emergency fund, and, depending on if you are working from home or not, gas.
Save Money Automatically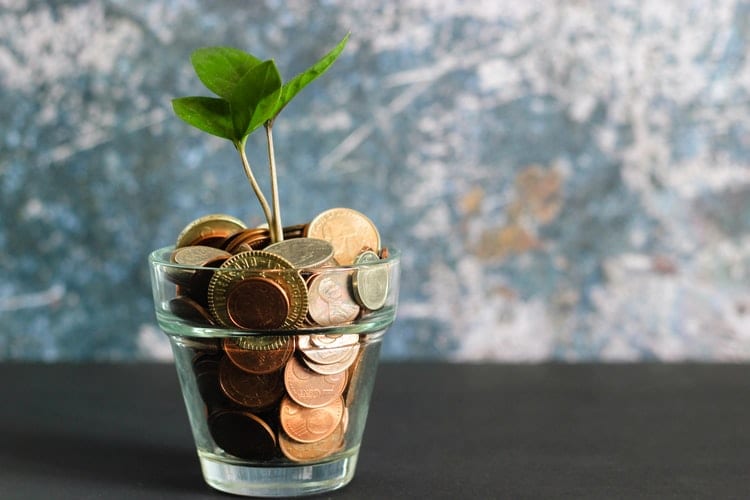 Save money automatically every month. Depending on if you have enough income to consider auto-drafting into your savings, this safety net will save you a lot of skin in the long run. Once you've built up several months' worth of savings, if you find that your income has run dry or unemployment paychecks aren't cutting it anymore, you'll have a little bit of money to dip into to keep you running. Automating your savings will reduce the temptation to spend without first thinking ahead. You'll save time, have a pretty substantial savings account quicker than if you were manually depositing, and you can even get out of debt faster!
Remember the 30-Day Rule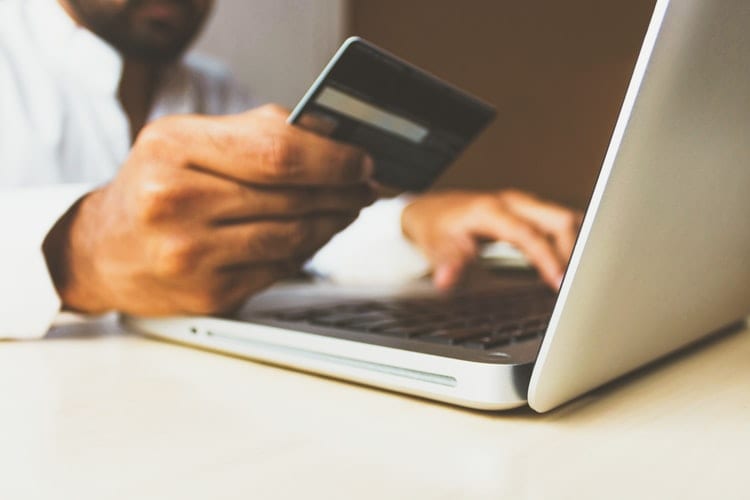 Staying at home in quarantine for weeks at a time will certainly turn your attention to online shopping. Don't fill up your cart just yet, though! Online shopping when bored can turn into a HUGE money-sucker faster than you could imagine, especially with the tempting "pay it later" services many online retailers are instituting. The 30-day rule is a perfect litmus test for those frivolous purchases: do I really need, or even want this item? If you are eyeballing a shiny new kitchen appliance, or thinking about overhauling your entire wardrobe, consider if these items will add value to your life, or if  the dopamine rush from a new purchase is what you're chasing. If you find a particularly expensive item or are ready to pull the trigger on a cart full of goodies, we suggest waiting 30 days to make the purchase. That may seem like a long time, but truth is, you probably will not see the same value in the items that you did on day one. If you do, then go ahead, and see that purchase through! It is never a bad thing to indulge in a little retail therapy unless you find that you are blasting through your monthly budget. Otherwise, save money and spend later when absolutely necessary.
Evaluate Your Bills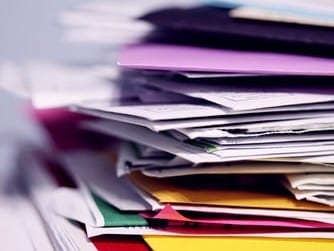 Refer to your list that you made on payday. What are you paying for every month? Of course, your energy, gas, water, and Internet bills will always be there, but consider how to optimize and reduce each of these bills to save money. Consider shaving off some of that extra Internet speed or forfeiting cable for the next few months. Regulate the temperature in your home and insulate windows and doors to save extra cash on those electric and gas bills. Most energy companies can provide you with their recommended tips to cut energy costs month-to-month. If you are having financial hardship due to coronavirus, talk to your service providers about deferring payments.
Aside from monthly utility bills, make sure you are not overspending on Internet streaming services, subscriptions, and other auto-draft payments that could fly under your radar. Apps like Truebill help you manage subscription services and even automatically unsubscribe you from those unwanted bills! Once you have pruned and purged services you can live without, you're going to be pleased with how much extra cash is in your bank come the end of the month.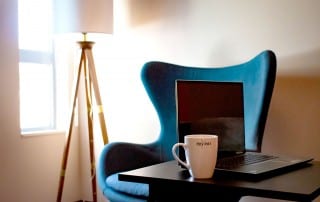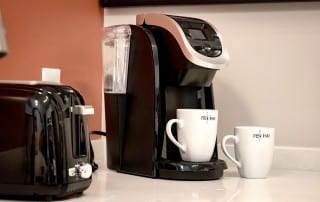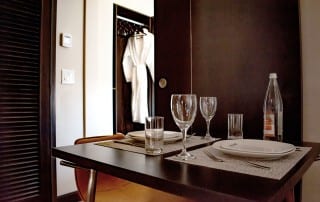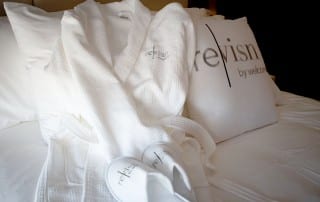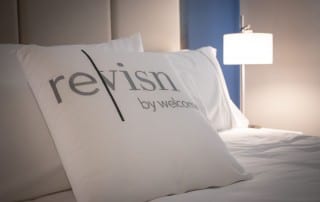 Need an affordable short-term apartment in Raleigh, NC?
Revisn has got you covered. Our executive apartments come fully furnished and fully equipped, including modern designer furniture, high-end appliances, cutting-edge technology, and luxurious personal amenities. For everything else, just ask our 24-hour concierge.
Stay a few weeks or a few months while you explore the city. The flexibility of Revisn lets you decide when your stay beings and ends without being locked into calendar months or long-term leases. All you need to bring is a toothbrush and your clothes. We provide the rest. These short term apartments provide you the residential experience you've been looking for.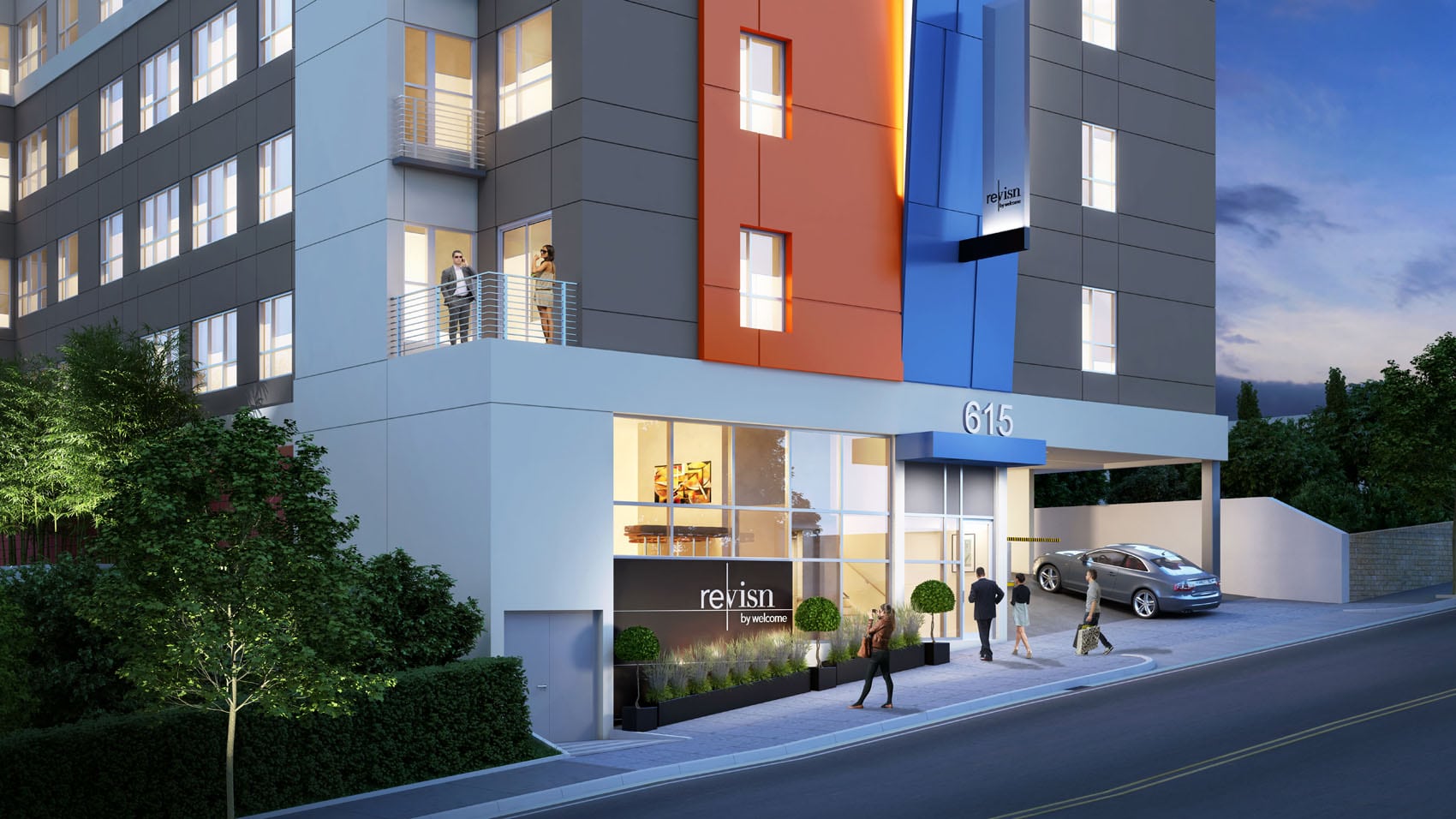 Fully-furnished, flexible lease residential experience with hotel amenities.Revisn is a perfect executive apartment for guests who need accommodations for 30 days or longer.