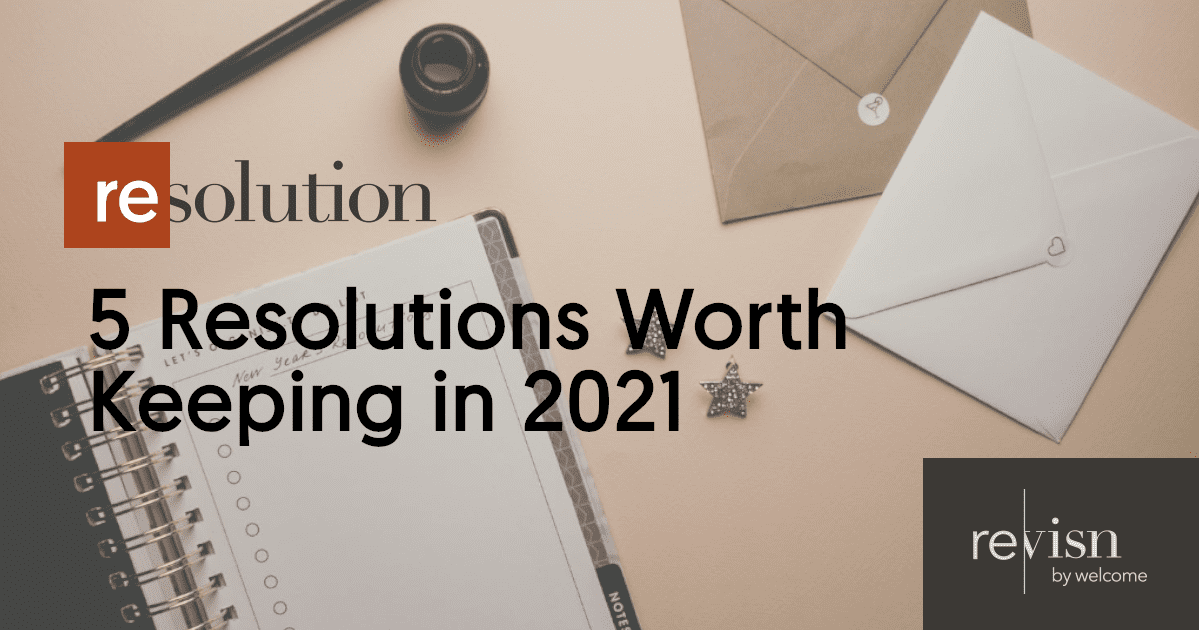 Take Care of Your Mental Health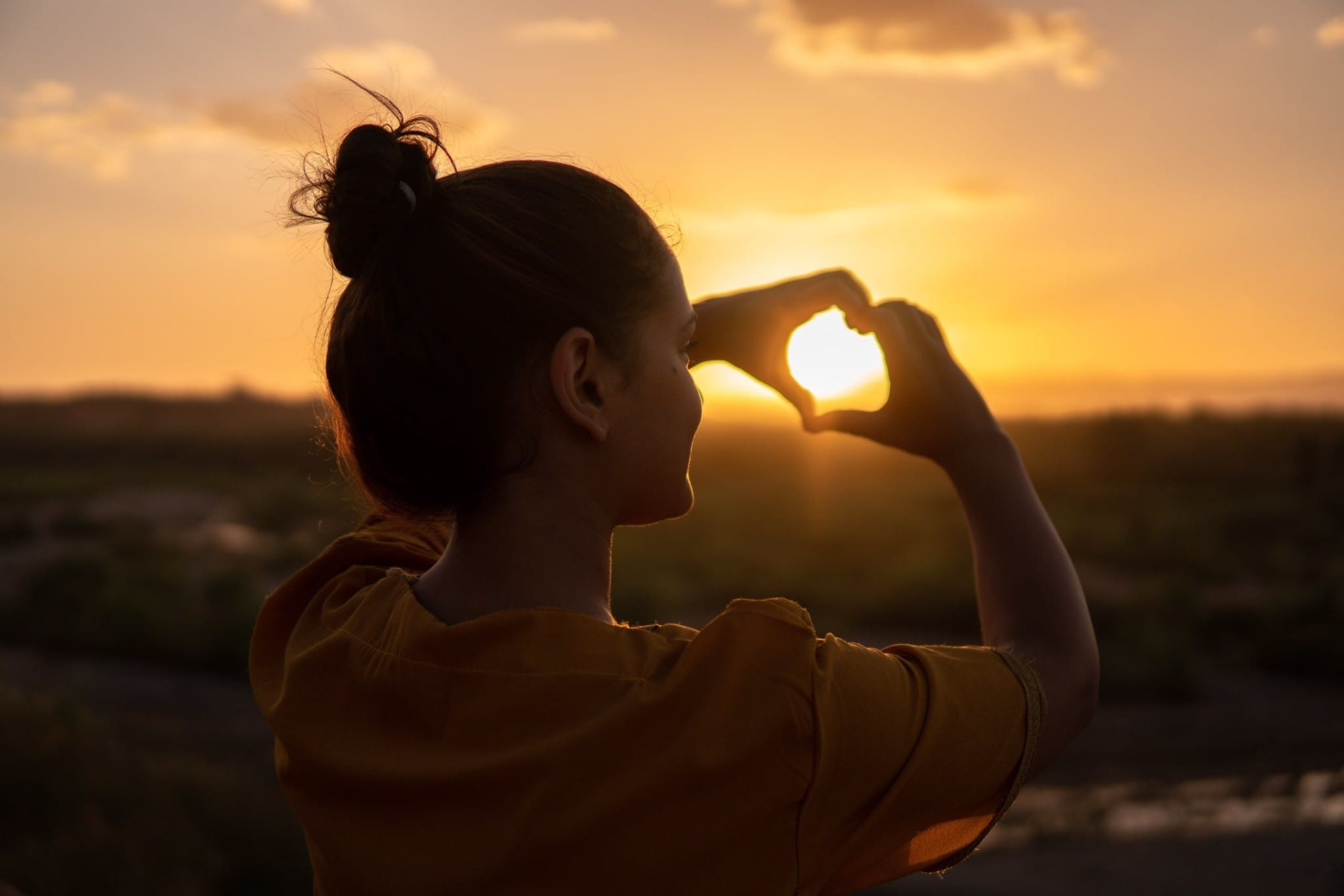 First and foremost, make one of your New Years resolutions to ask yourself if you are doing well! If you are hesitant to say yes, take a moment to reflect on why. Is the stress of the holidays still lingering? Are you anxious about the news? Is it something deeper? Regardless of what ails you, Revisn encourages you to make a resolution to care of yourself and remain sensitive to your emotional and mental needs this year. The challenges of 2020 may not be fully in our rearview mirror just yet, but we can leave the burdensome emotions behind. If you want your 2021 to be as bright and cheerful as possible, we recommend talking out your feelings, journaling, or even seeing a counselor for talk therapy if your mental health feels as if it is going south. A new year should mean a new, improved, and happier you.
Talk to Your Loved Ones More Often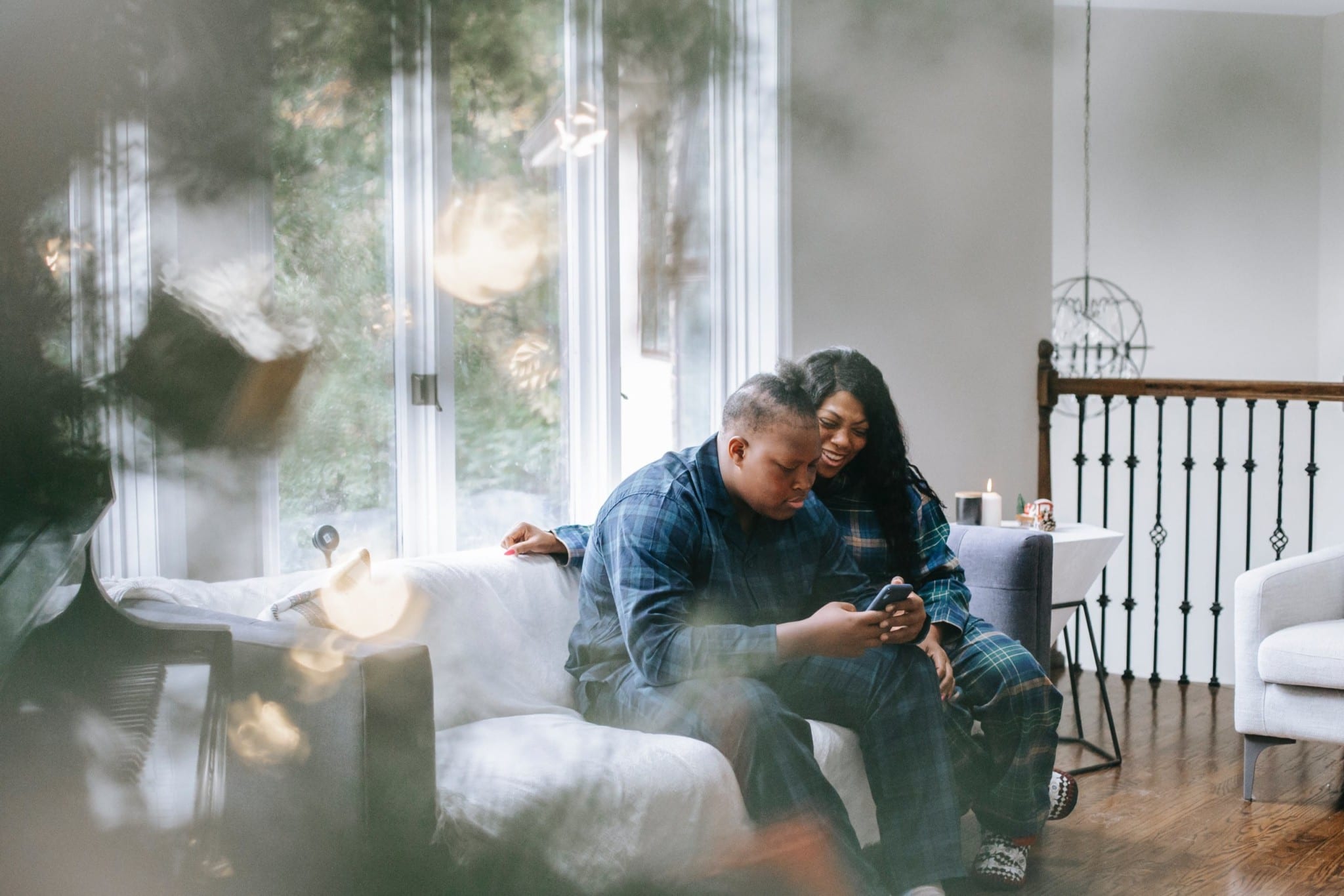 This past year made many Americans face the ugly truths about the world: unexpected things happen, and sometimes we are powerless to change them. That doesn't mean that we cannot cope, plan for the future, and do the best with what we have today. Revisn recommends making a resolution to speak to your loved ones over the phone weekly and even daily if you can manage it. Having a conversation and staying up to date with the family and friends that you love can boost your mood, strengthen your relationships, and help build better perspective about the world. A year of physical isolation has taken a toll on all of us, so we should all resolve to connect more with the ones around us, near and far.
Pick Something That Isn't Working, and Ditch It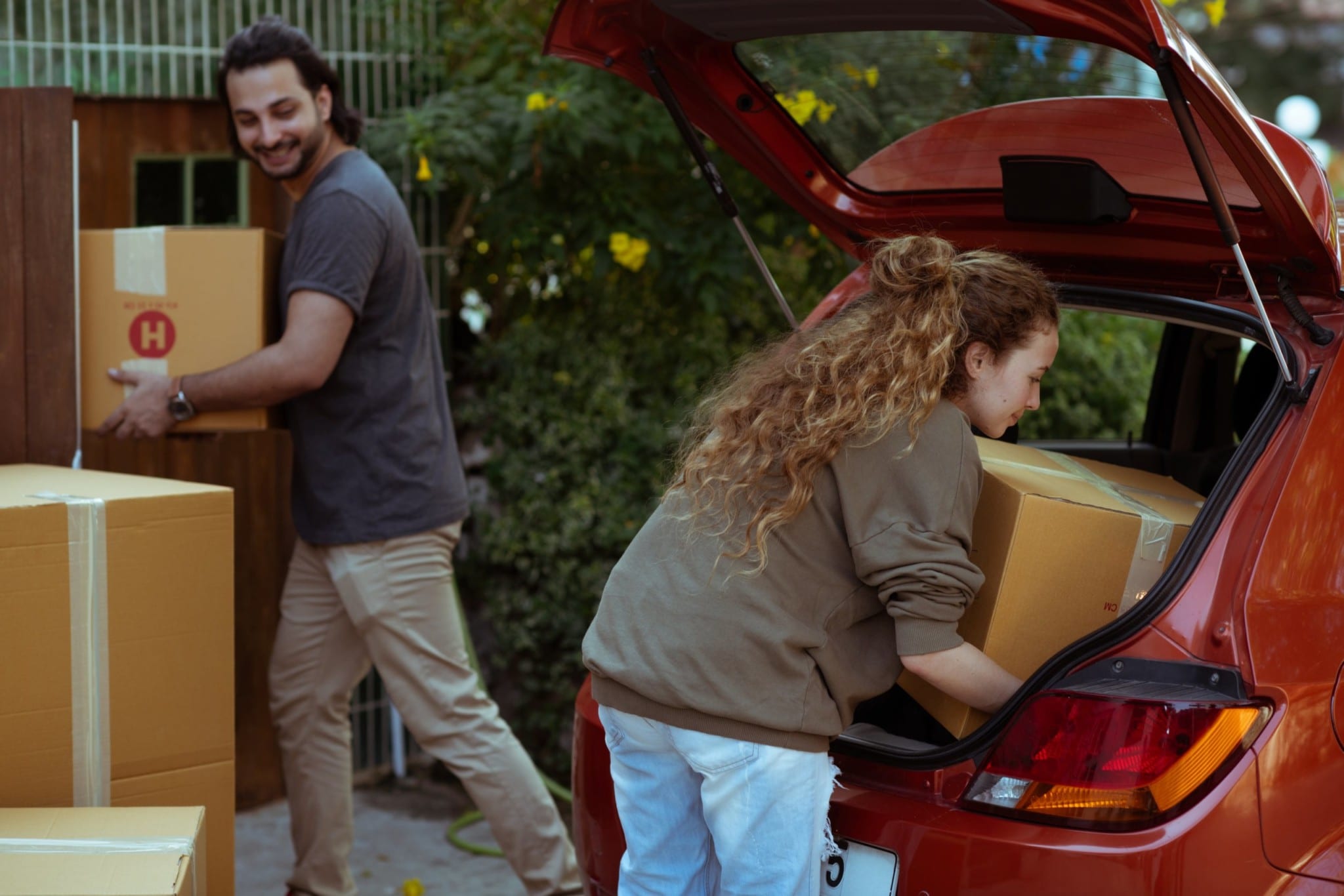 Our annoying habits can sometimes make us lose sight about what we enjoy about life. If you are getting sick of smoking, a hobby that just doesn't make you feel good, or are even considering moving from the town you've been in your whole life, we urge you to take the plunge and get rid of what does not work as a resolution. It is inefficient to hold onto things that bring us down or bring us no joy. We don't want to reflect on all the missed opportunities that we had to achieve true happiness. Follow your heart this year, and don't get bogged down by the things that just don't work.
Drink More Water!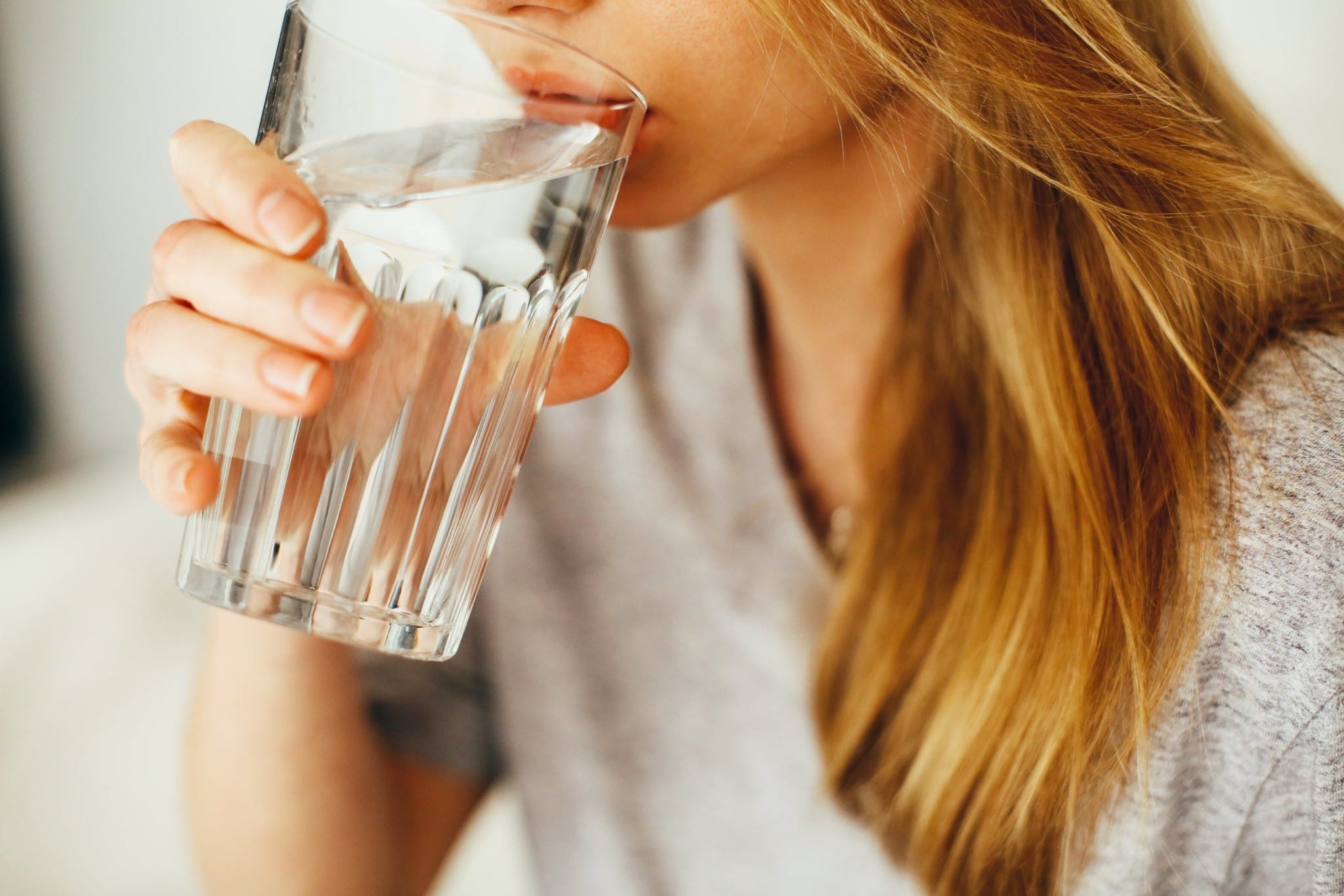 Reduce Your Debt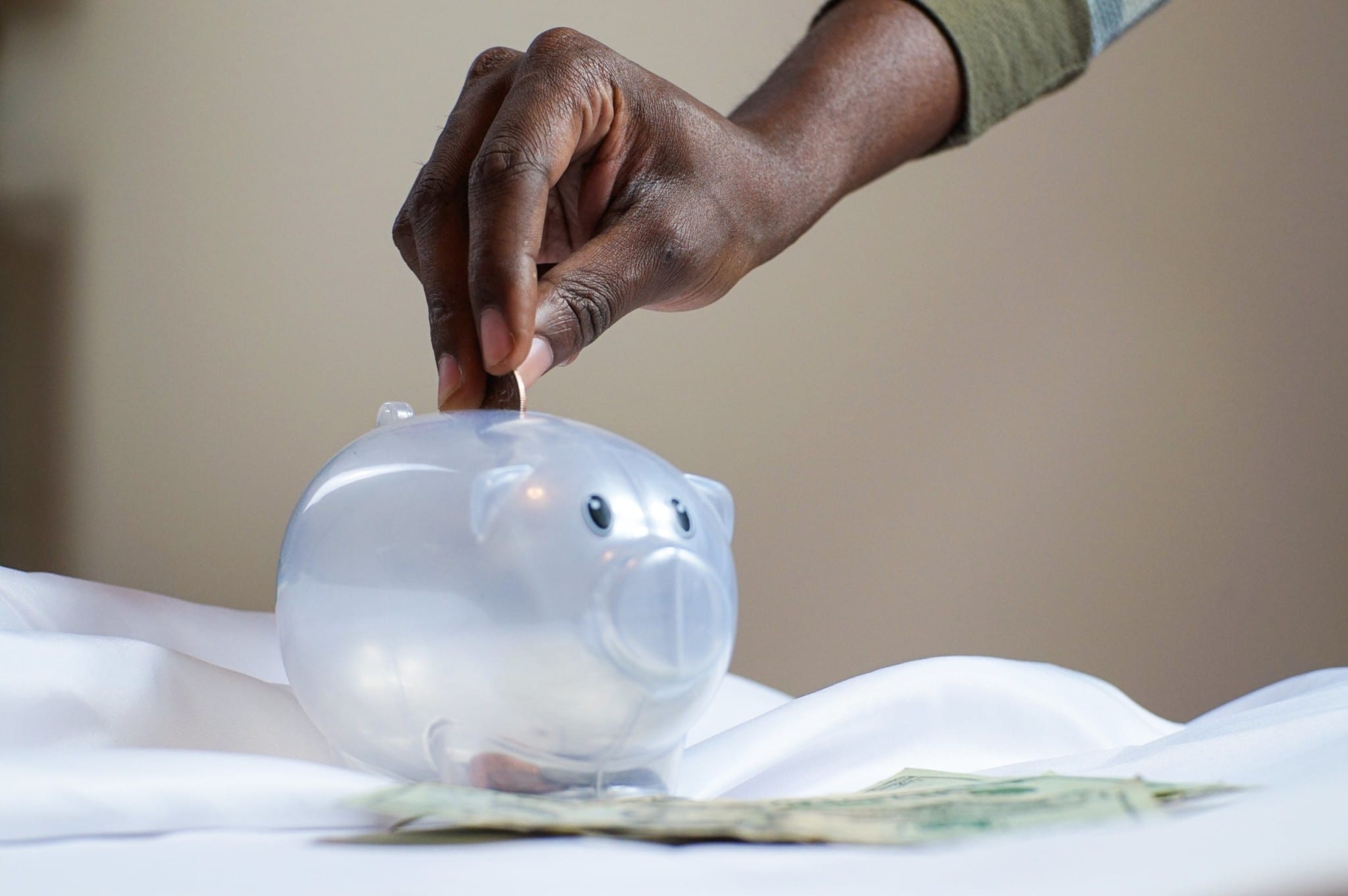 Being smart about your debt is one of the more popular New Years resolutions, and for good reason! Car, mortgage, and student loan payments add up each month. You may feel like you are pointlessly chipping away at mountains of debt each month without much to show for it. Is your debt repayment plan working for you? Renegotiate and assess your current borrowing rates, set a monthly budget to eliminate debt, and put more away in savings this year. After the setbacks the world faced in 2020, you may have found that it pays to save.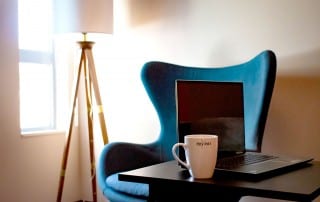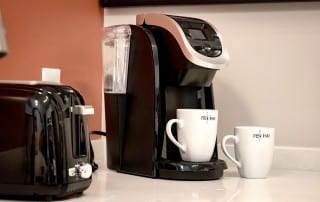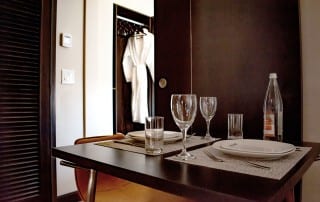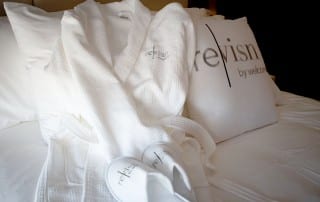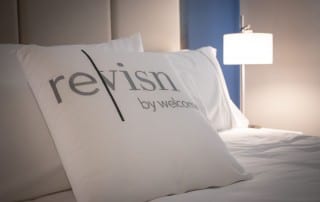 Are you looking for temporary housing in Raleigh?
Revisn has got you covered. Our executive apartments come fully furnished and fully equipped, including modern designer furniture, high-end appliances, cutting-edge technology, and luxurious personal amenities. For everything else, just ask our 24-hour concierge.
Stay a few weeks or a few months while you explore the city. The flexibility of Revisn lets you decide when your stay beings and ends without being locked into calendar months or long-term leases. All you need to bring is a toothbrush and your clothes. We provide the rest. These short term apartments provide you the residential experience you've been looking for.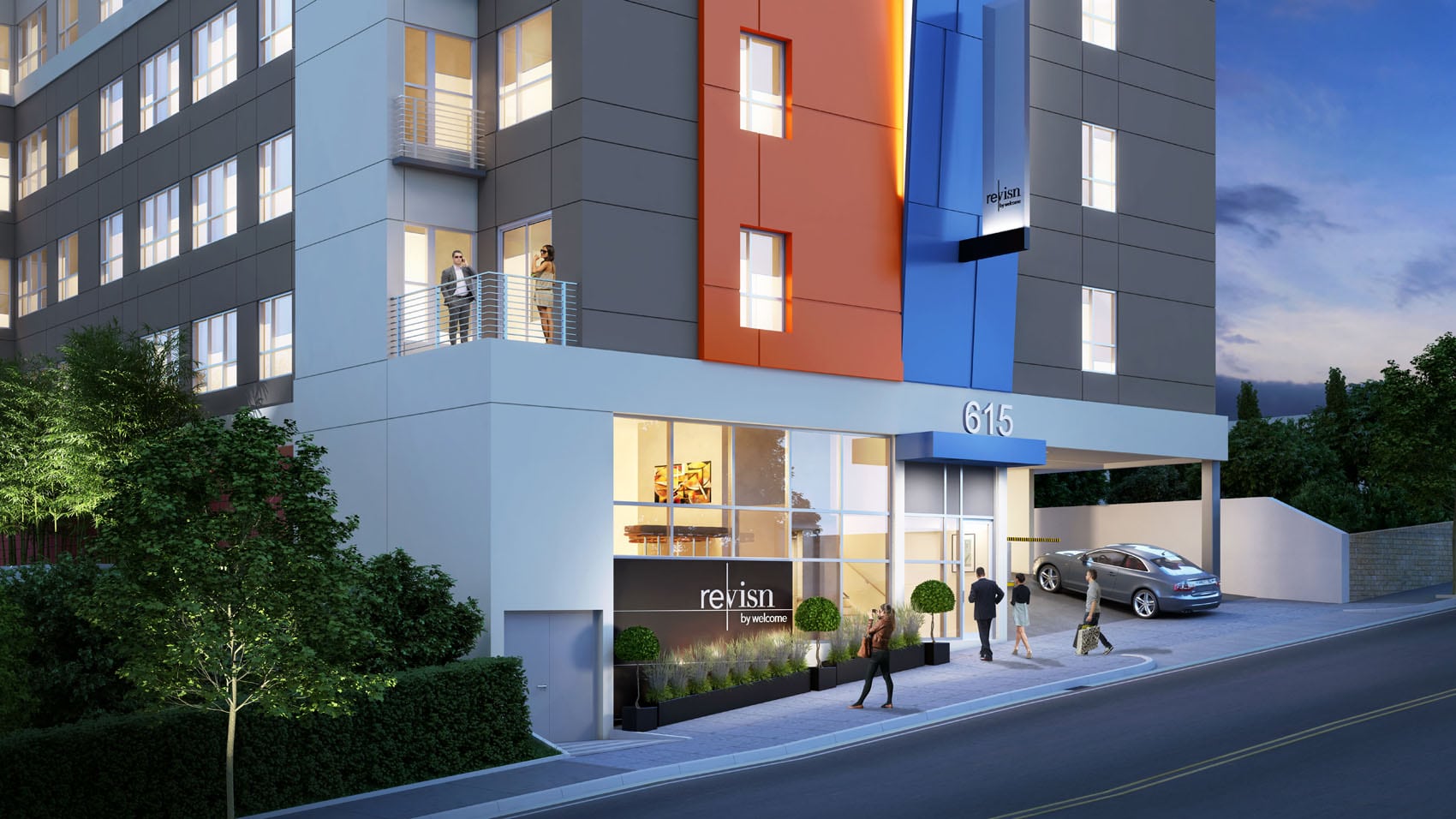 Fully-furnished, flexible lease residential experience with hotel amenities.Revisn is a perfect executive apartment for guests who need accommodations for 30 days or longer.