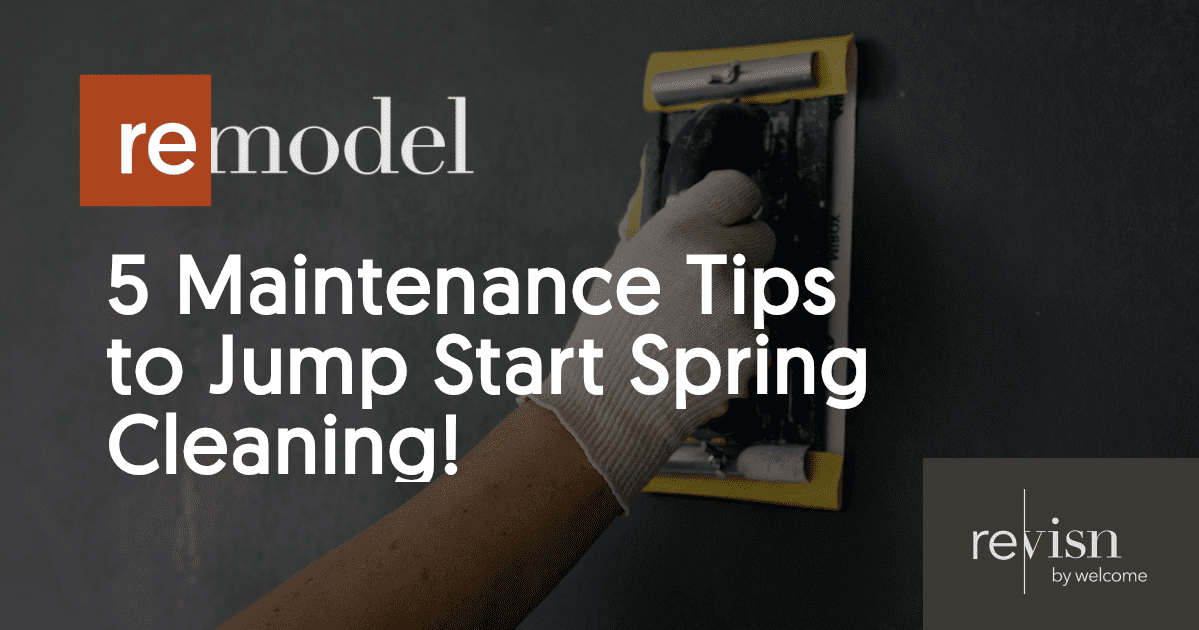 The time for spring maintenance is fast approaching! Is your home overcrowded with last year's holiday debris, or do your home just need its yearly tune-up? Revisn has provided a quick and easy guide to get started on home maintenance repairs all homeowners should be made aware.
Inspect your HVAC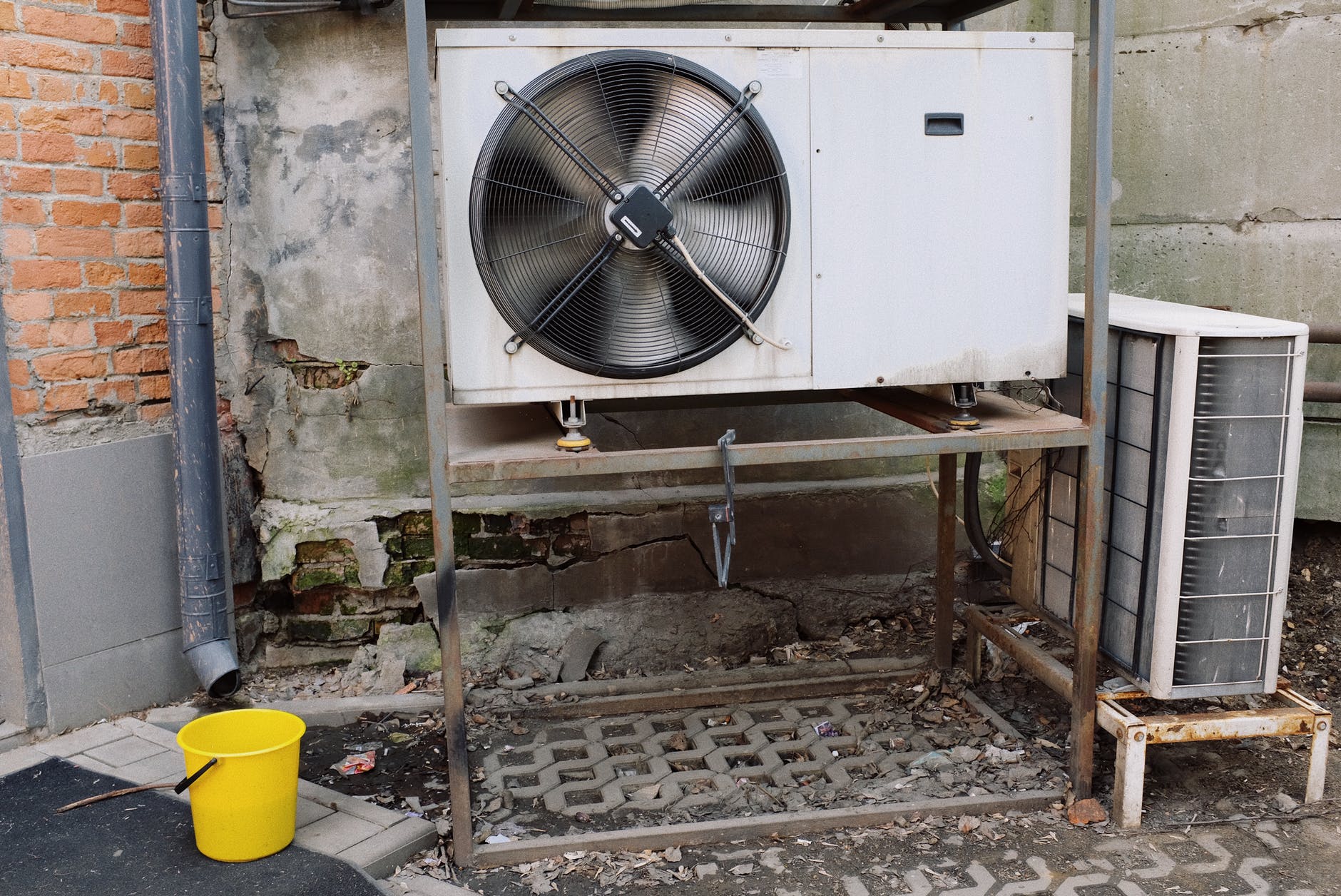 Inspecting your HVAC should never fall by the wayside. While you are spring cleaning this year, put HVAC maintenance at the top of your list. Skipping on this maintenance could put you at a disadvantage come summer if a malfunction arises and you are stuck in a hot home. Keep your home temperature-regulated all year by scheduling HVAC services every year before the start of the summer.
Check on your roofing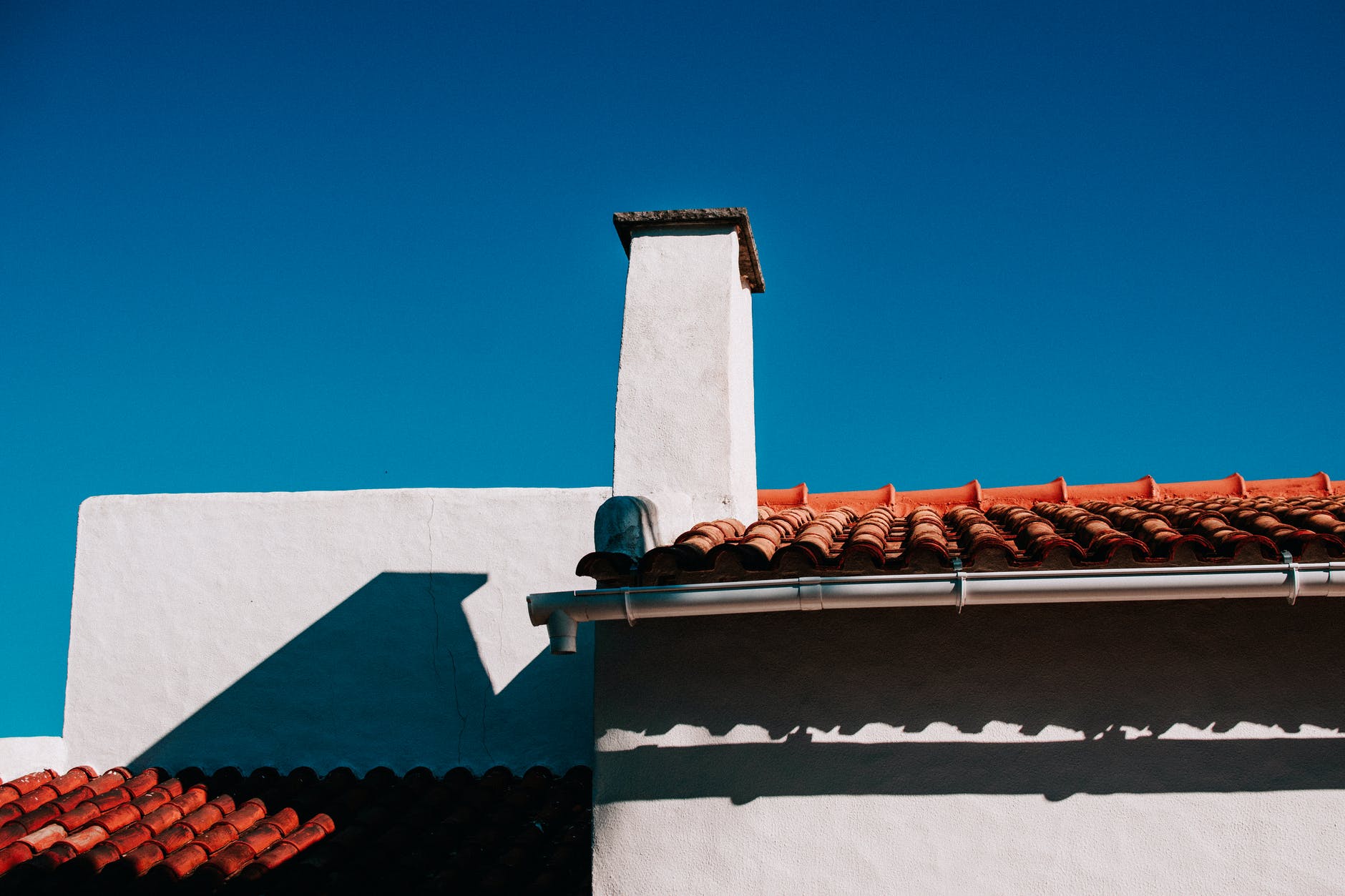 Maintaining your roofing is chief among responsibilities as a homeowner as these repairs, if left undone, can cause serious damage to your home and be very costly. Check for cracked caulk, damage on flashing or shingles, and your chimney if applicable. Never start a roofing project without consulting the help of a professional! Roof repairs call for a specific skillset and knowledge of maintenance and the help of an expert is your best bet for your home and wallet!
Clean those gutters!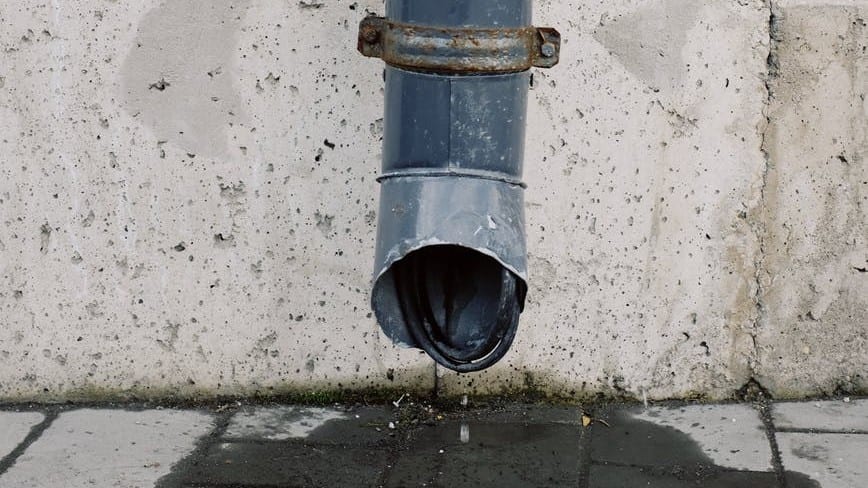 If your gutters are blocked, you are looking at big problems for your home's roofing, pipes, and other major issues. Though the job is dirty, Revisn recommends cleaning out your home's gutters often to ensure clean, unclogged drainage for your home during rainier seasons. Clogged gutters can also lead to foundation and structural damages, flooding, and fungal growth. This is an easy home maintenance project that pays off big time.
Got a basement?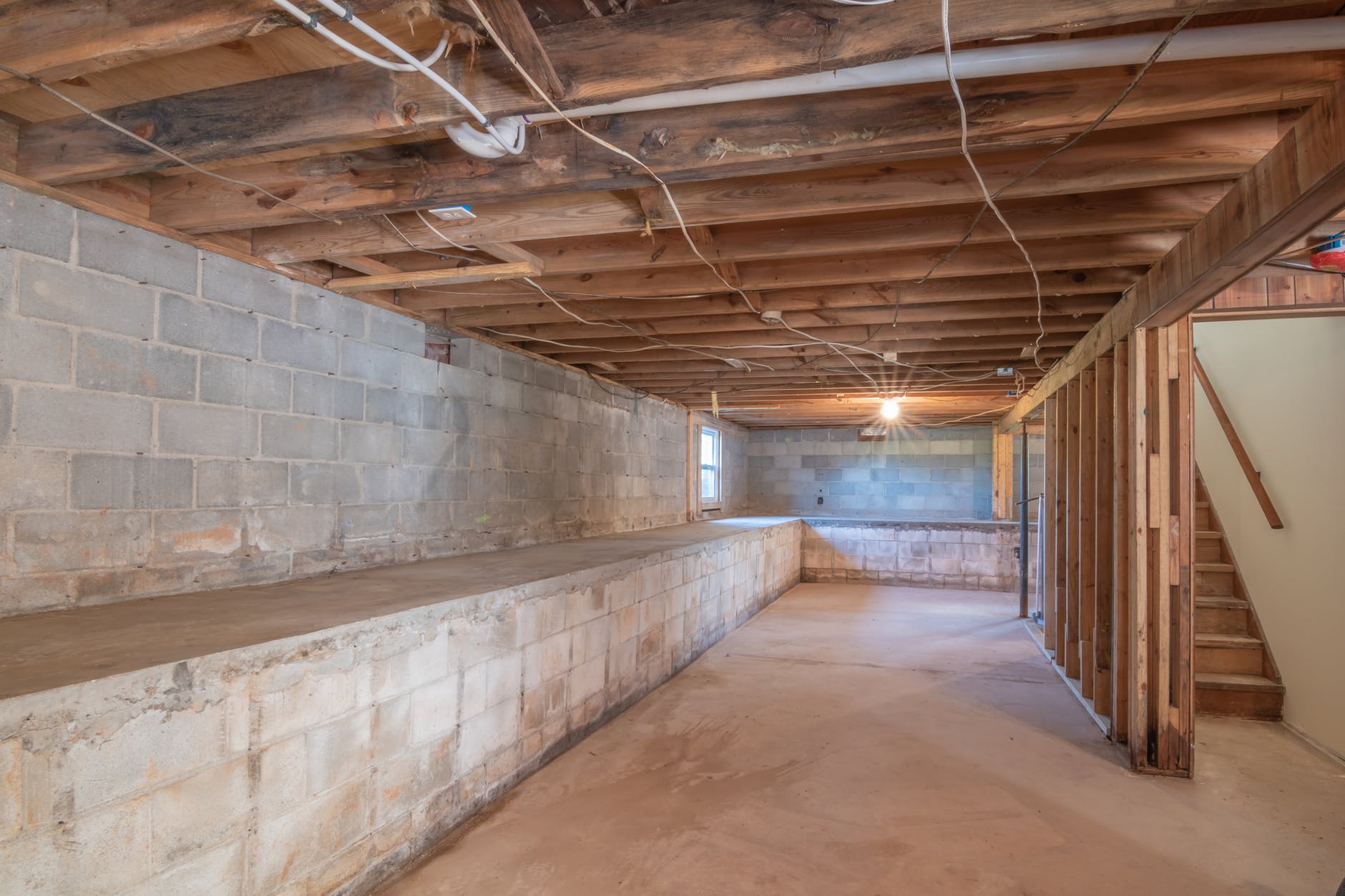 Consult a professional for major repairs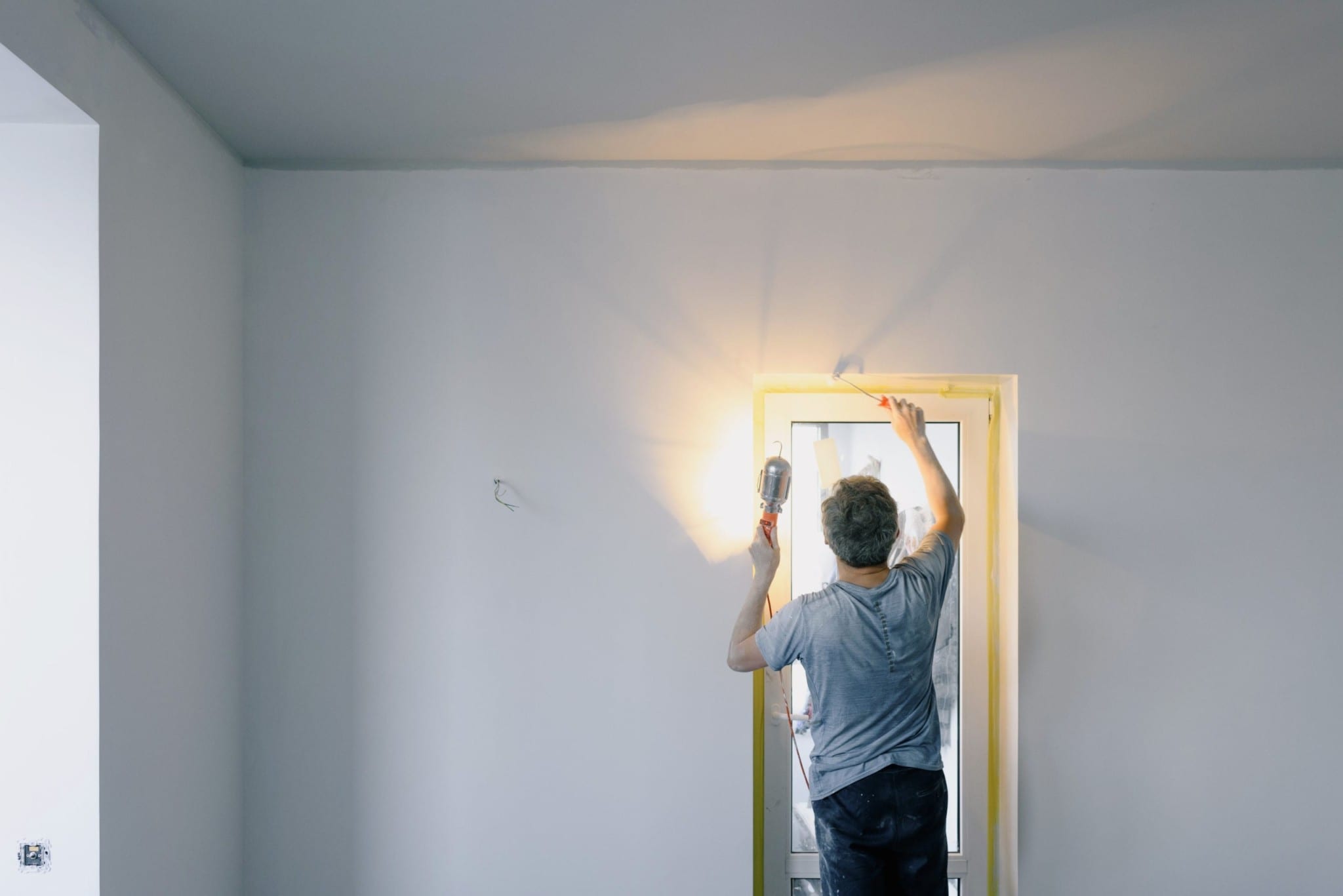 Revisn recommends scheduling all major home spring maintenance projects with a professional present. Do not go it alone, as mistakes in home repairs can become costly on your wallet and even your safety. It is always best to consult experts on any home project.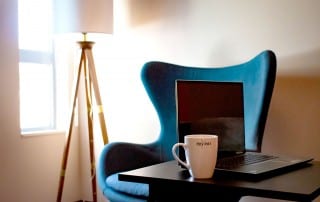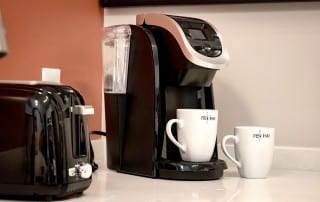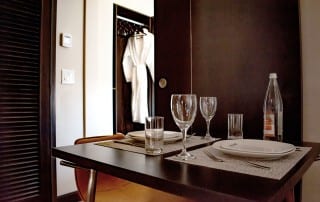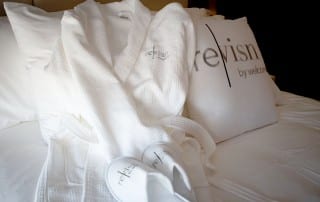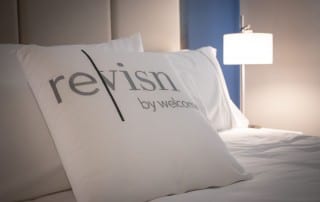 Need somewhere to stay during home repairs in Raleigh, North Carolina?
Revisn has got you covered. Our executive apartments come fully furnished and fully equipped, including modern designer furniture, high-end appliances, cutting-edge technology, and luxurious personal amenities. For everything else, just ask our 24-hour concierge.
Stay a few weeks or a few months while you explore the city. The flexibility of Revisn lets you decide when your stay beings and ends without being locked into calendar months or long-term leases. All you need to bring is a toothbrush and your clothes. We provide the rest. These short term apartments provide you the residential experience you've been looking for.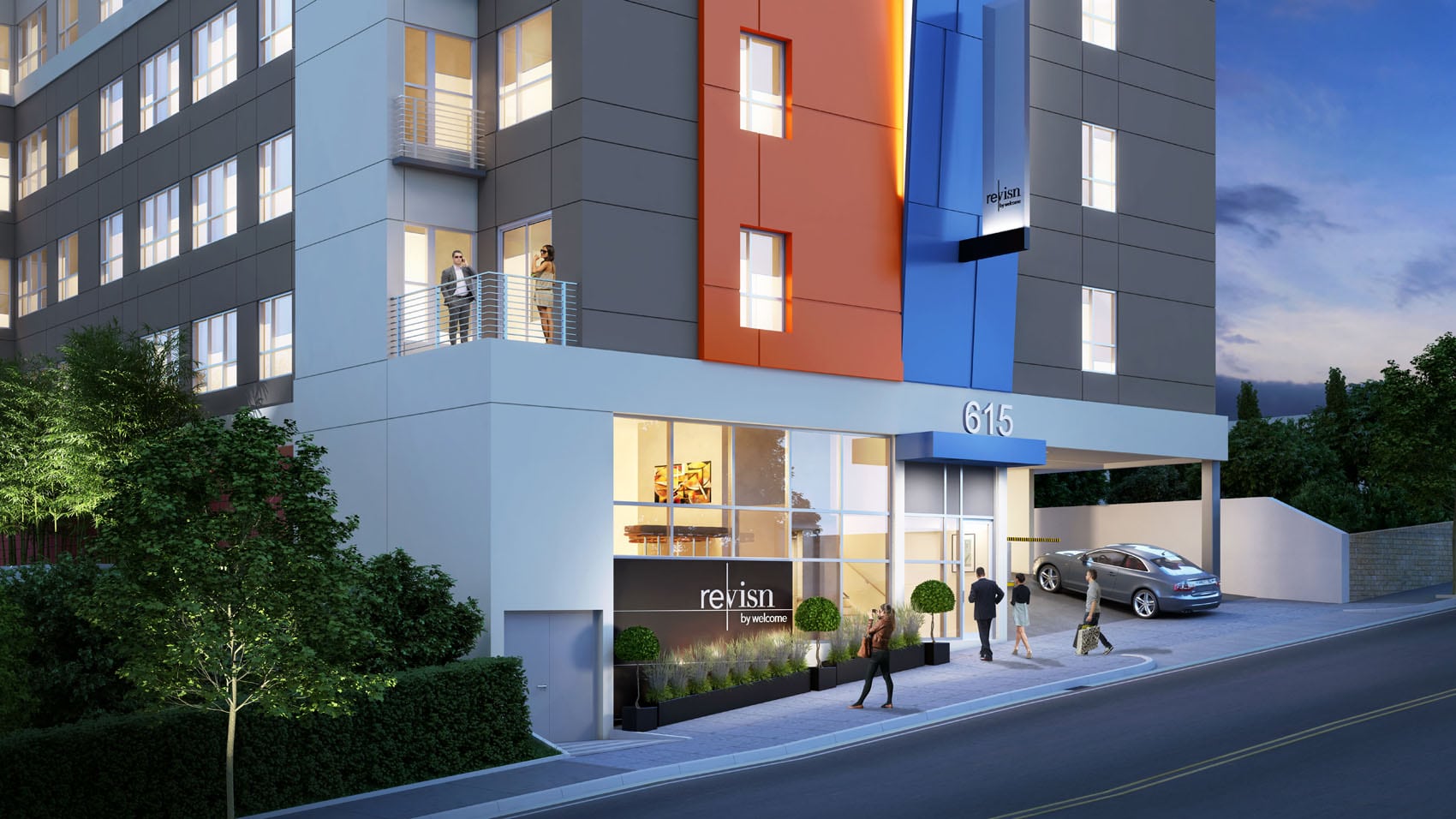 Fully-furnished, flexible lease residential experience with hotel amenities.Revisn is a perfect executive apartment for guests who need accommodations for 30 days or longer.