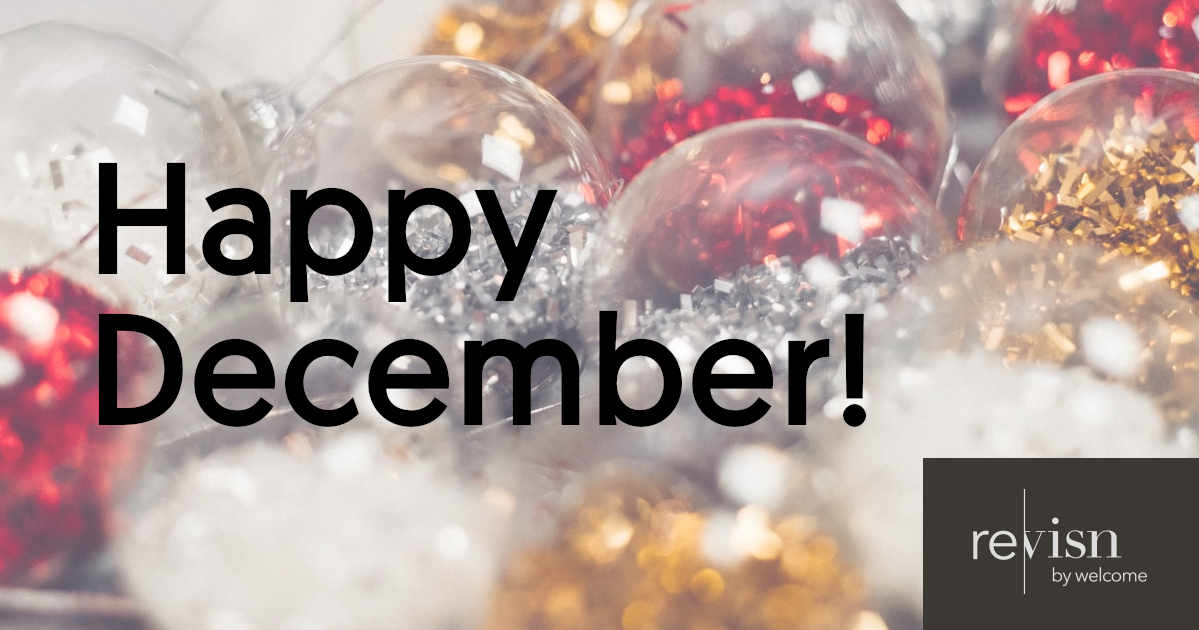 Brought to you by Revisn
 Your 30-Day Short Term Fully Furnished Rental Option
Hello@revisn.com or (919) 999-0160
While the globe keeps turning, Raleigh continues to adapt to our new cultural landscape. Check out this list of things to know and do this December in Raleigh, provided to you by Revisn short-term apartments in Glenwood South.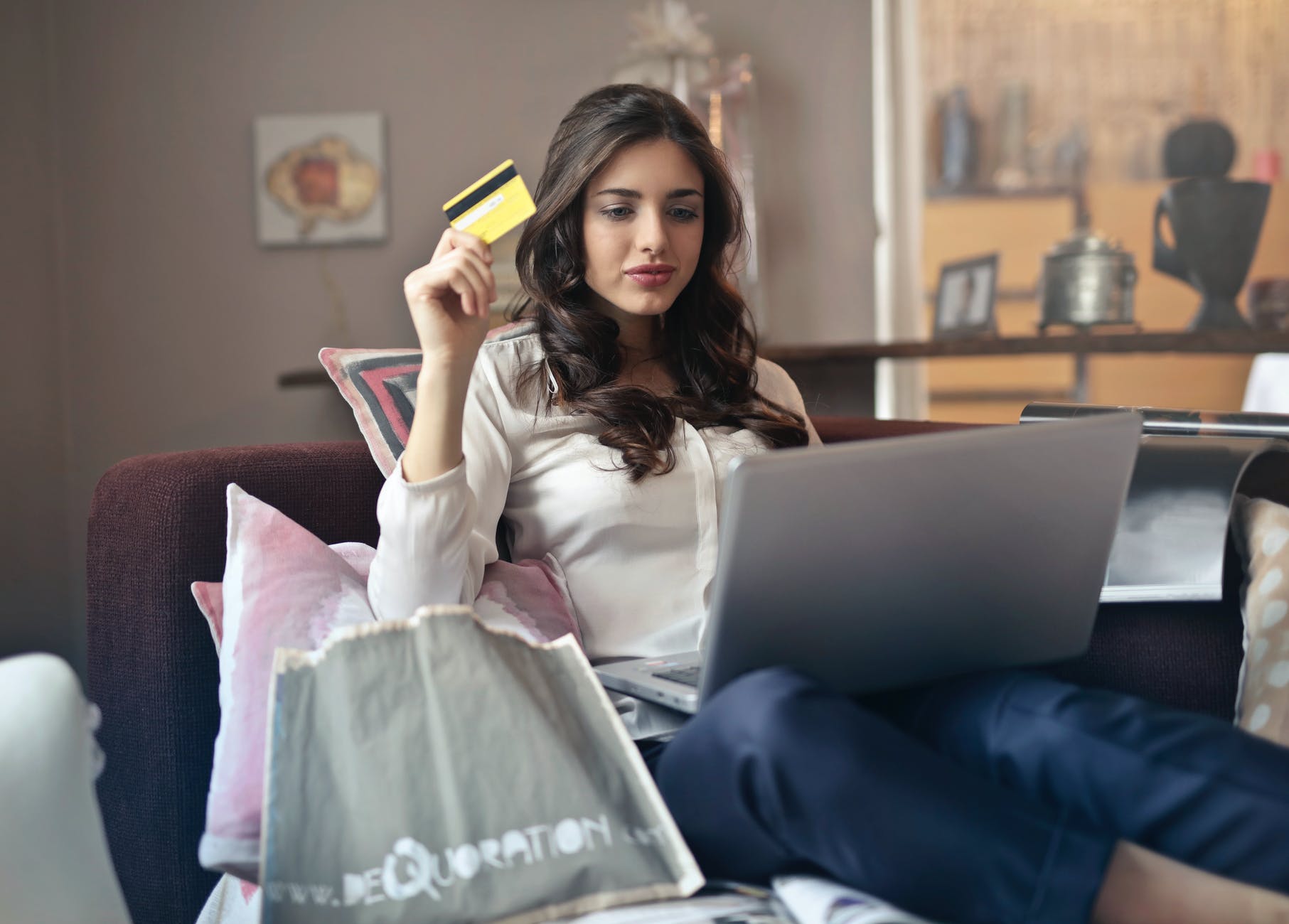 VisitRaleigh has compiled an extensive list of the best shops and restaurants with the best gifts, stocking stuffers, and gift cards that your loved ones will adore. Take the stress and guess work out of the holiday season this year and stock up from all of your local favorites, including Glenwood South favorites such as Azurelise Chocolates, MoJoe's Burger Joint, The Raleigh Wine Shop, and more!
All Month
Coronavirus testing is now more accessible than ever. Get the quick, easy, and painless test at your local pharmacy, or use the official locator by the North Carolina Department of Health and Human Services to find your nearest public testing site. The coronavirus test is free through these events and does not require insurance. Schedule your appointment today if you are feeling any coronavirus symptoms, including but not limited to fever, shortness of breath, body aches, and fatigue.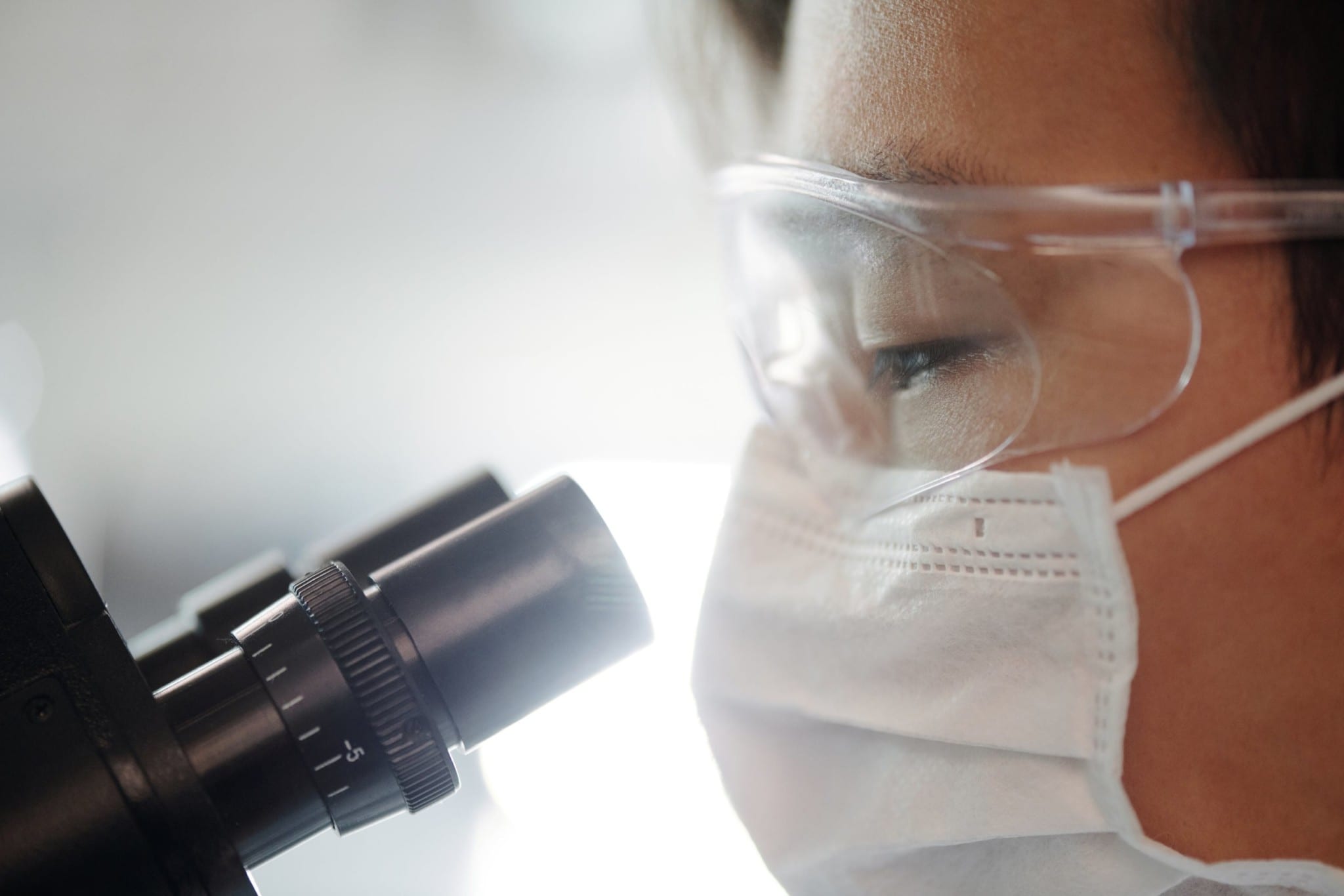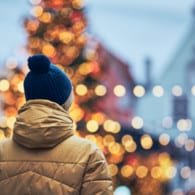 Raleigh Night Market Holiday Bazaar
December 12, 10am-5pm; December 13, 12-5pm. Free to attend.
From the website: Join us for some holiday fun and spend your money supporting small businesses this holiday season! This 2-day holiday shopping event will take place at Moore Square with over 40 handmade artisans over the weekend to shop from. Live music, photos ops, and more for the entire family to enjoy.
December 16-24 and 26-31, 5:30-11pm. $15 per vehicle.
WRAL's Night of Lights takes place along a 1.3-mile stretch at Dorothea Dix Park in Raleigh. The route is decked out in holiday lights and installations, fun and gorgeous for the whole family! The event is COVID safe as it is a drive-thru event. More safety details can be found at wral.com/lights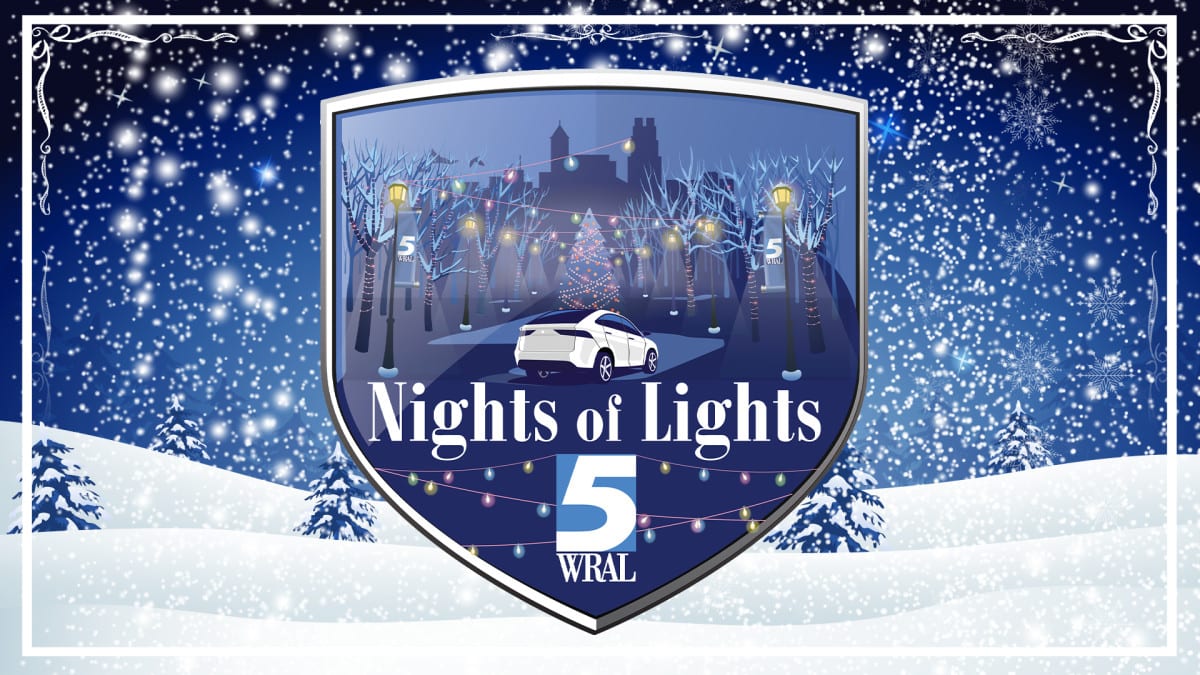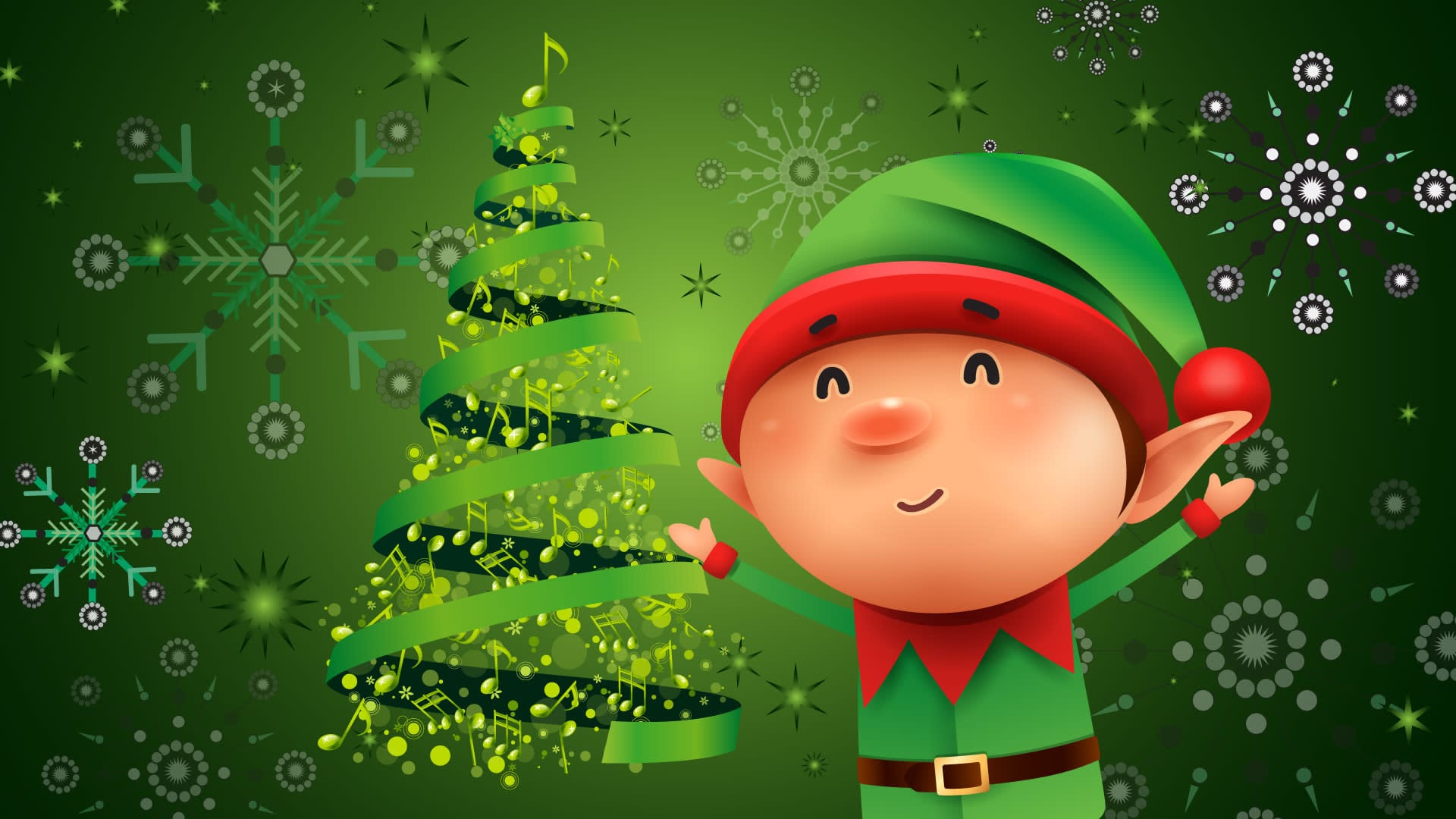 Holiday Pops with Jingles the Elf
December 19, 7pm; $21 virtual admission.
A popular holiday experience, Jingles the Elf will join the North Carolina Symphony for some family-friendly holiday cheer! The event is virtual, streaming online via YouTube.
Langston Hughes' Black Nativity
December 11-31; $15 for individual viewing, $25 for family. Virtual event.
From Website: This gospel music experience, a production of The Justice Theater Project, takes the audience on a journey back to the Bethlehem of Mary and Joseph, resplendent in African costumes and uplifting songs of worship. With a joyous inspirational score, Black Nativity is a legendary family show that shares this unforgettable story of the Nativity through compelling gospel music and the beautiful poetry of Langston Hughes. Through love and faith, the story finds strength and triumphs over adversity to offer powerful messages of joy and hope, all brought to life by more than 70 show-stopping singers, dancers, and musicians.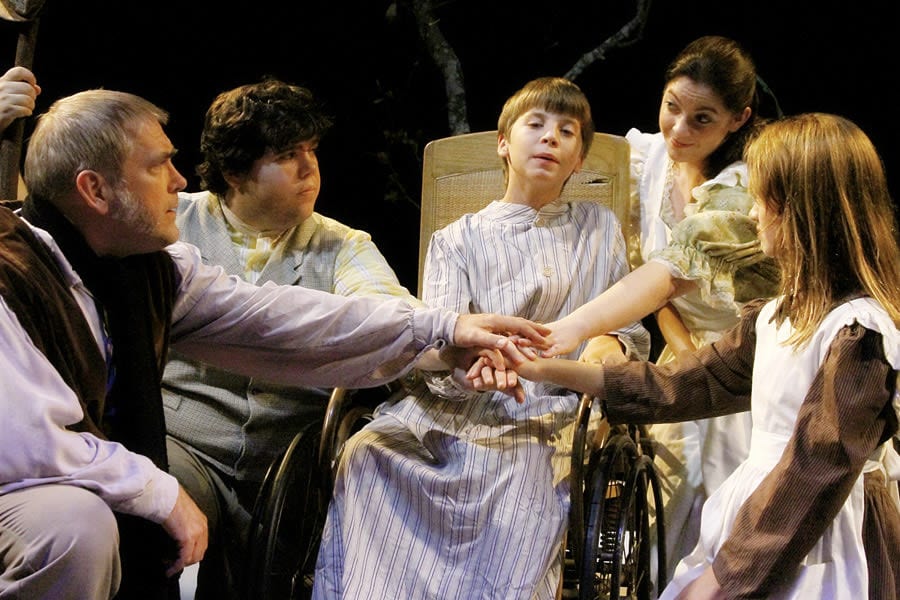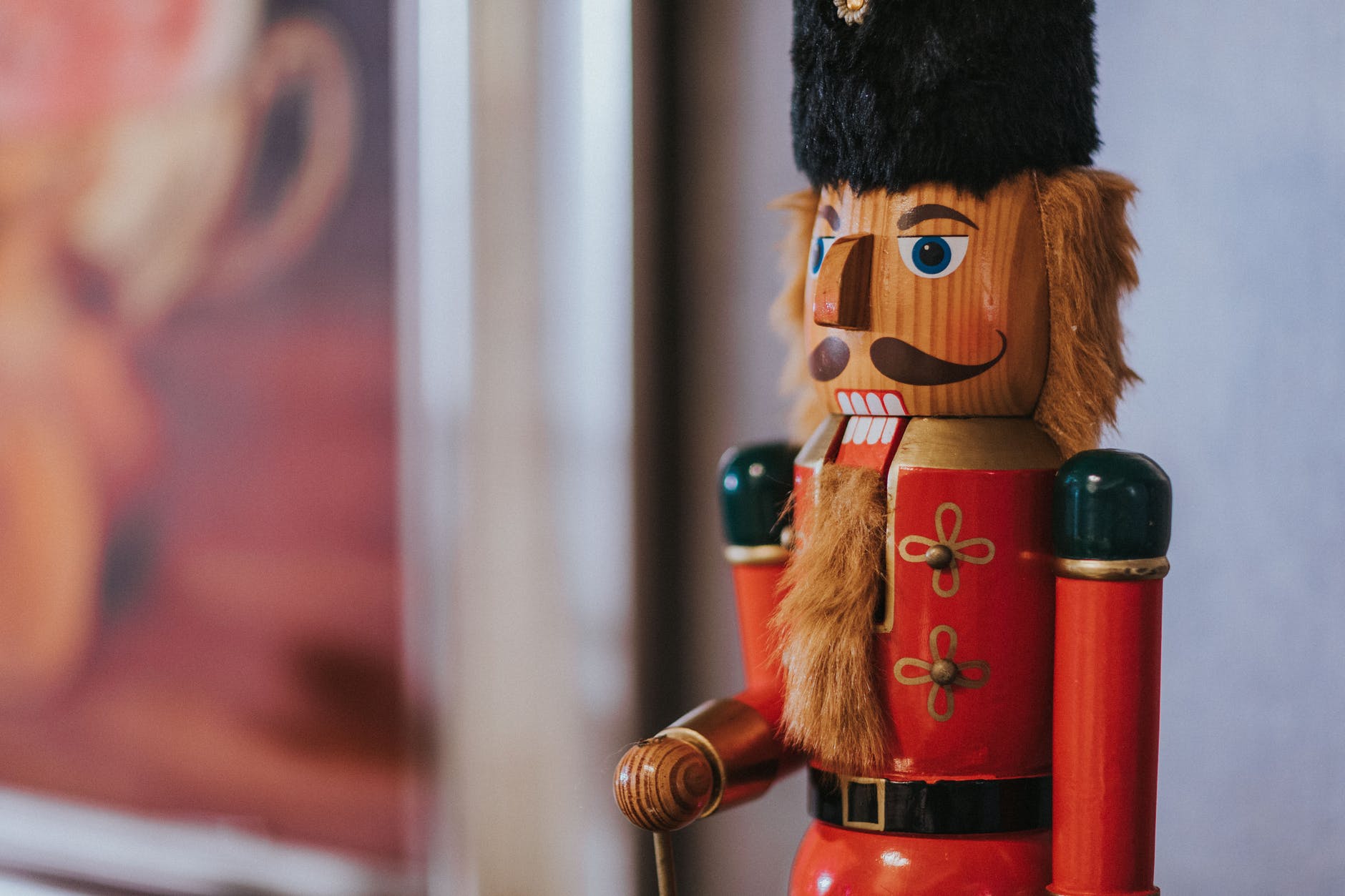 Carolina Ballet Presents: The Nutcracker
December 25; 7pm. Free, airing on WRA TV station.
From Website: Grace, grandeur and mysterious illusions. Carolina Ballet's holiday classic is a can't-miss tradition for locals, visitors, families and friends. The only production in the country using illusions created by renowned magician Rick Thomas, The Nutcracker makes characters levitate, disappear and reappear before your eyes. Because The Nutcracker cannot be performed in front of a live audience this year, WRAL will film and broadcast a special performance of the event—it can be seen for free on Christmas day at 7pm. Encore showings are expected to be scheduled in the following days.
Need a fully furnished apartment this December in Raleigh?
Revisn has got you covered. Our executive apartments come fully furnished and fully equipped, including modern designer furniture, high-end appliances, cutting-edge technology, and luxurious personal amenities. For everything else, just ask our 24-hour concierge.
Stay a few weeks or a few months while you explore the city. The flexibility of Revisn lets you decide when your stay beings and ends without being locked into calendar months or long-term leases. All you need to bring is a toothbrush and your clothes. We provide the rest. These short term apartments provide you the residential experience you've been looking for.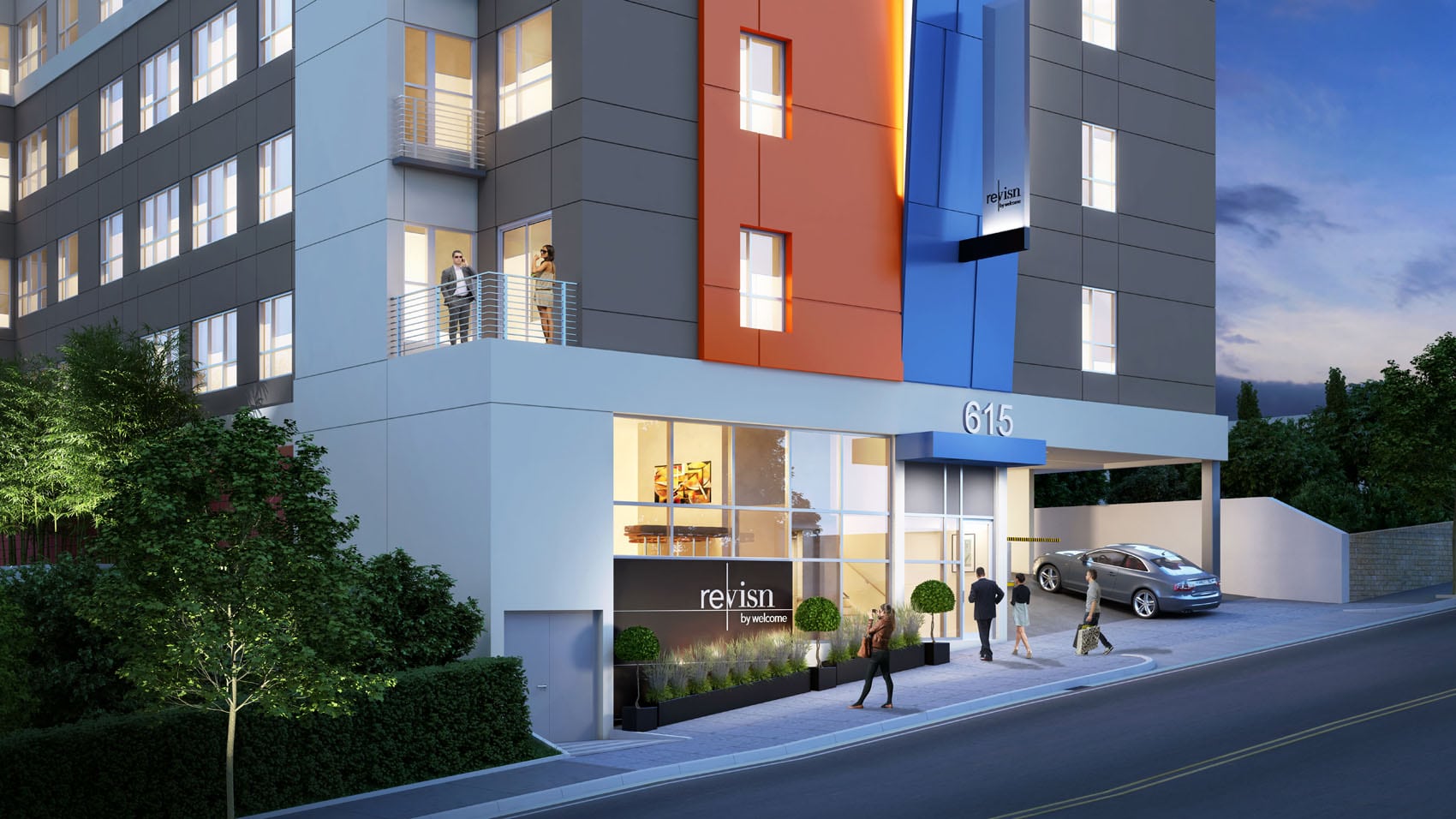 Fully-furnished, flexible lease residential experience with hotel amenities.Revisn is a perfect executive apartment for guests who need accommodations for 30 days or longer.