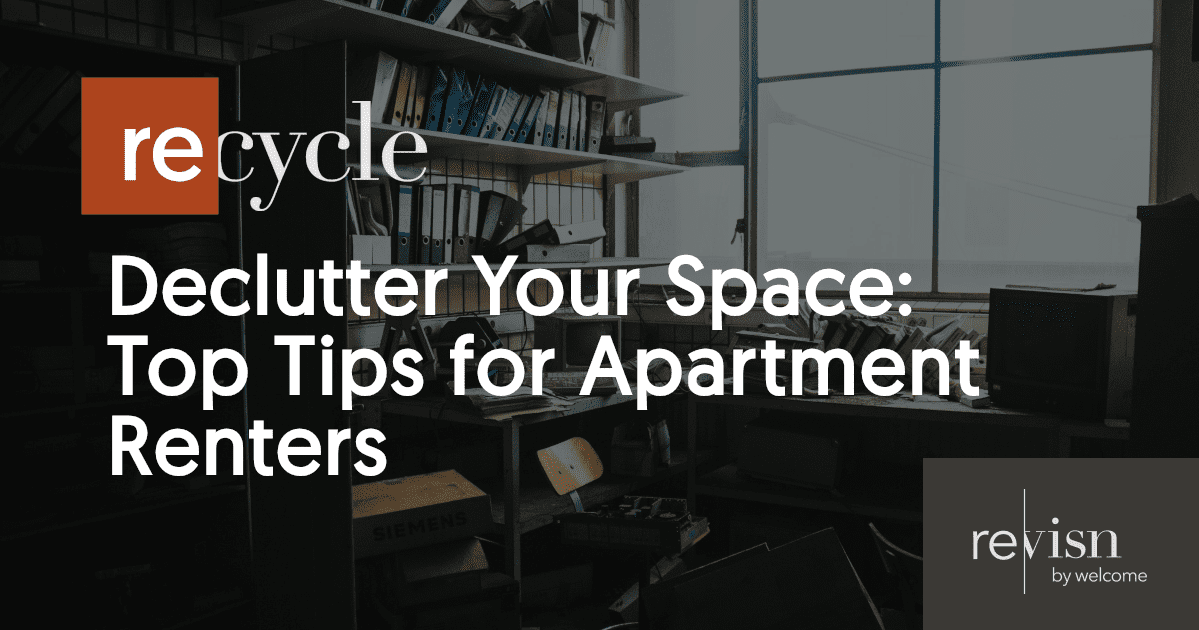 You don't have to wait until springtime to declutter your space! Whether you're downsizing your apartment, freeing up more space, or just ready for a change, check out Revisn's top tips to decluttering your apartment.
Start Small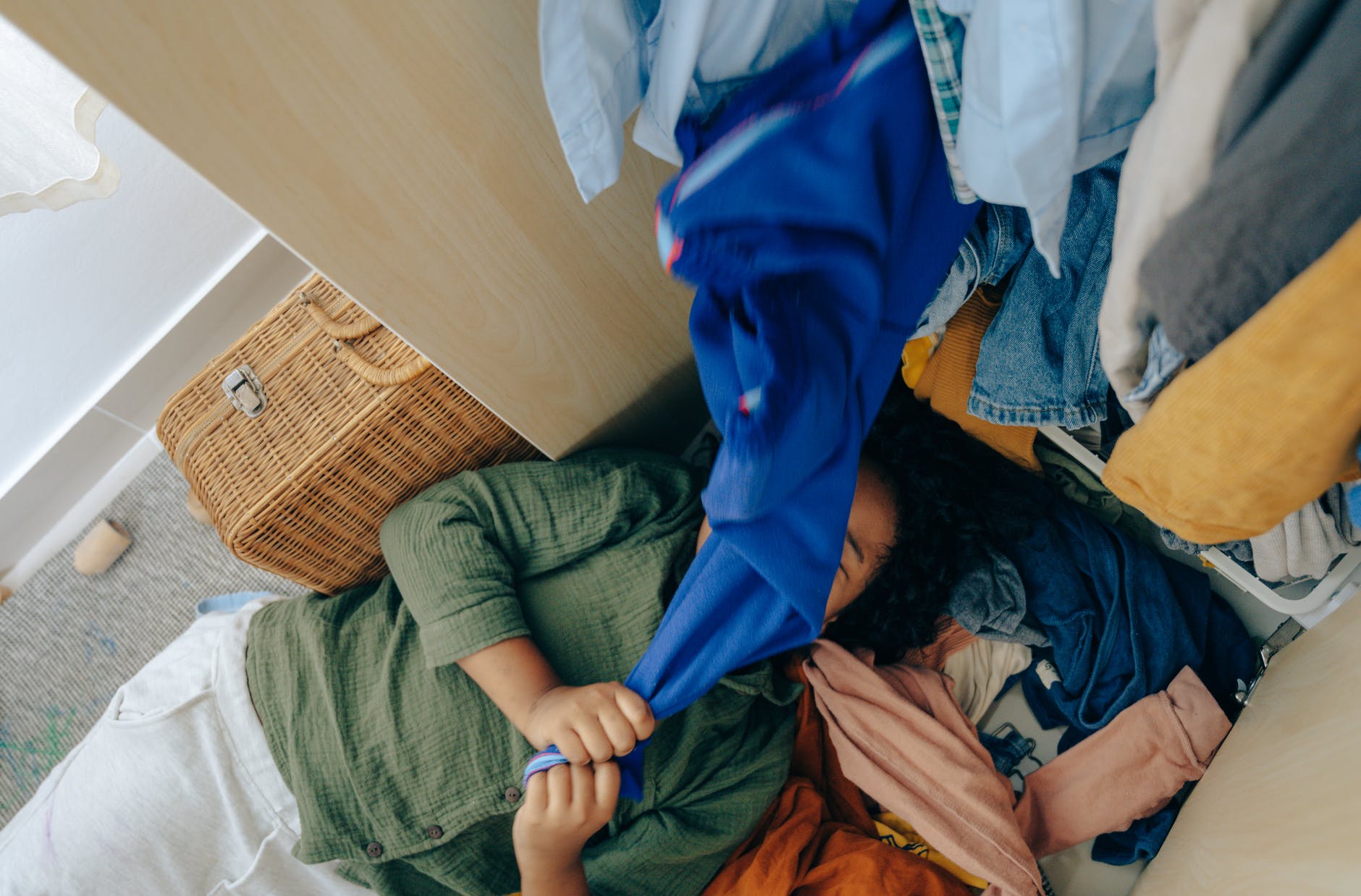 Even with a small space, it's best to begin your declutter journey with small steps. Decide which method you will use to complete your goals—clean room by room, schedule an hour per day to purge, or Marie Kondo all your problems away. No matter how you decide to divide your work, grant yourself the freedom to clean and make these decisions on your own time. That way, the decluttering process will not be as overwhelming, stressful, and emotional.
Create Decluttering Piles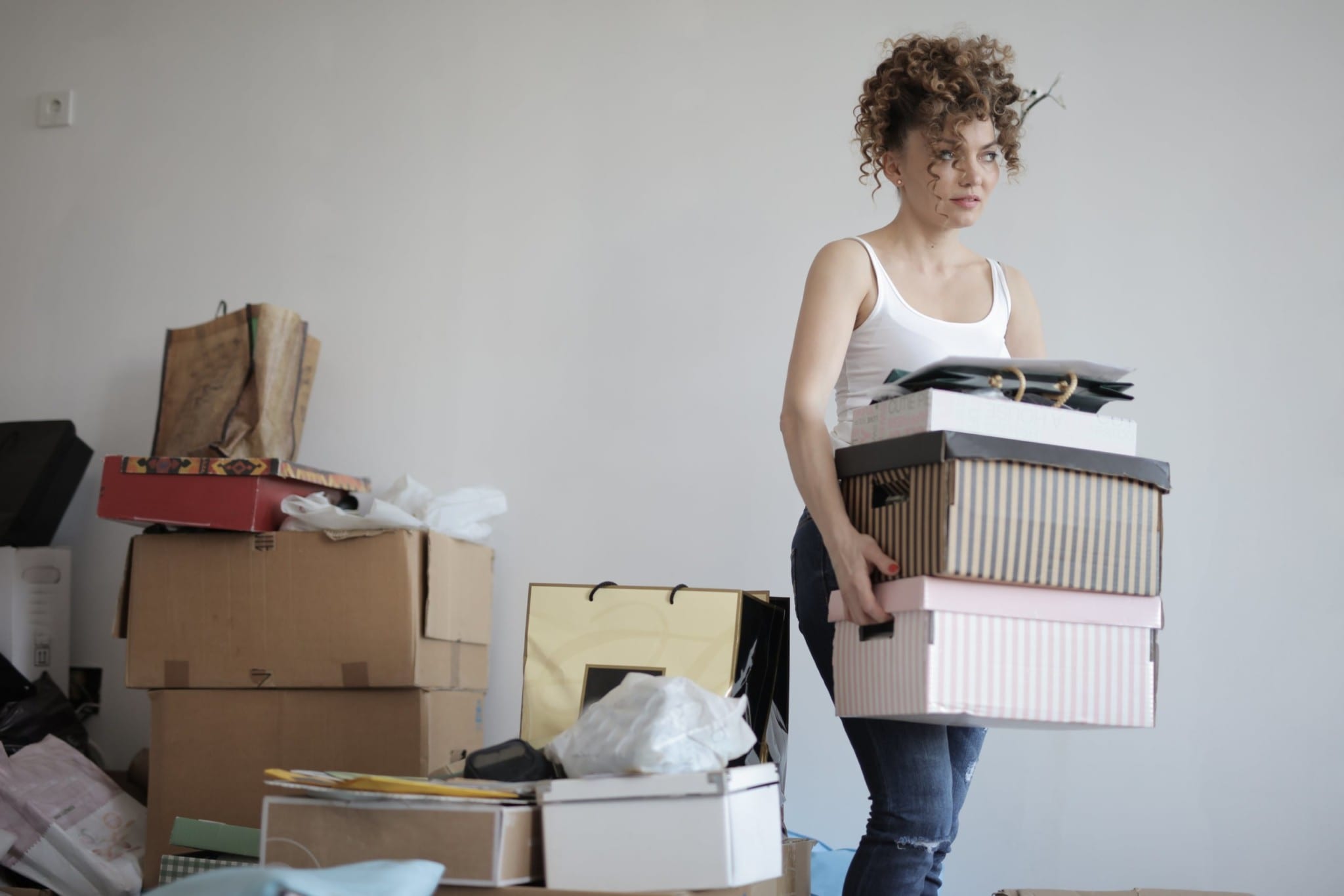 Keep, toss, or sell? You'll have to make a decision about all your excess stuff. Write down some criteria for your belongings you want to keep. Have you been holding on to an expensive kitchen appliance you were gifted years ago that you still just have no use for? Make a plan to re-sell it. That old bag of clothes collecting dust in your closet? Go ahead and donate it. By creating distinct piles in your home to collect items to keep, throw away, sell, or donate, you'll get the decluttering job done faster. Sticking to your set criteria will ensure you do not keep too much or throw away belongings that have sincere meaning to you. We recommend researching local shelters and non-profits to donate items you cannot sell or throw away. It's an easy way to give back to your community and receive a tax write off.
Get Organized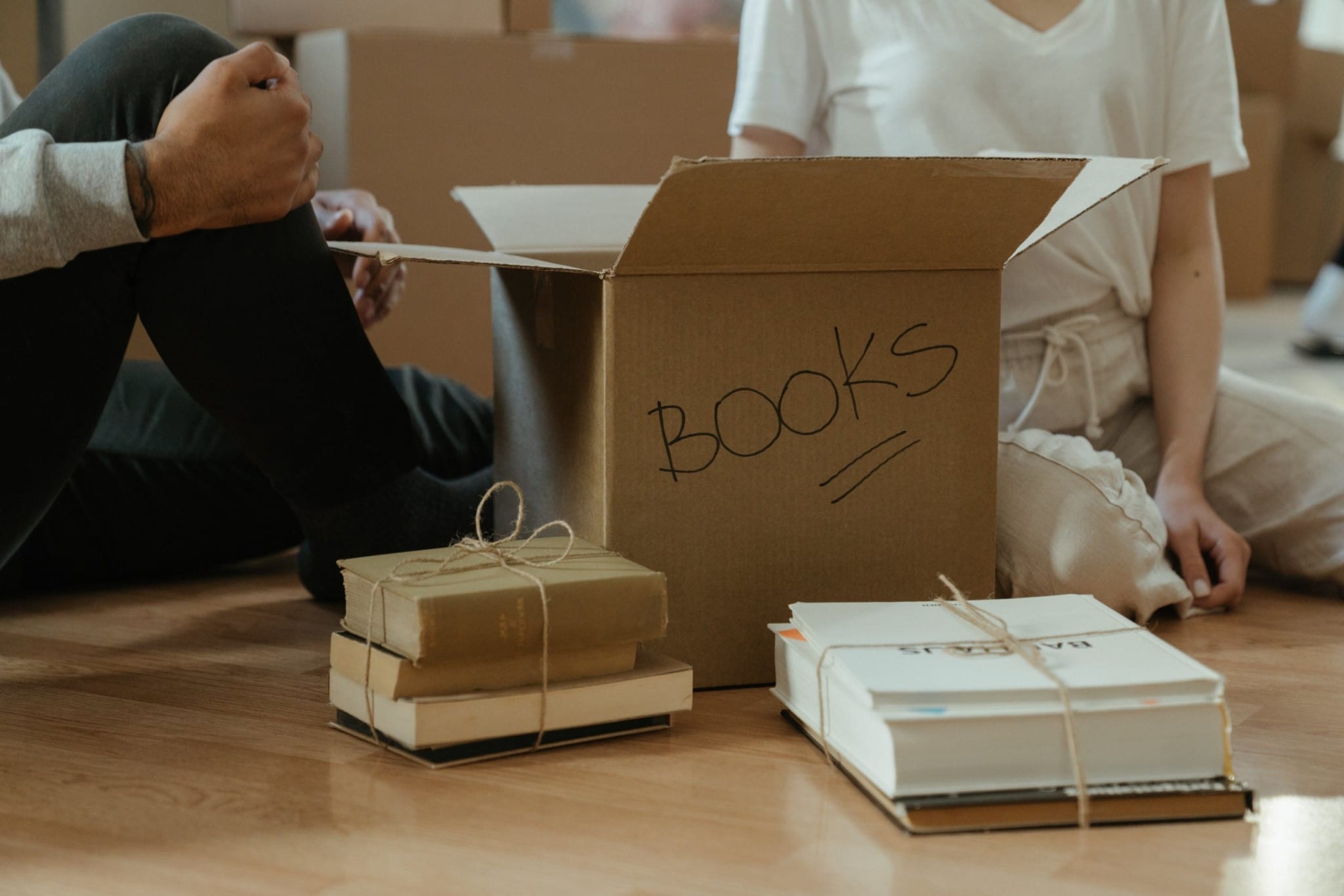 Once you have purged, sold, and donated all your problems away, it's time to get organized. Prevent further clutter nightmares by devising an organization system. Purchase new furniture with built-in storage to repurpose your stuff into room décor. Install shelving throughout your apartment to hold all those books and movies. Take a trip to The Container Store and stock up on storage bins for the whole house for a clearly labeled, efficient solution. Keep items out of sight using these methods to reduce visual clutter and always have a space to put your items!
Go Digital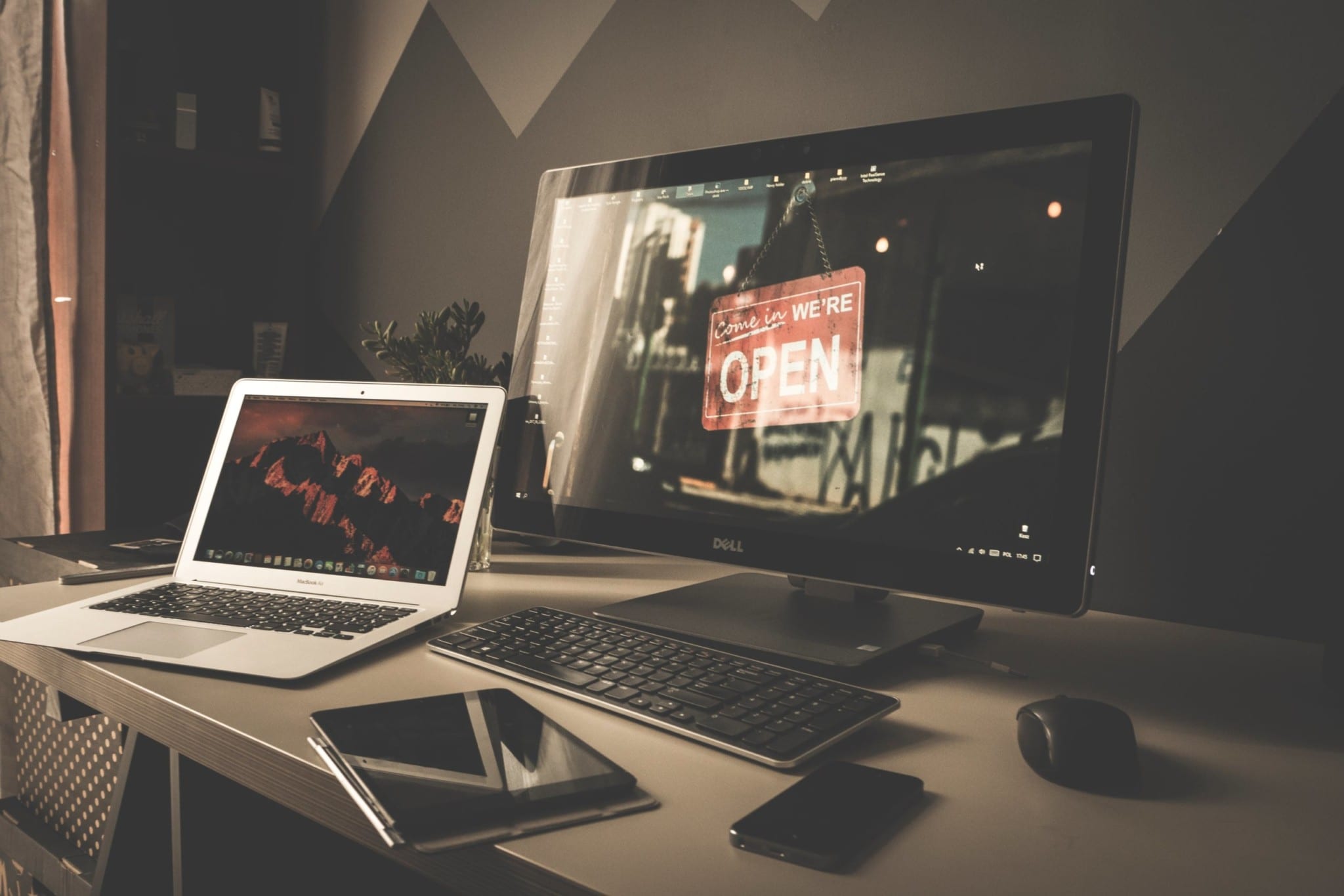 Finding that most of the stuff you hoard has sentimental value? If you hold on to old photos, film negatives and birthday cards, declutter the right way and consider digitizing these memories to save up even more shelf space. Free services like Google Docs and Shutterfly offer loads of storage to upload all of your precious memories. Scan in old photographs and memorabilia or take your ephemera to a local photo shop and have them do it for you. You'll be saving shelf space and still be able to access all your old memories just as easily as you could before.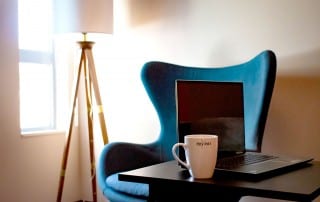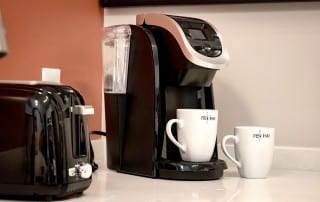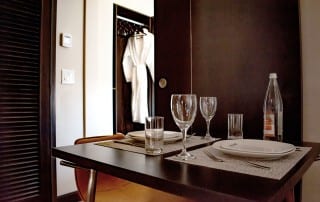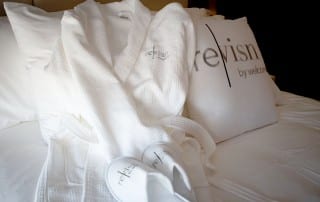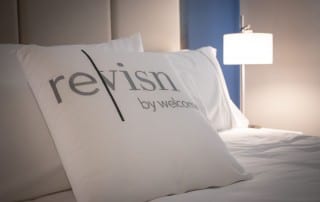 Need a fully furnished apartment in Raleigh while you're in between homes?
Revisn has got you covered. Our executive apartments come fully furnished and fully equipped, including modern designer furniture, high-end appliances, cutting-edge technology, and luxurious personal amenities. For everything else, just ask our 24-hour concierge.
Stay a few weeks or a few months while you explore the city. The flexibility of Revisn lets you decide when your stay beings and ends without being locked into calendar months or long-term leases. All you need to bring is a toothbrush and your clothes. We provide the rest. These short term apartments provide you the residential experience you've been looking for.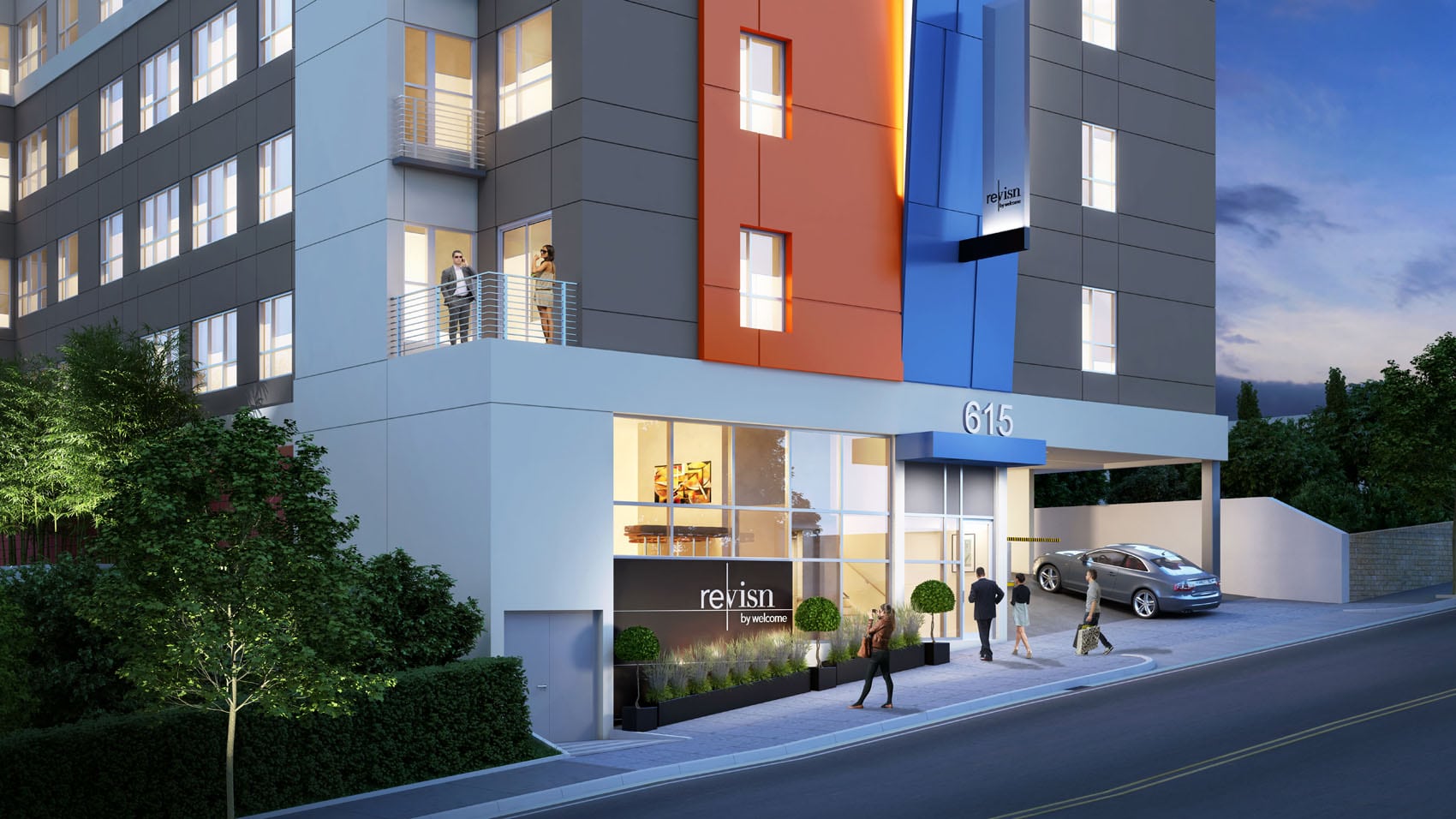 Fully-furnished, flexible lease residential experience with hotel amenities.Revisn is a perfect executive apartment for guests who need accommodations for 30 days or longer.