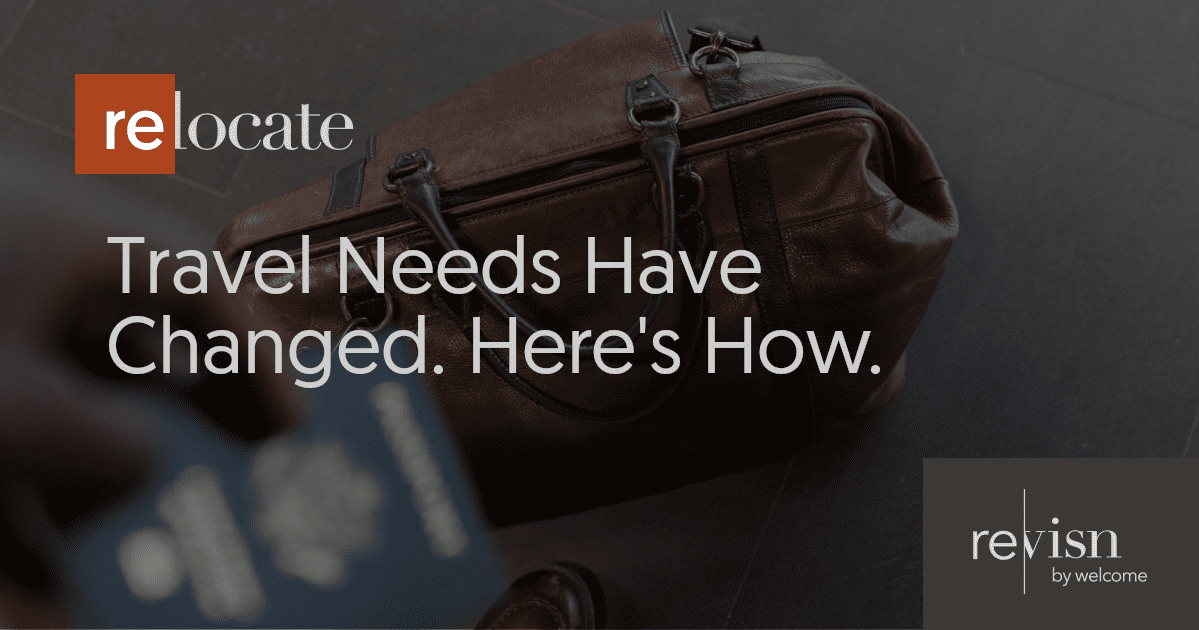 Let's face it: right now, traveling is difficult. Nonessential travel is highly discouraged considering COVID-19 safety measures. However, if you must travel for a new job, buying a home, or leaving town on an emergency basis, you may find that hospitality and other travel-related industries have adapted to these changing needs of travelers. Revisn lays out some of the most effective ways to meet what today's travelers demand, and what to expect as a traveler yourself.
Flexibility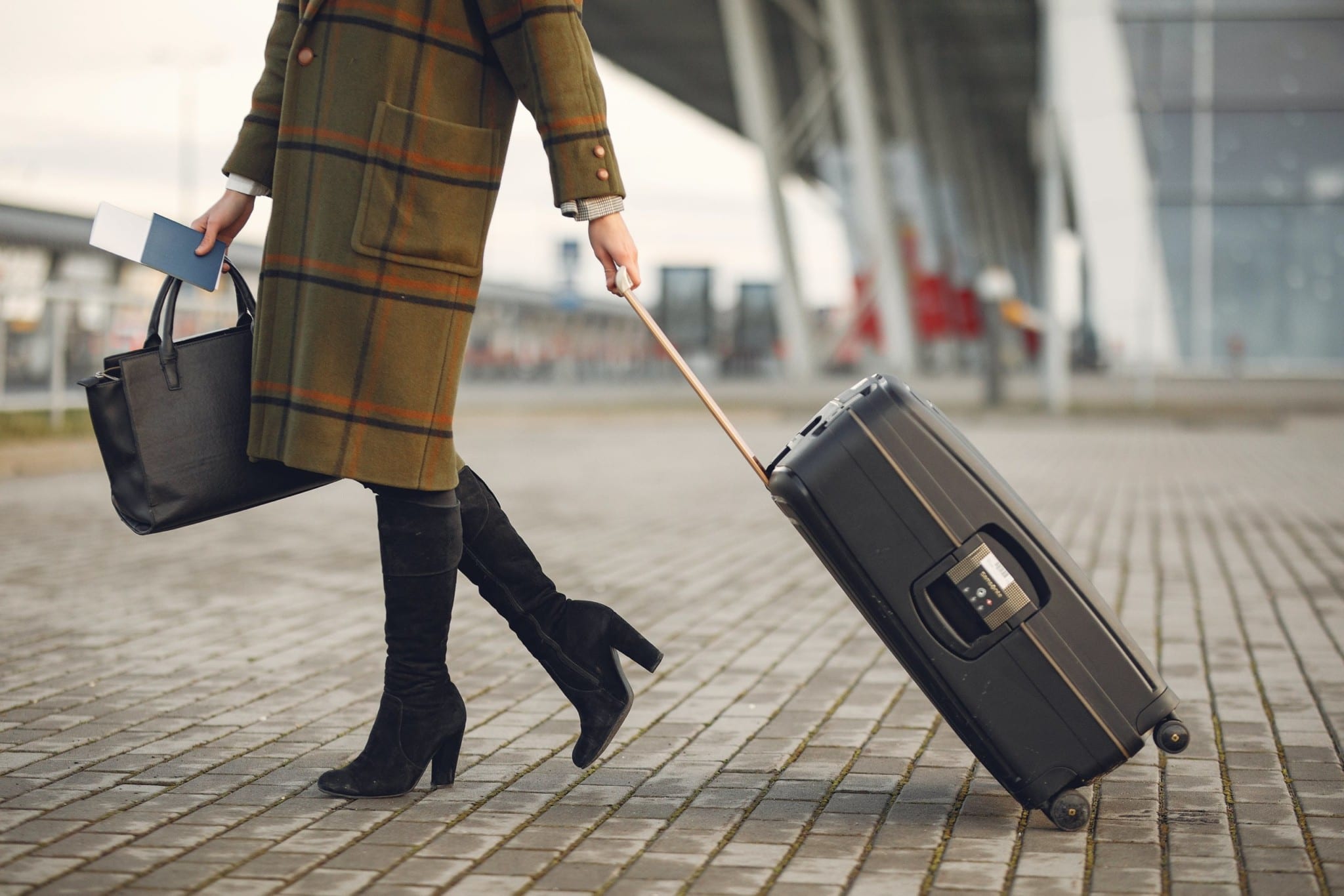 Cancelation penalties are no friend of the pandemic traveler. Although many states are rolling out "back to normal" plans this summer, businesses should stay proactive as travel conditions can change within moments. Consider waiving cancelation fees for room rentals on case-by-case bases. Monitor public health updates at local, national, and international levels as your business implements new policies and adaptive procedures. Currently, Revisn offers a flexible cancellation policy if your plans are interrupted by COVID-19.
Sanitation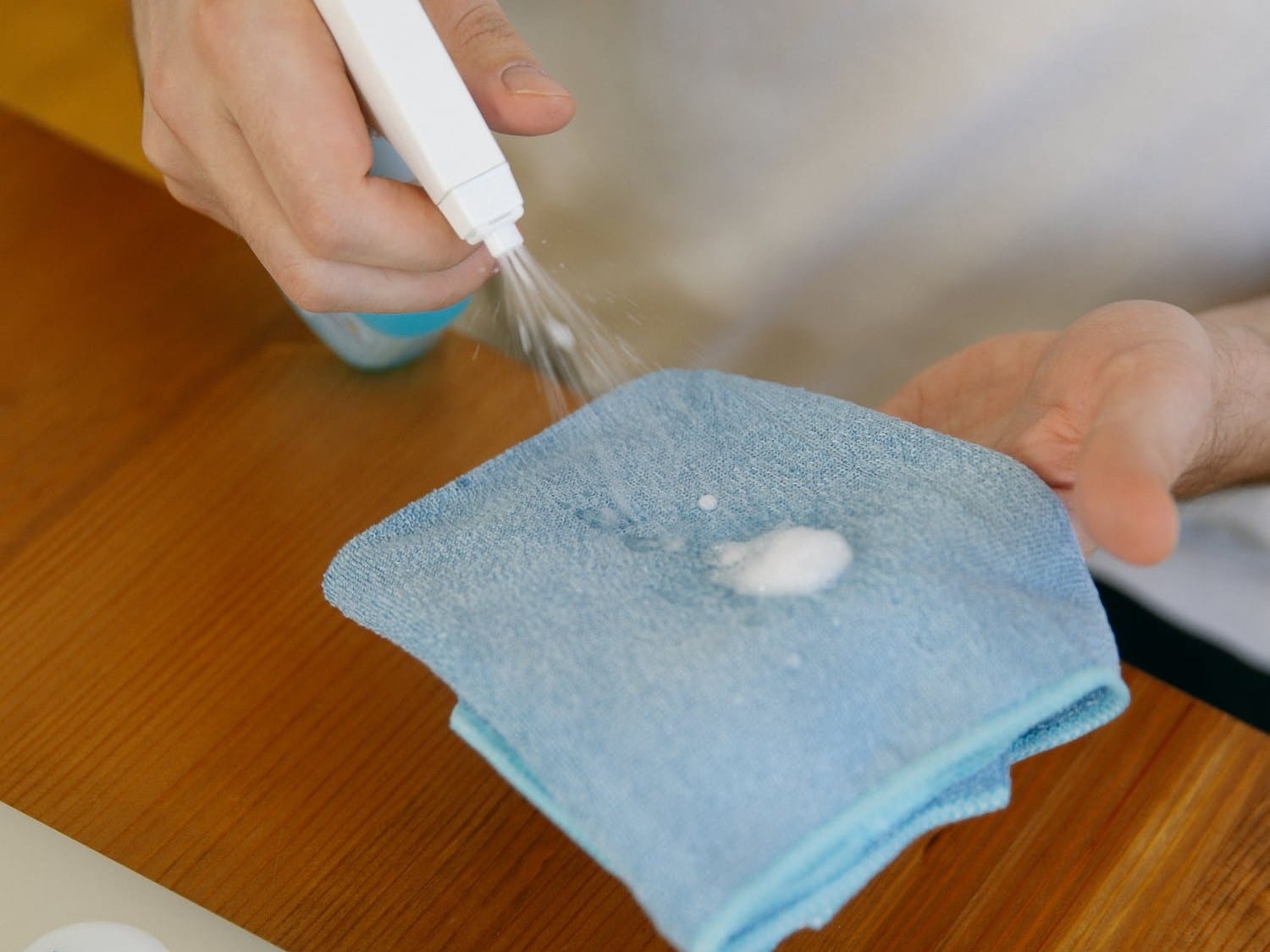 North Carolina is considered a "hot spot" state for COVID-19 as of June 2020. While this means travel out of the state is more difficult, travel within the state must also be monitored. It is the onus of hotels, corporate housing, airlines, and travel agencies to maintain stringent sanitation standards of their facilities. Travelers from many different places coalesce under one roof, so travel and hospitality businesses must follow CDC Guidelines to prevent the spread of bacteria and viruses. Revisn dedicates time throughout the day to spot-clean heavily touched surfaces. Revisn also employs a mask policy for our guests and staff to ensure everyone is kept safe while maintaining social distancing in our building.
Quality Service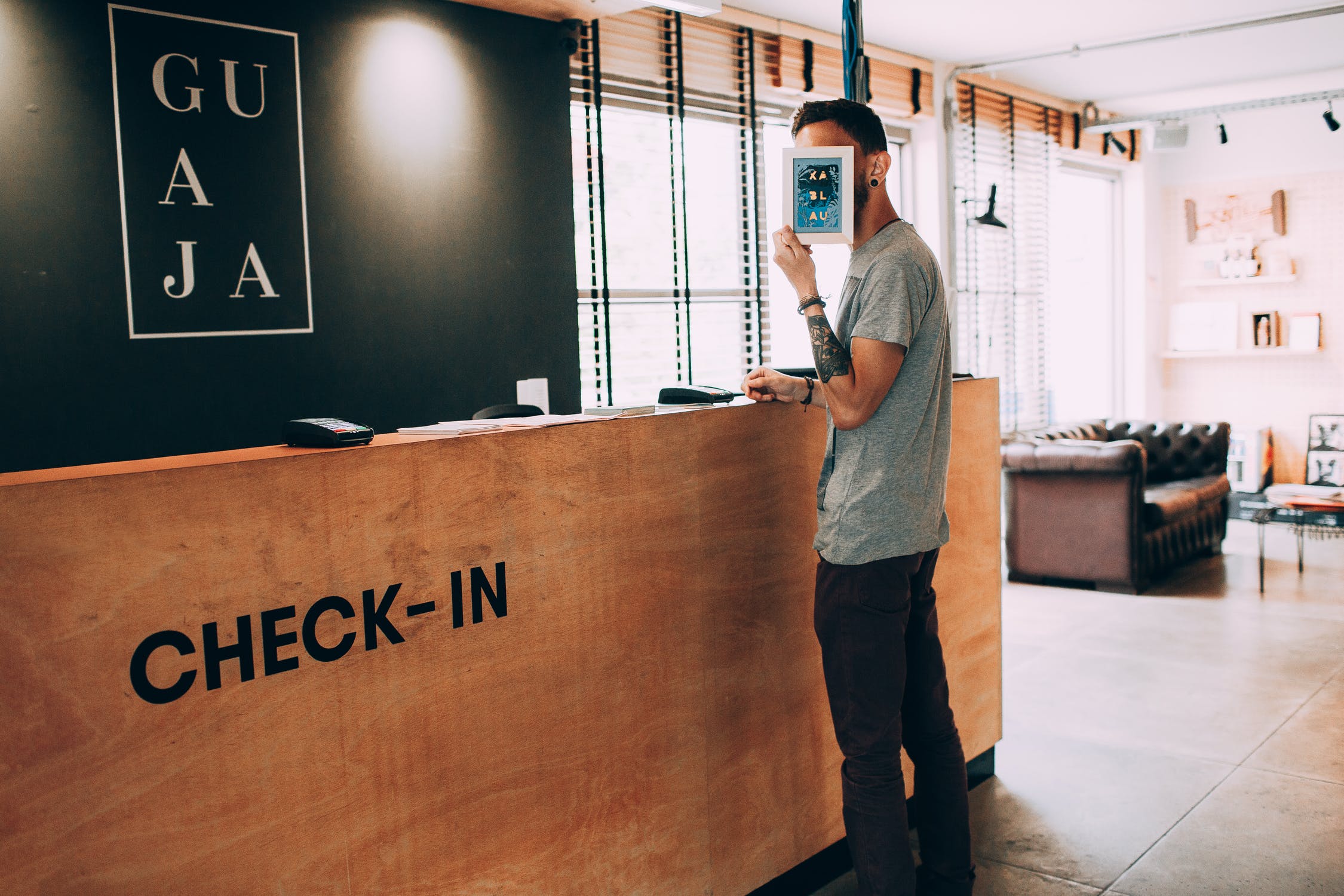 Though a general anxiety rests in the air lately, guests and hospitality workers alike deserve kindness and excellent service. Implement a new COVID-19 service policy that addresses the current needs of your guests by providing them support, a clean and safe environment and a smile that ensures "we have got your back"! Ensure that the greatest service is extended to travelers by working with your employees on supporting their needs during this time as well. Revisn remains dedicated to our exceptional, white glove service while our world faces these challenges together. Our 24-hour concierge service, weekly housekeeping, and around-the-clock sanitation monitoring is guaranteed regardless of industry disruption. After all, we keep us safe!
Need a safe, clean corporate apartment in Raleigh, North Carolina?
Revisn has got you covered. Our executive apartments come fully furnished and fully equipped, including modern designer furniture, high-end appliances, cutting-edge technology, and luxurious personal amenities. For everything else, just ask our 24-hour concierge.
Stay a few weeks or a few months while you explore the city. The flexibility of Revisn lets you decide when your stay beings and ends without being locked into calendar months or long-term leases. All you need to bring is a toothbrush and your clothes. We provide the rest. These short term apartments provide you the residential experience you've been looking for. Travel safely and stylishly at Revisn.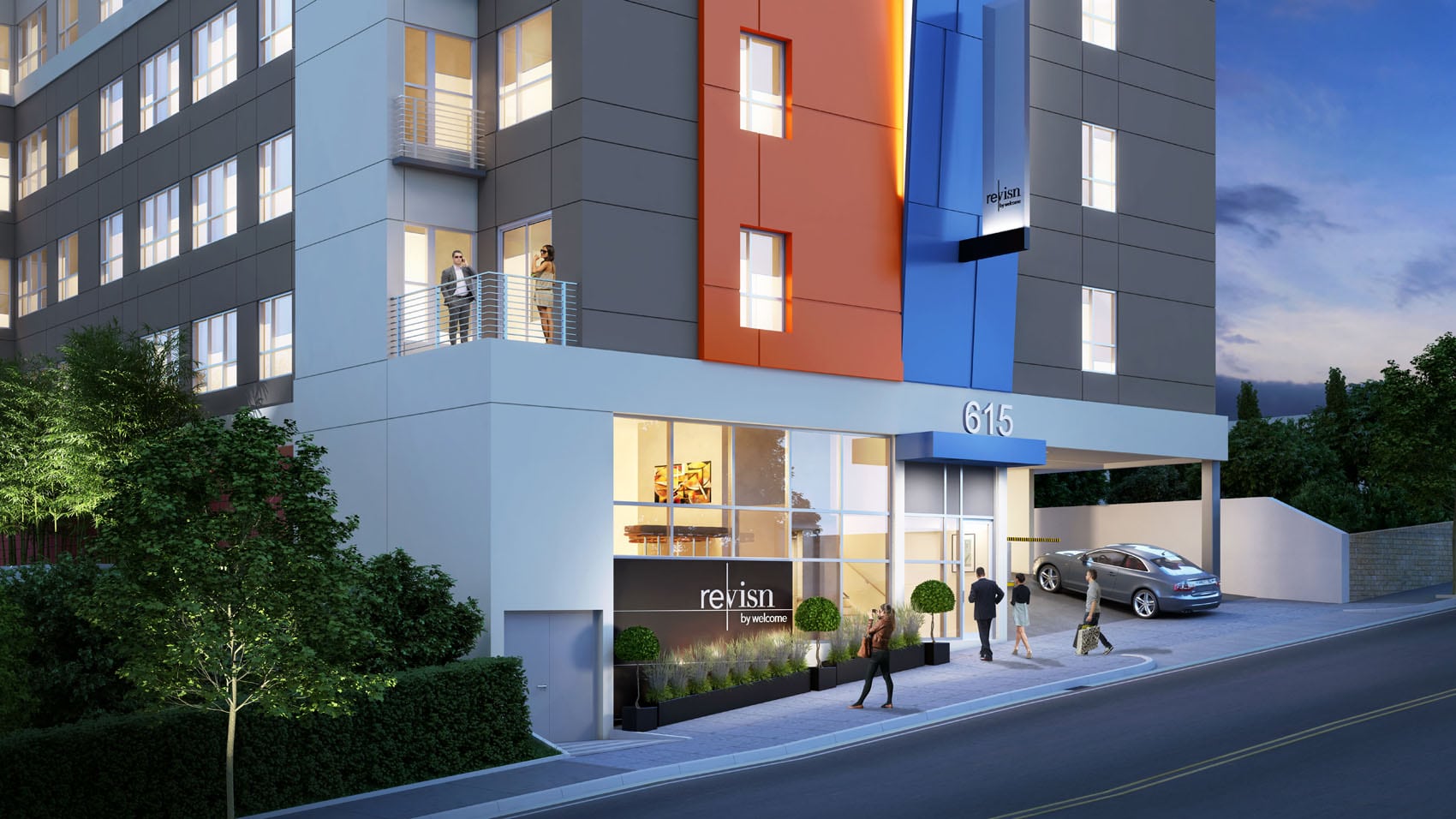 Fully-furnished, flexible lease residential experience with hotel amenities.Revisn is a perfect executive apartment for guests who need accommodations for 30 days or longer.