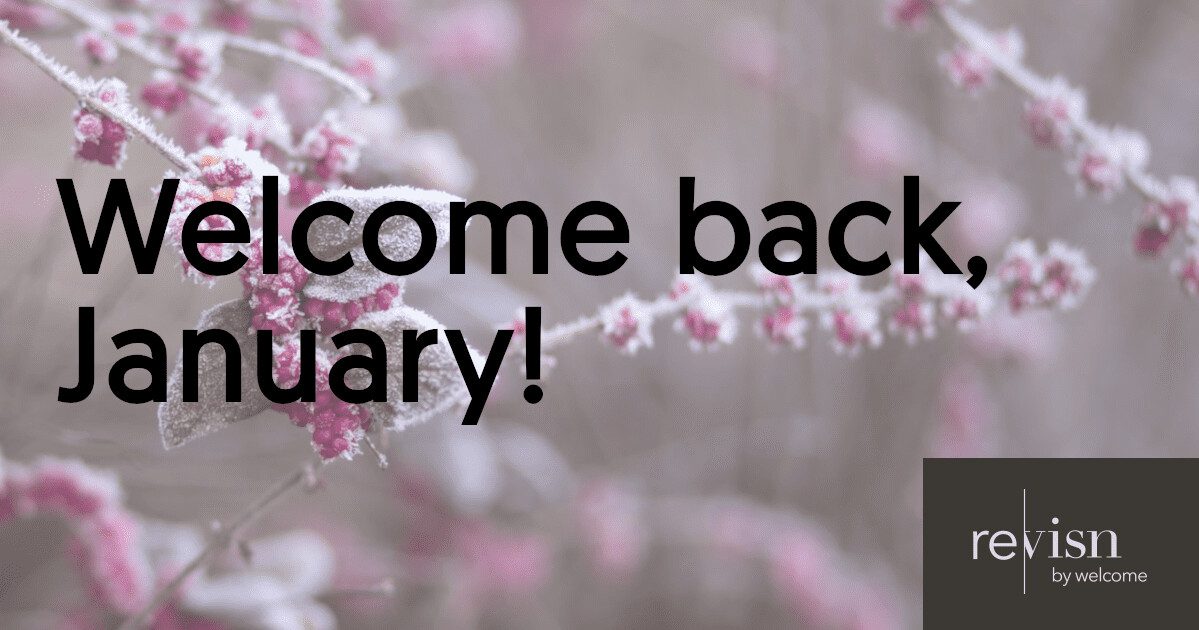 January in Raleigh, Brought to you by Revisn
 Your 30-Day Short Term Fully Furnished Rental Option
Hello@revisn.com or (919) 999-0160
While the globe keeps turning, Raleigh continues to adapt to our new cultural landscape. Check out this list of things to know and do this January in Raleigh, provided to you by Revisn short-term apartments in Glenwood South.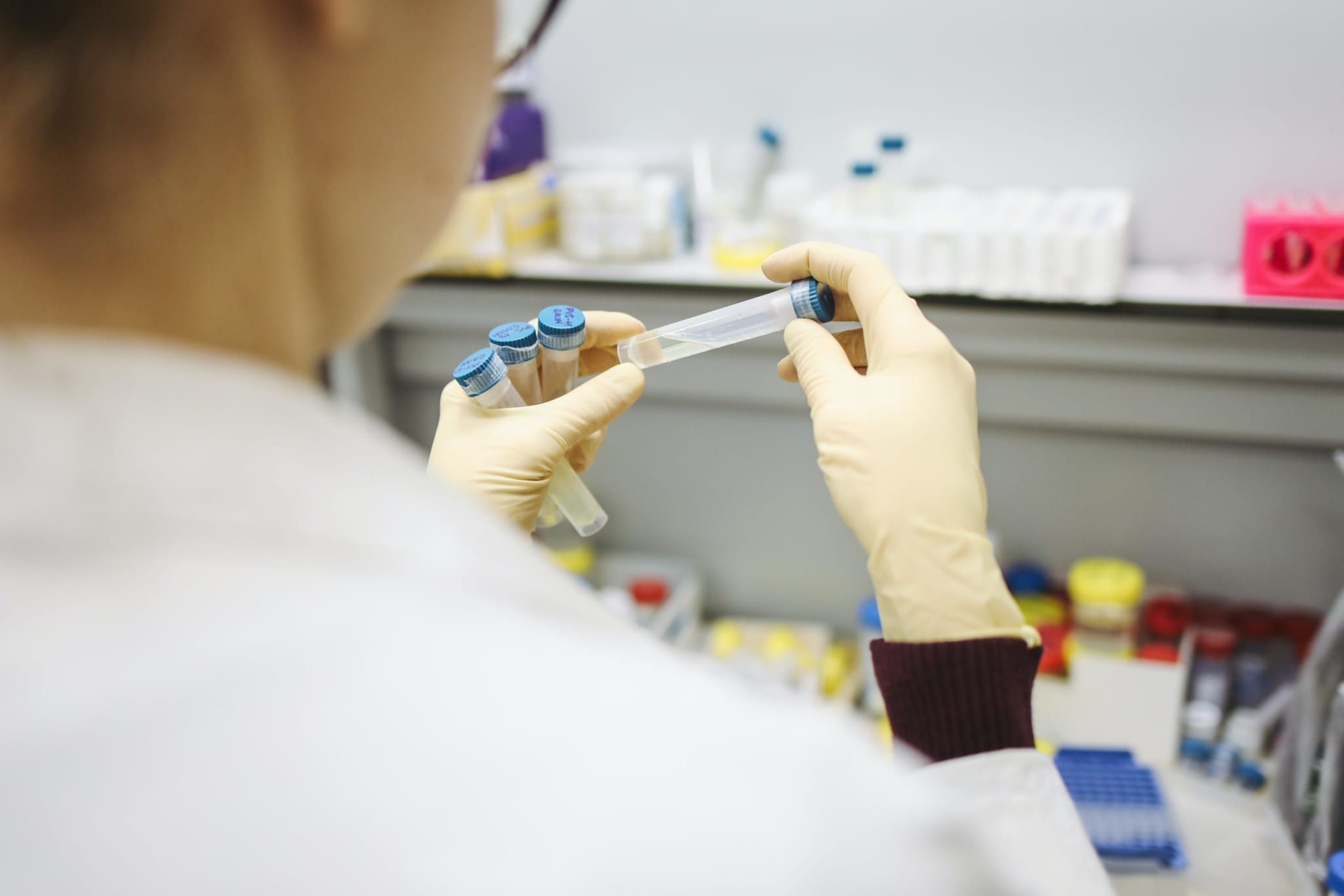 All Month
Coronavirus testing is now more accessible than ever this January in Raleigh. Get the quick, easy, and painless test at your local pharmacy, or use the official locator by the North Carolina Department of Health and Human Services to find your nearest public testing site. The coronavirus test is free through these events and does not require insurance. Schedule your appointment today if you are feeling any coronavirus symptoms, including but not limited to fever, shortness of breath, body aches, and fatigue.
"Celebrating Culture" - 2nd Anniversary Exhibit
Recurring weekly on Sunday, Thursday, and Friday until January 17; 10am-8pm. Free to attend. 
Visit the Triangle Cultural Art Gallery for their exhibit in celebration of their second anniversary. Jason Franklin, a local artist and educator, Katrina Franklin, a business entrepreneur, and Ashley Franklin, an Art and Design graduate from NC A&T University, founded the Triangle Cultural Art Gallery, LLC in July of 2018. Masks and social distancing within the exhibit are required.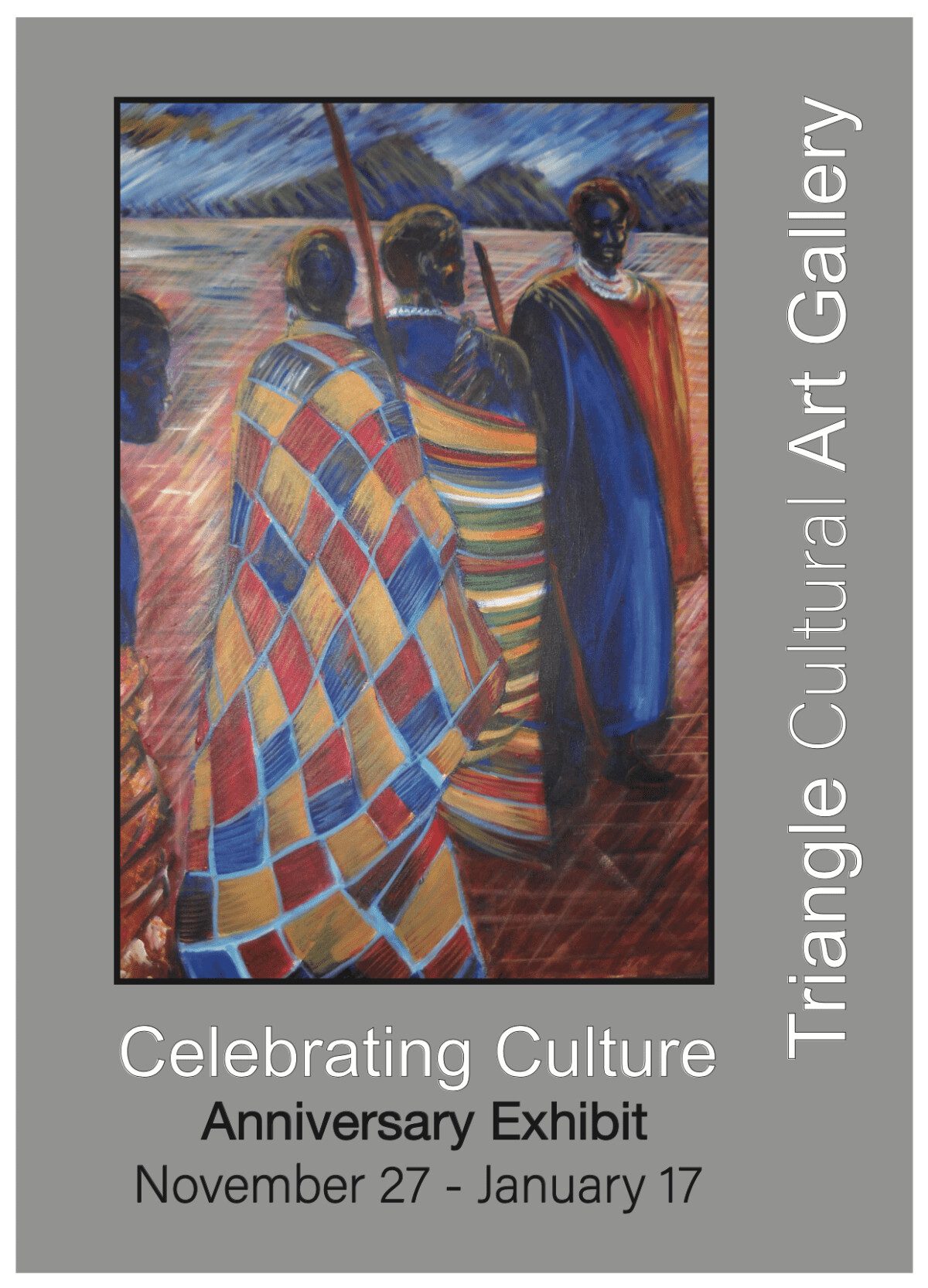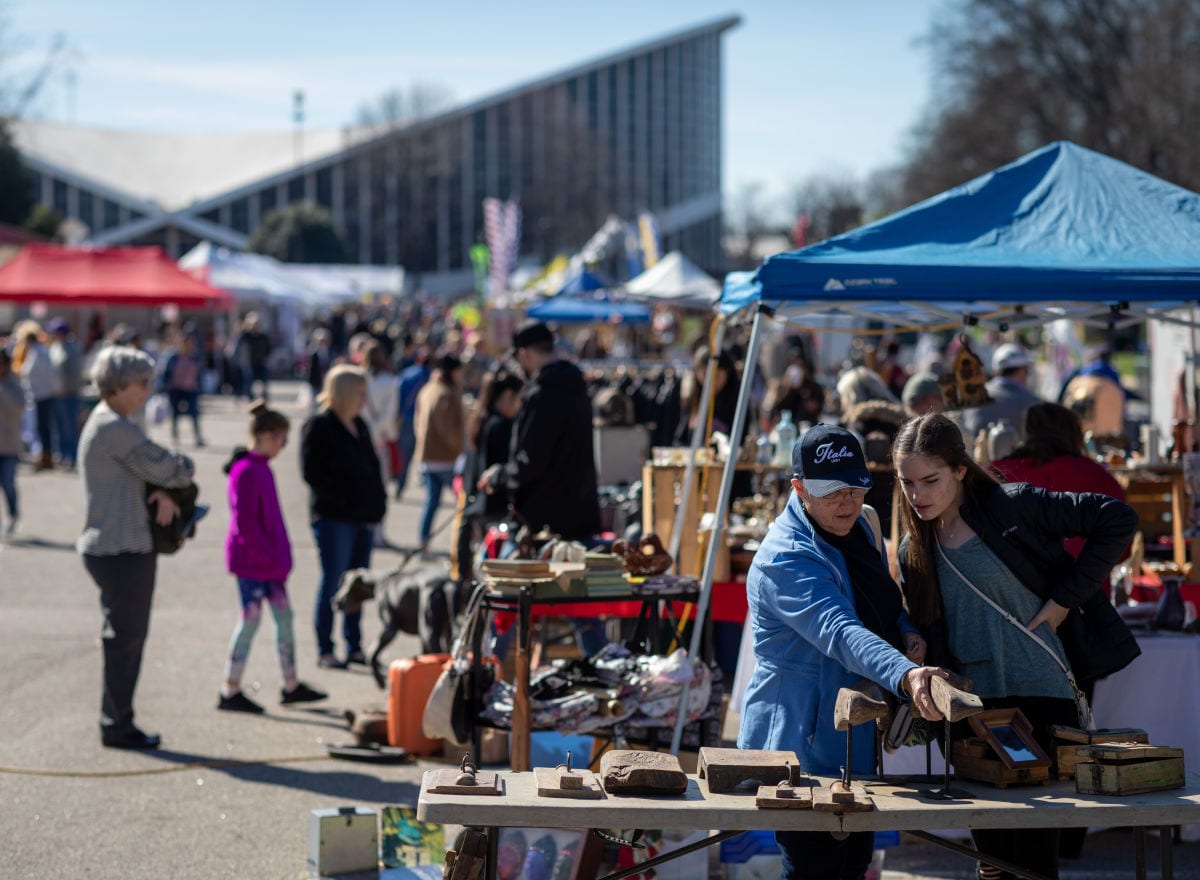 Recurring weekly every Saturday and Sunday; 9am-5pm. Free to attend. 
The holiday season may be over, but if you've still got the shopping spirit, head down to the State Fairgrounds in Raleigh for some after-Christmas flea market shopping! Featuring dozens of food and goods vendors, the Raleigh Market is a North Carolina staple that is still open for guests every Saturday and Sunday. Please mask up and socially distance to shop this January in Raleigh!
Manicures, Pedicures, Massages and More at Adara Spa!
608 W Peace St. Raleigh; Mon 11am-6pm, Tues-Fri 10am-7pm, Sat 10am-5pm. Appointments preferred.
Located a hop, skip, and a jump away from Revisn, Adara Spa is a full-service spa and salon offering massages, manicures, facials, and more! We can vouch first-hand that Adara Spa is the most inviting and professional locally owned spa in Raleigh that takes safety amid COVID-19 seriously. We recommend a spa day this January to perk up for the new year! Plus, Revisn guests save every time they visit Adara Spa. Visit their website for a full menu of services!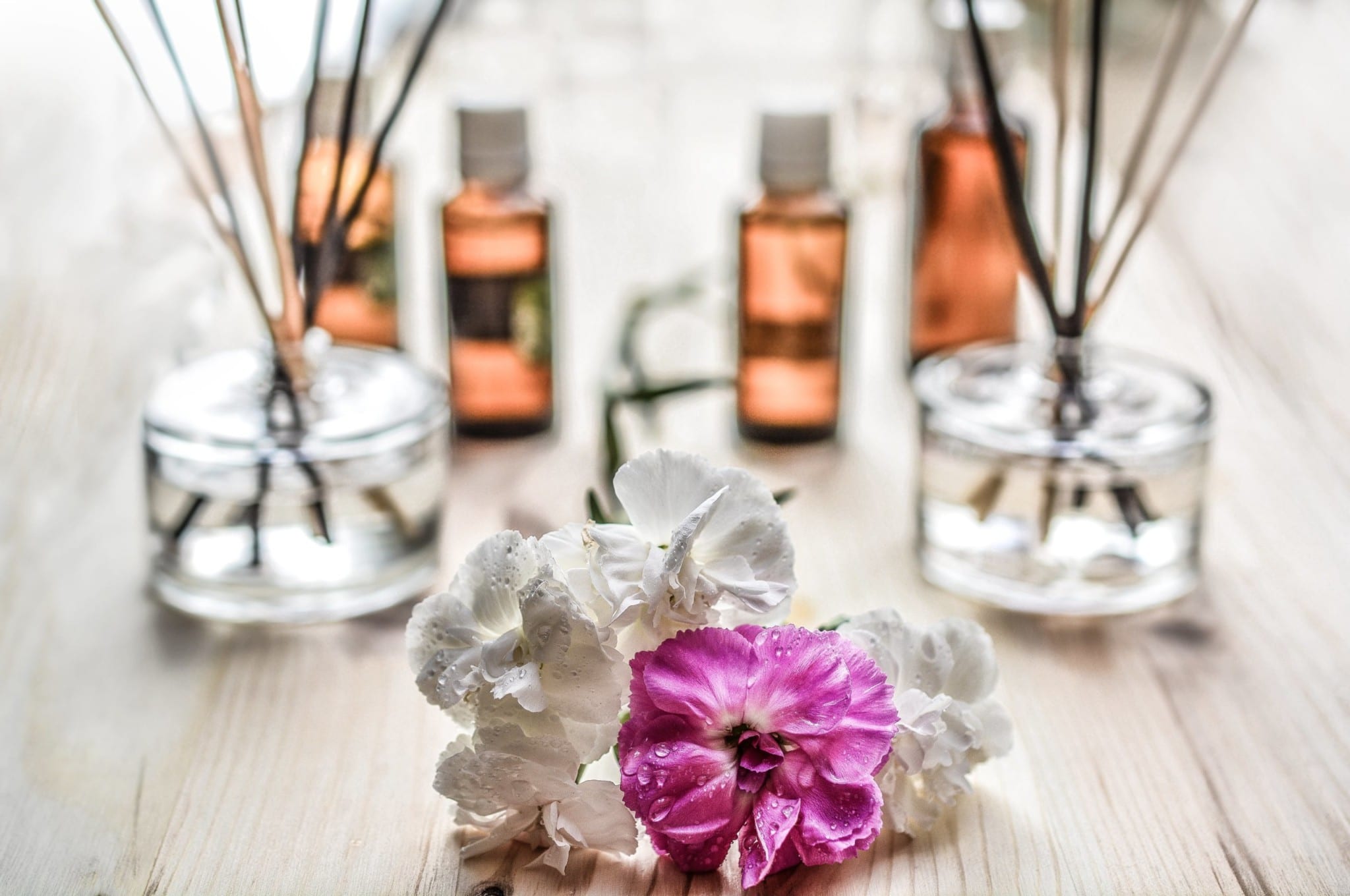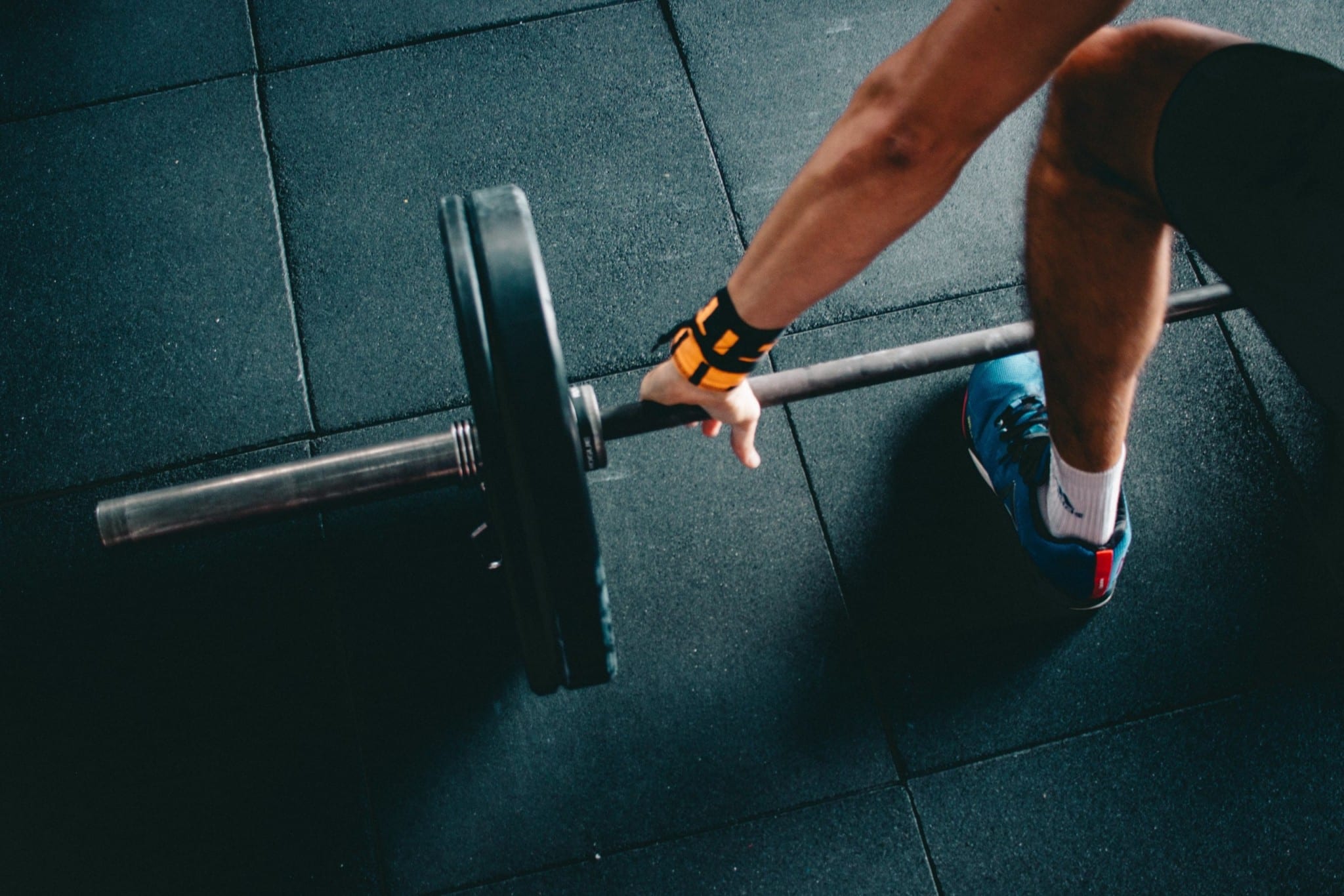 Personal Training at Chisel Studio
Training by appointment only. Book your first session online!
Glenwood South's Chisel Studio offers private personal training with no memberships or contracts—just training. From traditional strength and conditioning coaches, to sports-specific specialists, Chisel offers a variety of training and exercise opportunities  for their clients. And now, all long-term guests at Revisn are entitled to discounted personal and small group training sessions at Chisel Studios, located just a few blocks away from your Revisn apartment. Get fit and keep those resolutions this year!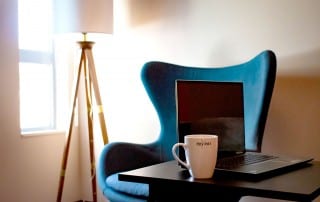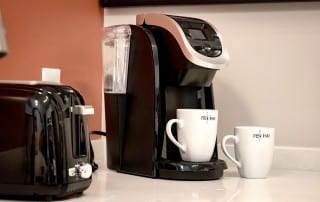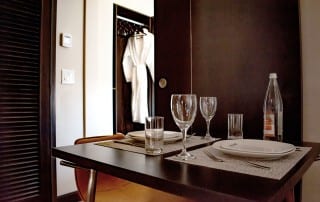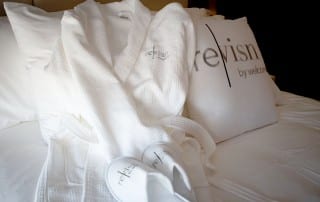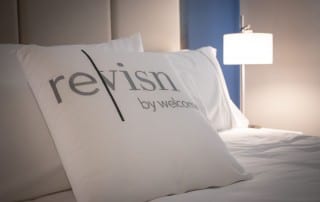 Need a fully furnished apartment this January?
Revisn has got you covered. Our executive apartments come fully furnished and fully equipped, including modern designer furniture, high-end appliances, cutting-edge technology, and luxurious personal amenities. For everything else, just ask our 24-hour concierge.
Stay a few weeks or a few months while you explore the city. The flexibility of Revisn lets you decide when your stay beings and ends without being locked into calendar months or long-term leases. All you need to bring is a toothbrush and your clothes. We provide the rest. These short term apartments provide you the residential experience you've been looking for.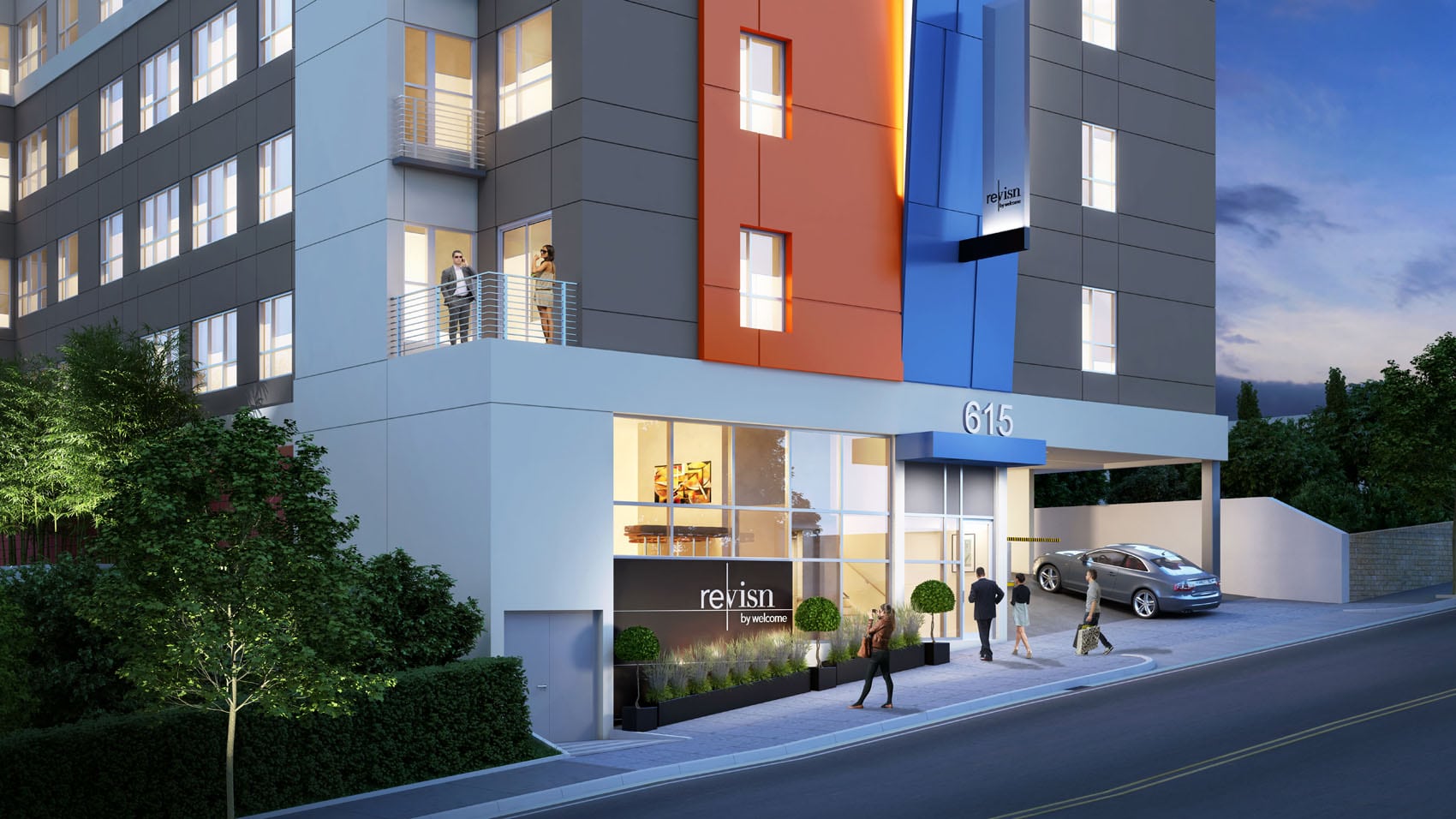 Fully-furnished, flexible lease residential experience with hotel amenities.Revisn is a perfect executive apartment for guests who need accommodations for 30 days or longer.