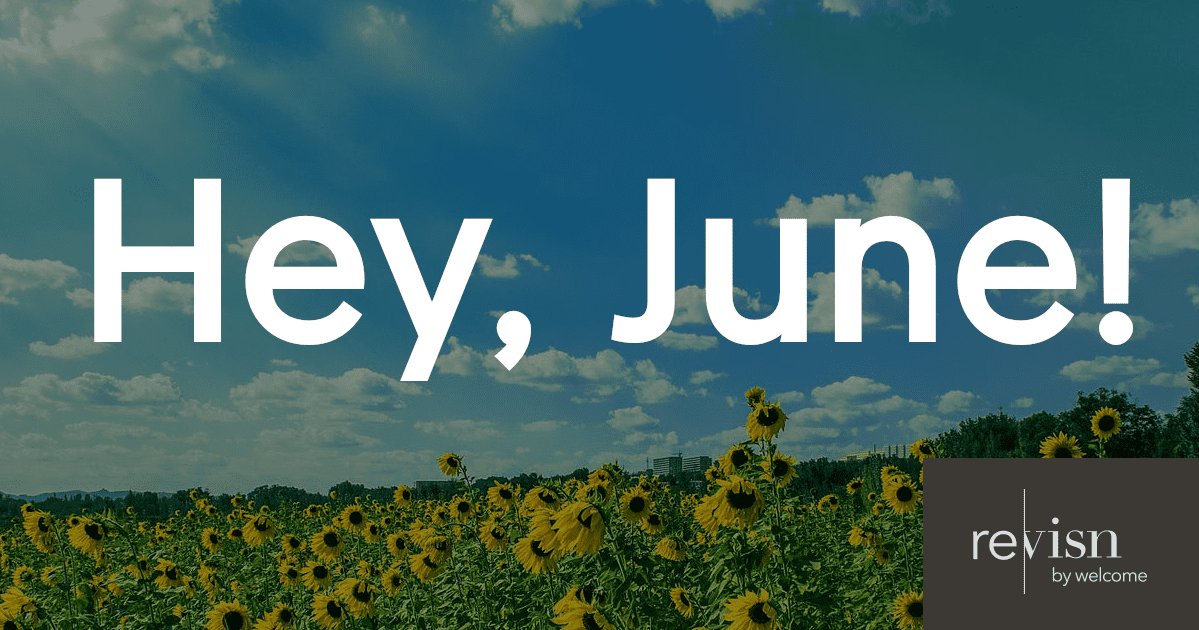 June in Raleigh - brought to you by Revisn
 Your 30-Day Short Term Fully Furnished Rental Option
Hello@revisn.com or (919) 999-0160
While the globe keeps turning, Raleigh continues to adapt to our new cultural landscape. Check out this list of things to know and do this June in Raleigh, provided to you by Revisn short-term apartments in Glenwood South.

Recurring Thursday-Sunday until June 13 at North Carolina Museum of Art; See website for tickets.
From the Website:
The popular, annual Art in Bloom will take place during not one but two extended weekends in 2021: Thurs.–Sun., June 3–6, and Thurs.–Sun., June 10–13. A perennial favorite among visitors, Art in Bloom displays the stunning creativity of floral designers who interpret works of art in the Museum collection. The event was canceled in 2020 due to the pandemic.
June 12 from 3-10pm at Moore Square Park
The biggest Pride event in Downtown Raleigh! Come out to support the local community. Enjoy beer from Clouds Brewing, music from DJ MaCray, and compete in the ultimate drag competition with a cash prize!
Sponsored by Chatham Housing Initiatives, Inc. Non-Profit Organization for women experiencing Domestic Violence and homelessness.
Bring unused household products to enter a raffle for a Grandiose basket of goodies from over 30+ vendors.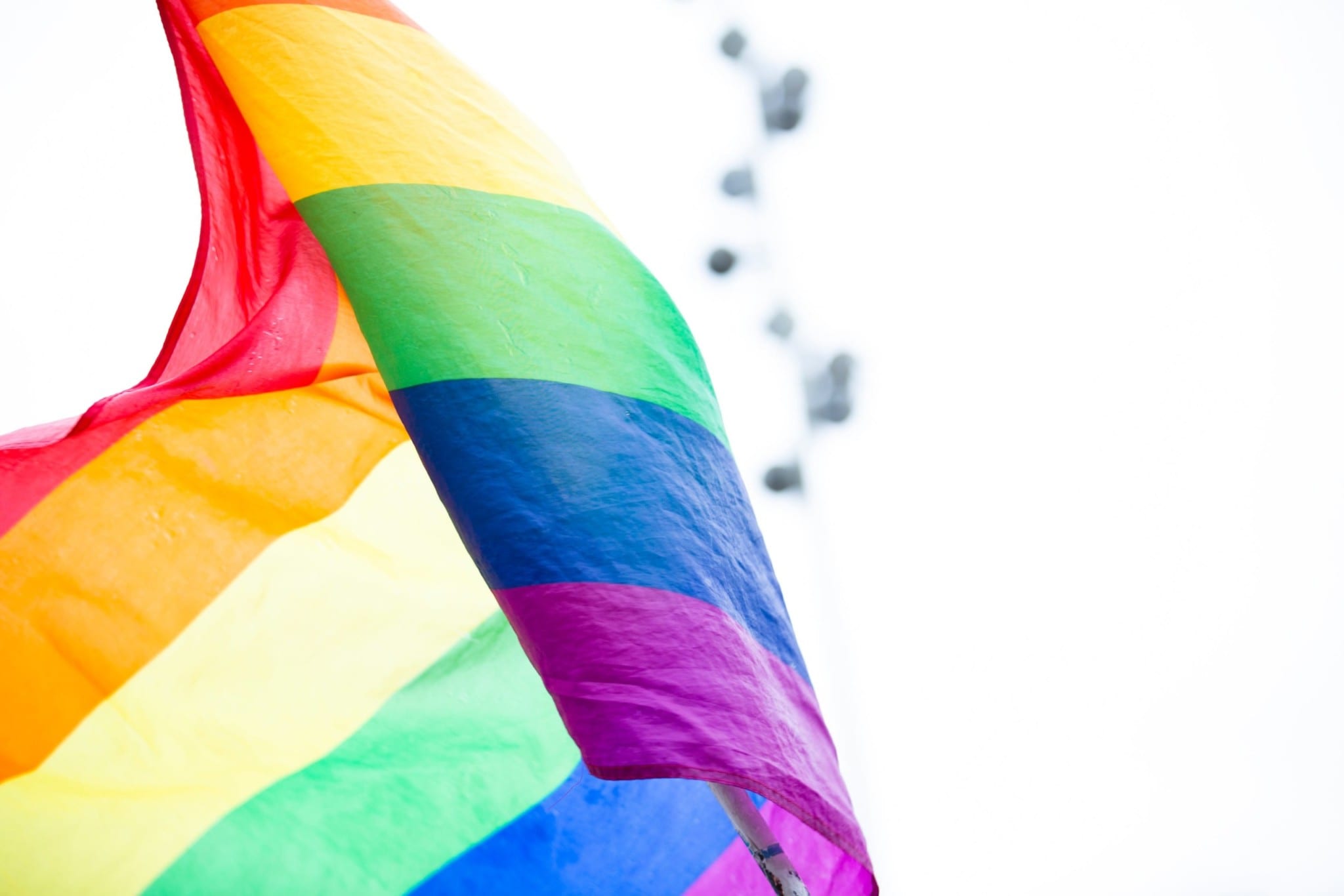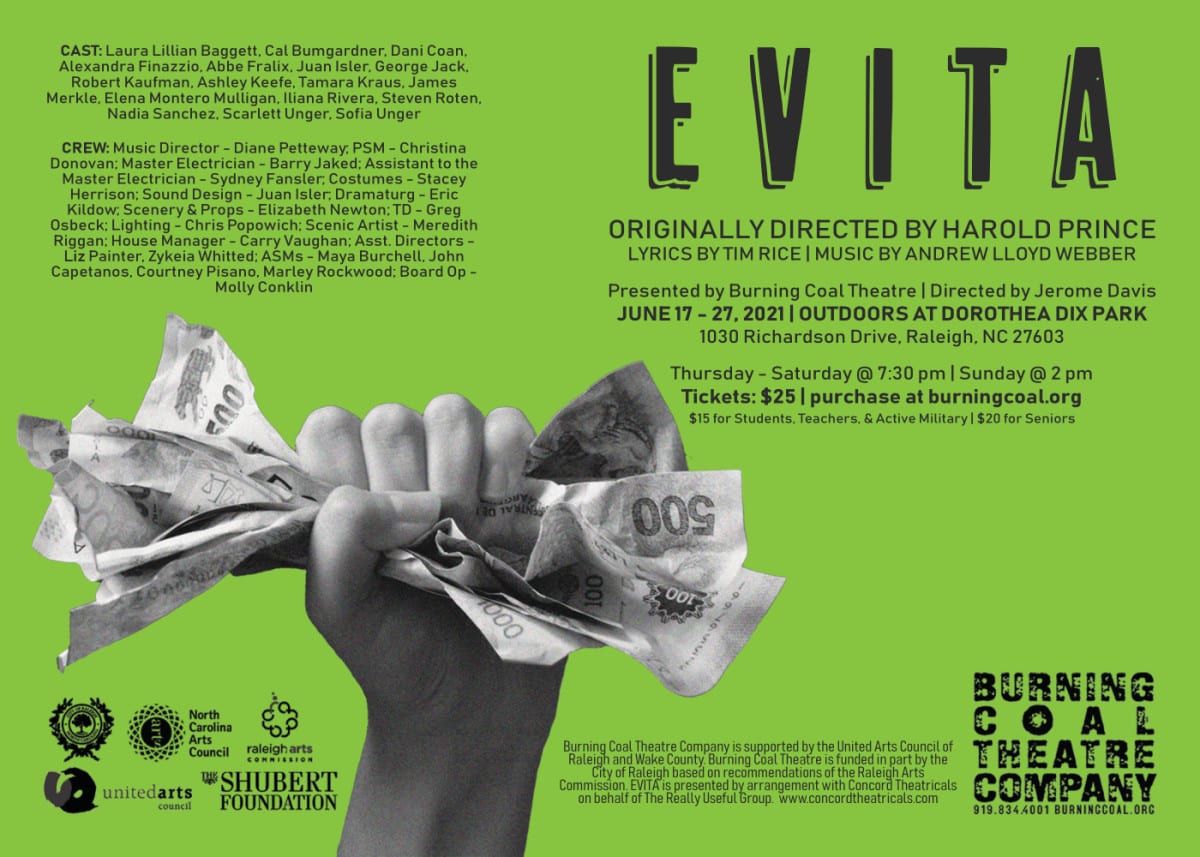 Recurring daily until June 27th at Burning Coal Theatre, 7pm. Tickets from $5-$25.
From the Website:
Eva Peron is from the wrong side of the tracks.  But she isn't staying there long.  She's on a one-way trajectory, and that one way is up.  If she has to kick a few people aside in the process, then so be it.  One of Webber's best scores, this show contains "Don't Cry for Me, Argentina", "A New Argentina", "Another Suitcase, Another Hall" and "Buenos Aires".
Recurring June 18-20 at Raleigh Arts Center. Tickets $32. 
From the Website:
Abraham H. Galloway (1837-1870) was a fiery young slave rebel, radical abolitionist, and Union spy who rose out of bondage to become one of the most significant and stirring black leaders in the South during the Civil War. Throughout his brief, mercurial life, Galloway fought against slavery and injustice. He risked his life behind enemy lines, recruited black soldiers for the North, and fought racism in the Union army's ranks. He also stood at the forefront of an African American political movement, even leading a historic delegation of black southerners to the White House to meet with President Lincoln and to demand the full rights of citizenship. He later became one of the first black men elected to the North Carolina legislature. Long hidden from history, Galloway's story reveals a war unfamiliar to most of us.
This riveting portrait, adapted by playwright Howard Craft, illuminates Galloway's life and deepens our insight into the Civil War and Reconstruction as experienced by African Americans in the South.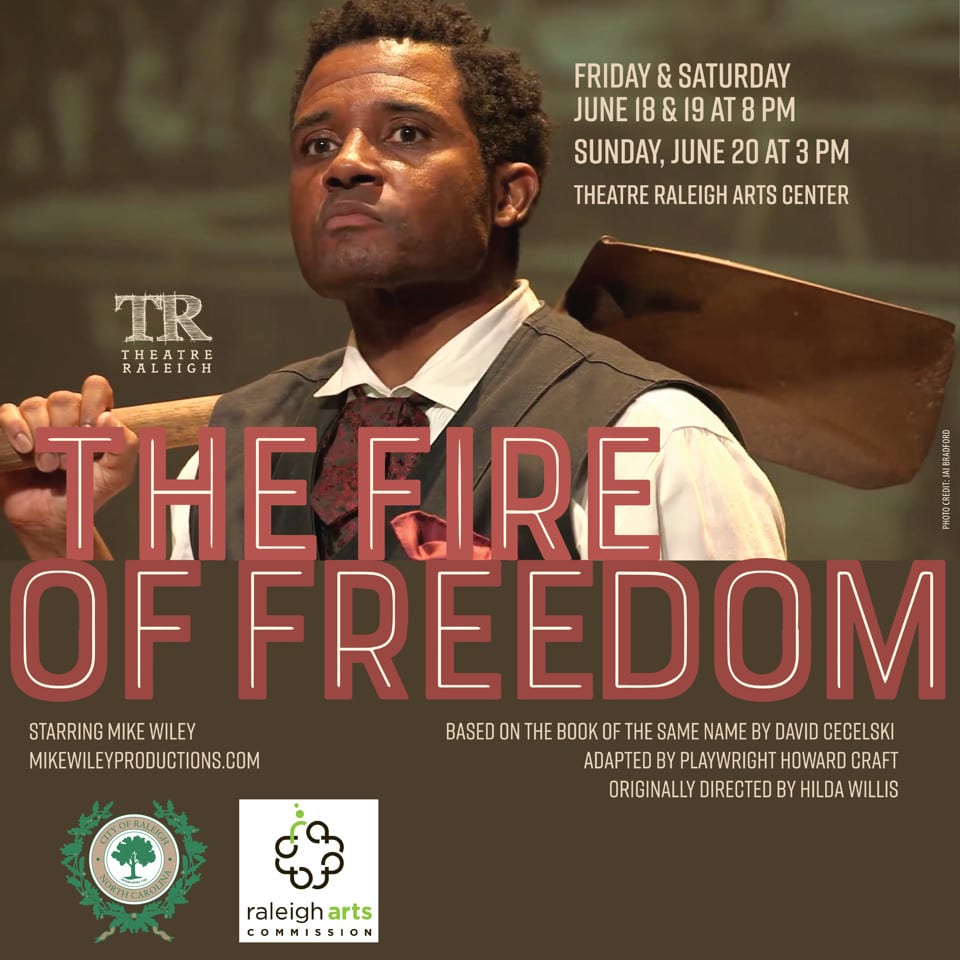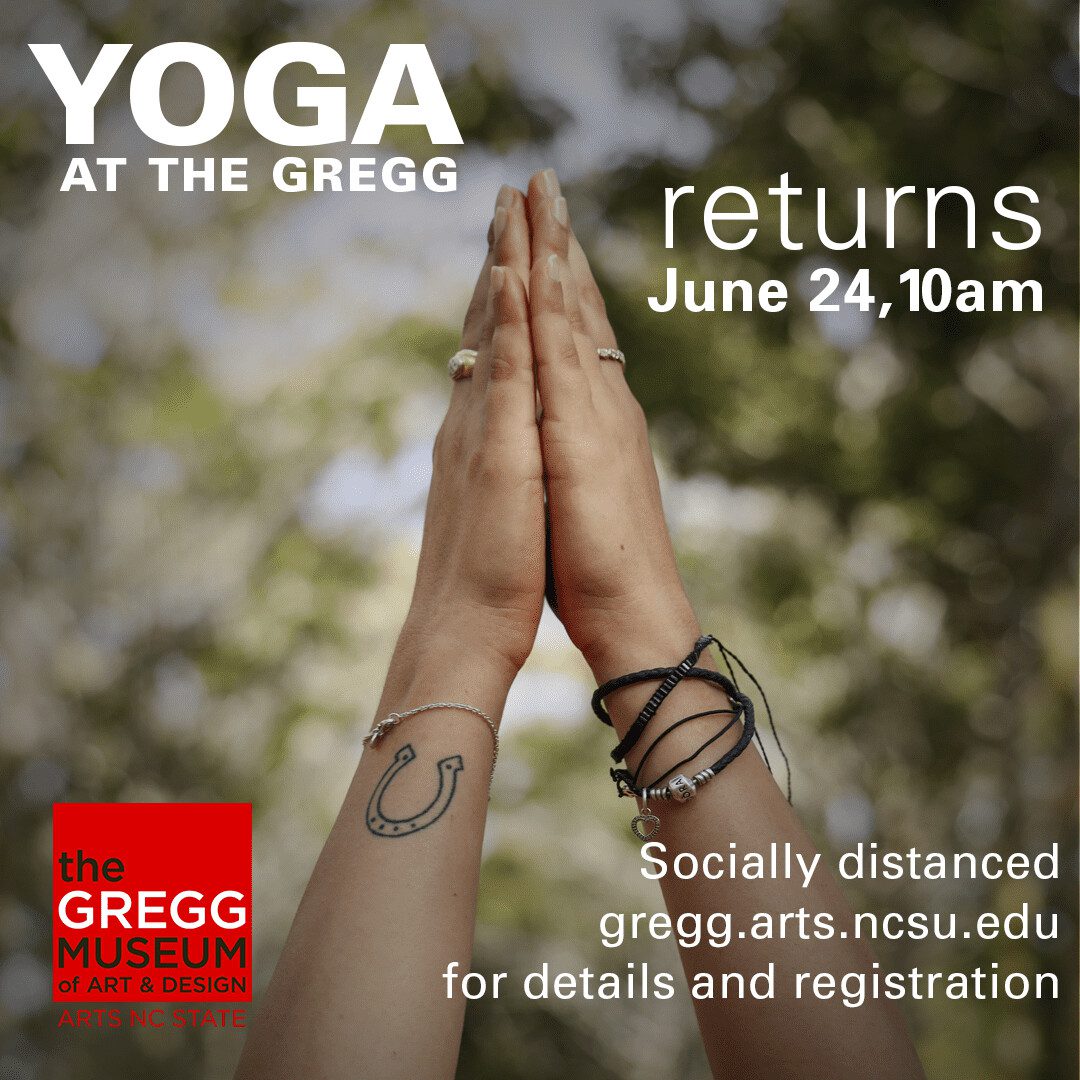 June 24th, 10-11am at the Gregg Museum of Art & Design. Free, registration requested.
From the Website:
Socially distanced Yoga in the Garden. Bring a mat and mask, participation is Free. Space is limited due to distancing regulations, and registration is required.
Recurring weekly on Saturday until November 6, 8am-12pm. Located at North Hills.
From the Website:
The Midtown Farmers' Market is located on the Commons at North Hills. The market fosters a community atmosphere and delivers fresh foods from producers to your table. Come to the market for a direct connection to 45+ new and returning vendors featuring locally produced breads, desserts, vegetables, produce, nuts, dairy, meats, crafts and more. Our Mission is to create a vibrant, thriving farmers market in the heart of Midtown Raleigh, where the community can buy local, family-farmed foods, grown in a manner that sustains the land and our health. Our market is dedicated to providing the community access to healthful food options and educational opportunities to learn about sustainable farming methods and food systems.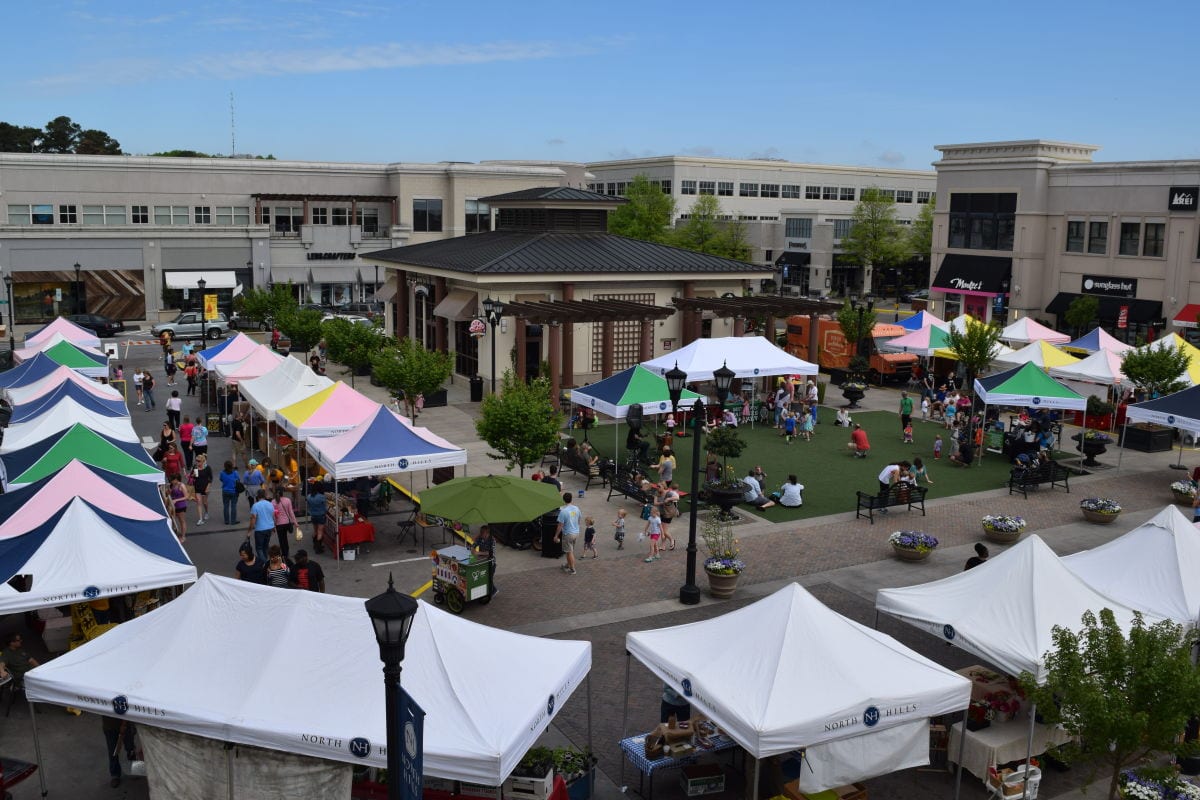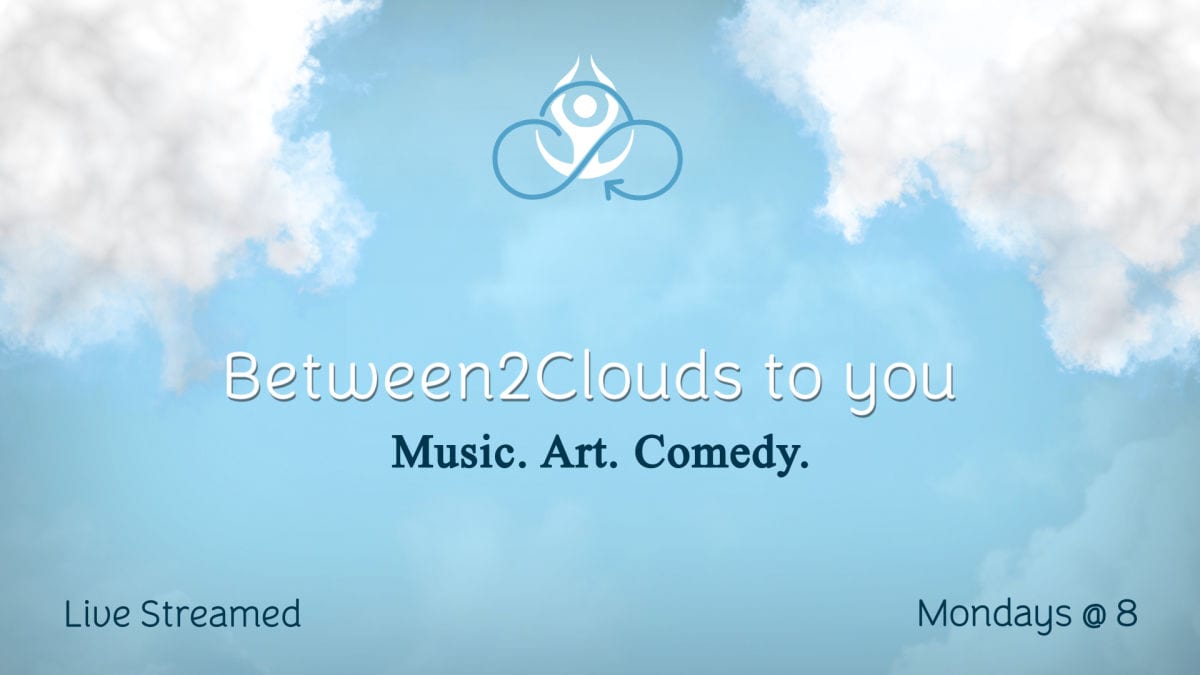 Recurring weekly on Mondays until December 27th. 8-9pm. Free, virtual event.
From the Website:
Between2Clouds to You brings you live music, stand-up comedy, and art in an intimate setting, all live streamed to you, and produced with the best of intentions. Visit Between2Clouds.com/toyou for this weeks line up.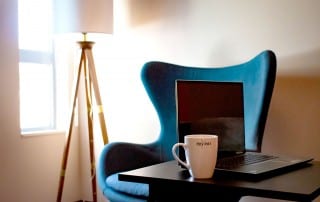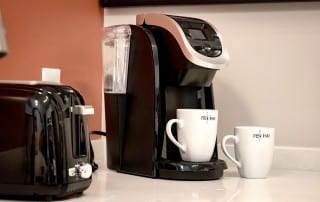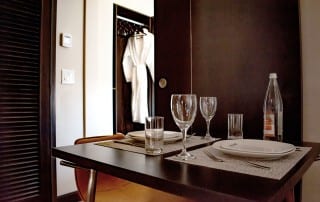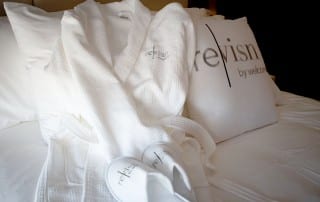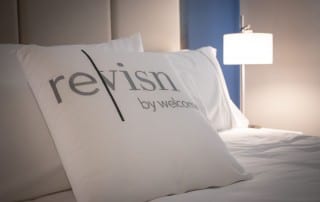 Need somewhere to stay this June in Raleigh?
Revisn has got you covered. Our executive apartments come fully furnished and fully equipped, including modern designer furniture, high-end appliances, cutting-edge technology, and luxurious personal amenities. For everything else, just ask our 24-hour concierge.
Stay a few weeks or a few months while you explore the city. The flexibility of Revisn lets you decide when your stay beings and ends without being locked into calendar months or long-term leases. All you need to bring is a toothbrush and your clothes. We provide the rest. These short term apartments provide you the residential experience you've been looking for.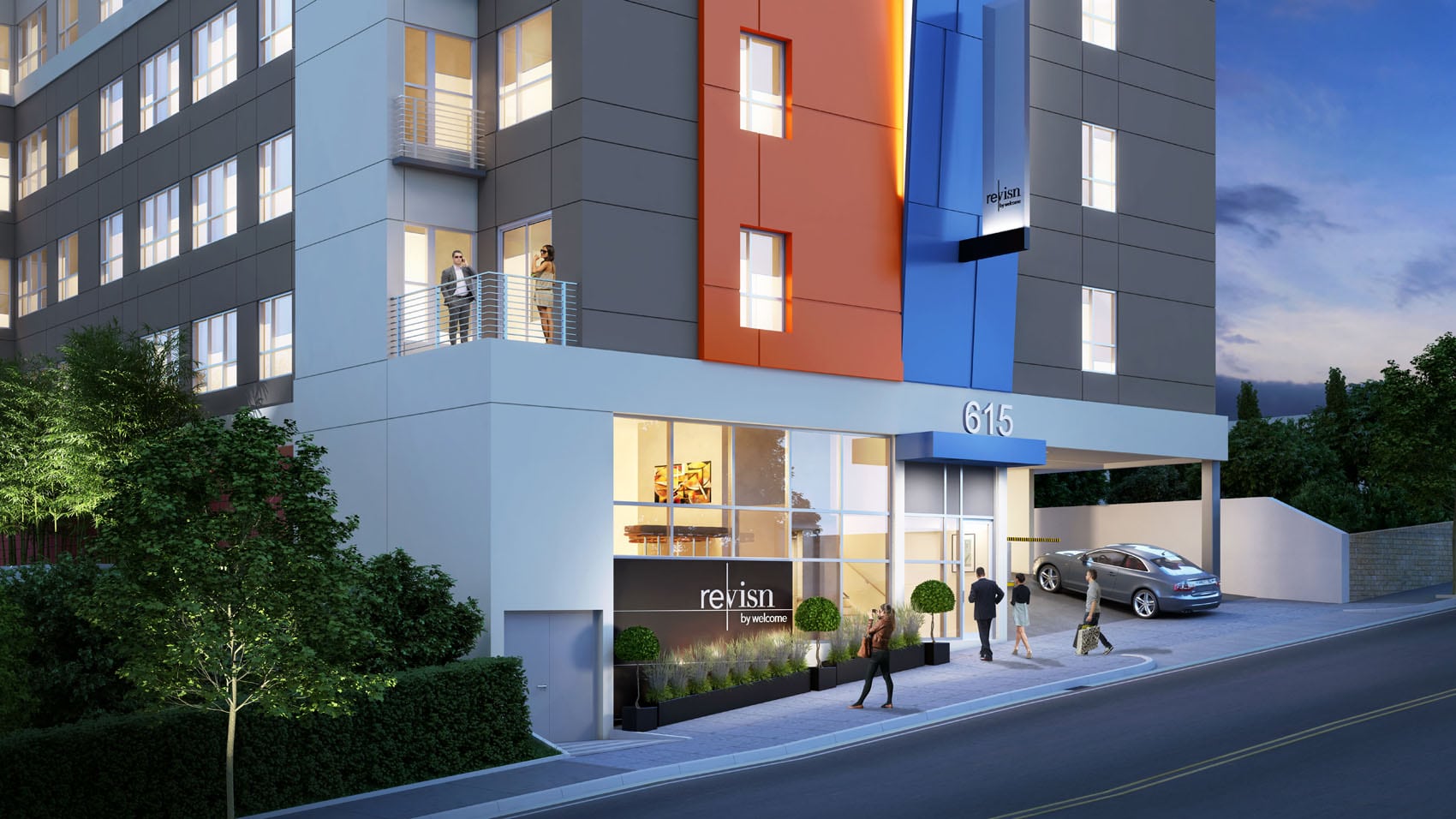 Fully-furnished, flexible lease residential experience with hotel amenities.Revisn is a perfect executive apartment for guests who need accommodations for 30 days or longer.